Study in English at Bocconi University in Milan!
Study in English at Bocconi University in Milan!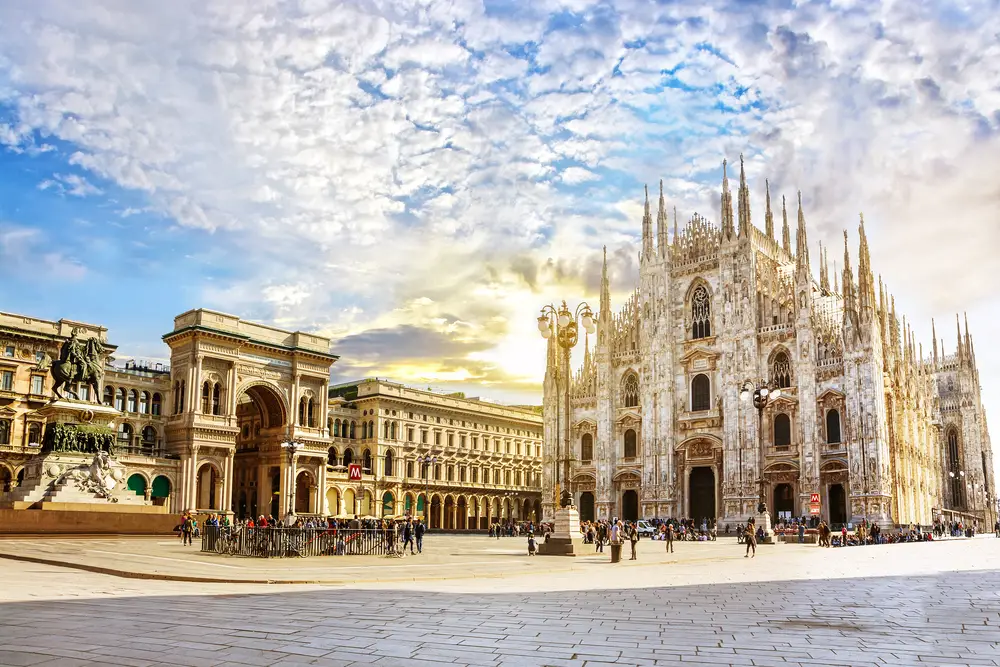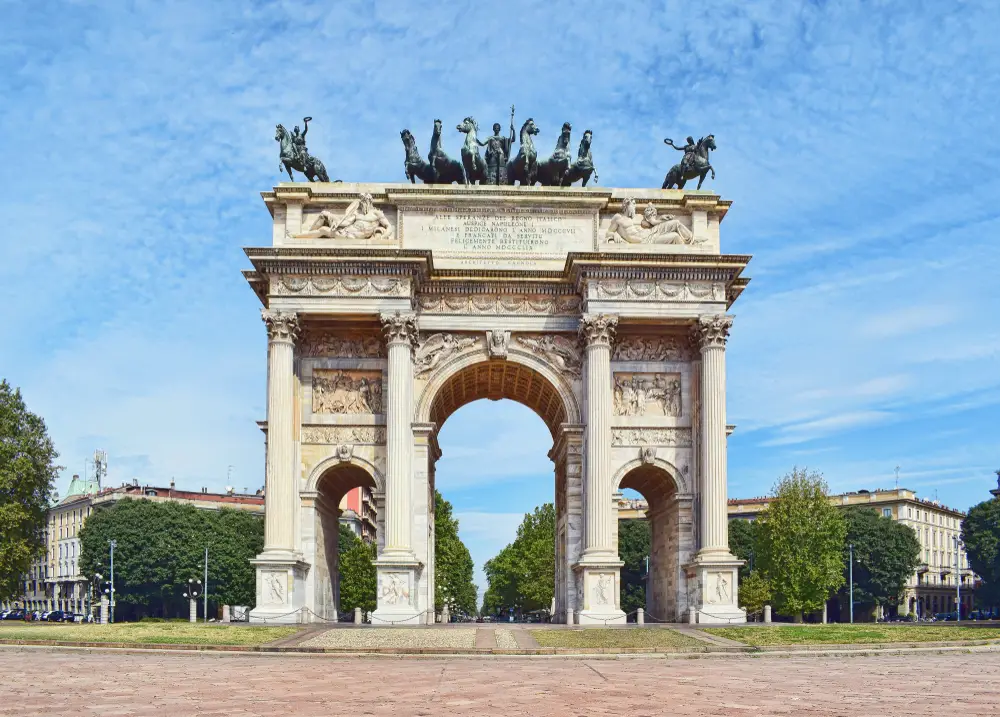 Bocconi University is the most prestigious private university in Italy. Situated in the heart of Milan, Bocconi offers numerous Bachelor's, Master's and Doctorate programs in English in the fields of economics, management, finance, law, political sciences and public administration. SDA Bocconi School of Management, the university's business school, offers both an MBA and an Executive MBA.
Ranked 10th in the world and 8th for its Master's in finance, 10th in Business & Management studies and 11th in Social Sciences & Management by the QS World University Rankings in 2018, Bocconi University is internationally renowned as a university of excellence.
The Your Dream School team has selected this establishment in Italy for the quality of its teaching, large variety of programs in English and numerous academic and professional opportunities post graduation.
Admissions at a glance
What is the admissions process for a bachelor's at Bocconi?
*Score on the Bocconi entrance exam (or the ACT/SAT)
*Score on a standardized English test (IELTS/TOEFL)
*School reports from the last 3 years of high school
A letter of motivation
CV in English
Deadline for applying: October-June (three rounds of selection)
We recommend applying for admission as early as possible.
*Should be prioritized
Program length: 3 years (Bachelor's degree)
1 or 2 years (Master's degree)
Tuition at Bocconi: around €12,000 per year
Average number of class hours per week: 15 to 20
100% of our students admitted
to top universities around the world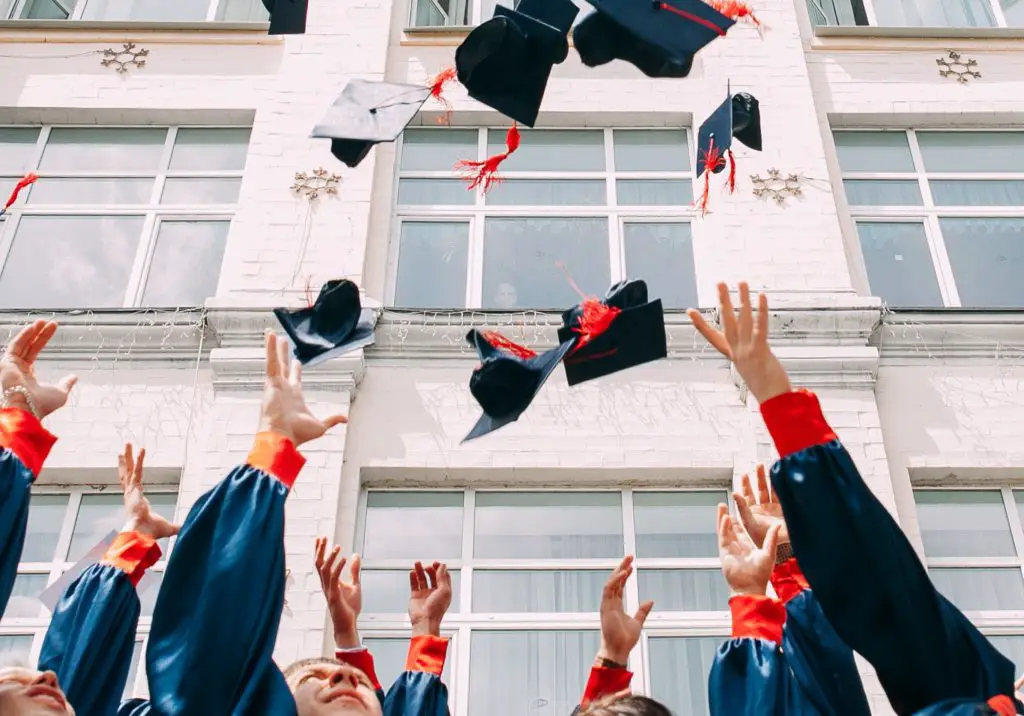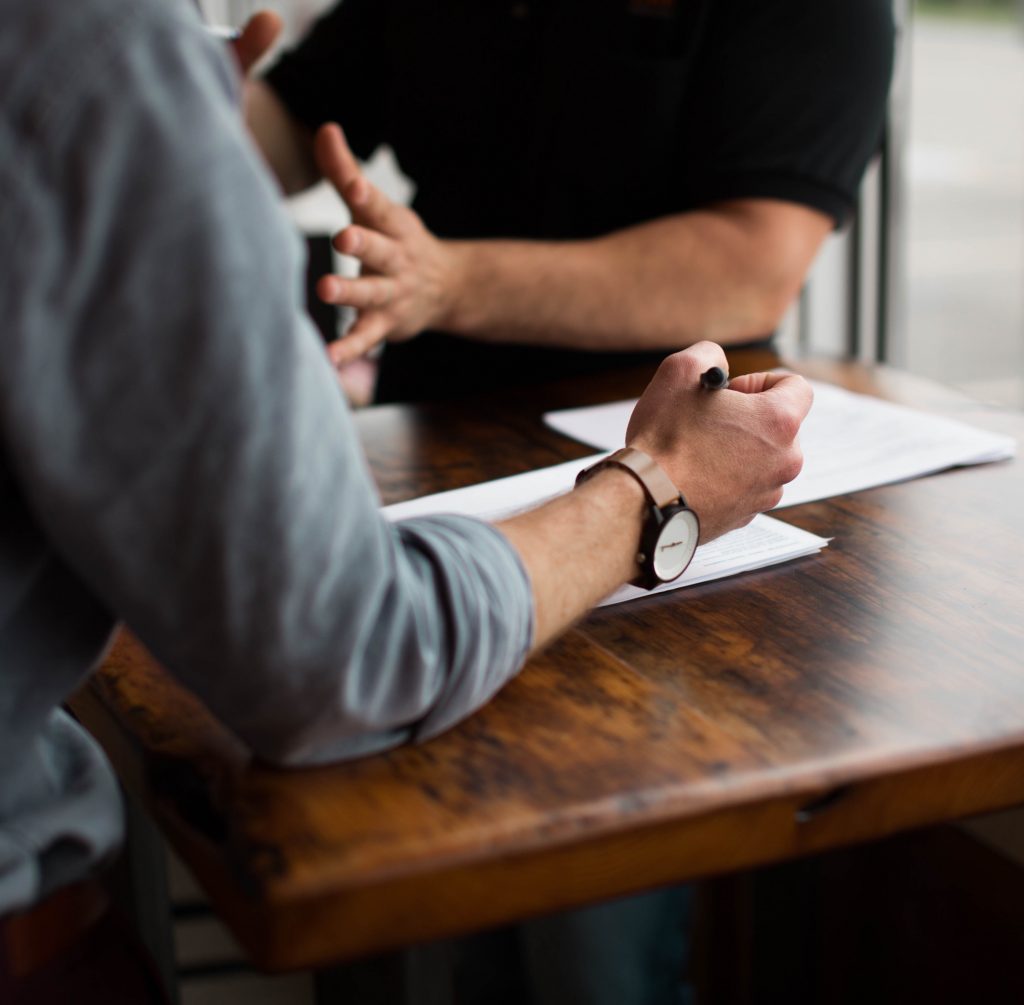 Click here to learn more about Bocconi