10-hour IELTS Pack
10-hour IELTS Pack
Let Your Dream School help you reach your IELTS goals
The Your Dream School Team has devised an unprecedented and proven method  to best prepare and support the students looking to take the IELTS exam.
Our preparation includes:
Evaluation of your initial level and recommendation of a personalized IELTS preparation plan
Individual coaching at home or remotely with a teacher who is an expert in the IELTS with a unique methodology which has been proven to work
Mock IELTS speaking tests in real conditions
Essay correction by your teacher between sessions
Unlimited access to a preparation platform on your computer or mobile device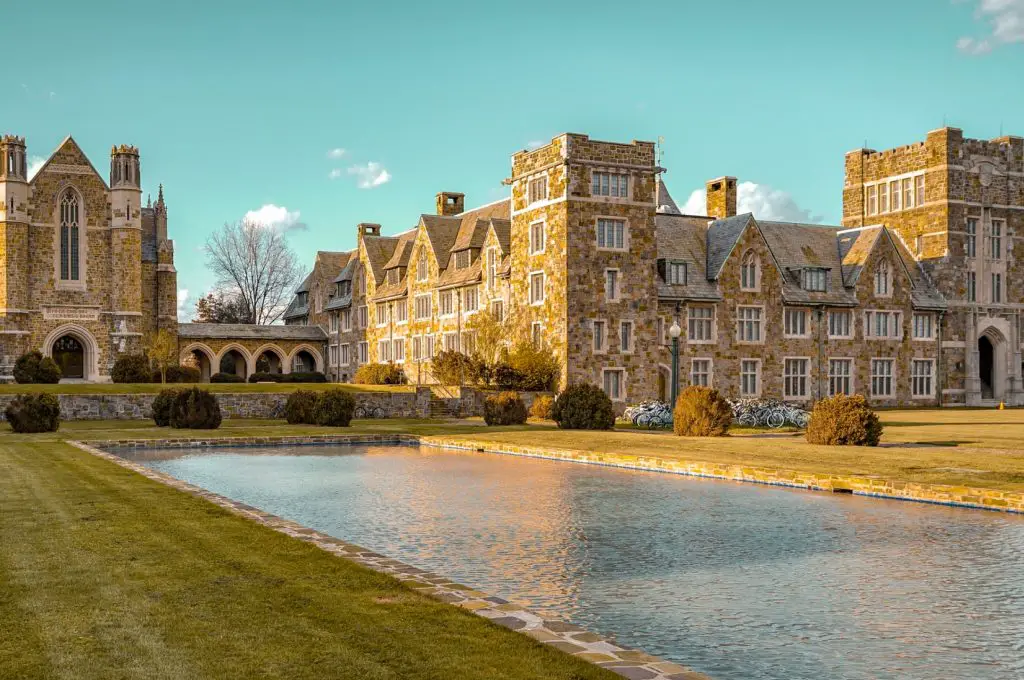 Who is this Pack for?
This pack is for students at undergraduate or graduate level who want to study at a foreign university where the programs taught in English require you to take the IELTS.
The Your Dream School Method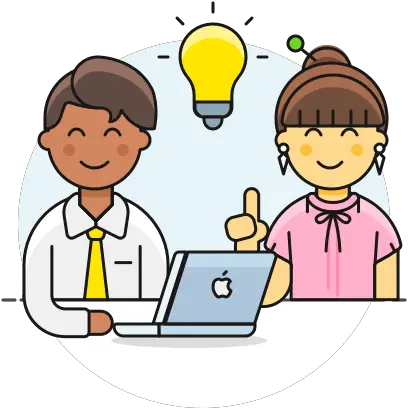 Individual sessions with an Inspiring Tutor
Each student is advised by a Mentor who plays the role of advisor, coach and tutor.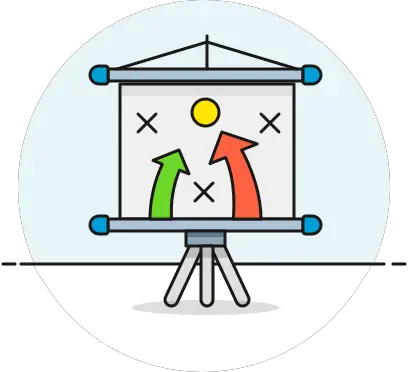 A bespoke method for each student
While our track record is consistent, our method is neither rigid, nor formulaic. Our coaching is tailored to the individual needs of each student.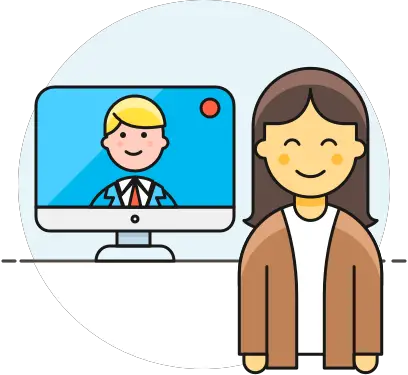 Absolute flexibility in coaching
Our coaching can be done entirely remotely. This allows students to be in contact with the best tutors no matter where they live.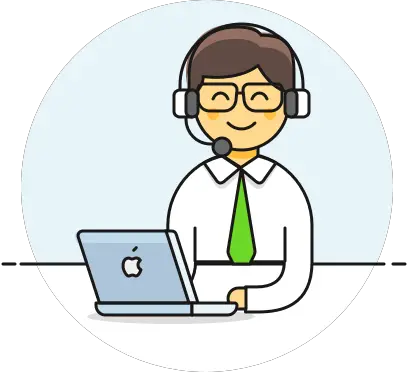 An international team dedicated to your success
Our team guides you at every step and answers all your questions on a daily basis.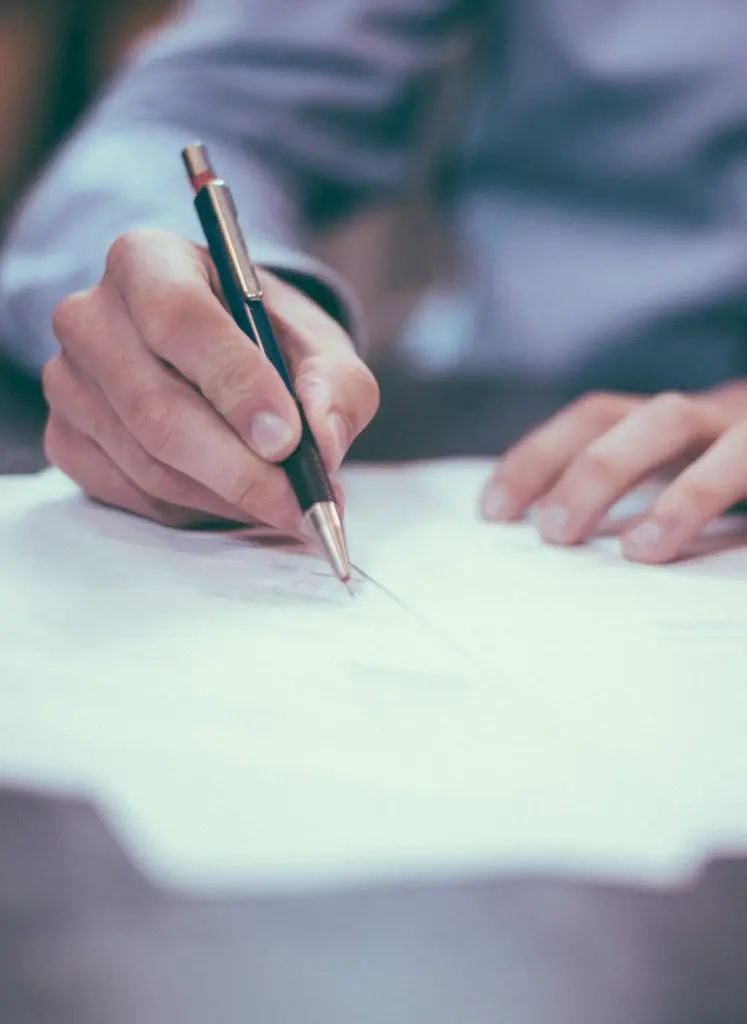 What are the contents and objectives of this pack?
What is the price of the pack?
DURATION 10 hours
PRICE €800.00
SUPPORT ONLINE
LANGUAGE ENGLISH