Study at NYU (New York University)
Study at NYU (New York University)
A campus in the heart of Manhattan
Based in one of the most globalized cities in the world, New York University (NYU) was founded in 1831 and now has campuses in Abu Dhabi and Shanghai in addition to a host of other centers across the globe. NYU was founded by Albert Gallatin, the Secretary of the Treasury in the cabinets of the 2nd and 3rd presidents of the US, James Madison and Thomas Jefferson, also the first president of NYU. Needless to say, its history is quite literally linked to the "Founding Fathers" of the United States.
Arguably reflecting the city's reputation for diversity and acceptance, NYU has the particularity of having been non-denominational from the start – contrary to all other top American colleges at the time of their creation

New York University (NYU) in a few words
NYU now boasts over 26,000 undergraduate students and nearly as many graduates and in 2014, attracted more international students than any other American university, according to figures published in the "Open Doors" study by the Institute of International Education (IIE). In light of its growth and increasing popularity, the university has become more and more selective in part due to a nearly 100% increase in applications between 2007 and 2017. That year, NYU accepted 27% of its applicants. In 2017, that figure dropped to 19%.
If you're dreaming of joining the ranks of NYU alumni, then there are plenty of role models to look up to. As of 2017, 36 Nobel Laureates, 7 Turing Award winners and 4 Fields Medalists have been affiliated with New York University. In addition, among its faculty and alumni are more than 30 Pulitzer Prize winners, over 30 Academy Award winners, and hundreds of members of the National Academies of Sciences. Suffice it to say that NYU has been one of the most influential universities in the world.
The University has extremely strong ties with the city of New York, seen both in its use of its torch logo – like the Statue of Liberty – and also its location in central New York within the neighborhood Greenwich Village and more specifically, Washington Square. This area has for many years been known as a hub of cultural activity in New York was at one time home to historical figures as diverse as NYU chemistry Professor, creator of the telegraph and namesake of Morse code, Samuel Morse and abstract expressionist Jackson Pollock and cradle of the modern LGBT movement.
Academics
With more than 230 areas of study, NYU offers something for everyone. Its top ranked programs are social sciences (8th by the Academic Ranking of World Universities, 15th by the Times Higher Education World University Rankings,and 16th by the QS World University Rankings); psychology (11th by the QS World University Ranking).
Globally, NYU is ranked 18th in the Center for World University Rankings, 17th in International Colleges and Universities, 29th in the Academic Ranking of World Universities, 27th in the Times Higher Education World University Rankings, and 46th in the QS World University Rankings.
Campus Life
NYU is an open, urban campus, but students still claim the area around Washington Square as their own. Washington Square provides an outdoor space for students to meet and relax or study, as many university buildings like the Silver Center, home to the Faculty of Arts & Sciences, are concentrated around this area. The university also provides numerous student-only spaces like the 24 hour Bobst Library, the Kimmel Center for University Life or the NYU Global Center for Academic and Spiritual Life also on the square.
A range of activities are offered including competitive and intramural sports, fraternities and sororities known as "Greek life" on American campuses. As of 2014, about 13% of NYU students were members of these clubs.
Notable alumni include entertainment industry figures like Martin Scorsese, Adam Sandler and Dakota Fanning (class of 2018); business people such as the owner of Barnes & Noble books, Leonard Riggio and the founder of Ben & Jerry's, Ben Cohen; authors including Suzanne Collins, author of The Hunger Games and politicians including Bill de Blasio, the current mayor of New York City.
How do I apply?
To apply to NYU, you will need to use the Common Application, a centralized platform through which you can apply to most American colleges and universities. You will need to fill in information about your family – including the occupation of your parents -, provide your transcript or high school grades, submit 1 teacher reference letter, submit one "school report", draft a résumé or CV, send official test scores (SAT, SAT Subject Test scores, ACT and English language test scores), declare a major or intended area of study, describe your extracurricular activities and as with most highly selective colleges complete the essay questions on the Common App as well as answer additional essay questions specific to NYU. The NYU current question is "Why NYU?". According to NYU, this is one of the most important parts of your application.
You must submit all your materials before the appropriate deadline. If you are sure that NYU is your first choice, then you may want to apply for Early Decision, which may increase your chances for admission. Early Decision 1 materials must be submitted by November 1st. NYU also offers Early Decision 2, which is due on the same day as Regular Decision, January 1st.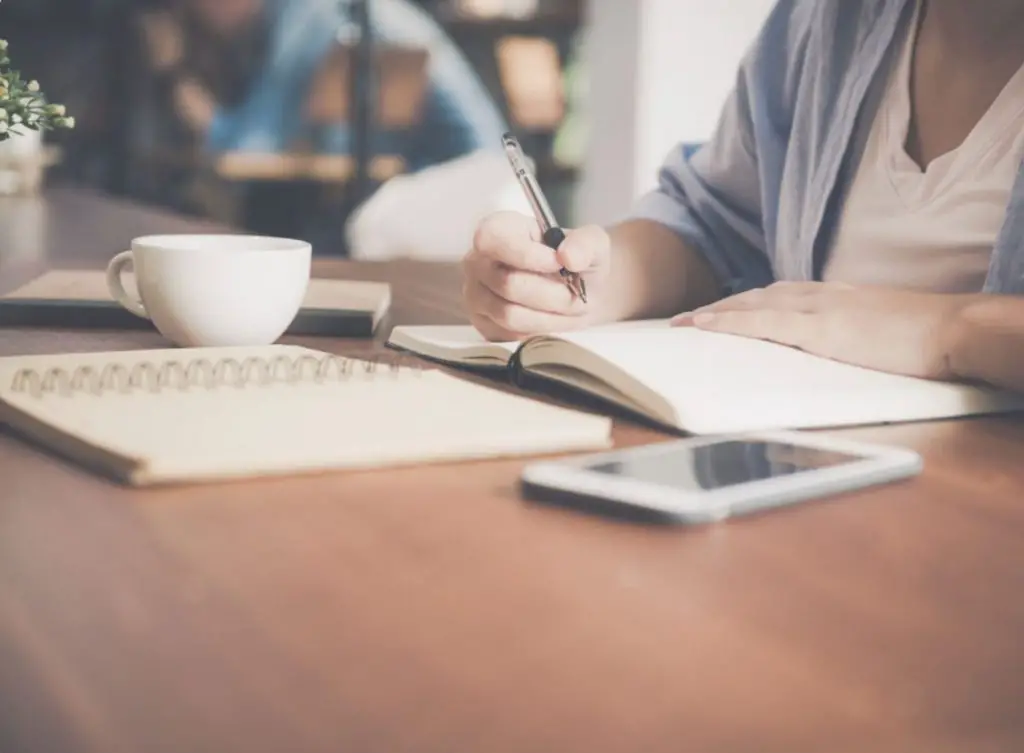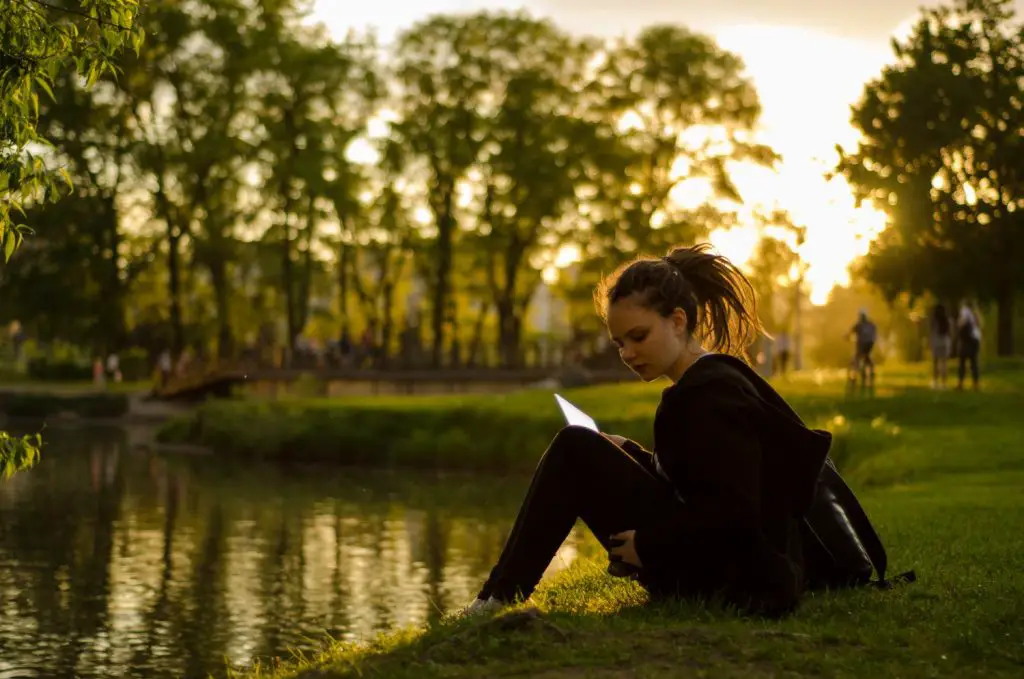 The Candidate
Your admission application for New York University (NYU) must comprise the following elements :
Your results from the TOEFL, IELTS Academic or the PTE Academic Test
Your candidate file and the NYU Supplement
Your NYU Financial Aid Application
School Report, Guidance Counselor Letter and Transcript
Teacher Evaluation Form 1
Teacher Evaluation Form 2
Your results from the SAT and from the Subject Test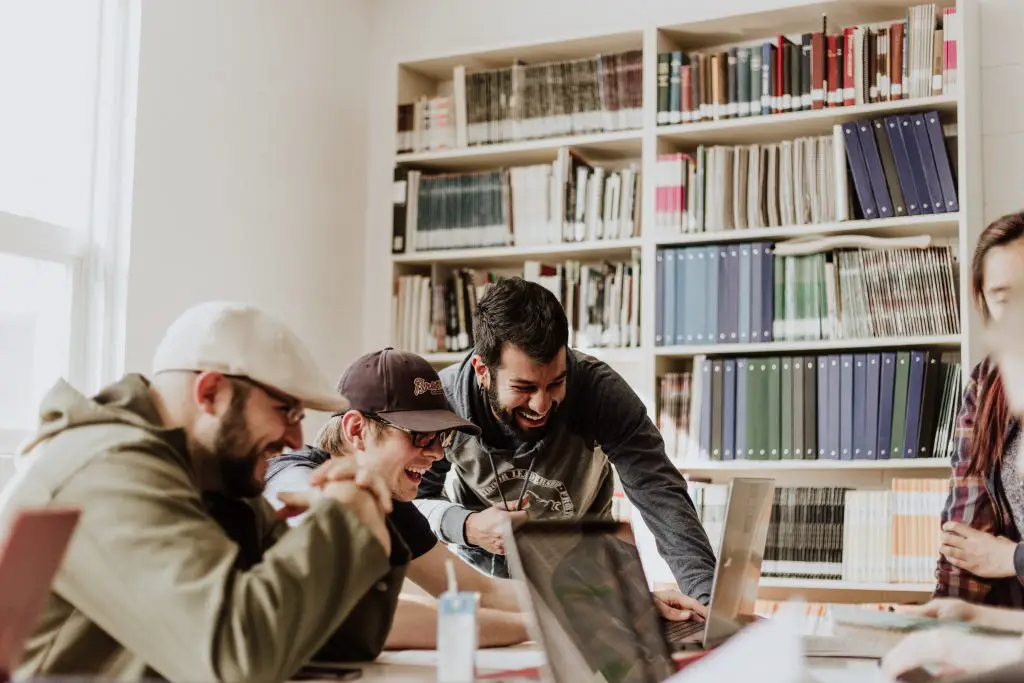 When do you have to start preparing for NYU?
Taking into account the numerous specific requirements for American universities like taking exams; consistently participating in extra-curricular activities including clubs, music, sports, and side projects; and the numerous essays to write, we recommend that students begin start to think about their path to Stanford as soon as they begin high school. The application itself is typically completed during the fall semester of students' last year in high school.
What is the profile of the students at NYU?
A few more facts and figures: The freshman (1st year) class entering in 2015-216 was made of  5,917 students, representing 49 states and 91 countries, with 19% as non-US citizens. Typically, most freshmen applicants have a typical unweighted, high school GPA of 3.5/A (90–95%) and are in the top 10% of their high school graduating class. For the freshman class of 2018-2019, the average SAT score for accepted students was 1460/1600 and between 32/36 on the ACT. The student-to-faculty ratio at the New York campus is 10:1
For graduate programs, as of 2016, the average MCAT score of students at the School of Medicine is 36/45, average GMAT score of graduate students at the School of Business is 710/800, average GRE quant score of graduate students at the School of Engineering is 169.3/170, and average LSAT score of students at the School of Law is 171/180.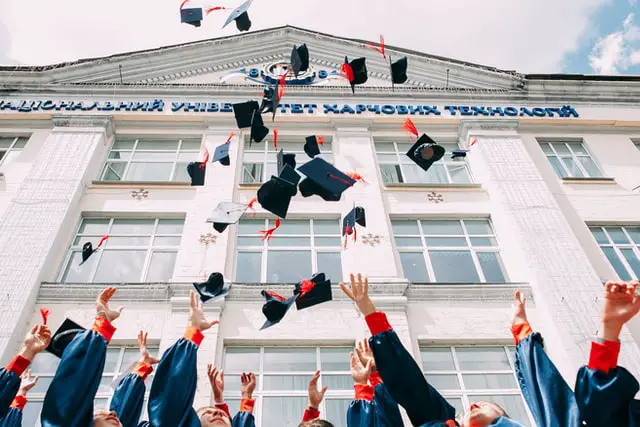 Affording NYU
In order to be eligible for financial aid as an international student, you must apply every year using your personalized CSS Profile.
The deadlines to submit your financial aid application are as follows: Early Decision 1, November 15th; Early Decision 2, January 15th; Regular Decision, February 15th.
The University claims that the average student financial aid award is ,000 for the first year. Tuition (without Room & Board) is about ,000 per year in 2018.
Are you ready to study at NYU?
We're here to help you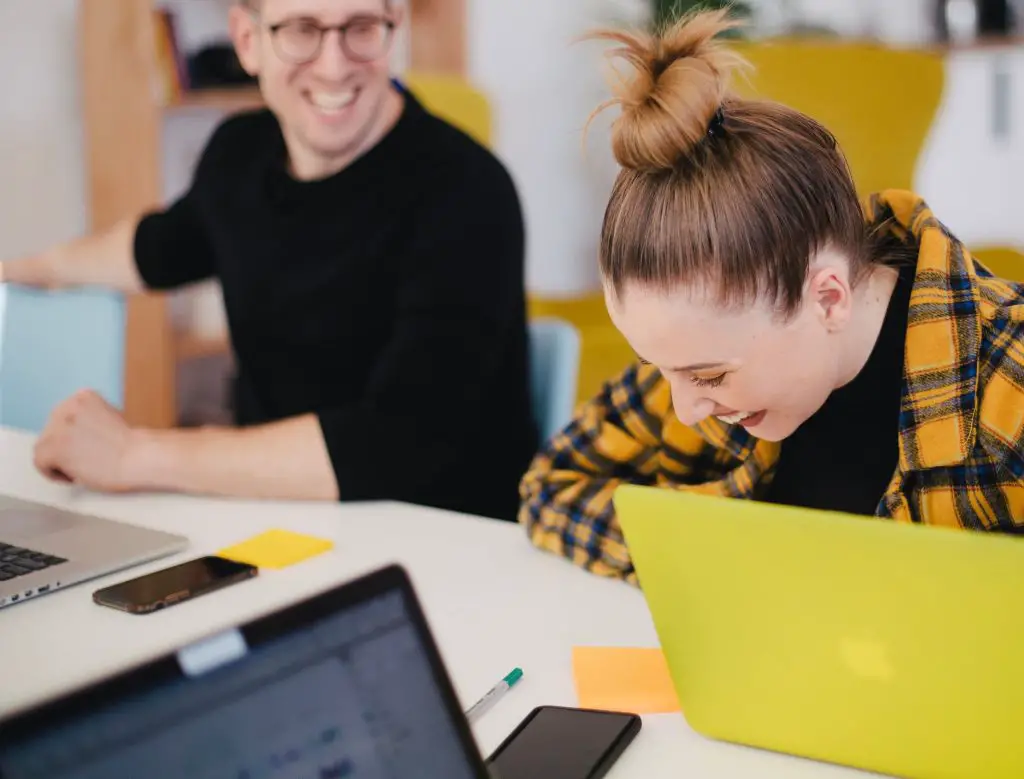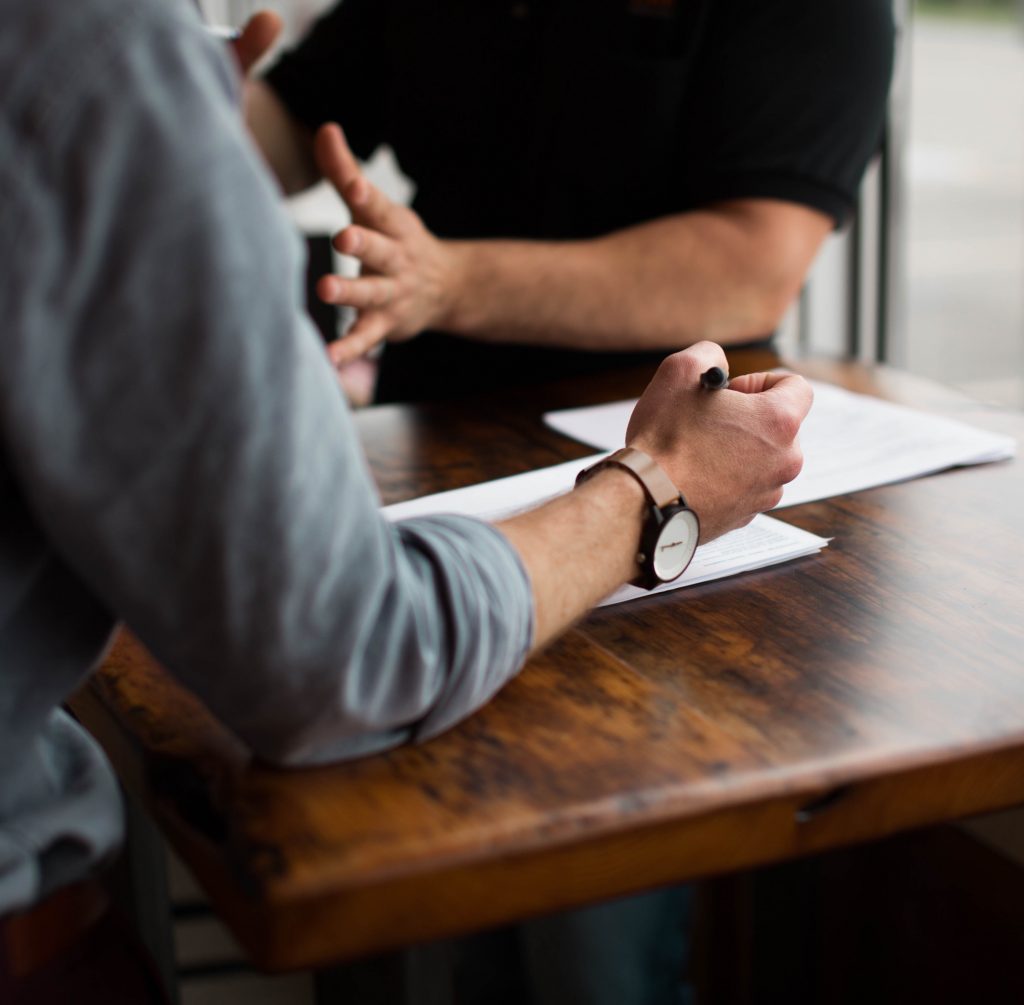 How can we support you in your application?