Study at the best universities in the Netherlands!
Study at the best universities in the Netherlands!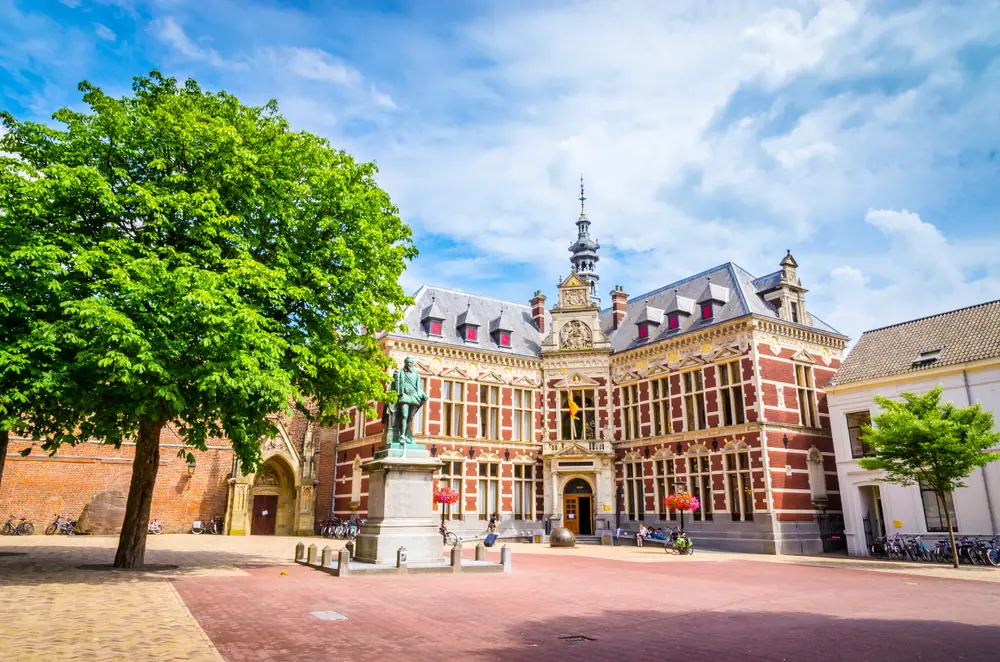 These establishments have a number of points in common and all offer:
A dedicated residential space (obligatory except for Tilburg)
A flexible program and very open with a limited number of students
A stimulating and intensive course entirely in English
Studying the 'liberal arts' in the Netherlands presents a number of advantages. This would allow you to live in a very solid community where you live and study with your classmates 24/7 and can therefore forge strong friendships
The Netherlands is today a leading choice for anyone who wants to pursue a 'Liberal Arts' course on the model of American universities but with far more affordable tuition fees!
There are 10 universities in the Netherlands today which offers 'Liberal Arts' courses entirely in English. These programs have the unique quality of being interdisciplinary and entirely at your choice, that is to say that you will have the possibility to construct them yourself (from the term 'liberal').
Liberal Arts degrees are not formed with the view to give you one profession in particular. While studying the Liberal Arts, you will develop a large repertoire of knowledge and skills that you can apply to numerous problems with which you will probably be confronted with in your life and career.
The type of establishment which offers this kind of program is called a 'University Colleges':
University College Groningen
University College Amsterdam
University College Roosevelt
University College Tilburg
University College Twente
University College Maastricht
University College Venlo
Leiden University College
Application overview
Selection Process:
Transcripts
1 letter of motivation or several short answer questions
1 to 3 letters of recommendation
Interview in English with a member of the faculty in person or via Skype
Admissions Day (optional and not at every UC in the Netherlands)
Transcripts and results from a recognized English exam (IELTS, TOEFL and sometimes Duolingo)
Deadline for Applying: 
Deadlines in the Netherlands vary from January to May, so make a list and look out for early and regular decision deadlines.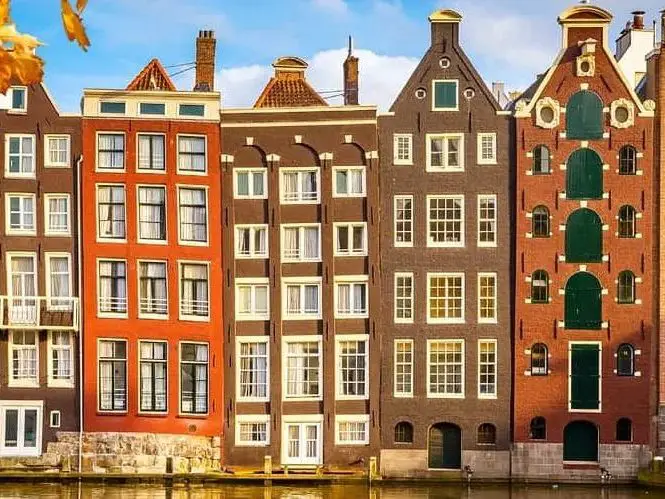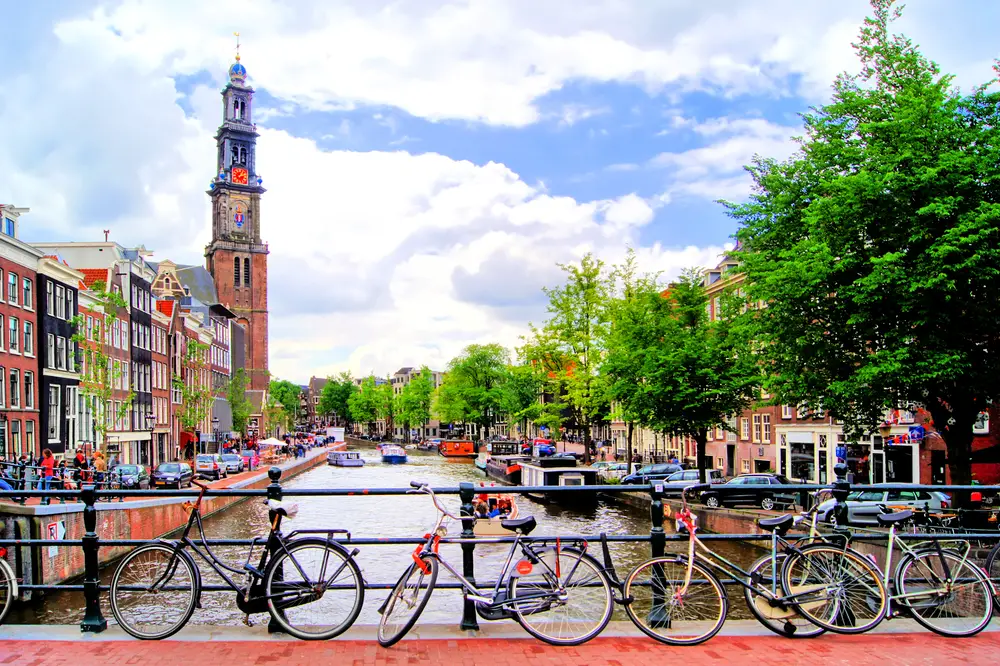 Practical Information
Duration of Study: 3 years (Bachelor's degree)
Cost of schooling in a University College: around €4,100 per year for the school fees + €6,050 for the accommodation fees on campus
Average number of teaching hours per week: around 20 hours
100% of our students admitted
to top universities around the world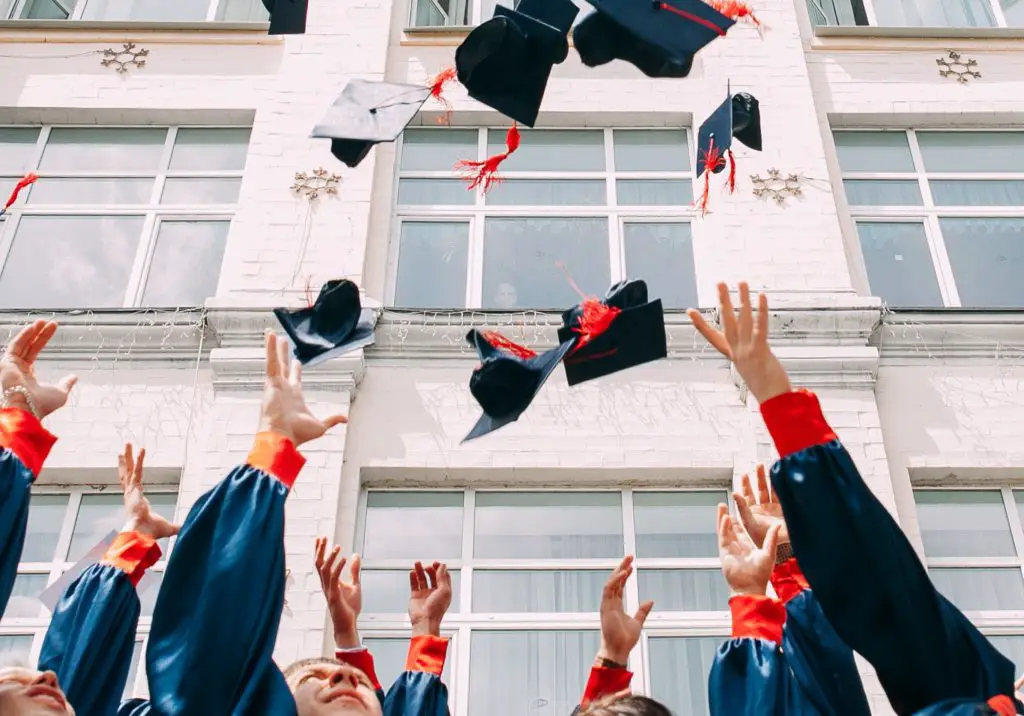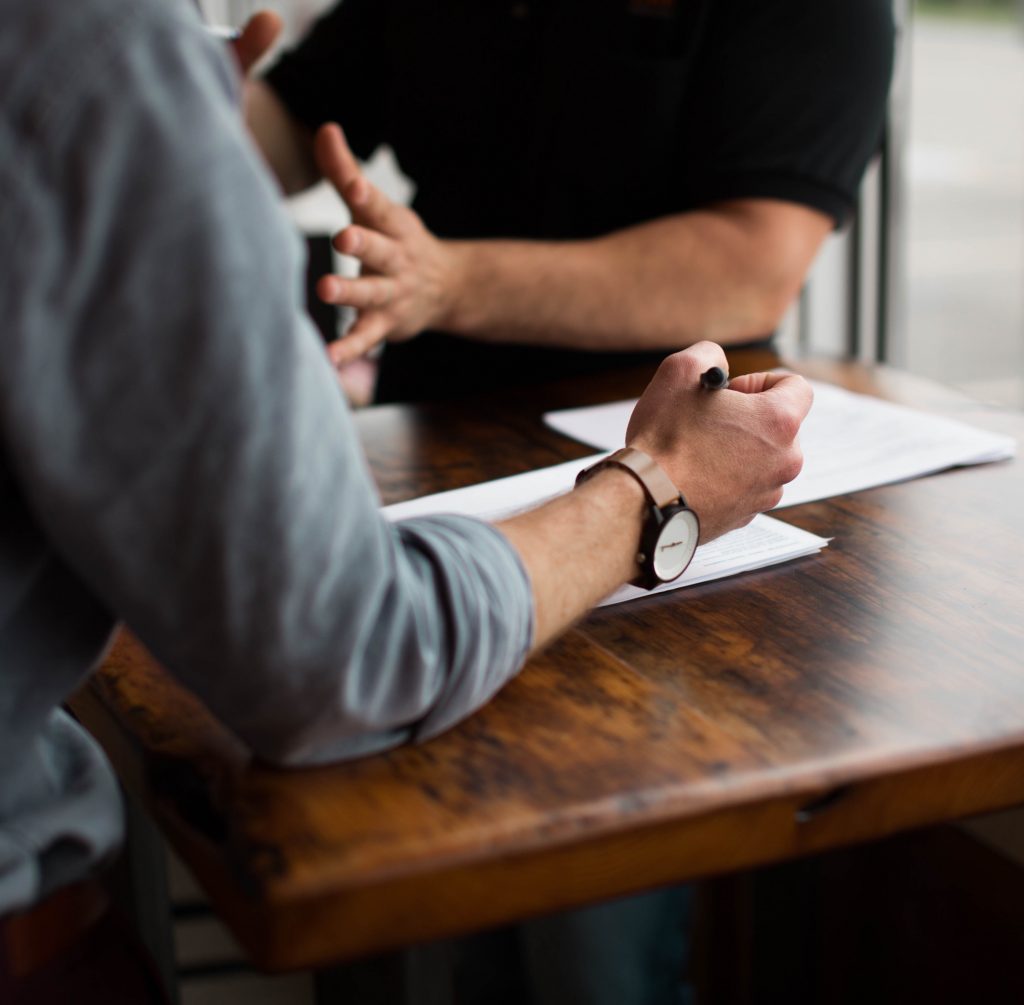 Choose your University in the Netherlands