Study at the University of York
Study at the University of York
A beacon of cultural and historical diversity
The University of York is a collegiate plate glass research university. After opening its doors in 1963 and now has over 17,900 students who study in thirty academic departments. It is a campus university, covering over 500 acres of land just south-east of the city of York in Northeast England. 
The University has two campuses called Heslington West and Heslington East, respectively. It has nine residential colleges that are spread out between the 2 campuses.
The latter campus only opened in 2009 and is home to 3 of the 9 colleges and a sports village, whilst the former campus houses 6, and also incorporates York Science Park and the National Science Learning Centre. This makes for a very green and open campus! 
York has produced many alumni who have been active in politics, including at least 15 Members of the United Kingdom Parliament, 5 members of the House of Lords, 2 Members of the Scottish Parliament, 1 Member of the European Parliament and a handful of ministers of other governments around the world.

Academic matters
The University of York is a highly selective institution, with the average student at the University achieving a UCAS Tariff of 430, the 19th highest in the UK.  Only 78.5% of applicants receive offers of admission, which is the joint 15th lowest amongst the Russell Group, a self-selected association of 24 public research universities in the United Kingdom.
The Times University Guide said of York that "The university is increasingly recognised as a permanent fixture in the top rank of British higher education" and that "No university had a better record for teaching quality."
Incidentally, it was ranked 12th in the UK both for the quality of its research, and also in the general national rankings in 2019 by The Guardian.
Student Life
The collegiate system at York creates a lively social atmosphere. Each student is randomly assigned a college to which they belong for the rest of their degree. Most colleges have a Junior Common Room for undergraduate students, which is managed by the elected Junior Common Room Committee, and a Graduate Common Room for post-graduate students, as well as a Senior Common Room, which is managed by elected representatives of the college's staff. The Sunday Times asserted, "The colleges are tight-knit communities within the university and enjoy a healthy rivalry." 
The students' union at the University of York plays an important role, with its membership consisting of the entire student population. There are over 200 societies on offer, from 'Hummus Appreciation Society' to 'Opera Society'. What's more, each College has its own JCRC or students' association which provides many services, including organising college events and student welfare services. 
Interestingly, the University of York is home to both the oldest student television station, and the oldest independent radio station in the United Kingdom. In addition, York's student newspaper, Nouse, also won many Guardian Student Newspaper awards, due to its website and its outstanding journalists. Moreover, the University of York Music Society and the University of York Drama Society are 2 of the University's largest societies, and both put on performances and/or concerts every week during term time.  Naturally, due to all of these achievements and societies, there is a real culture of creativity, artistic enquiry, and journalism at the University. 
Combining the features of a collegiate university with a rich history of political and cultural engagement, and the features of a modern and trendy university, York is one of a kind! 
How do I apply?
For students wishing to apply to York, strong academic results and rigorous preparation are needed.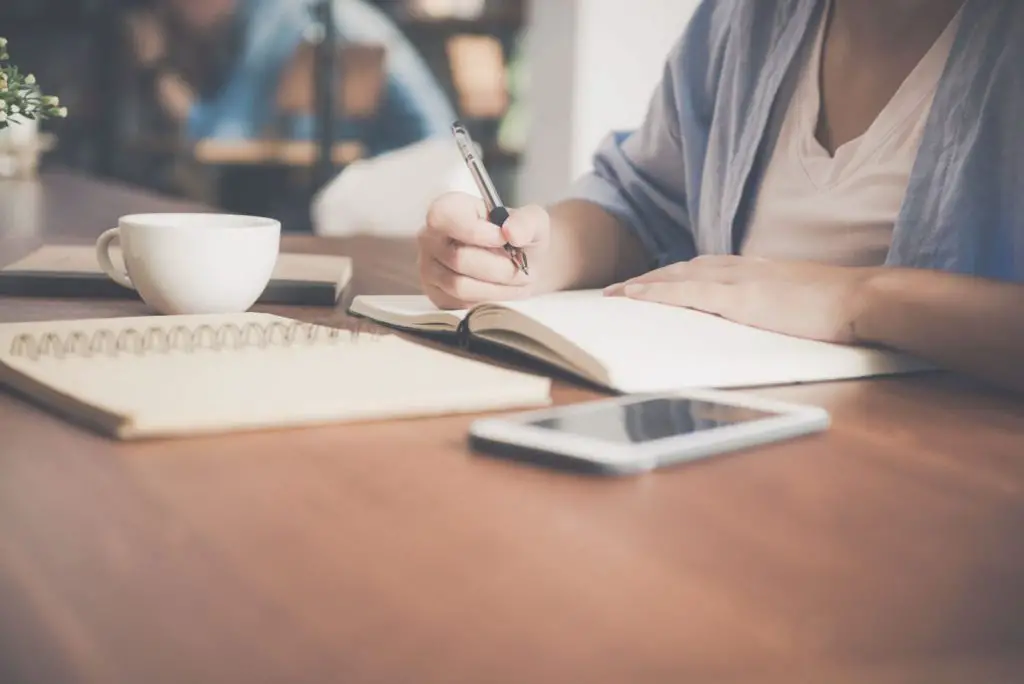 What are the different stages of the application?
There are several steps:
Apply on UCAS
Receive a conditional offer
Meet requirements from your offer
Confirm your acceptance
The details of these steps are covered below and on the University's website.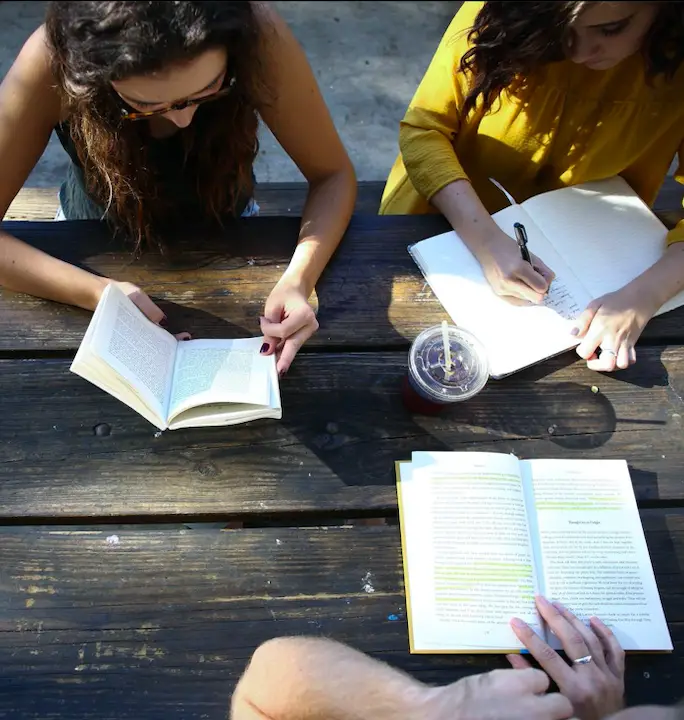 How to begin an application:
Candidates apply via the British online platform UCAS, and upload a letter of motivation (Personal Statement), their predicted exam marks, and a letter of recommendation from one of their teachers. Students may only submit one Personal Statement for all the universities they apply for (maximum of 5 choices). The Personal Statement, no more than 4,000 characters, should explain why students want to study their chosen course, what aspects particularly interest them, what steps they have already taken to engage with the subject (reading, conferences, internships etc), and, if possible, what aspects they are looking forward to studying.
Conditional offer and acceptance:
If students succeed in all these stages, in January they will receive a 'conditional offer' of admission. This means that they will be accepted if they attain the required marks (most often a high grade in your end of high school studies, and in a standardized English exam: 7.5 in the IELTS for example).
What is the deadline for applying?
Deadlines:
The deadline for applications to the University of York is the 15th January of a students' final year of secondary school or sixth-form college (Year 13).
When do you have to start preparing for the University of York?
It is strongly recommended that students begin preparing from the end of Year 11 or beginning of Year 12. If possible, start any reading and thinking about what to write about in a Personal Statement as early as possible. Some candidates, particularly those with a weaker level of English, need to consider preparing even earlier. See this link for useful information for international candidates.
It is recommended that students try to find aspects of their chosen course that genuinely interest them and to think deeply about why they wish to study this subject – after all, students are applying to study this subject full time for at least 3 years.
Is it possible to visit the campus?
To check the upcoming visit days at York see this page.
What is the profile of the students at the University of York
Before deciding to apply to York, we recommend you review the specific academic requirements of the academic course you are interested in. Occasionally, students may be required to attend an interview as part of the application process.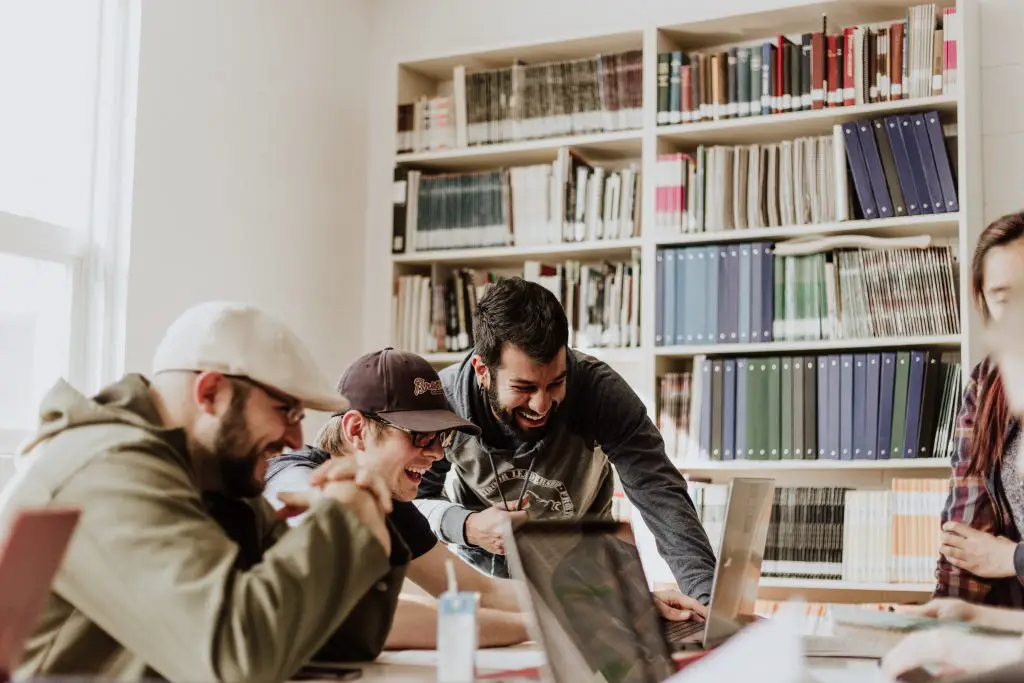 Fees
The UK government has confirmed that as of 2021/22 entry EU, other EEA and Swiss nationals will no longer be eligible for home fee status and financial support from Student Finance England. You can see more here.
Tuition fees vary depending on whether your course is laboratory or classroom-based. If your course is both laboratory and classroom-based you will pay the higher fee.
When taking into account the cost of any university, you should also consider the cost of living.
York provides an estimate for the cost of living, which can be found on its website: they provide a detailed list of costs you can expect to incur including housing and social costs.
You might predict an annual average budget of around £10,000 per year, including accommodation, transport, personal expenses etc.
Are you ready to study at University of York?
We're here to help you.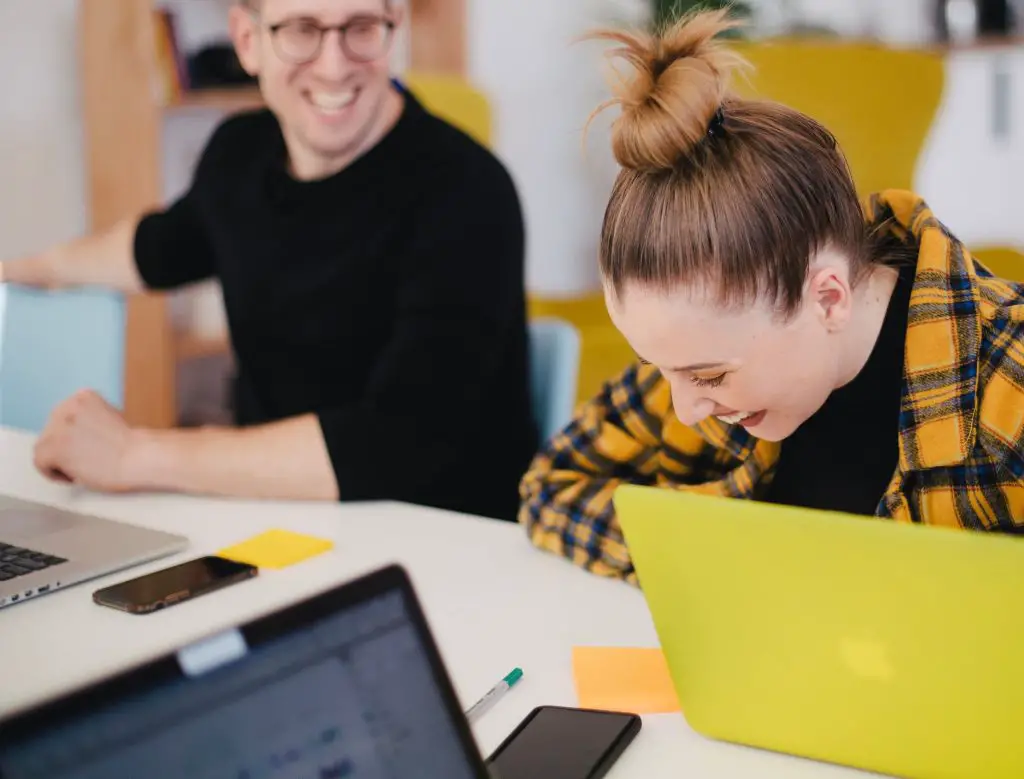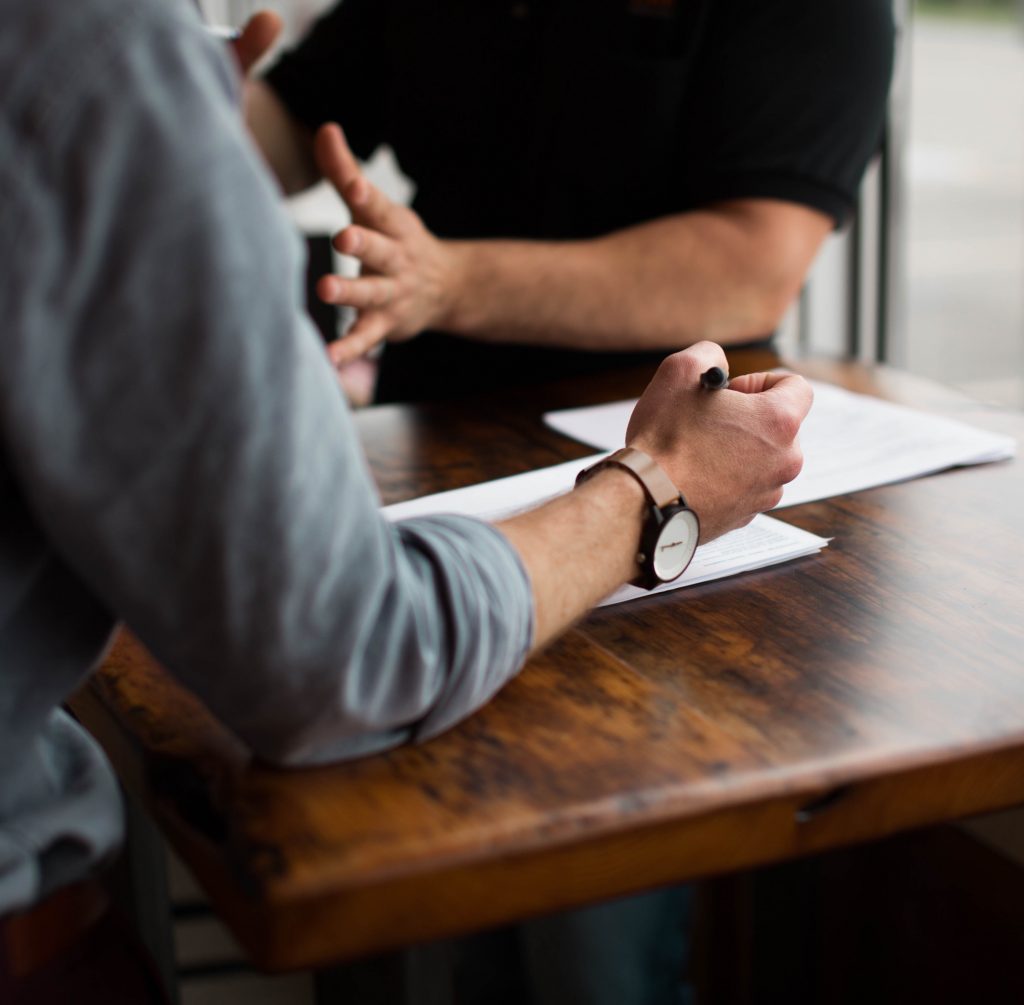 How can we support you in your application?