Study at Durham University
Study at Durham University
The University of Durham is  #4 in the UK, according to The Sunday Times Good University Guide 2018, and is one of the 'Russell Group' of elite British universities.  Founded in 1832, Durham is recognized as the 3rd oldest university in England. It is situated in the historic city of Durham in North East England, a town which also boasts a famous castle and magnificent cathedral. Due to its academic excellence, historic setting, and college system, Durham is sometimes grouped with the universities of Oxford and Cambridge, colloquially referred to as  'Doxbridge.' Famous alumni include the current Archbishop of Canterbury, the head of the Church of England, former "James Bond" actor Roger Moore, and one of England's first feminist authors, Anne Brontë.

Academic Matters
The University of Durham has a wide range of study options, from Anthropology to Physics to Sports Science to Finance.
Students in their first year also can choose 'open modules' either inside or outside their main department. So, for example, a student of Biosciences could take a module in Chinese language or Middle Eastern history. This is an invaluable opportunity to deepen a particular interest in your own subject, or to learn about something completely different from your main course of study and so widen your general knowledge and culture.   For a list of current 'open modules' please see here.
Students at Durham also have the opportunity to study abroad for a year, as the University has links with over 120 universities across the world. To read some testimonials from students who have spent a year abroad, please see this page.
The main university library holds over 1.6 million items and access to over 6 million e-books and e-journals, and in exam season is open 24/7.
Teaching at Durham is within your department rather than your college.
To order the 2020 undergraduate prospectus, please click here.
Campus Life
The college system, almost unique in British universities, provides a close-knit community and easy opportunities to socialise and make close friendships. There are 16 colleges, each with their own share cooking and social spaces.
For more organized social activities, the University has over 200 Student Union Societies, and 26 theatre organisations who put on some 90 productions every year. For sport-inclined students, there are college and university sports teams which practice 18 different sports. Musicians are well catered for: The Times and Sunday Times Good University Guide 2019 and Complete University Guide 2019 both list the University of Durham as having the #1 music department in the country, and there are a wide range of ensembles, from choir to DJing, with over 80 concerts performed annually.
There is really something for everyone.
How to Apply to Durham University
The University of Durham, along with Oxford and Cambridge, is a collegiate university, and has 16 colleges. Applicants apply to a college (or can make an open application, where they are assigned a college). The list of colleges and their codes can be found here.
As with all UK universities, candidates apply through UCAS. On UCAS, candidates upload a letter of motivation (Personal Statement); one of their teachers must also upload a letter of recommendation and provide predicted exam marks for the student. Students may only submit one Personal Statement for all the universities they apply for (maximum of 5 choices). The Personal Statement, no more than 4,000 characters, should explain why students want to study their chosen course, what aspects particularly interest them, what steps they have already taken to engage with the subject (reading, conferences, internships etc), and, if possible, what aspects they are looking forward to studying.
International students will also need to send a scan of their qualifications, including English language tests, to the Recruitment and Admissions Office, along with their UCAS personal identification number and date of birth. Evidence of a recognised standardised English language proficiency test may include the IELTS or the TOEFL.
For the specific requirements of your choice of degree programme, please visit the course page of your chosen course.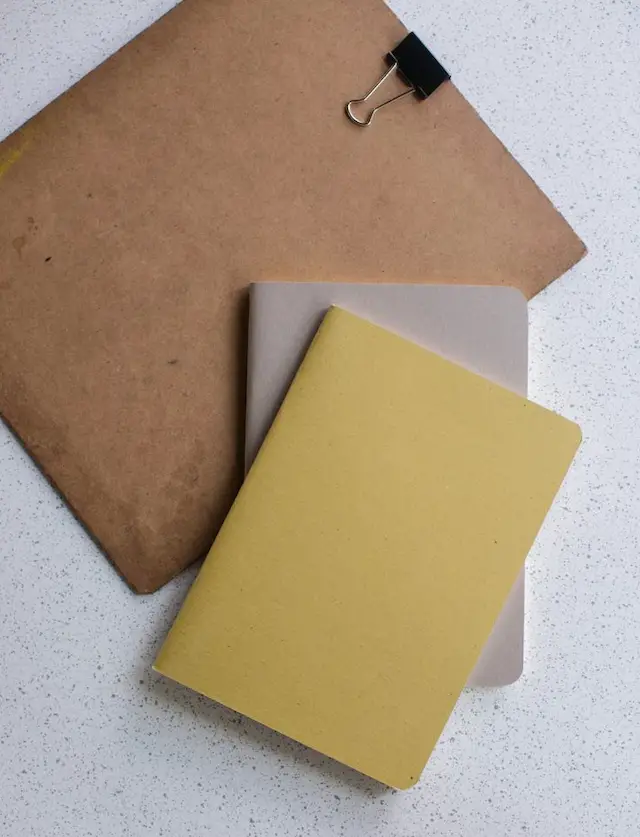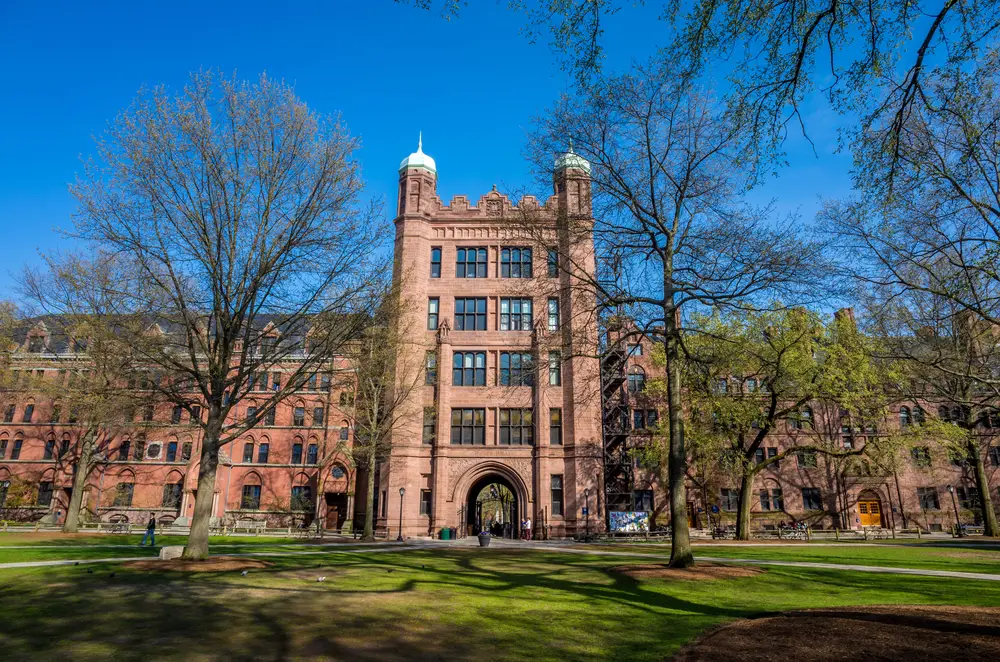 Can I visit the university of Durham?
To register your interest to attend an Open Day, click here.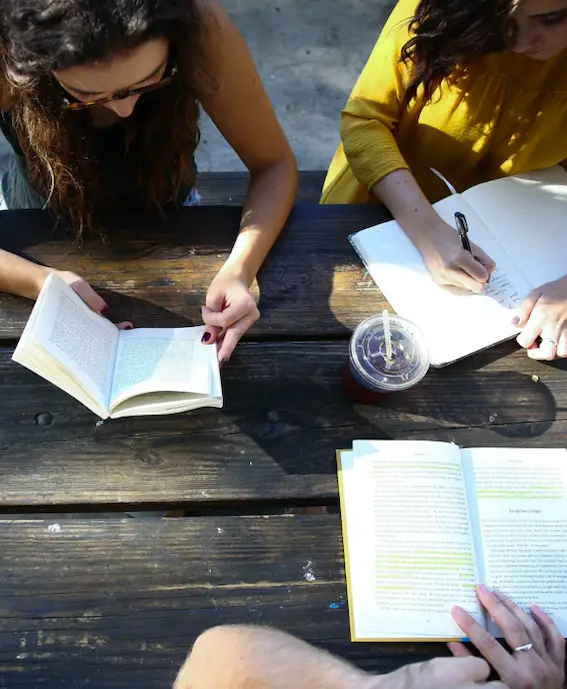 Fees
Following the UK's exit from the European Union, students from the EU, EEA and Swiss nationals will no longer be eligible for host fee status or financial support from Student Finance England (more information here).
EU students starting in 2021/22 will pay the overseas fee for the duration of their course.
When taking into account the cost of any university, you should also consider the cost of living.
Durham provides an estimate for the cost of living, which can be found on its website. Students should plan to budget between £1,000 and £1,600 for each month of living and studying in Durham. This amount should be budgeted for 6-9 months of the year, depending on whether you will stay at Durham during the holidays.
From this, you might predict an annual average budget of around £10,000 per year, including accommodation, transport, personal expenses etc.
Are you ready to study at Durham?
We're here to help you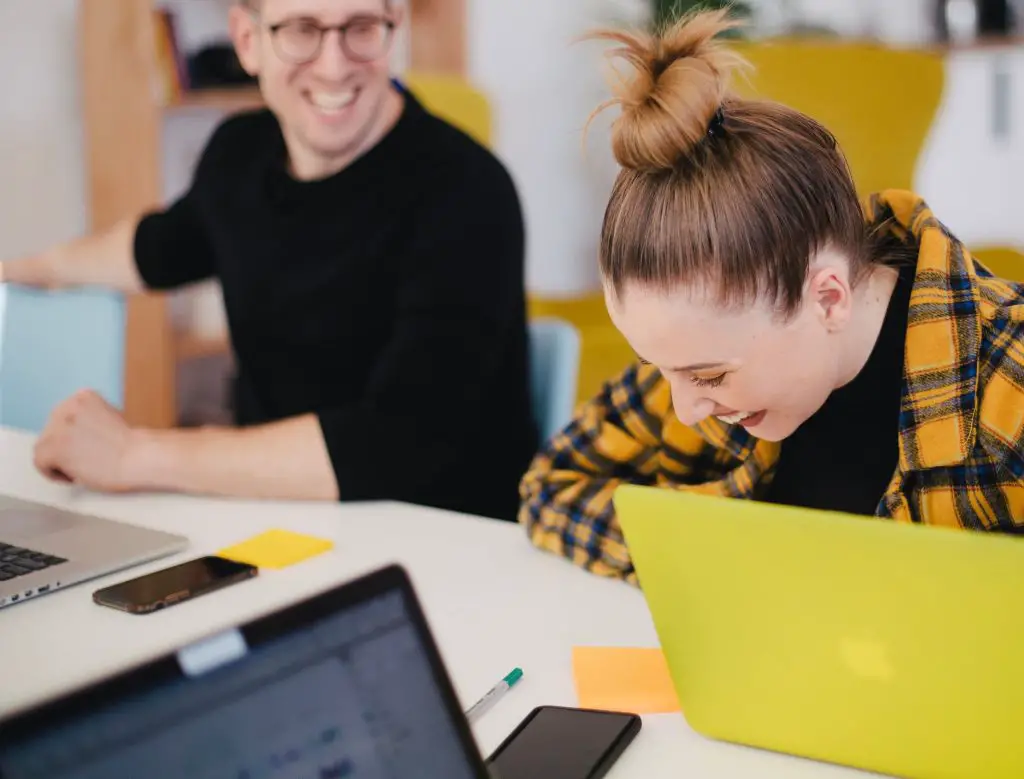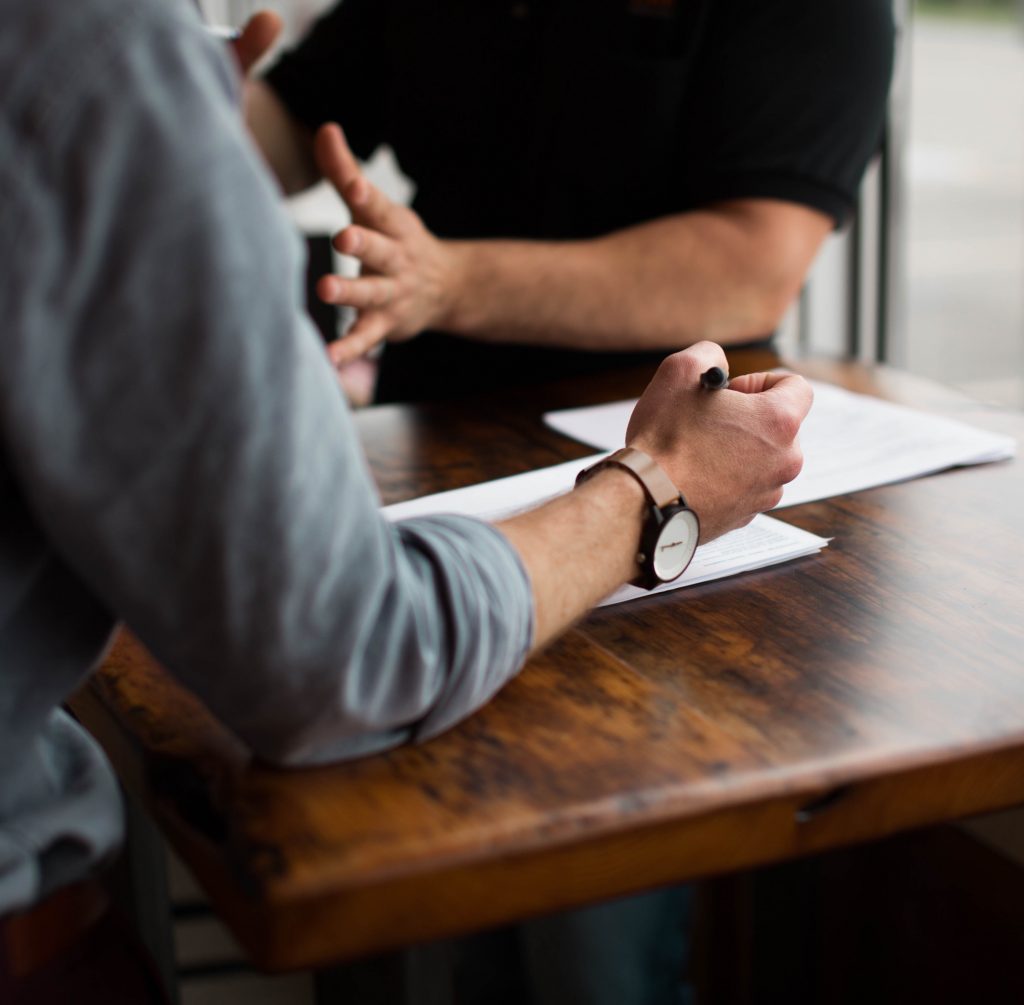 How can we support you in your application ?