Study at the University of Bath
Study at the University of Bath
A university with a global outlook in an exceptional setting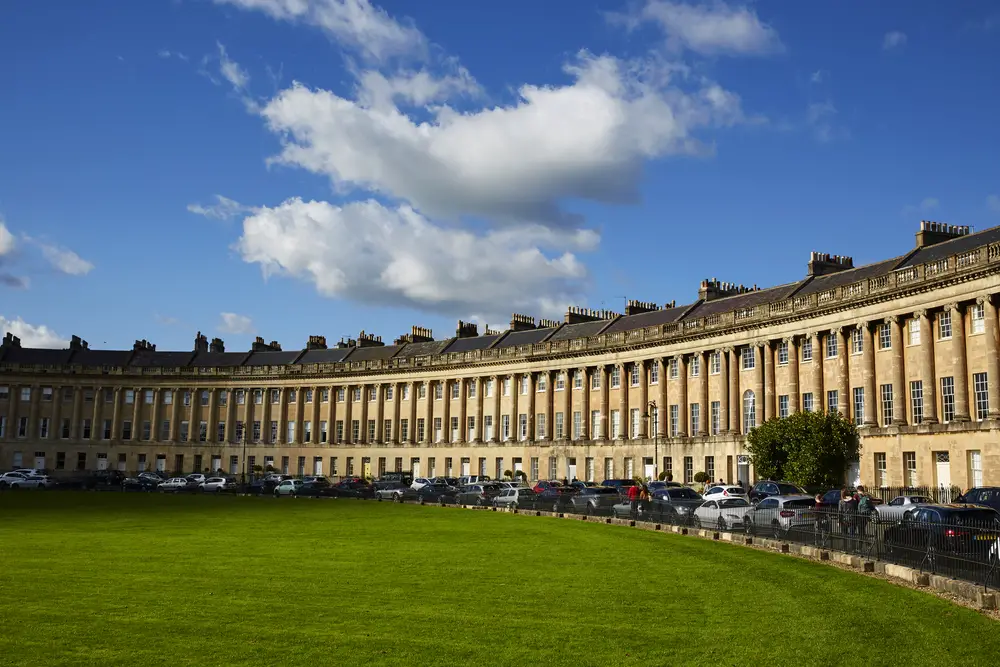 In 2014, it also achieved the title of 'Best Campus University in England' in the Times, a list that it continues to appear on. So what makes this place so special?

The city of Bath
With around 90,000 year-round residents, Bath just may be the most charming city in England. The Telegraph agrees saying that the city, which is a World Heritage Site, "pretty much ticks all the boxes".
Tourists come from far away to visit the famed Roman Baths as well as more modern spas – the city's full name is Bath Spa after all. The Bath Abbey and the Royal Crescent and Circus – both beautiful Georgian architectural feats inspired by the city's Roman heritage – the Jane Austen Centre, beautiful green parks… these are just a few of the most popular landmarks!
Students will find that the city, located a short bus ride down the hill from the University of Bath's campus, also offers plenty of eateries, bars, nature activities, cultural events and stunning scenery.
The campus
The main campus of the university, reminiscent of many American college campuses, is situated in the periphery of Bath, and was constructed in 1964 in the modernist style of the era. The University's proximity to such a charming city and its academic excellence make it a great alternative to London's universities (an hour away by train) if you're hoping for a campus university experience. Regarding accommodation, first-year students are guaranteed on-campus housing in the first year while afterwards they tend to move off campus to live with friends.

Academic matters
Over 17,000 university students study in one of Bath's four faculties (Engineering and Design, Humanities and Social Sciences, Management, and Science). Since it opened in 1966, Bath has been particularly reputed for engineering (electronic, electric and mechanical in particular), physical sciences, mathematics and technology. Today, Bath is also well known for management, humanities, architecture and the social sciences – especially psychology. See the full list of course offerings here.
Bath aims to help students gain professional experience and in many of its courses offers the chance to take a year to work in industry in order to acquire professional experience before graduating.
Moreover, Bath's campus is in a state of constant improvement and has benefited from an investment of £450 million over the past 10 years. A five-storey library has room for individual study, group work, and engineering and design space and more. Plus, it's open 24 hours a day, even in exam term, which proves useful for night owls and early birds alike! Among other recent developments are a brand new Psychology building that houses one of the University's most highly-ranked programs. Equally acclaimed is the School of Management whose new building will be opening in 2021. In addition, The Edge, a building for both management and arts, offers concerts as well as events, and the Sports Training Village, which includes a  range of sports facilities including indoor tennis courts and a swimming pool, weight rooms, and an indoor as well as an outdoor track. With such great facilities, it may not come as a surprise that Bath also enjoys a reputation as one of the leading UK universities for athletics, offering all kinds of sport activities from American football to Canoe Club, Dodgeball, Jiu Jitsu, Latin and Ballroom dancing and Windsurfing!
Outside of competitive programs, sports, arts activities and ample green spaces on campus and around the city, students at the university can also join a range of other student associations to make the most of their campus experience and contribute to continuing to make Bath one of the UK's top campus universities!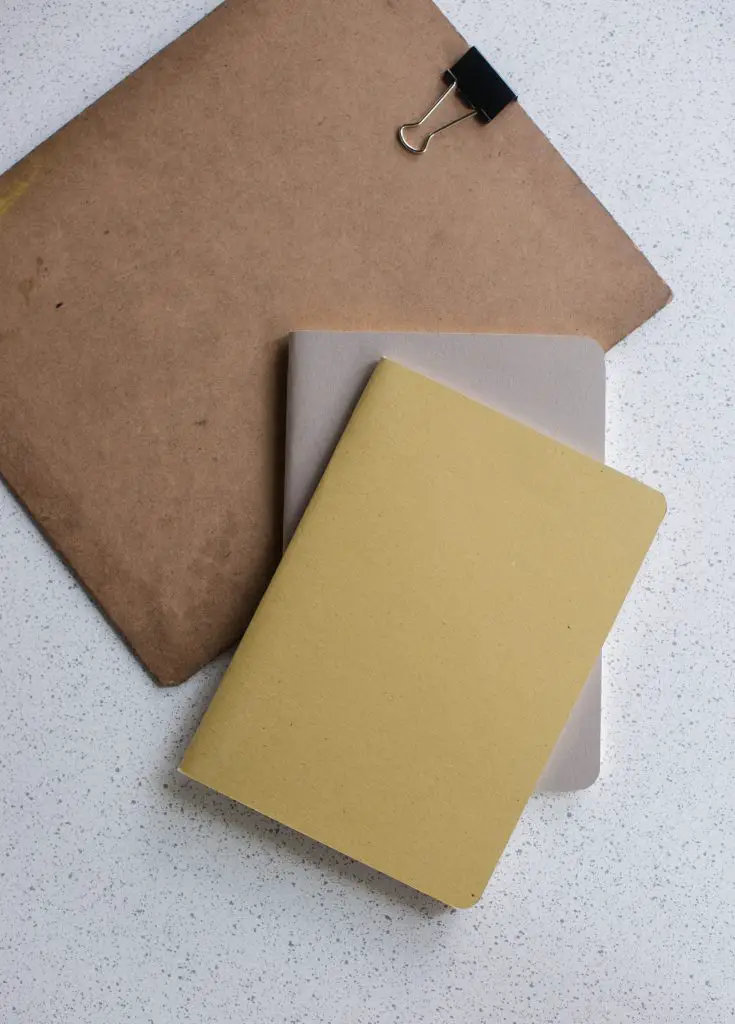 How do I apply?
To apply to the University of Bath, as with other UK universities, you will need to submit a candidate file on UCAS, including a Personal Statement, teacher's letter of recommendation, proof of English proficiency where necessary (by sitting a standardised test), predicted results for your current studies (or grades already achieved) as well as your contact information and details on any past work experience you have completed.
See Your Dream School's tips for applying for more information.
Also refer to the pages Applying for an undergraduate course or Applying for an graduate course on the University of Bath's website.
For information on open days and campus tours, click here.
See here for a bird's-eye view of campus : https://vimeo.com/164066037
Are there any specific requirements?
Each subject will have its own specific entry requirements. This information will be detailed on the course page for your specific course.
The courses with the highest English proficiency requirement are grouped together, and known as 'category A' courses. For more on the English language requirements and grades required for international students, see the guidance given on the University of Bath's website, here.
When do you have to start preparing for the University of Bath?
The deadline for applying to Bath for the Bachelor's is fixed at January 15th of your final year.
In all cases, take into account the preparation work necessary for admission to Bath, we strongly advise you to start preparing your application from your penultimate  year in order to maximize your chances of being accepted.
What is the profile of the students at the University of Bath?
Given the high selectivity of the university, we recommend that you only apply to this university if you can show excellent academic results and that you are sure of obtaining high grades in your end-of-year exams in the International Baccalaureate, A Levels or equivalent.
Moreover, you must also show an excellent command of the English language.
Certain programs at Bath like engineering and management receive a huge number of applications annually and generally require A grades at A Level, or in equivalent qualifications.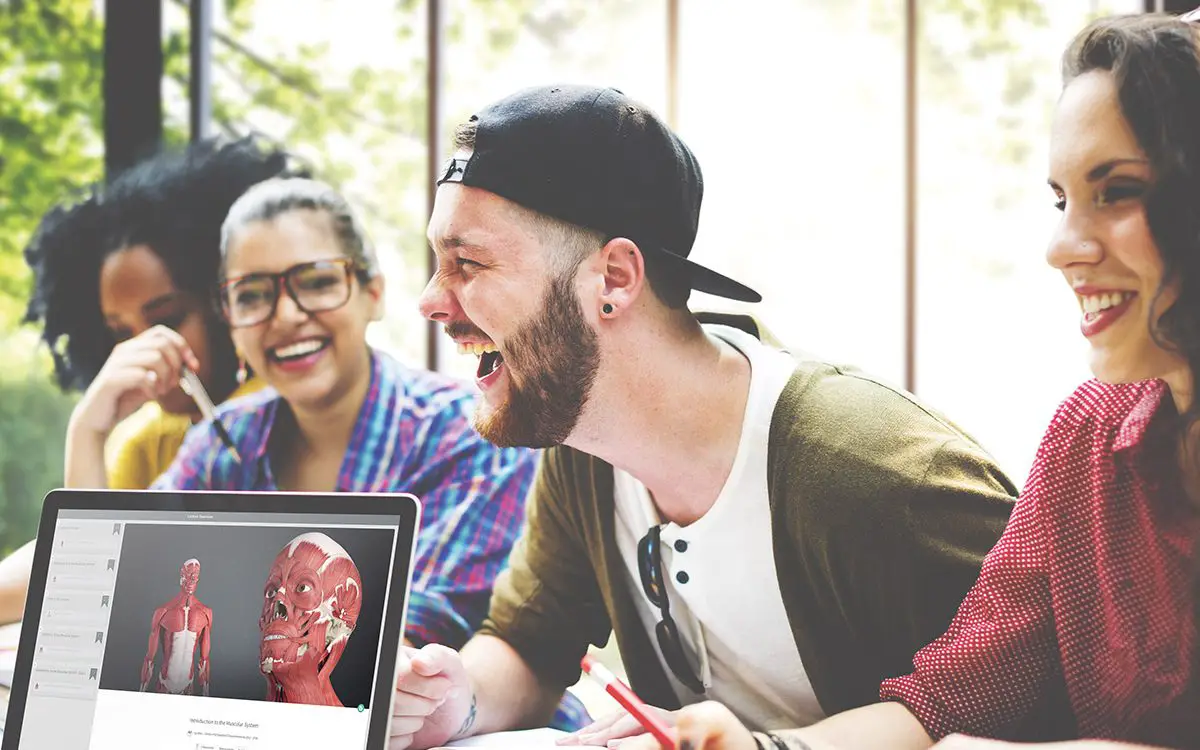 Are you ready to study at HEC Montréal?
We're here to help you.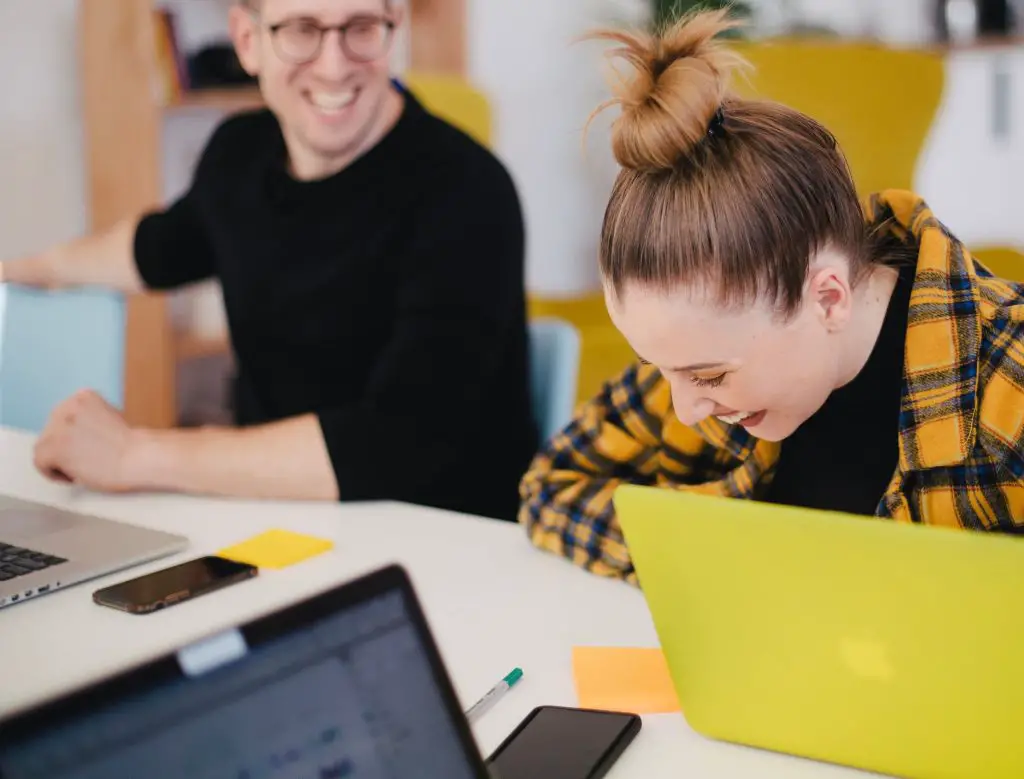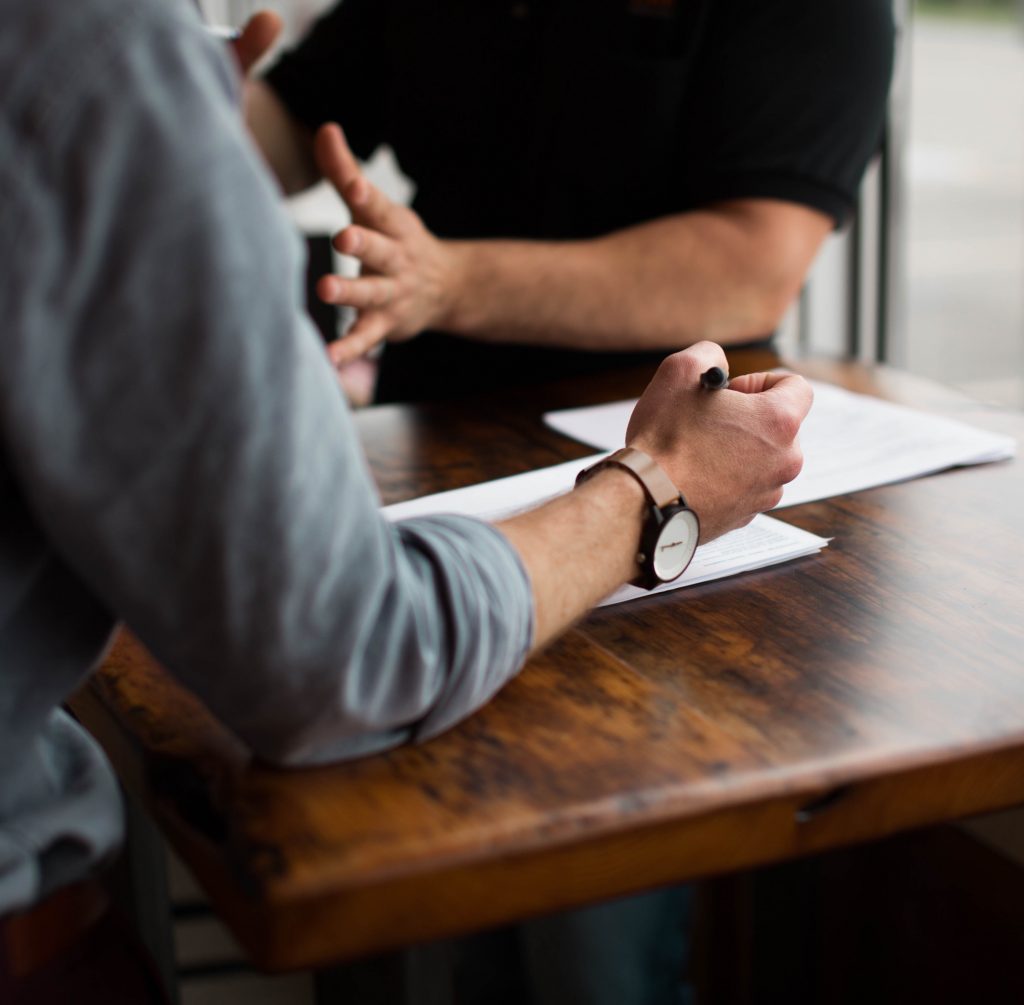 How can we support you in your application?