Study at UCL (University College London)
Study at UCL (University College London)
A global university at the heart of London
University College London (UCL) is 'London's Global University.' Located in the heart of London, but with over 18,000 students from outside of the UK (out of around 39,000 in total), the University is one of the most international in the UK. Founded in 1826, UCL  was the first university in the United Kingdom to be secular, accepting candidates regardless of religion, and awarded the first 4 bachelor's degrees to British women in 1880.
Famous alumni include Mahatma Gandhi, Kwame Nkrumah (the founder of modern Ghana), and members of the band Coldplay. Today, it is one of the top universities in the UK, and hovers near the top 10 # worldwide (Times Higher Education World University Rankings 2019, QS World University Rankings 2019). It is the third-largest university in the UK, part of the 'Russell Group' of elite British universities, and part of the Golden Triangle (including Oxford and Cambridge) of research-intensive universities.

Life at UCL
UCL main Bloomsbury campus is located in Central London near the Fitzrovia neighborhood where students can enjoy nearby Tottenham Court Road, Charlotte Street cafés and restaurants and surrounded by several other universities including SOAS University of London as well as Birkbeck University, self-proclaimed "evening course specialists", the London School of Economics (LSE) and City University. The British Museum is also practically on campus and curious students will also find the Charles Dickens Museum, two of the most popular museums in the English capital. The campus is just a short walk from King's Cross underground station and St. Pancras International station, where students can catch the Eurostar to Paris or Amsterdam, or simply hop around London or the UK!
On campus, students can enjoy a brand new student center, the or find a quiet corner in the beautiful law library. There are several green areas in this bustling part of London including the charming Gordon Square and the larger Russell Square, both popular for picnicking. The much larger Regent's Park is about 10 minutes away. To help create a community feel each department has its own common room, where students from the same course, or different ones, can meet, relax, or study together.
Accommodation
UCL guarantees housing in residential halls to all first year students. Accommodation can be catered and most halls are centrally located and within walking distance or a short bus or tube ride from the main campus.
UCL offers two catered halls: Ifor Evans and Ramsay Hall but students can also choose to stay in an Intercollegiate hal (International Hall, Garden Halls, Lilian Penson Hall) where they will be mixed with students from other London universities.
Academic Matters
Increasingly well known and consistently highly ranked internationally as noted above, UCL offers a constantly evolving range of courses. Recently added, the BASc Arts & Sciences course allows students to discover a broader range of subjects, while Law, Biomedical Science, Economics and Computer Science continue to be the most popular (and most selective!) courses. See the full of list of bachelor's and master's courses on UCL's website.
Considered highly selective, UCL is one of a few universities in the UK not to offer courses in Clearing as reported by THE.
Master's degrees can be either taught or research programs and include a wide range of programs including architecture, economics, education and philosophy. Find out more about all courses on offer here.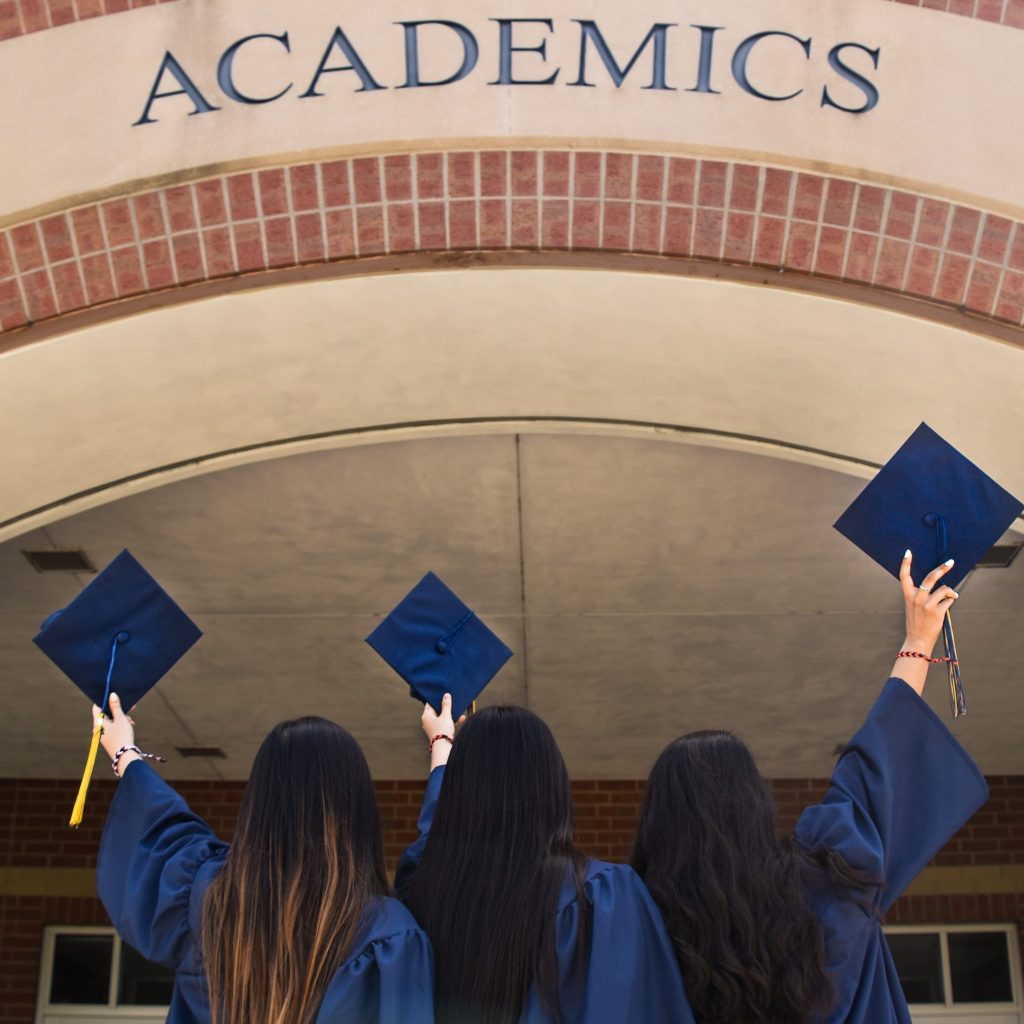 How to apply:
Bachelor Candidates
Undergraduate candidates apply via the British online platform UCAS, and upload a letter of motivation (Personal Statement), predicted grades for the Baccalaureate in each subject, and a letter of recommendation from one of their teachers. Note that students send only 1 Personal Statement for all the universities they apply for (maximum of 5 choices.
The Personal Statement, maximum 4,000 characters, should explain why students want to study a chosen course, what aspects particularly interest them, what steps they have already taken to engage with the subject (reading, conferences, internships etc), and, if possible, what aspects they are looking forward to studying. For advice on how to write a Personal Statement please see here.
International students will be required to prove that they have an excellent command of the English language, and pass a standardised test such as IELTS (with a score of at least 6.5).
Generally, UCL asks for a 'bien' grade in the Baccalaureate. However, the most popular courses require a minimum of 15.5/20 in the Baccalaureate as well as an assessment day, where students may have to sit exams and have an interview.
If you succeed in all these stages, you will receive a 'conditional offer' of admission. This means that you will be accepted if you attain the required marks (most often a bien in the Baccalaureate and in a standardized English test.
For more information on international applications or information by country.
When should students start preparing?
It is strongly recommended that students begin preparing in from the end of Year 11 or beginning of Year 12. If possible, start any reading and thinking about what to write about in a Personal Statement as early as possible.
It is recommended that you try to find aspects of your chosen course that genuinely interest you and to think deeply about why you wish to study this subject – after all, you are applying to study this subject full time for at least 3 years.
The deadline for application to UCL is 15th January of Year 13.
Due to the coronavirus (COVID-19) pandemic, all UCL open days will now take place online.  
UCL's Undergraduate June Virtual Open Days are live. For more informations, please see this page.
Masters & PhD Candidates
Graduate candidates generally apply directly to the program that they are targeting. Admissions are rolling, which means there is no deadline, however, when a course is full, no further students can apply. Responses are generally given with 6 weeks of application submission.
The Application must include:
Academic transcript
Application Fee
English language requirement
Personal statement
2 Letters of reference
Research Proposal (PhD candidates only)
Depending on the course, students may need to submit additional materials such as GRE scores or a portfolio. See this page for more information.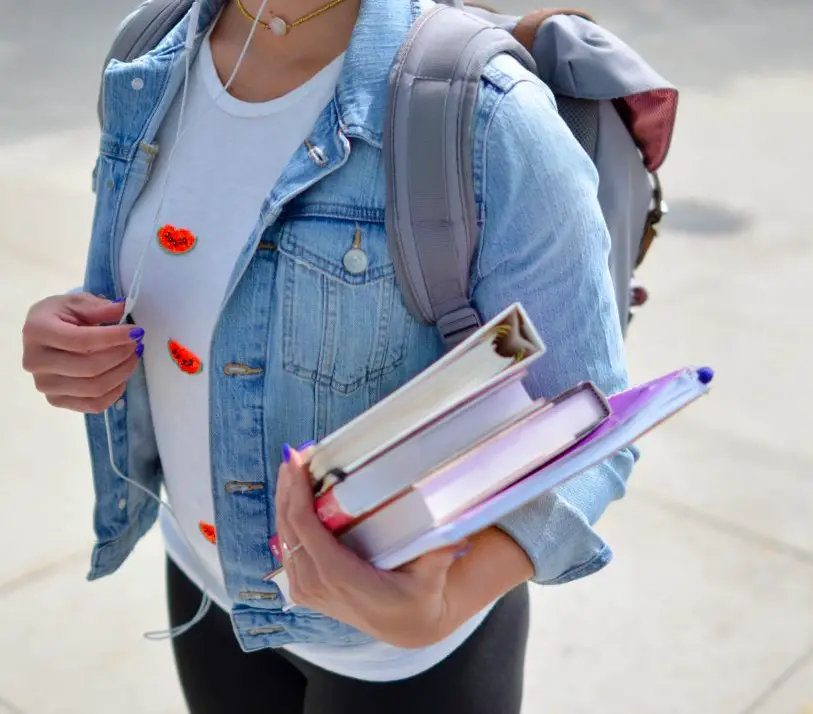 Are you ready to study at UCL?
We're here to help you.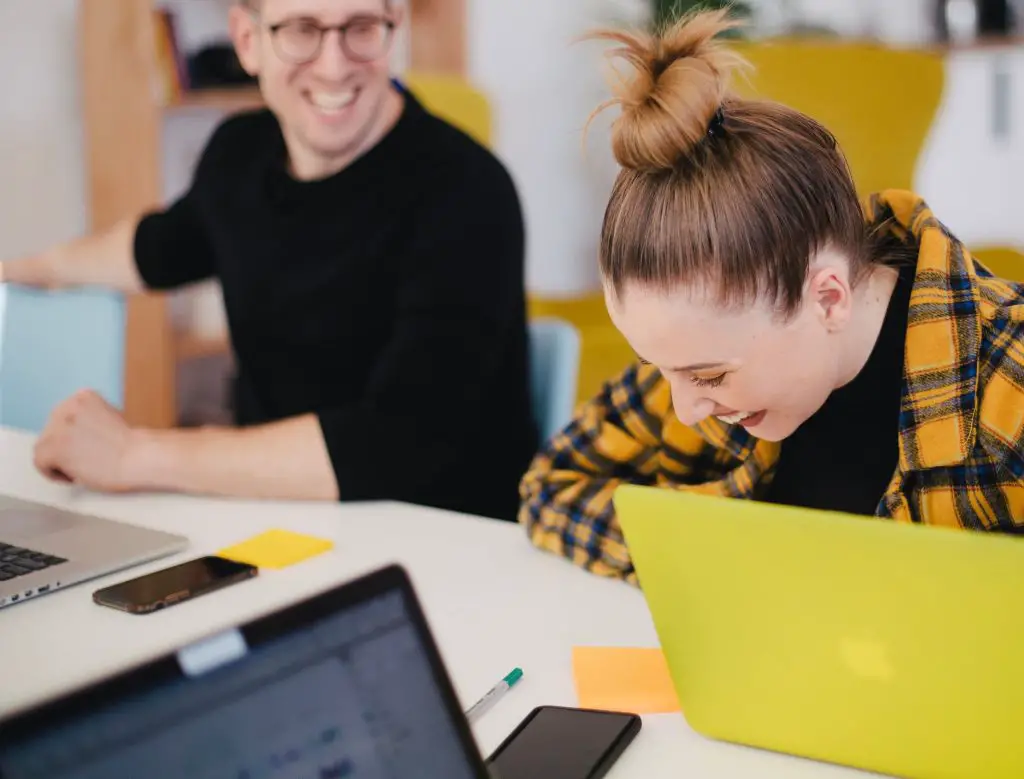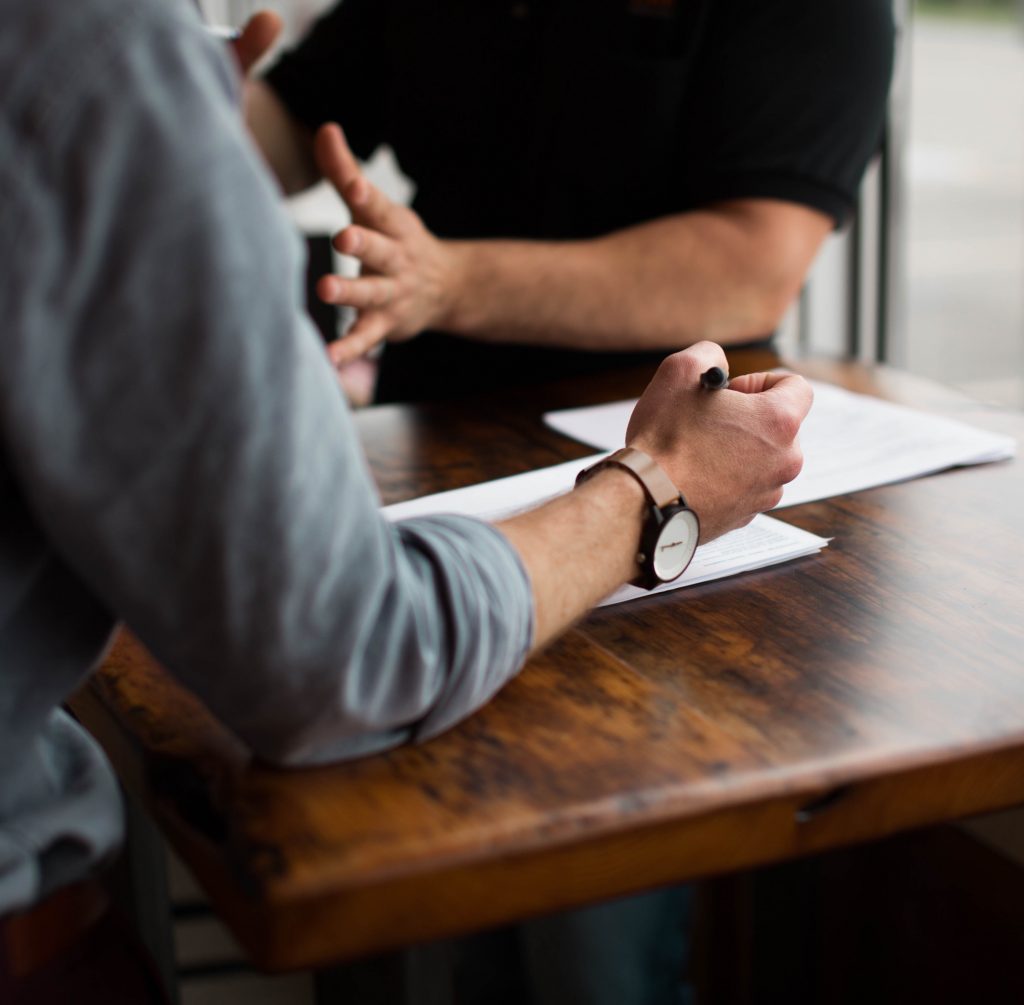 How can we support you in your application?