Study at the University of Nottingham
Study at the University of Nottingham
Academic excellence at a campus-based English university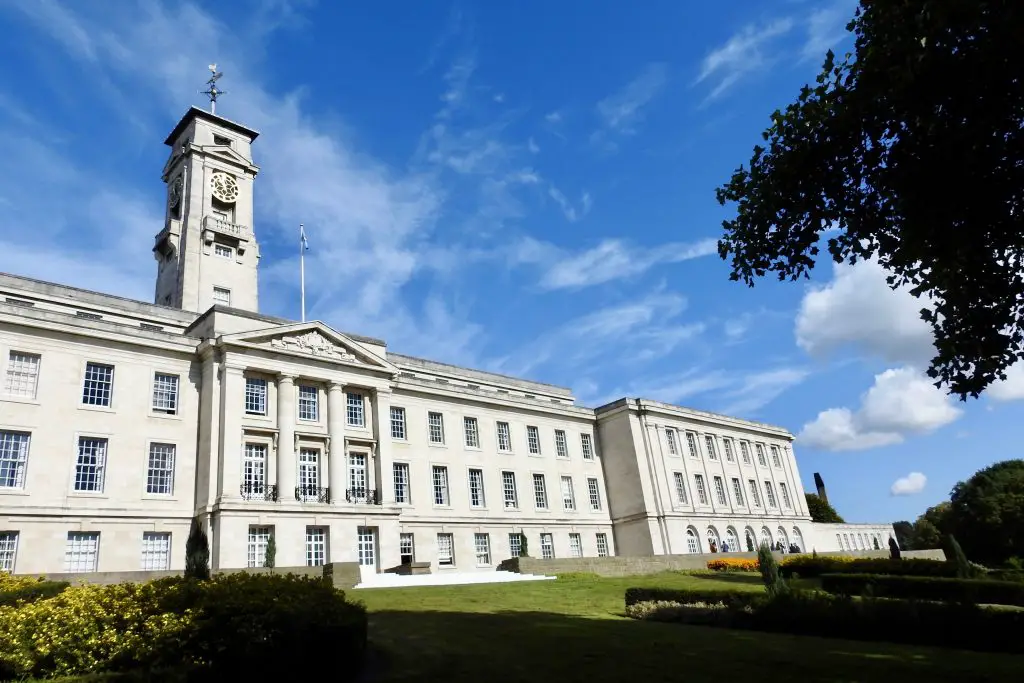 The University of Nottingham is a public research university situated in the East Midlands in England, UK. Described by the Times as "the nearest thing Britain has to a truly global university", Nottingham stands out because of its campuses in Malaysia and China as well as in the UK. Its status as a global university is reinforced by Nottingham's rank in 2010 as 13th in the world for the number of former alumni listed among CEOs of the Fortune Global 500, sharing the position with Tohoku University in Japan and none other than Stanford University in California.
Renowned for its exceptional employability rating, Nottingham has been described as "one of the most employer friendly universities in the world" by Virgin's Alternative Guide to British Universities. Likewise, in the Times Higher Education world ranking, Nottingham places amongst the top 15 most targeted universities in the world by leading employers. A place at the University clearly leaves you in good stead when it comes to career prospects – but what's it actually like to study there?

Student Life
Student life at Nottingham is characterised by societies, sports clubs, volunteering projects, student-run groups and networks, and events such as pub quizzes, live music, club nights and comedy nights. Its established Students' Union (SU) is to thank for the plethora of different activities on offer and is even responsible for the critically acclaimed and award-winning cinema and theatre group 'The Nottingham New Theatre'. Likewise, Nottingham's status as a 'campus' university means that students – in particular first year undergraduates – are within close proximity of one another. The campus allows for the presence of a centrally located social hub – in the form of a Students' Union – where students can congregate and get to know one another. Nottingham's principal campus – known as 'University Parks Campus' – is located within the City of Nottingham and just west of the city centre. The campus is very green and the vast array of social space means that students are often seen picnicking outside when the weather permits. Described as "one of the most attractive (campus's) in the UK", by the study-in-UK website, Nottingham's beautiful and green campus really is home to thousands of happy students.
Academic matters 
Academically, the University of Nottingham performs at an extremely high level. It forms part of the prestigious Russell Group and was ranked as the 16th best university in the whole of the UK, according to the Times University Guide 2019. In subjects such as Pharmacy and Pharmacology (6th), Education (22nd), Anatomy & Physiology (36th), Veterinary Science (29th), Nursing (42nd), Geography (46th) and English Language and Literature (49th), Nottingham ranks as one of the best universities in the world, according to QS World subject rankings 2018. Furthermore, Nottingham is ranked as high as 8th in the UK for the power and effectiveness of its research, with more than 97% of its research gaining international recognition, according to the 2014 Research Excellence Framework. Given this high standard of academic excellence, Nottingham has become one of the most competitive universities in the UK to gain entry to. Despite this, there are just over 9,000 international students currently enrolled at the university, which demonstrates the diversity amongst students Nottingham.
Nottingham is a great destination for international students. It is home to a university-run International Office that provides added support to students less familiar with the UK. This may range from a designated student on arrival to show you around the campus and help you settle in, to help with opening an English bank account or extending a visa.


English language lessons and social support are also on offer. Nottingham's participation in English family home-stay programmes – where international students are given the chance to live and speak with local families nearby to the university – is a great way for foreign students to get up to speed with the culture and the language. 
A fun fact about Nottingham is that it is said to be the home of Robin Hood – the legendary and heroic outlaw who forms part of English folklore and literature. With the Sherwood Forest National Nature Reserve not far from the city – where Robin Hood is said to have hidden – you never know what you may find in this special place. 'Special' is definitely a word that characterizes this university. Nottingham's alumni have received prestigious awards such as 3 Nobel Prizes, a Fields Medal and ranked 2nd (together with Oxford) in the 2012 London Olympics for British medal winners. With established excellence in sport, academia and research, Nottingham really could be the university for you. Only a 20-minute drive away from East Midlands International airport, Nottingham is truly accessible for people from all areas of the world.
How Do I Apply?
For students wishing to apply to Nottingham, strong academic results and rigorous preparation are needed.
What are the different stages of the application?
There are several steps:
Apply on UCAS
Receive a conditional offer
Meet requirements from your offer
Confirm your acceptance
The details of these steps are covered below and on the University's website.
How to begin an application:
Candidates apply via the British online platform UCAS, and upload a letter of motivation (Personal Statement), their predicted exam marks, and a letter of recommendation from one of their teachers. Students may only submit one Personal Statement for all the universities they apply for (maximum of 5 choices). The Personal Statement, no more than 4,000 characters, should explain why students want to study their chosen course, what aspects particularly interest them, what steps they have already taken to engage with the subject (reading, conferences, internships etc), and, if possible, what aspects they are looking forward to studying.
Conditional offer and acceptance:
If students succeed in all these stages, in January they will receive a 'conditional offer' of admission. This means that they will be accepted if they attain the required marks (most often a high grade in your end of high school studies, and in a standardized English exam: 7.5 in the IELTS for example).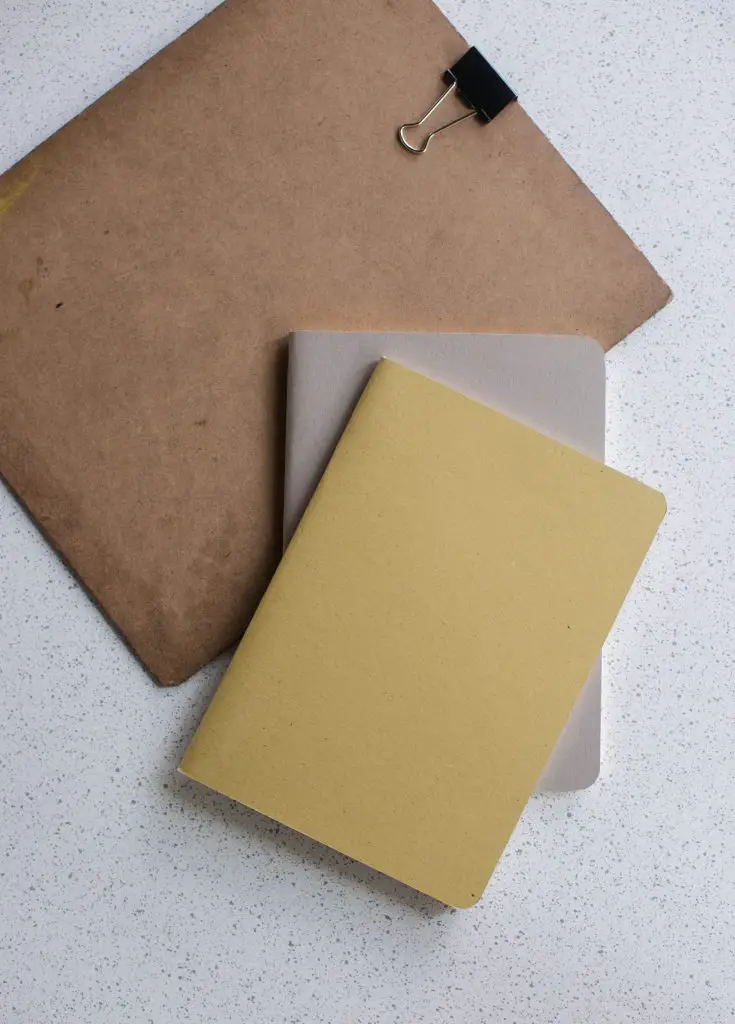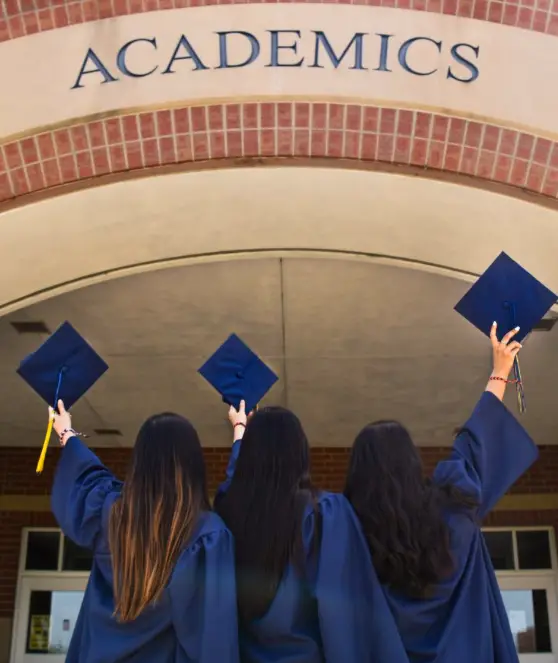 What is the deadline for applying?
Deadlines:
The deadline for applications to the University of Nottingham is the 15th January of a students' final year of secondary school or sixth-form college (Year 12).
Fees
University fees vary based on your choice of degree. To get an idea of how much you can expect to pay, follow the links below and select your preferred degree.
When taking into account the cost of any university, you should also consider the cost of living.
Nottingham provides an estimate for the cost of living, which can be found on this website: they provide a detailed list of costs you can expect to incur including housing and social costs.
You might predict an annual average budget of around £10,000 per year, including accommodation, transport, personal expenses etc.
When do you have to start preparing for the University of Nottingham?
It is strongly recommended that students begin preparing from the end of Year 11 or beginning of Year 12. If possible, start any reading and thinking about what to write about in a Personal Statement as early as possible. Some candidates, particularly those with a weaker level of English, need to consider preparing even earlier. See this link for useful information for international candidates.
It is recommended that students try to find aspects of their chosen course that genuinely interest them and to think deeply about why they wish to study this subject – after all, students are applying to study this subject full time for at least 3 years.
Is it possible to visit the campus?
Open days at Nottingham have now closed for this academic year. More information can be find here.
Are you ready to study at Nottingham?
We're here to help you.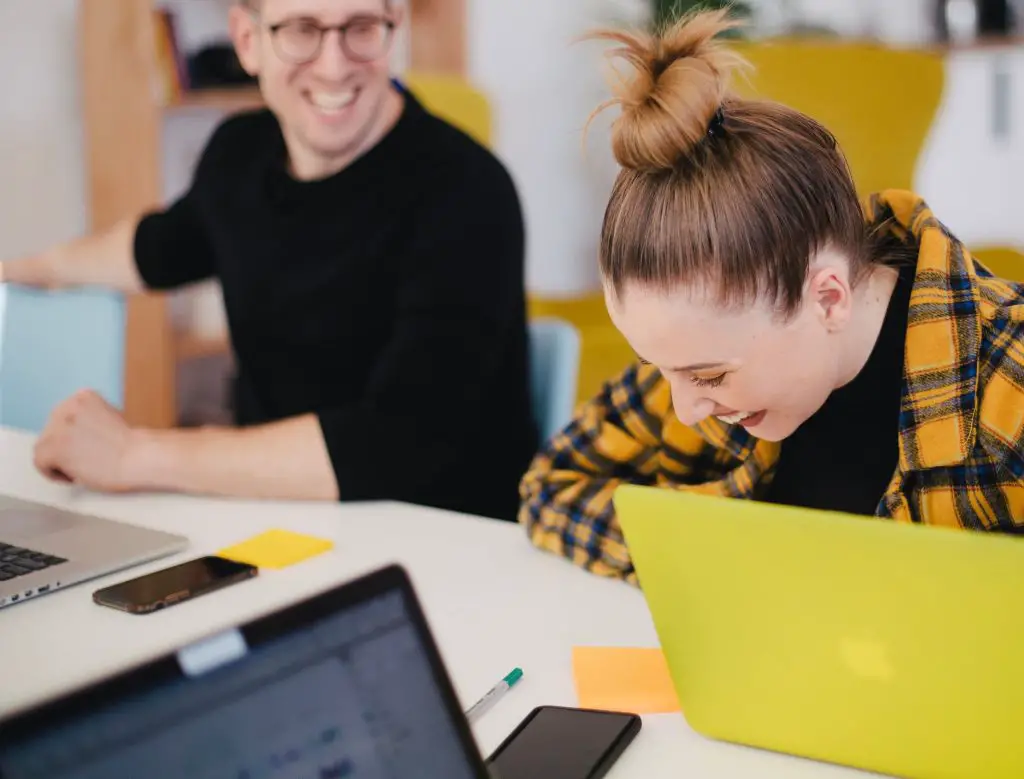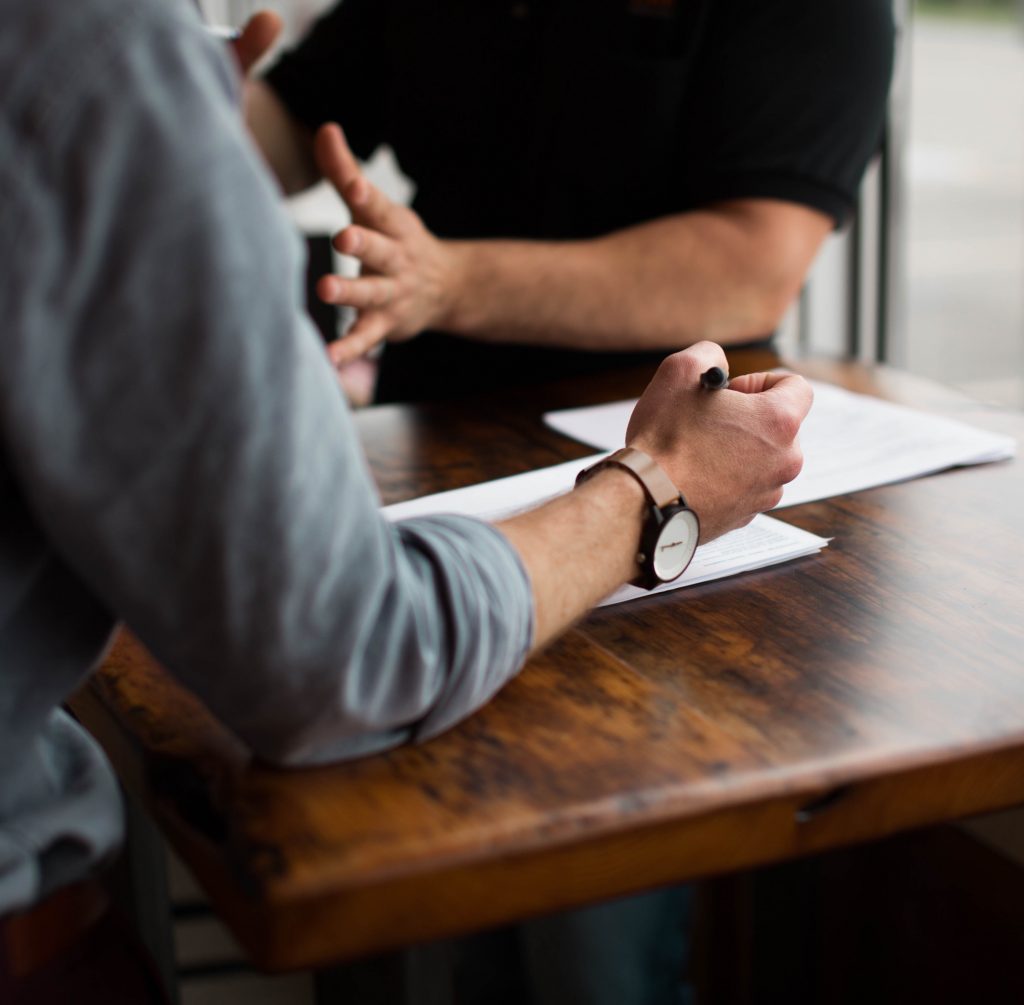 How can we support you in your application?