Study at IE Madrid
Study at IE Madrid
An international business school in the heart of Madrid
Established in 1973 as the private business school Instituto de Empresa, today IE University (IEU) offers programs entirely in English to its 3,000 undergraduate, graduate, doctoral and executive education students, nearly 70% of whom are international. Its first undergraduate class graduating in 2013, IE University has experienced remarkable success as an institution as it is now a top 50 global university in business & management studies (QS World University Rankings 2016) and No. 1 School worldwide in the QS Distance Online MBA Ranking.
It's core values of technological immersion, innovation, entrepreneurial mindset, humanities and diversities are truly setting IEU apart as it "Reinvents Higher Education".

IE Madrid in a few words
IE University has two campuses: Segovia, located a few kilometers from the center of Madrid and the Madrid campus in the financial district (Barrio de Salamanca). Degree programs allow students to experience both campuses.
The IE University campus in the city of Segovia offers an authentic campus experience. It is housed in the Convent of Santa Cruz la Real, a historic building declared a national heritage site in 1931. Segovia is only 25 minutes from Madrid by high-speed train, and welcomes students from over 80 countries in a global university setting, with an atmosphere that is both academic and lively.
The IE University campus is located in the Maria de Molina area or financial center of Madrid, a leading European capital. Our students benefit from a global learning environment, top-tier networking opportunities and buildings equipped with state-of-the-art facilities – all shared with the prestigious top-ranked IE Business School. IE is currently building a brand new campus also in the financial district of Madrid, exclusively for undergraduate students to be completed in 2020.
Starting in 2020, undergraduate students will have a brand new home called "Campus IE" to call their own. Campus IE will form part of the Caleido, an ambitious architectonic complex set to change Madrid's skyline. The purposeful vertical design of the newest campus respects high standards of sustainability and leaves ample room for large open green spaces open to the city of Madrid and its residents. The future complex will also include an extensive shopping area, restaurants, leisure & sports facilities, art and culture structures.
IEU campus life provides clubs for every interest, whether it be professional, sports, social or geographic. Main events on campus include the IE Winter Ball, a fun event for a social cause; the annual, student-organized TEDxIE Madrid; Global Village celebrating the wealth of cultural diversity on the IE campus; IE LGBT@WORK promoting the free exchange of ideas and a networking platform; and the Social Responsibility Forum an interactive space for graduate students and professionals to share knowledge and generate ideas.
Academic life at IE University
IE University and IE Business School offer university courses that are based on the entrepreneurial character and the practical experience of its students, technological innovation and international mobility.
IE Business School was ranked #3 in Europe by the Financial Times, 2017. According to QS World University Rankings Masters In Business Analytics (#10) and Distance Online MBA Worldwide (#2), 2019.
Offering a full range of Bachelor degrees, at IE you may choose from:
Bachelor of:
Architecture (BAR)
Design (BID)
Business Administration (BBA)
Communications and Digital Media (BCDM)
Information Systems Management (BIS)
Law (LLB)
Behavioral Sciences (BBS)
International Relations (BIR)
Politics, Law & Economics (PLE)
Dual Degree in Business Administration and Law (BBALLB), *bilingual English/Spanish option
Dual Degree in Business Administration and International Relations (BBABIR)
Dual Degree in Law and International Relations (LLBBIR), *bilingual English/Spanish option
A bachelor at IE University is a 4-year degree and dual degree is a 5-year program as is a degree in architectural studies. The business school offers MBA, Executive MBA, master's degree programs in finance and management, executive education programs, PhD and DBA programs.
IE University offers student and / or faculty exchange programs with other international centers such as AA School of Architecture, Brown University, The University of Arizona, Universidad de los Andes, Instituto Tecnológico de Monterrey, or Politecnico di Milano
How do I apply?
As part of our Admissions Process, IE University requires candidates to take their Admissions Test to measure their competencies, skills and personality characteristics. It also evaluates their English level. Students may also opt to take the ACT, SAT or LNAT in place of IE University's entrance exam.
Although not mandatory, students may wish to add English scores to their application. Standards as are follows:
TOEFL: minimum 90, 100 points recommended
IELTS: minimum 7 points
Cambridge: CAE (with marks A, B and in some cases C with a strong oral conversation) or CPE
Students wanting more support in English may enroll in a Language Proficiency Track (LPT) their first year to reinforce their English skills.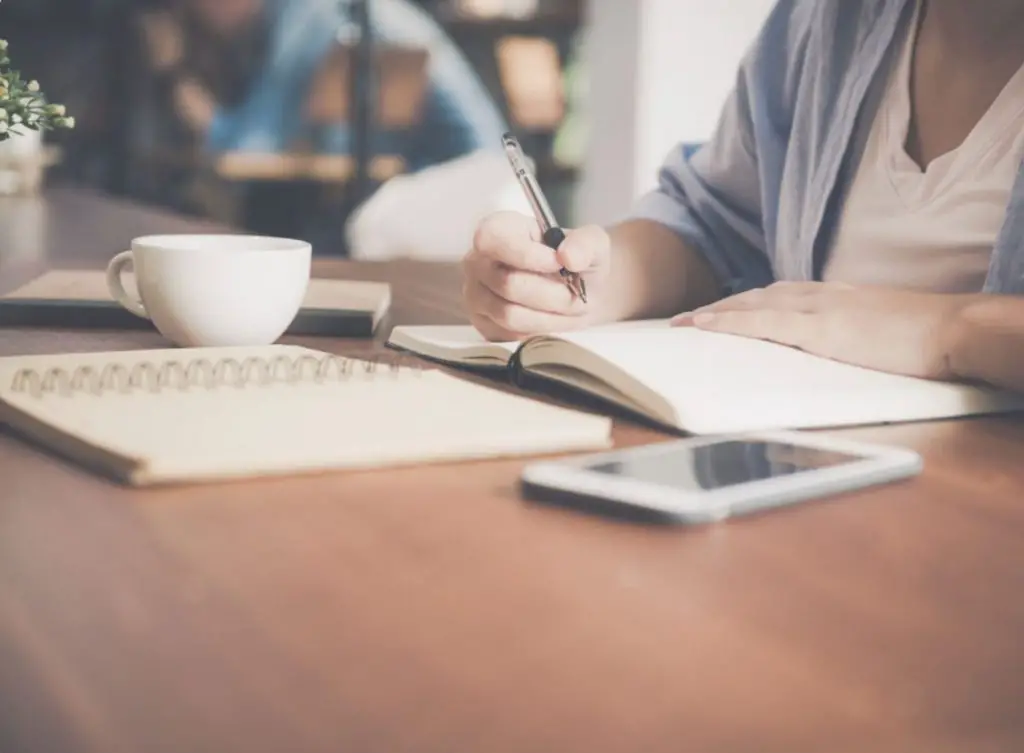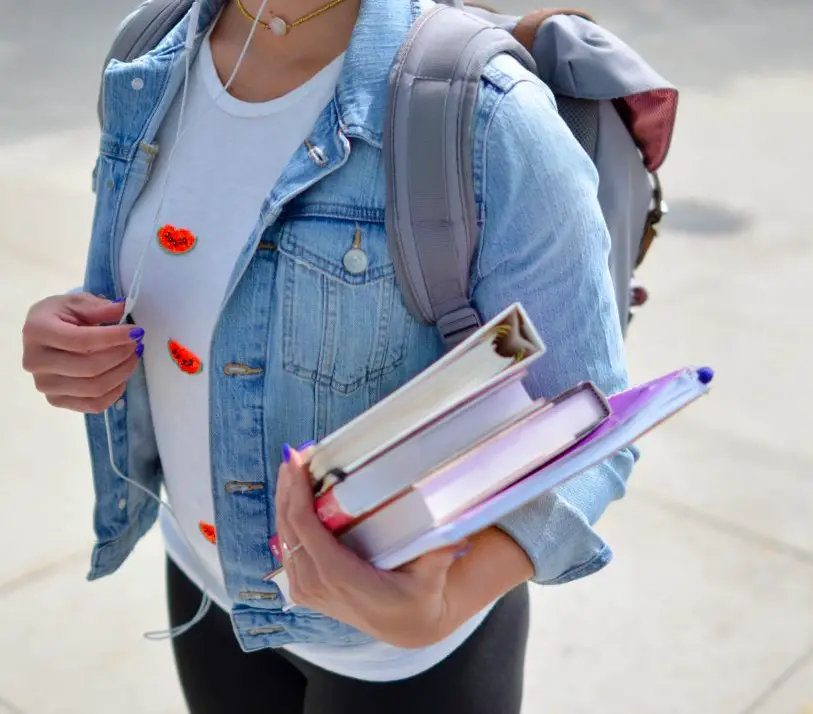 When do you have to start preparing for IE Madrid?
The deadline to apply for a Bachelor's at IE University is at the end of your final year.
Always bear in mind the preparation work needed for admission to IE University, it is therefore strongly recommended that you start preparing your application at the start of your final year to maximize your chances of success.
A year of tuition at IE University ranges from just over €20,000 to €24,000 depending on the course. The University offers some Financial aid opportunities, which may cover up to 100% of enrollment fees. Students may apply for IE Loans, IE Scholarships or outside funding and should do so by completing their Financial Aid application.
Are you ready to study at IE Madrid?
We're here to help you.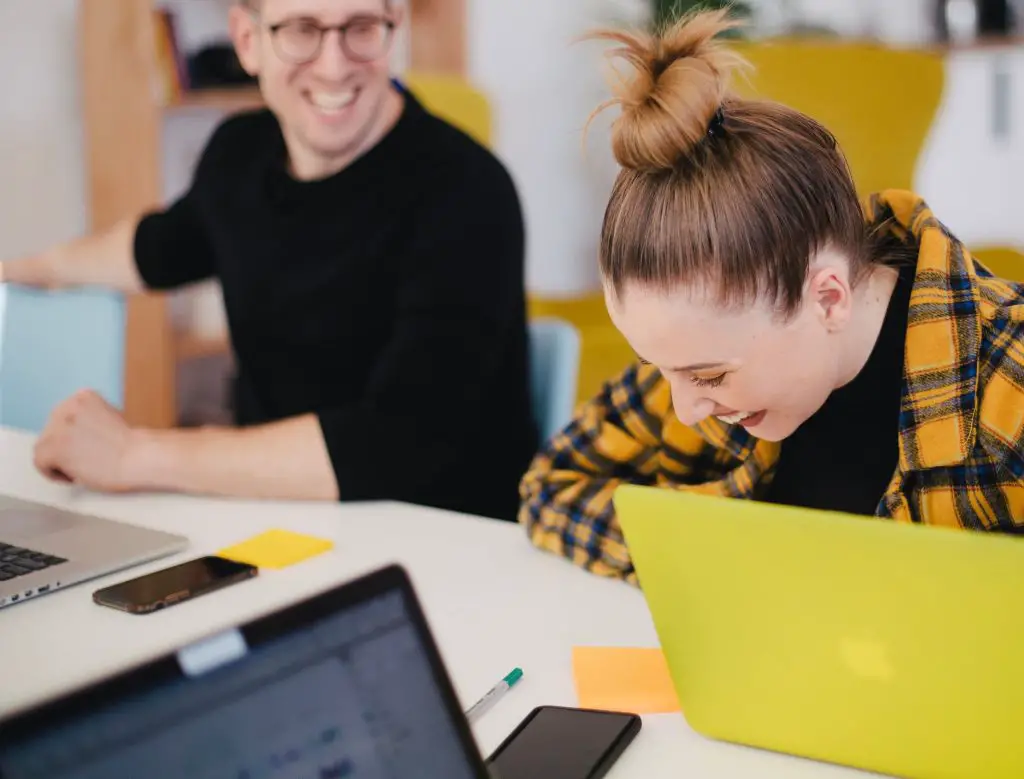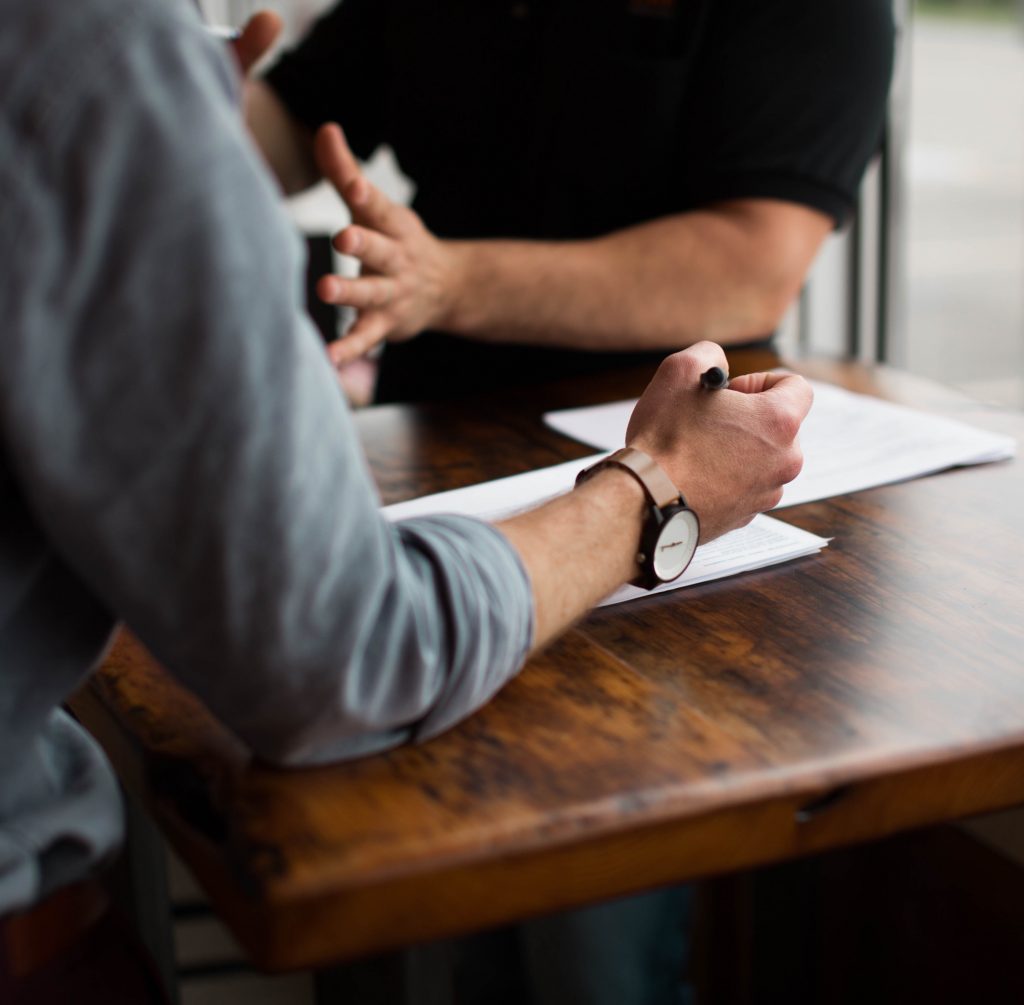 How can we support you in your application?