Study at King's College London
Study at King's College London
A prestigious university right at the heart of London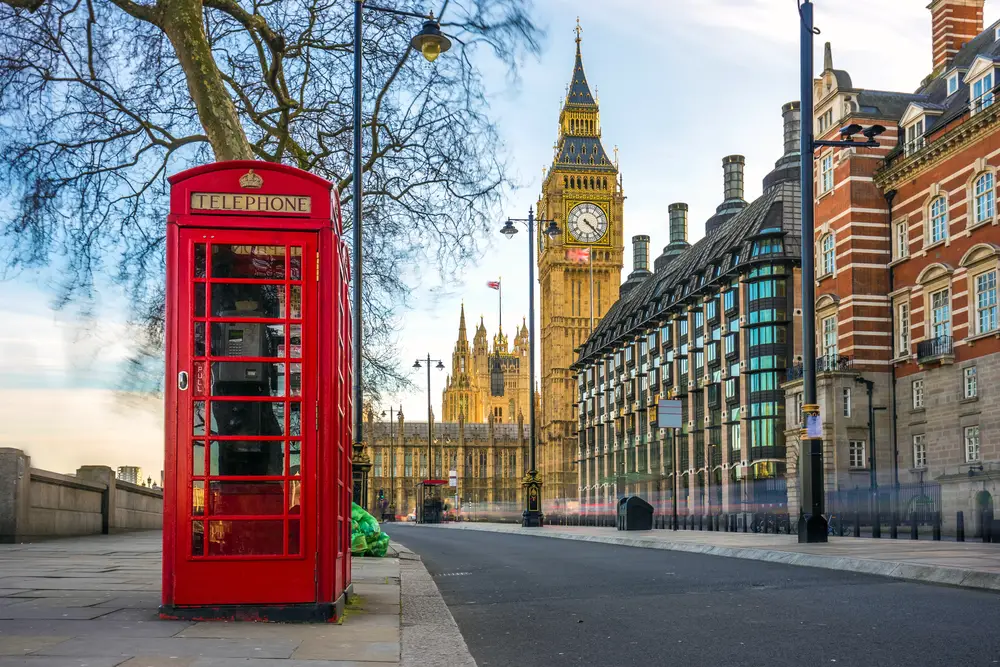 Founded in 1829, King's College London is one of the most prestigious universities in the United Kingdom, and part of the 'Golden Triangle' of research-intensive universities, along with Oxford, Cambridge, UCL, and LSE.
King's was ranked 42nd worldwide for reputation in the Times World Reputation Rankings 2018, and 7th in the UK by the QS University Ranking 2019, and 4th in the UK for employability after graduation according to the Times Graduate Employability Rankings 2018. It has many illustrious alumni, including Desmond Tutu, Virginia Woolf, the founder of modern nursing, Florence Nightingale, as well as twelve Nobel Laureates, including  Frederick Hopkins (the discoverer of vitamins), and numerous politicians.
King's has five campuses: its historic campus on the Strand, which is situated on the banks of the river Thames, is located close to the iconic Trafalgar Square, many respected think tanks such as the International Institute for Strategic Studies, the Adam Smith Institute and the Royal United Services Institute, and is a short walk from the Houses of Parliament.

Student Life
King's College London's prime location in the heart of London makes it a fantastic (albeit rather expensive) place to be. Although there are five campuses, each maintains an inviting environment. Indeed, King's is reputed to be a friendly university with a thriving student union, the KCLSU, and student ambassadors to help students if they have questions or concerns. There are also 2 student bars that host regular social events.
Within the University, there are frequent public lectures, including the King's Think Tank, Europe's largest student policy institute. There is a large selection of clubs and societies to join: from 3 gyms and over 60 competitive sports clubs, to student media (including photography, film, journalism), to volunteering opportunities.
If that's not enough, King's hosts many events to help students make the most of their time in London through initiatives such as the 'Unlocking London' programme, which organises group tours and visits to cultural venues and historic sites.
Academic matters
King's College London has a wide variety of course options from sciences to management to nursing, to the flagship War Studies programme.
Students at King's also have the opportunity to spend a semester or a year abroad at institutions across the world, whether in continental Europe, the United States, or Asia. This exciting opportunity is open to students of many subjects (click here for the list of programmes by department). Students who spend time abroad (except for those studying Modern Languages) must pass at least 60 credits for a semester or 120 credits for a year abroad.
To view the 2022 undergraduate prospectus, please click here.
How do I apply?
As with all British universities, applications are submitted online through the platform UCAS.
Undergraduate candidates apply via the British online platform UCAS, and upload a letter of motivation (Personal Statement), predicted grades for the Baccalaureate in each subject, and a letter of recommendation from one of their teachers. For help and advice on how to complete a successful UCAS application please see here.
Note that students send only 1 Personal Statement for all the universities they apply to (maximum of 5 choices).
The Personal Statement, maximum 4,000 characters, should explain why students want to study a chosen course, what aspects particularly interest them, what steps they have already taken to engage with the subject (reading, conferences, internships etc), and, if possible, what aspects they are looking forward to studying.
Different courses may request different grades. For those studying the International Baccalaureate (IB), the general required score is 34-35/45.
For French students: King's webpage has a chart demonstrating the equivalent of A-Levels, which can be used to determine the grades needed on the French Baccalaureate (or other international equivalent) in order to meet the eligibility requirements. An A* is 16, A is 14, B is 13
For general advice and information on the application process for international students, please click here.
International students from non-English speaking backgrounds or countries will be required to provide proof of knowledge of the English language through a certificate of a recognised standardised English proficiency test. The score is dependent on the course but generally ranges between 6.0 and 7.0 on the IELTS.
King's College London also runs pre-sessional English-language programmes lasting between 6 and 15 weeks to help candidates improve their proficiency in English.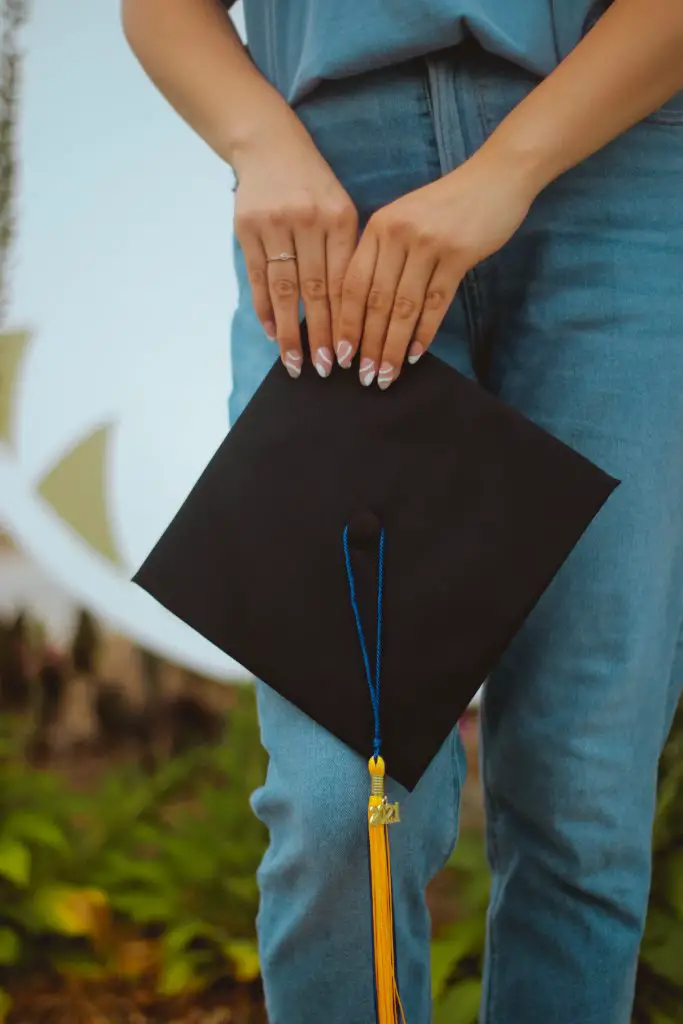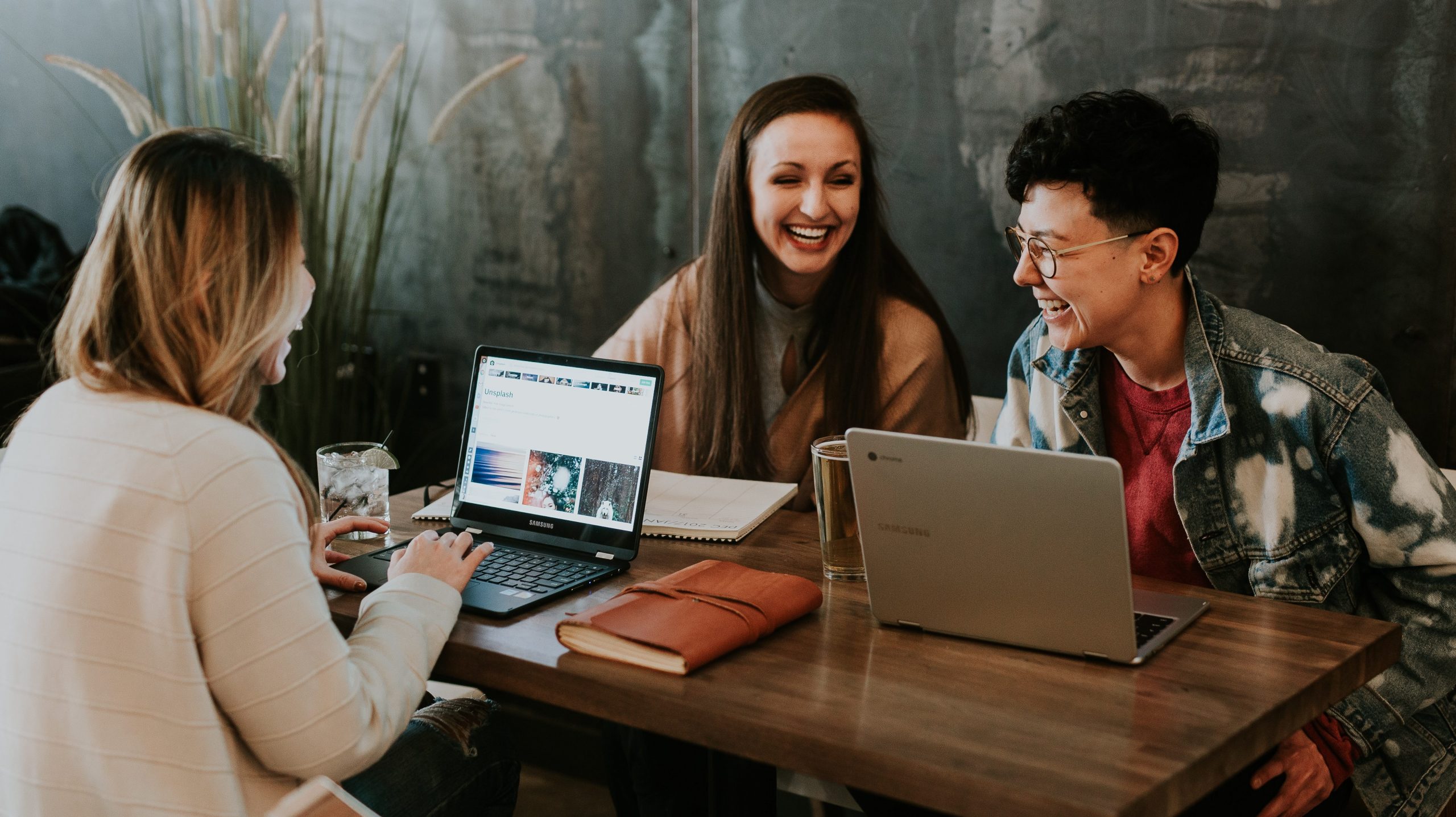 Can I visit King's College London ?
There are several specialised open days, depending on the campus and area of study.

King's have been running a series of online events to allow everyone to visit from your computer. To watch the series click here.
Fees
Students from the European Union will no longer be eligible for home fee status and student loans in England from the 2021-22 academic year, the government has confirmed.
European students are seen as international students and their fees depends on the type of studies they want to join: undergraduate or postgraduate.
Some countries offer scholarships to their students who want to study in the UK. Check our your region pages to find out more information.
For more informations see this page.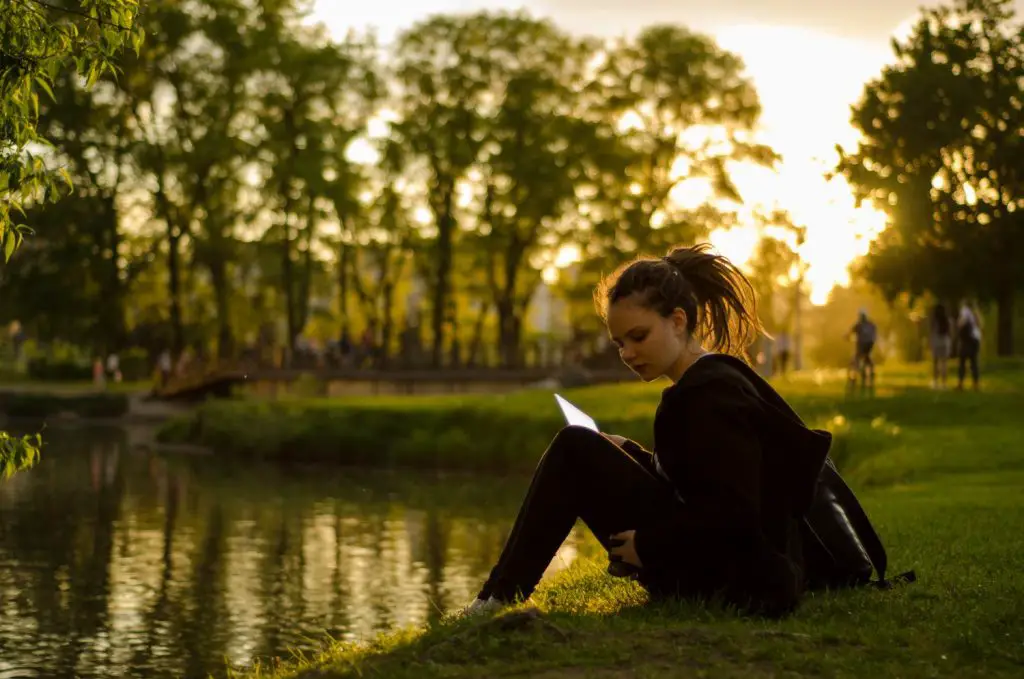 Are you ready to study at King's College London?
We're here to help you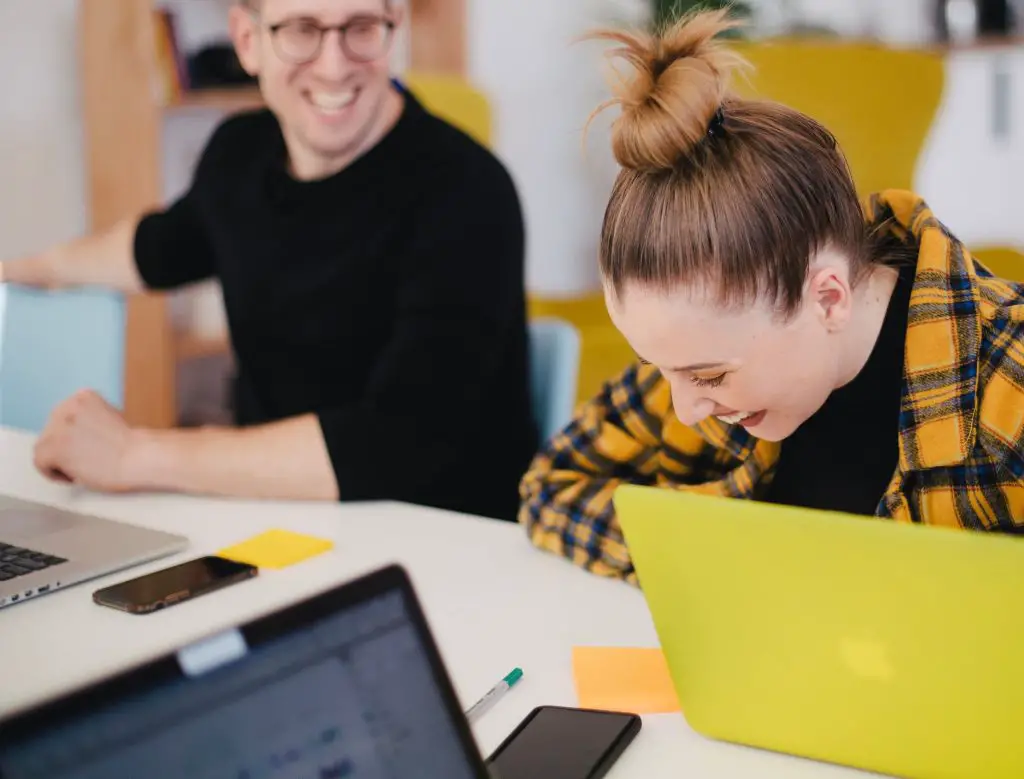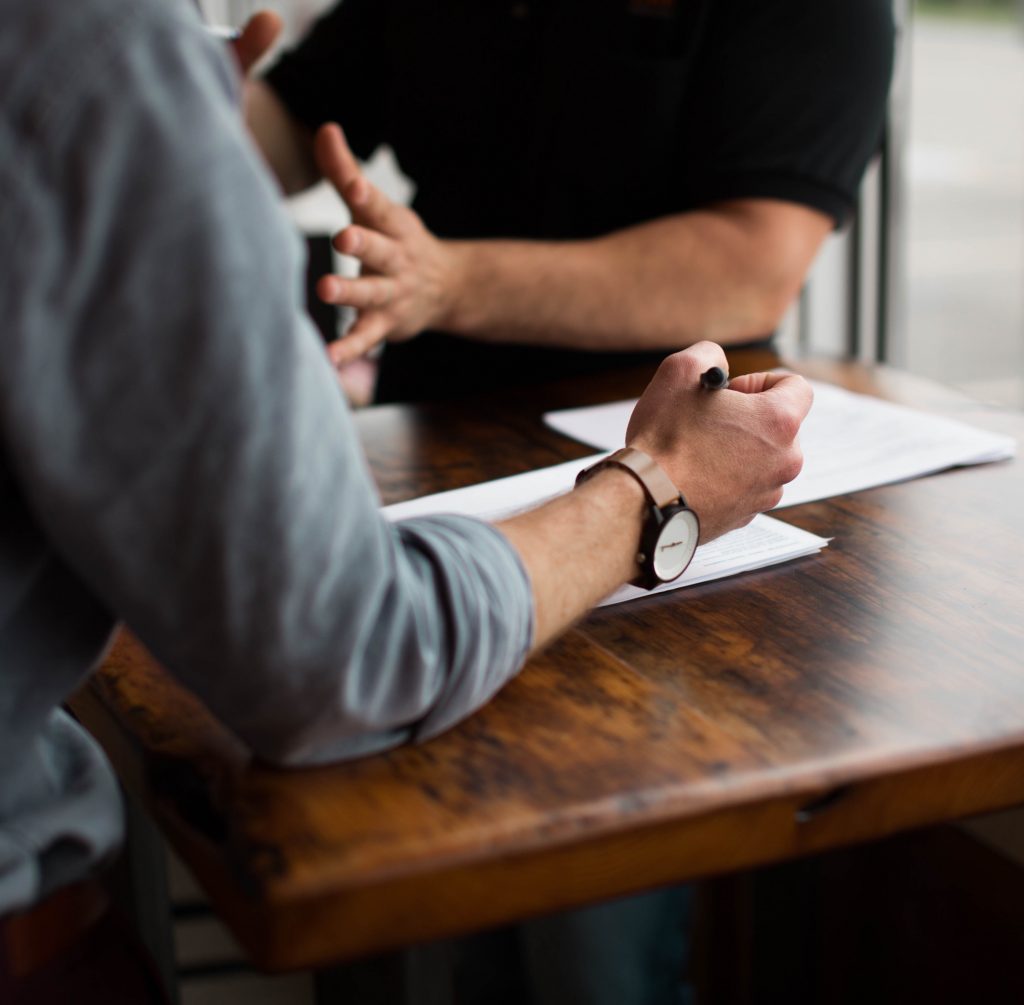 How can we support you in your application?