Study at Princeton University
Study at Princeton University
A legendary Ivy League school in New Jersey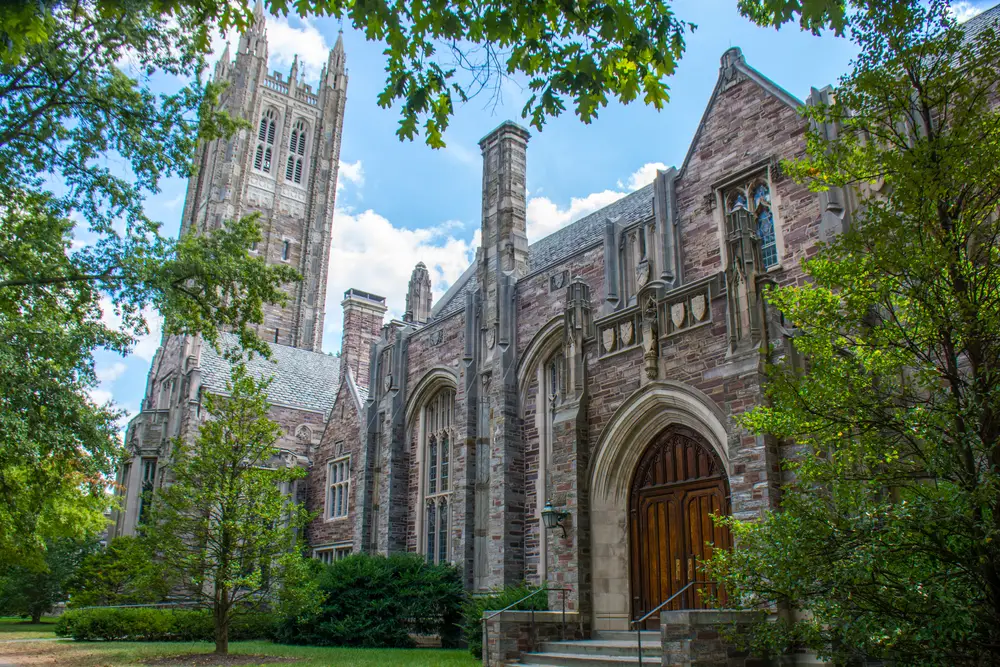 Established in 1746 and therefore one of the oldest institutions of higher learning in the US, Princeton University is now one of eight elite American universities in the Ivy League. Additionally, it was ranked between 1st and 2nd best university worldwide for 16 of the 18 years between 2001 and 2018 by US News & World Report. QS World University Rankings places it at number 13 in 2018.
This private university has just under 5,400 undergraduate and about 2,700 postgraduate students. Its most well-recognized programs are consistently in the arts & humanities, natural sciences and social socials & management

Princeton University in a few words
The school is named for the famous alumni, the 28th president of the United States and former president of Princeton. Students enjoy its 600 acres set in suburban Princeton, New Jersey, which is about an hour by car from Philadelphia and about an hour and a half from New York City.
Concerning its academics, the highly reputed Woodrow Wilson School of Public and International Affairs delivers degrees from undergraduate to PhD. Among undergraduates the most popular majors include Public Policy Analysis, Computer Engineering, Econometrics and Quantitative Economics, History, and Operations Research. Nearly 75% of classes have fewer than 20 students and many are taught in small, interactive groups around tables in seminar style; general and beginner courses are taught as in a lecture setting.
Princeton Tigers, as its students and their mascot are known, are particularly faithful to their alma mater and many attend an annual reunion on campus held each May. Graduating from Princeton is indeed, like many American universities, equal to gaining lifetime access to a club, in this case, a very selective one!
Student Life
The beautiful campus of Princeton experiences all four seasons, including a colorful fall and a cold, snowy winter. Buildings are equipped with the latest technology and many residential colleges also provide comfortable common areas and dining halls.
Campus life
One of the things that differentiates campus life at Princeton is the presence of Eating Clubs. This group of 13 selective clubs are more than just off campus houses where students eat together; they are Princeton's version of Greek Life. Moreover, they set the tone for the social scene on Thursdays and Saturdays. Located just off campus on "the street", each member can bring two invitees to events on weekends. While they are likely to greatly influence your social life should you choose to join one, not every student is a member, nor need be.
How do I apply?
To apply to Princeton University, you will need to use the Common Application, a centralized platform through which you can apply to most American colleges and universities. You will need to fill in information about your family – including the occupation of your parents -, provide your transcript or high school grades, submit two teacher reference letters and a guidance counselor letter of reference, draft a résumé or CV, send official test scores (SAT, SAT Subject Test scores, ACT and English language test scores), describe your extracurricular activities and as with most highly selective colleges complete the essay questions on the Common App as well as answer additional essay questions specific to Princeton known as the Princeton Supplement. The application will be due on January 1st unless you are applying for Single Choice Early Action in which case you must submit all materials by November 1st.
The selection process for Princeton is divided into several steps that we describe to you below: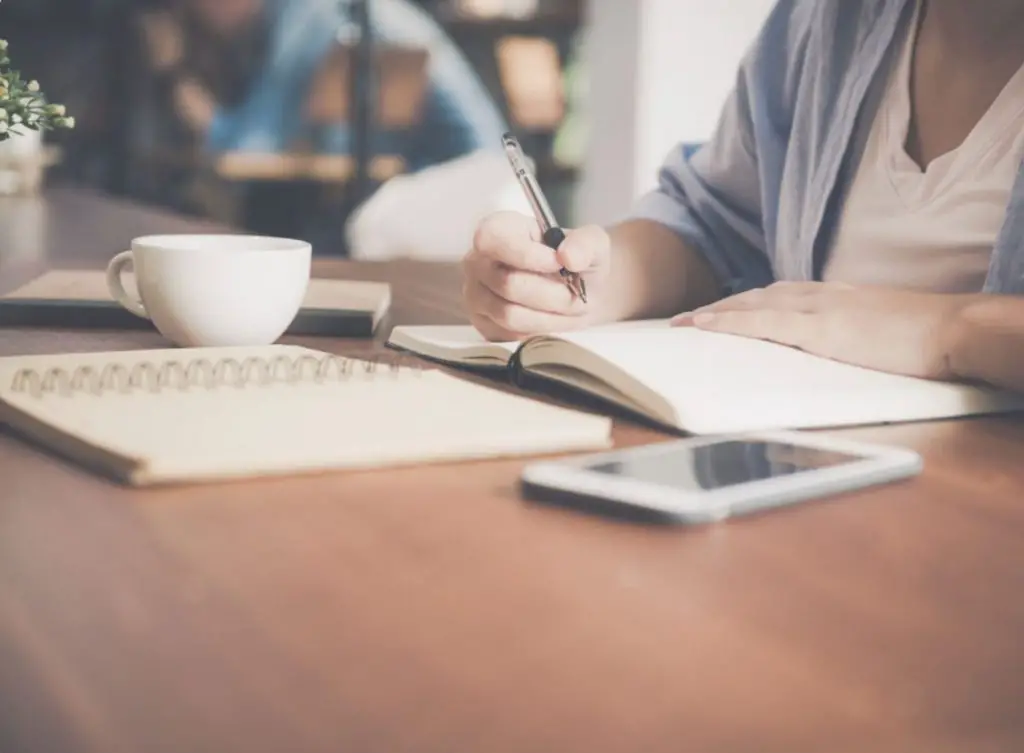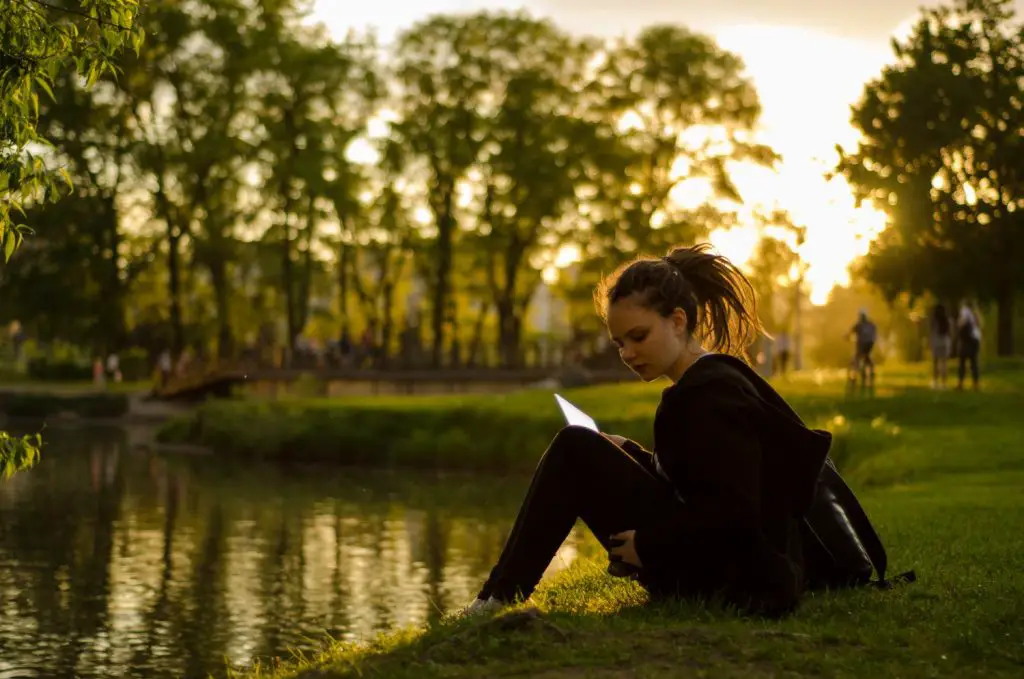 The application file
Your application to Princeton University must comprise the following elements :
Your results from the TOEFL, IELTS Academic or the  PTE Academic Test
Your candidate file and the Princeton Supplement
Your Princeton Financial Aid Application
School Report, Guidance Counselor Letter and Transcript
Teacher Evaluation Form 1
Teacher Evaluation Form 2
Your results from the SAT and from the Subject Test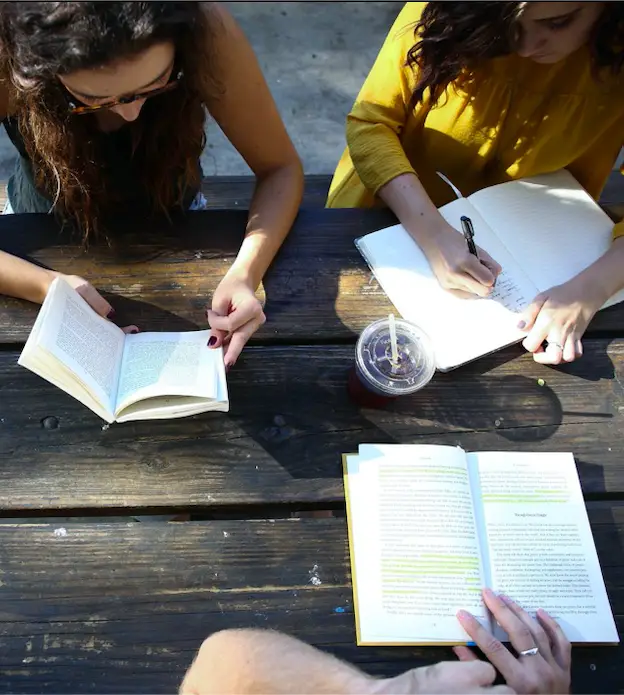 When do you have to start preparing for Princeton?
Taking into account the numerous specific requirements for American universities like taking exams; consistently participating in extra-curricular activities including clubs, music, sports, and side projects; and the numerous essays to write, we recommend that students begin start to think about their path to Stanford as soon as they begin high school. The application itself is typically completed during the fall semester of students' last year in high school.
Candidacy for 'Regular Decision'
What is the profile of students at Princeton?
With a rate of acceptance of 6,5% for Bachelor's level, admission to Princeton is on an extremely competitive level at both Bachelor's and Master's level. According to our research, to have a good chance of being accepted,you must be at the top of your class and have a SAT score close to 1600 or an ACT score of around 35.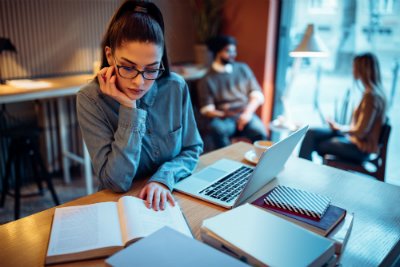 Are you ready to study at McGill?
We're here to help you.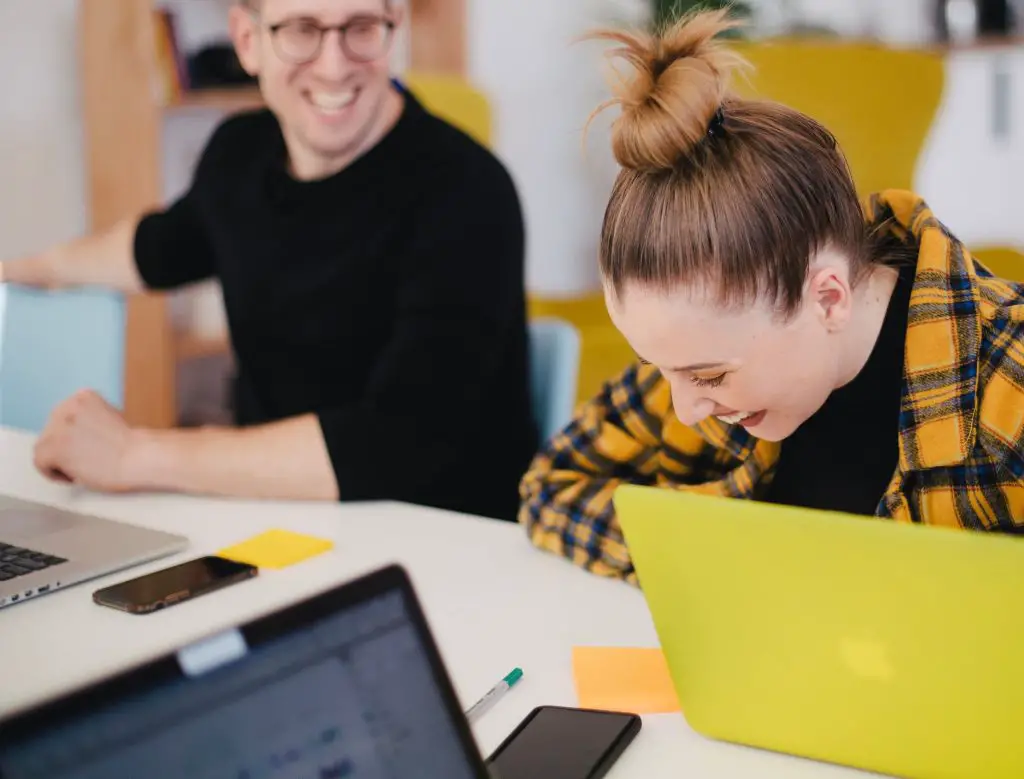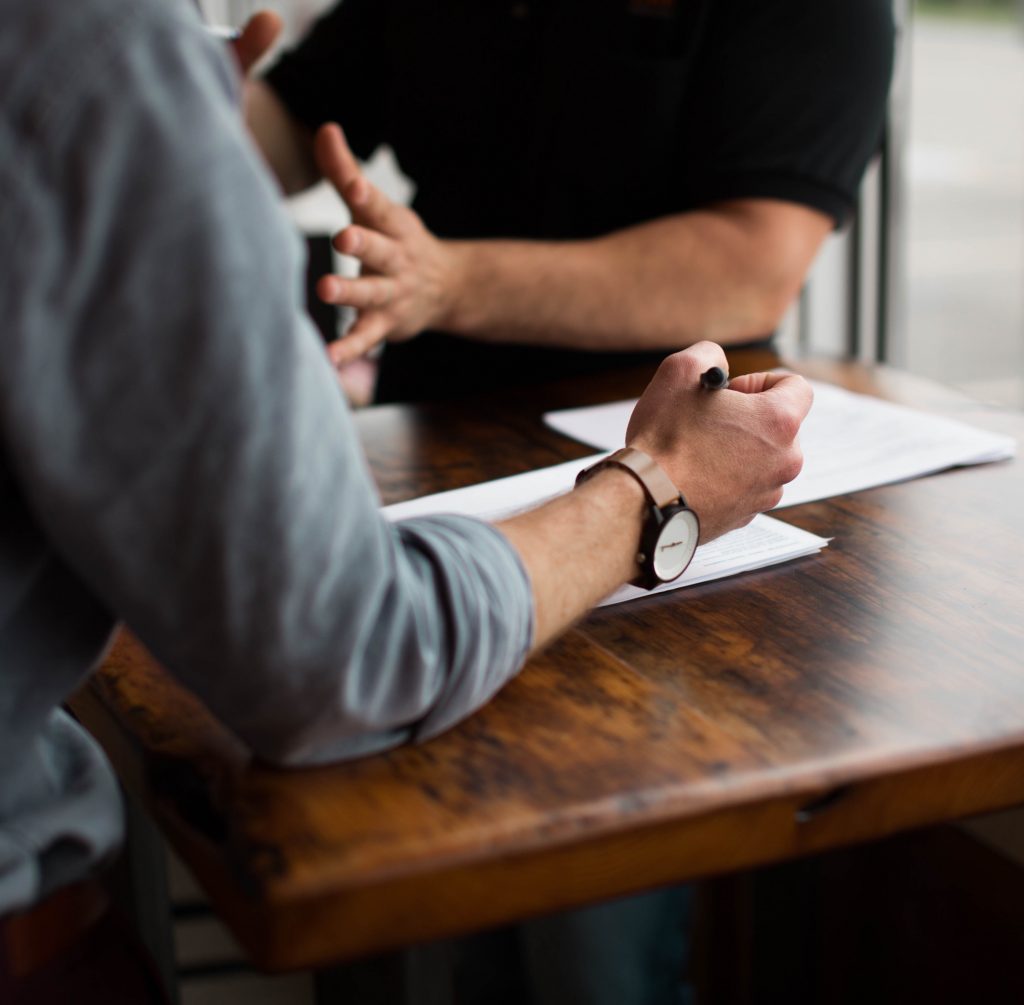 How can we support you in your application?