Study at the University of Edinburgh
Study at the University of Edinburgh
A mix of tradition and modernity at the heart of Edinburgh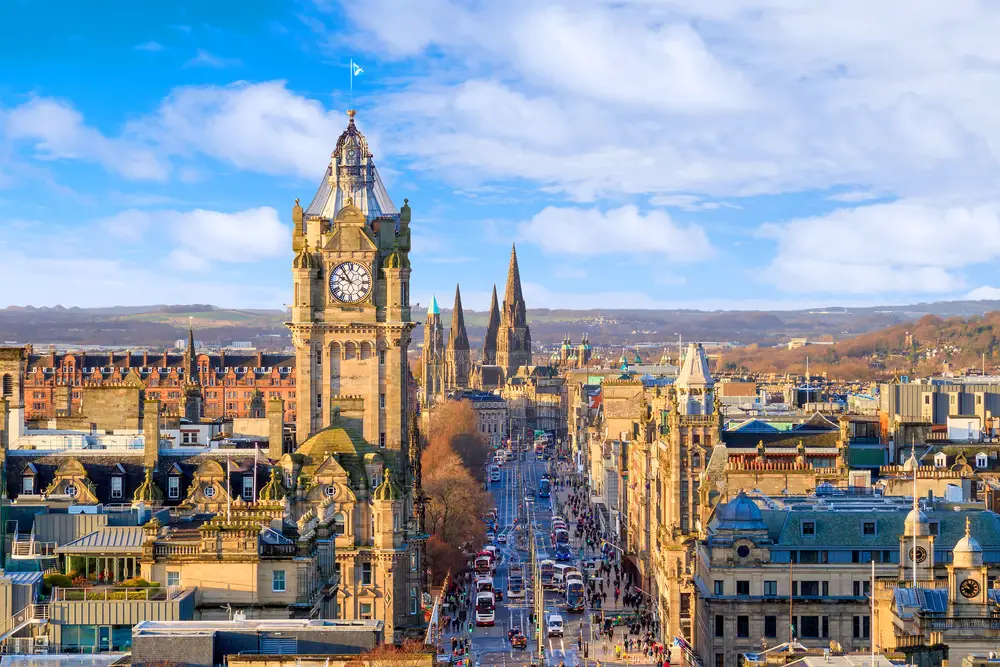 The University of Edinburgh was founded in 1582 and is the 6th oldest university in the English speaking world.
Numerous buildings in the center of the sublime old city of Edinburgh are part of the university.
In 2018, Edinburgh was ranked 19th in the world in the QS World University Ranking.

The University of Edinburgh
Considered to be among the best universities in Europe (6th according to the U.S News' Best Global Universities Ranking), the University has played a fundamental role in the reputation of Edinburgh as one of the great intellectual centers of Europe during the Enlightenment, which has even earned the city the nickname of 'The Athens of the North'.
The University is also home to many famous former students like Charles Darwin, David Hume, Sir Arthur Conan Doyle and Sir Walter Scott as well as 23 Nobel pries, 1 Fields medal and 3 U.K Prime Ministers.
The University of Edinburgh receives 60 000 applications per year, which makes it the second most popular university in the U.K by volume.
With the University of Saint Andrews, it is the most selective university in Scotland and it therefore requires A grades at A Level or at least a 'mention bien' in the baccalaureat in order to be considered for admission.
Edinburgh is particularly known for Architecture, Chemical Engineering, East and South Asian Studies, Linguistics, Middle-Eastern and African Studies, Social Politics and Veterinary Sciences. The Times World University Rankings has also ranked Edinburgh 30th in the world for Social Sciences.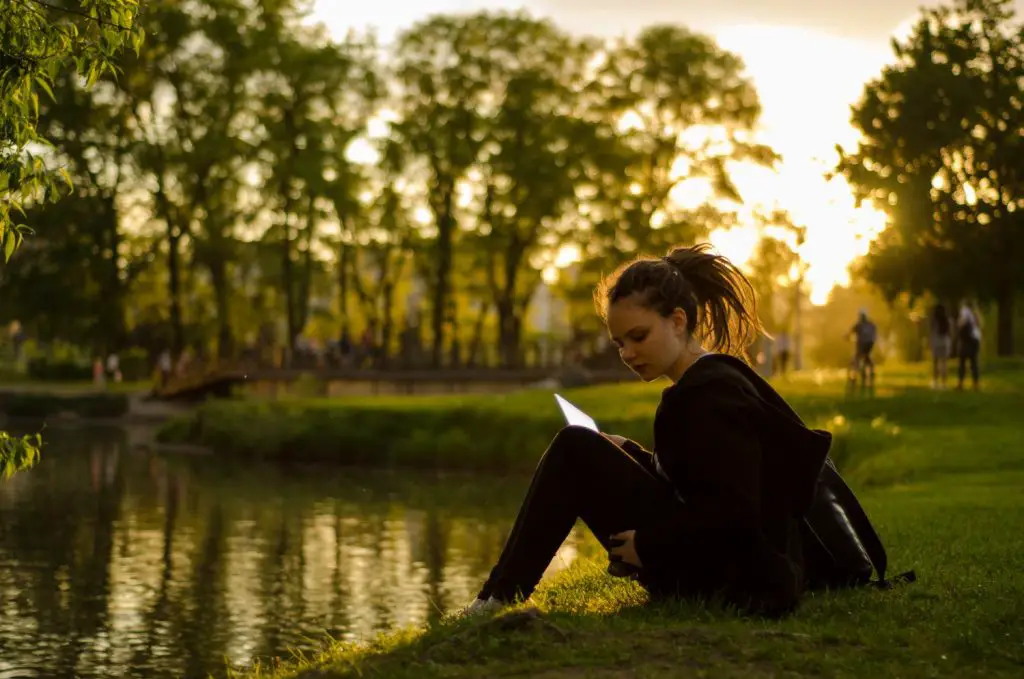 How do I apply ?
The selection process at the University of Edinburgh is divided into multiple steps which we will describe to you below :
The application on UCAS You must first submit your application on the UCAS platform, the equivalent of Parcoursup in England. This file comprises a cover letter (Personal statement) as well as a letter of recommendation from one of your teachers.
The Conditional Offer of Admission Finally, if you succeed in the selection process, you will receive a 'conditional' offer of admission. This means that you will not definitely be accepted unless you obtain the minimum grade in the Bac and in an English exam (generally the IELTS).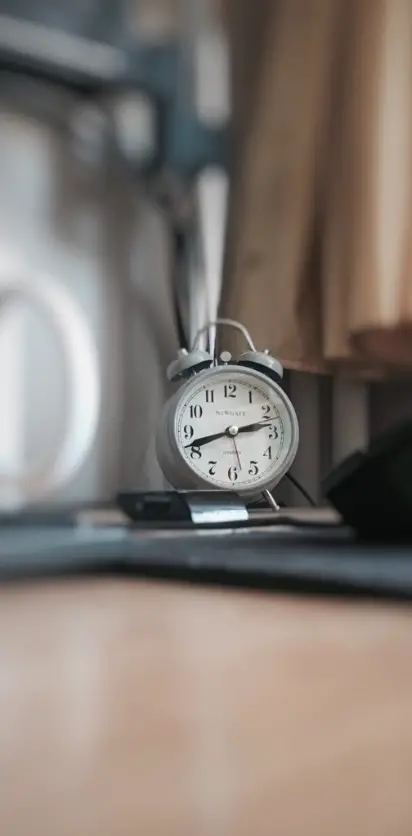 When do you have to start preparing for the University of Edinburgh?
The deadline for applying to the University of Edinburgh is fixed at January 15th of your final year.
In all cases, take into account the preparation necessary for admission to Edinburgh, we strongly advise you to start preparing your application from your penultimate year to maximize your chances of getting accepted.
What is the profile of the students at Edinburgh University?
Given its high selectivity, we recommend that you only apply to this university if you can show very solid academic results and that you are sure to obtain a 'Bien' grade in the Bac.
Are you ready to study at Edimburgh University?
We're here to help you.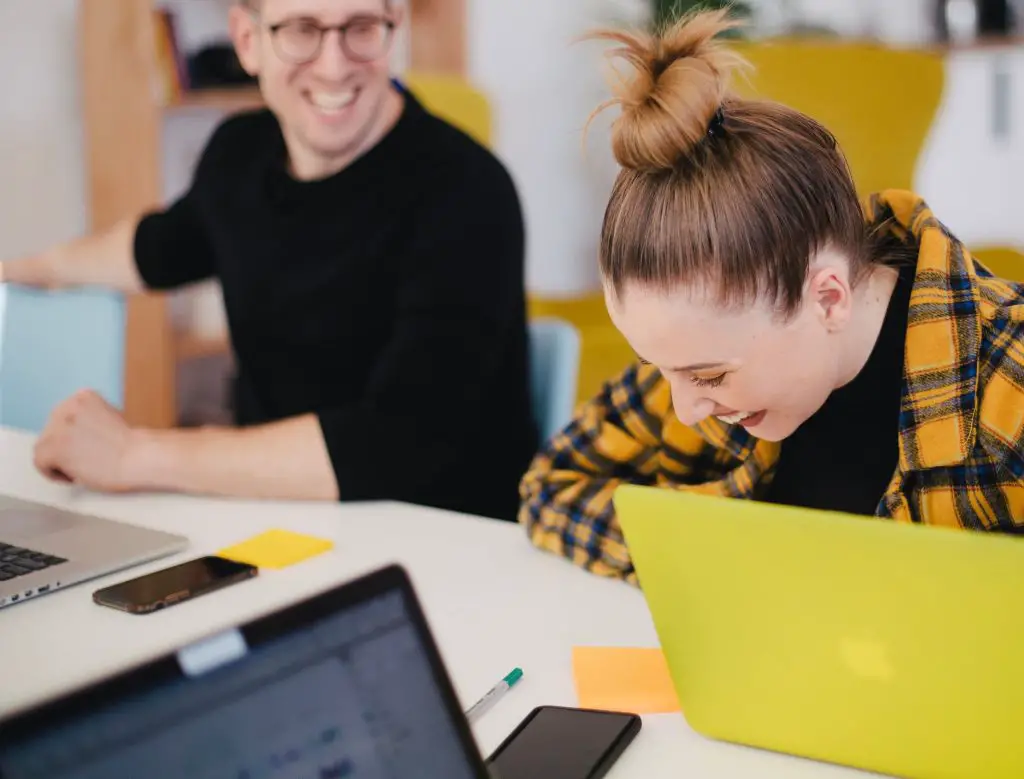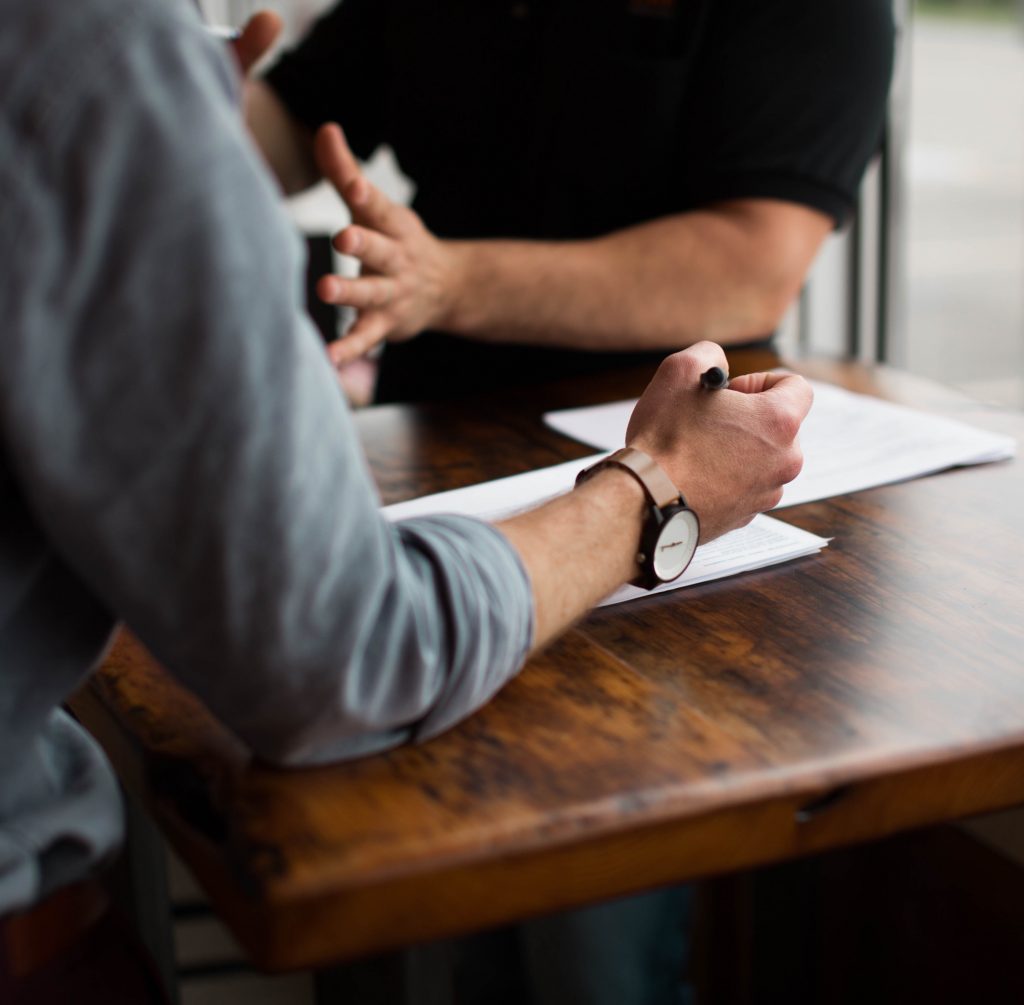 How can we support you in your application?