Study at University College Utrecht
Study at University College Utrecht
A prestigious Liberal Arts University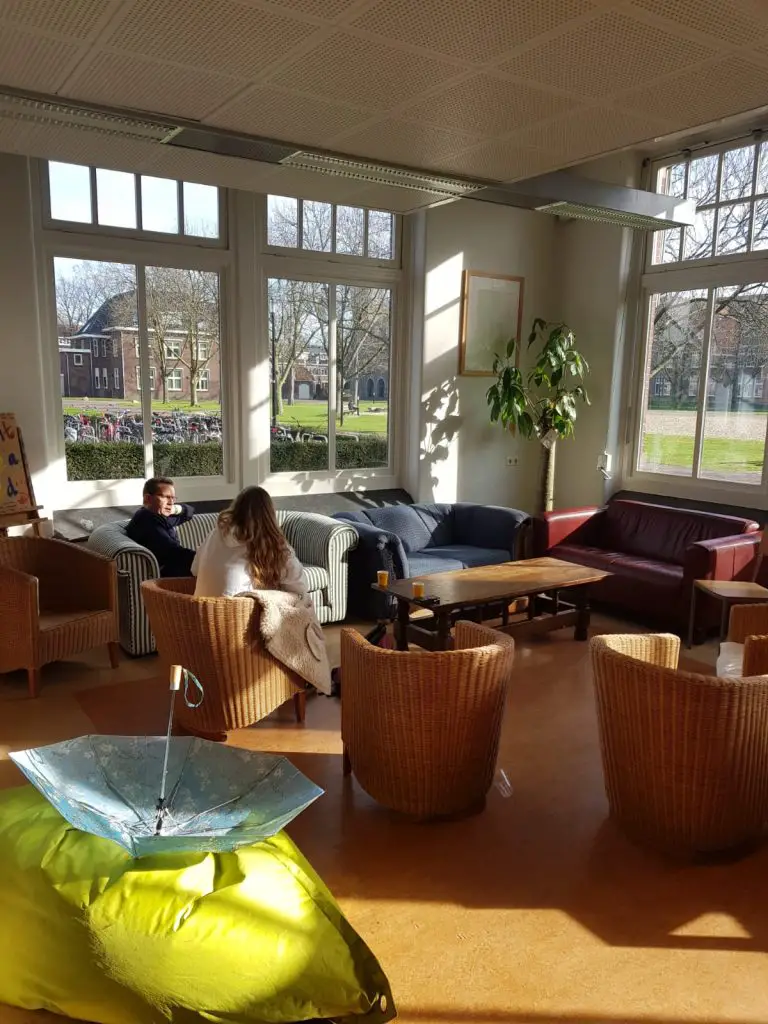 Bachelors in Liberal Arts and Sciences at University College Utrecht
Are you ambitious with a wide range of interests from Religion to Economics to Neuroscience to Art (and everything in between)?
The 3-year Bachelor of Arts in Liberal Arts and Sciences at University College Utrecht (UCU) allows a considerable amount of flexibility in areas covering Chinese to Chemistry; studies are organized into 3 majors: Science, Social Science and Humanities.
Thanks to this system, students are encouraged to explore multiple areas, rather than rushed into specializations that they may not be ready for. Classes are small, usually fewer than 25 students. At the same time, University College students can also take classes at the University of Utrecht, where classes are held in larger lecture halls.

The university college is  renowned for academic excellence. UCU was the No.1 university in the Netherlands, No.14 in Europe, and No.47 worldwide in 2017, according to the Shanghai ranking. Moreover, student retention between the 1st and 2nd year is an impressive 90%. Degree completion within 3 years nearly reaches the same figure. Some 98% of UCU graduates continue studies after graduation; 23% pursue a PhD. UCU's approach is personalized and all students are assigned a personal tutor to monitor academic progress and guide them in their choices.
Furthermore, the university college has a strong international outlook, with 50% of students going on exchanges or summers abroad to study. Nearly 50% of our students are Dutch passport holders, 29% are non-Dutch European, 10% are non-European, and 11% have dual nationality (including Dutch). All classes are taught in English. Outside of class, students also speak to each other in English although clubs and groups do exist for students to practice other languages.
Curriculum details:
Our full 3-year program consists of 6 semesters, 4 courses per semester, which results in students taking a total of at least 24 courses (180 ECTS)
Our curriculum is interdisciplinary and multidisciplinary, and develops important transferable skills.
For more information, and an overview of all courses, please visit www.uu.nl/ucu
Campus life:
Students live on campus in apartment-style residences that mix genders, nationalities, and ages. Some lucky students have apartments with balconies overlooking the campus! Most bedrooms are single rooms, but facilities are shared. Students can easily walk around campus although having a bicycle is very practical and popular way for getting to the town, a nearby forest, certain athletic facilities or the main train station, etc. "When in the Netherlands!…"
Located in the picturesque city of Utrecht, the UCU campus is a repurposed military base. Today students will see several renovated academic buildings bearing the names of famous historical figures: Voltaire, Newton, Locke, Descartes and so forth, housing various academic disciplines in the humanities, social sciences, and hard sciences. There are large, open green spaces to read, study, and of course socialize, including the central "Campusplein" – or Campus Square, around which several academic buildings and the administration building are located. Each academic building also provides a study space, either for collaborating or for quiet study.
The large dining hall building houses the Academic Student Council, and is a place for activities including foosball; other services are also available in the building on two levels: from large, comfortable dining and study areas to the Jazzman's café. Just around the corner is the UCSA College Bar, entirely staffed and maintained by UC students.
UCU has vibrant student organisations that organize a plethora of events including cultural activities, sports , parties and excursions. The university regularly organises cultural celebrations and special meals.
How do I apply?
Entry Requirements:
UCU students demonstrate qualities that are reflected in UCU's educational
philosophy. These values include academic potential and curiosity in a wide variety
of disciplines, motivation to learn and prepare for a career, awareness of global issues and interest in helping to solve them, orientation towards living and studying in an international community.
UCU is thus a selective program for open-minded, curious, motivated students. Anyone wishing to apply must provide:
High school diploma, IB (32 points minimum), US high school diploma with at least 4 Advanced Placement certificates, or British A-Levels (minimum BBB)
Proof of English proficiency
Mathematics proficiency
Motivational statement
Letters of recommendation
After the application is checked, candidates may be invited to an interview (conducted in English) to check academic performance but also personal interests, motivation, and background
The deadline for students wishing  to start in September is February 1st. To start in January, the deadline is September 15th.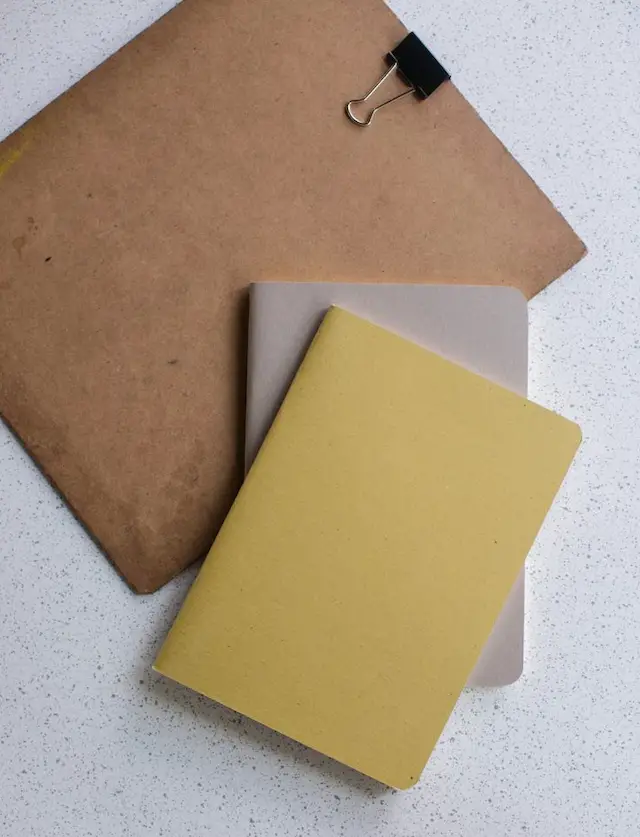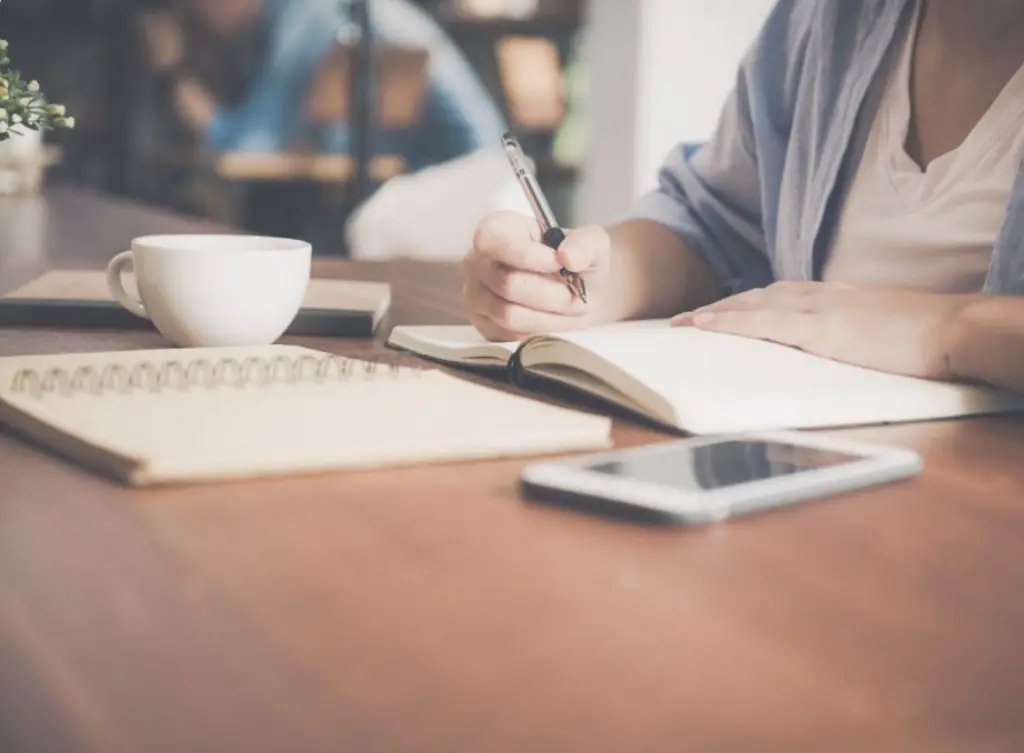 What is the deadline to apply for University College Utrecht?
Application deadlines:
| | |
| --- | --- |
| You want to start at UCU in: | Application deadline: |
| September 2019 | 1 February 2019 |
| | |
| --- | --- |
| You want to start at UCU in: | Application deadline: |
| January 2020 | 15 September 2019 |
What are the tuition fees for University College Utrecht?
Fees:
The tuition fees for 2019-20 are as follows:
Tuition fee (paid to UU): €4,250 (for EEA students); €11,500 (non-EEA students)
Visa for non EEA students: €317
Campus fees: €6,050 (all students)
USCA membership: €73 (all students)
TOTAL: €10,373 (EEA students); €17,940
Some scholarships and student loans are available
For more information please visit: www.uu.nl/ucu
Are you ready to study at University College Utrecht?
We're here to help you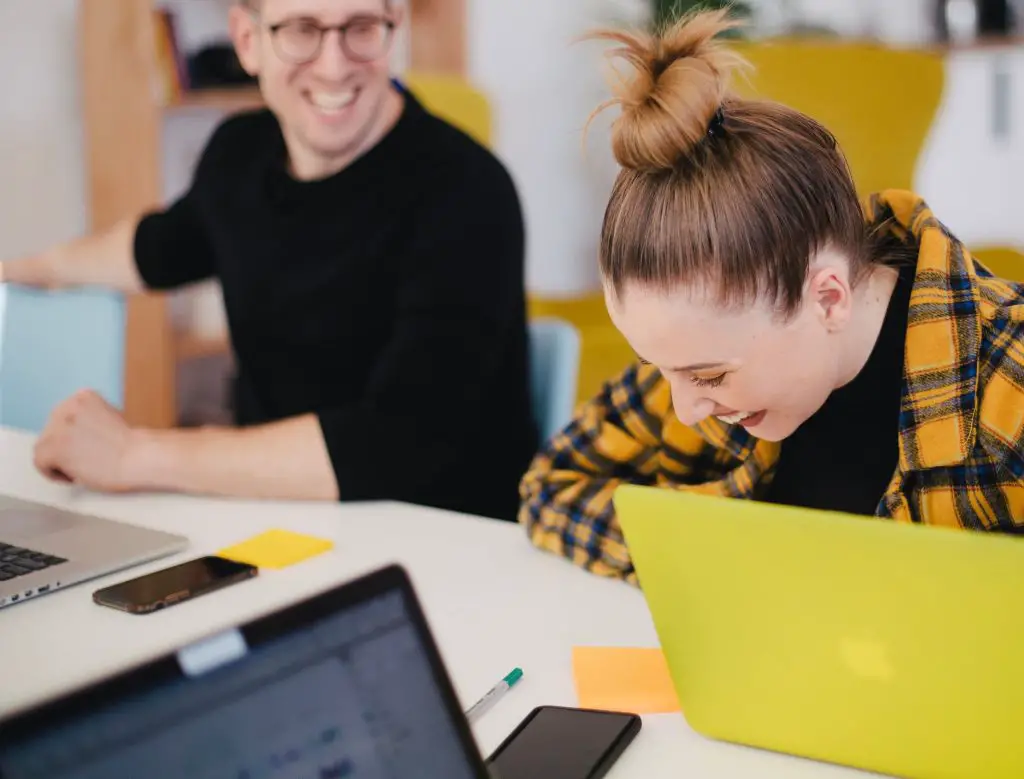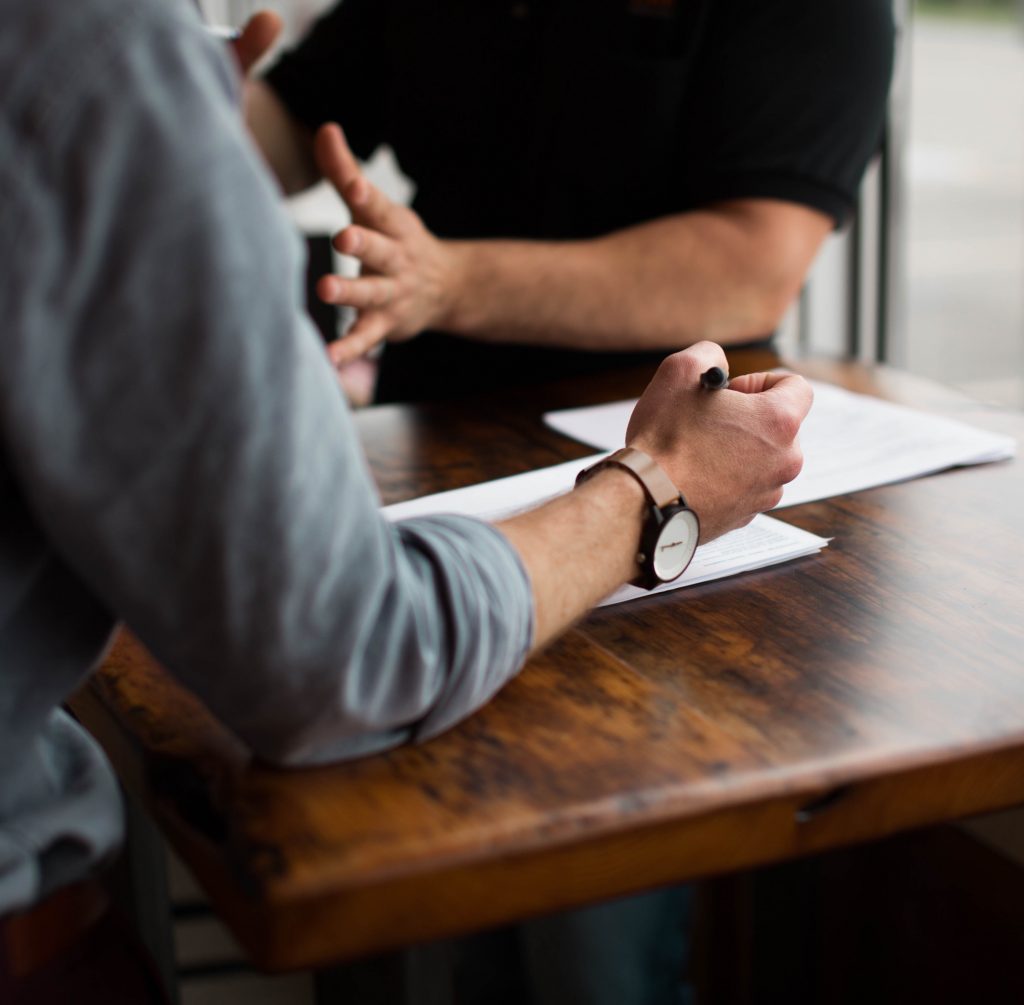 How can we support you in your application?