Your Dream School: Join prestigious universities abroad
Your Dream School: independent admissions counseling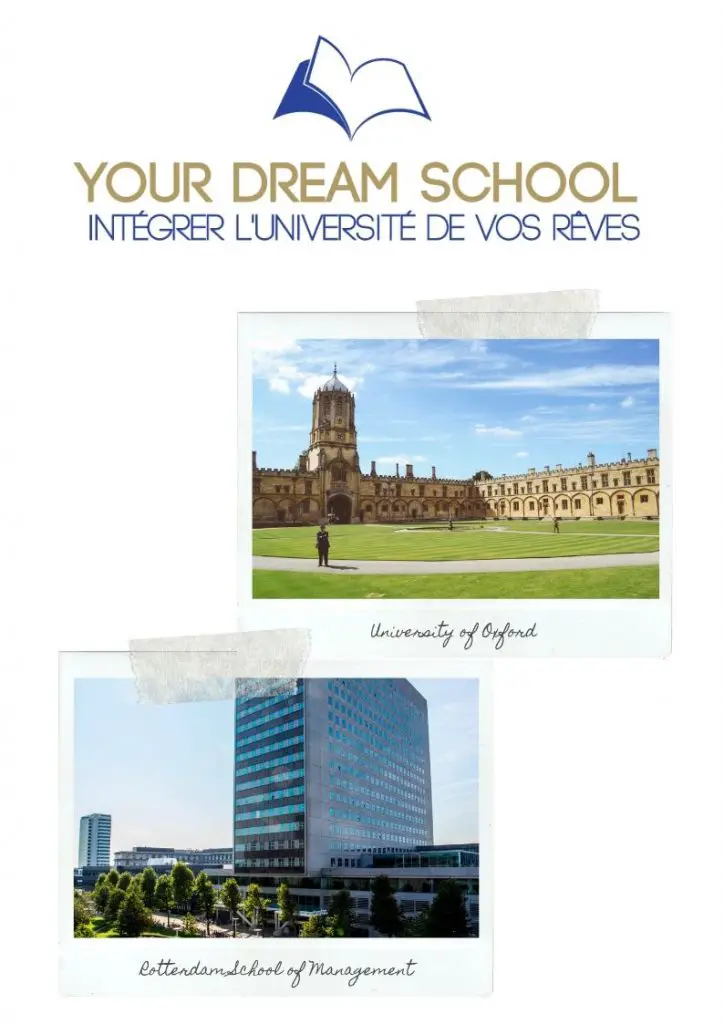 As experts in international educational systems, bilingual in French and English, and graduates of leading global universities, the Your Dream School team guides students (and their parents) through the complex stages of the application process at prestigious universities.
"Your Dream School was founded with the aim of helping high school students ensure admission to the international university of their dreams. Our students' success is our primary concern and we put everything into helping them to find their way."
Adam Girsault, co-founder of Your Dream School
As coaches and advisors, the Your Dream School team closely monitors each student's progress and strives to direct them to the college or university that perfectly matches their individual profile and expectations. Your Dream School's tutors are passionate and experienced who carefully preparing their students with care for standardized tests and admissions interviews.
"For high school students, it can be hard to understand the universities abroad. You have to be able to identify the admissions criteria of each university and to create a complete – and compelling – application that will have admissions counselors rooting for your admission to their university. All our students benefit from our personalized follow-up and individual support throughout the admissions process."
Lawrence Myers, co-founder of Your Dream School
Successfully navigating international admissions means staying on top of developments in admissions conditions within universities. It also implies having a grasp of a range of deadlines and requirements, as well as knowing how to write excellent cover letters, pass standardized tests and success an admissions interview.
The majority of British, American and Canadian universities, along with any English-language program in Asia or Europe, require applicants to provide results from an exam like the TOEFL, the IELTS, and to a lesser extent, the Duolingo English Test to evaluate the candidate's level of English. To be accepted to prestigious universities like Oxford or Harvard, having an average score in these tests will not suffice!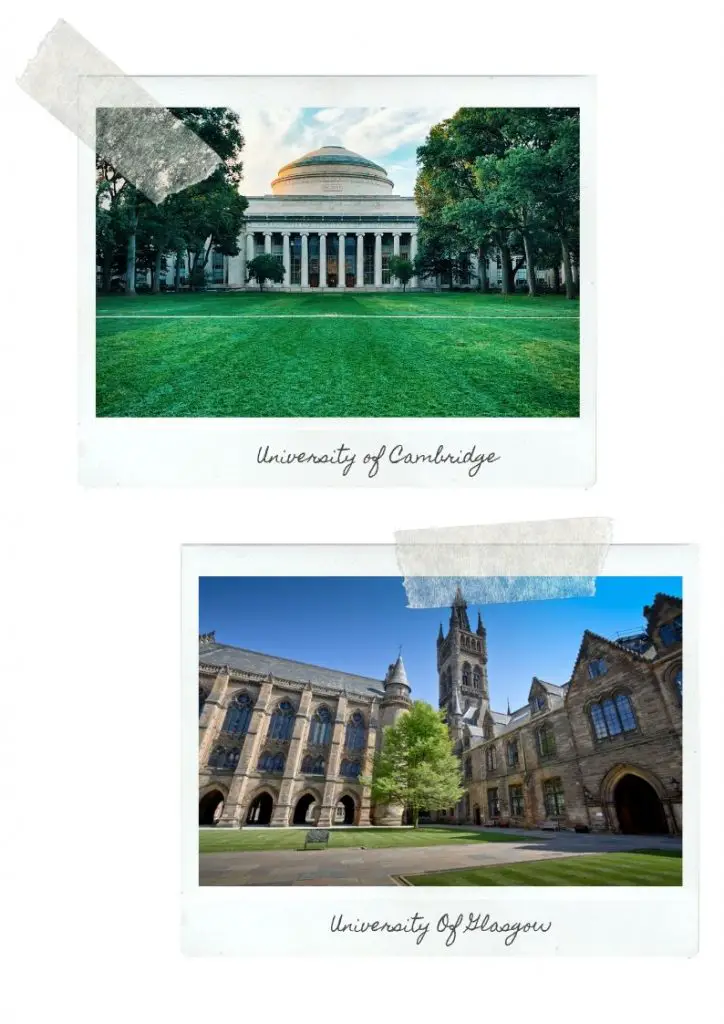 Maximise your chances of getting into a top university