Academic Tutoring Service
Academic Tutoring Service
Count on Your Dream School to help you bolster your academic results and prepare for exams, including International Baccalaureate, AP, A-Levels and GCSE/IGCSE
Tutoring Overview
Your Dream School offers private tuition at your home in Paris and in the Parisian region – or remotely with one of our tutors – to allow you to boost your school results and to realize your full potential.
All our tutors have been selected for their exceptional academic success and their great interpersonal qualities. All students are or graduates of the best universities in the world, excellent communicators and tutors, and are entirely dedicated to helping you succeed at every stage of your academic journey!
Our tutors offer more than academic support. They are up to date with the latest developments in their field, share their passion and personal experiences, and form a trusting relationship with each student. Thanks to our tutors, you can discover and develop your own interests both inside and outside of the classroom.
Our tutors are specialists in multiple disciplines, including Biology, Physics, Mathematics, History, Literature, Human and Social Sciences. They offer private tutoring in all subjects at middle and high school as well as university levels.
Whether you're looking for continuous support or intensive sessions in one subject in particular, temporary help preparing for an exam, or aid in writing a paper, our tutors have the skill set needed to help you reach your goals!
YDS tutors are available to mentor you online via video conference using an interactive whiteboard, or for some of our tutors, at home in Paris.
Please contact us so we can find and recommend the tutor most suited to your needs.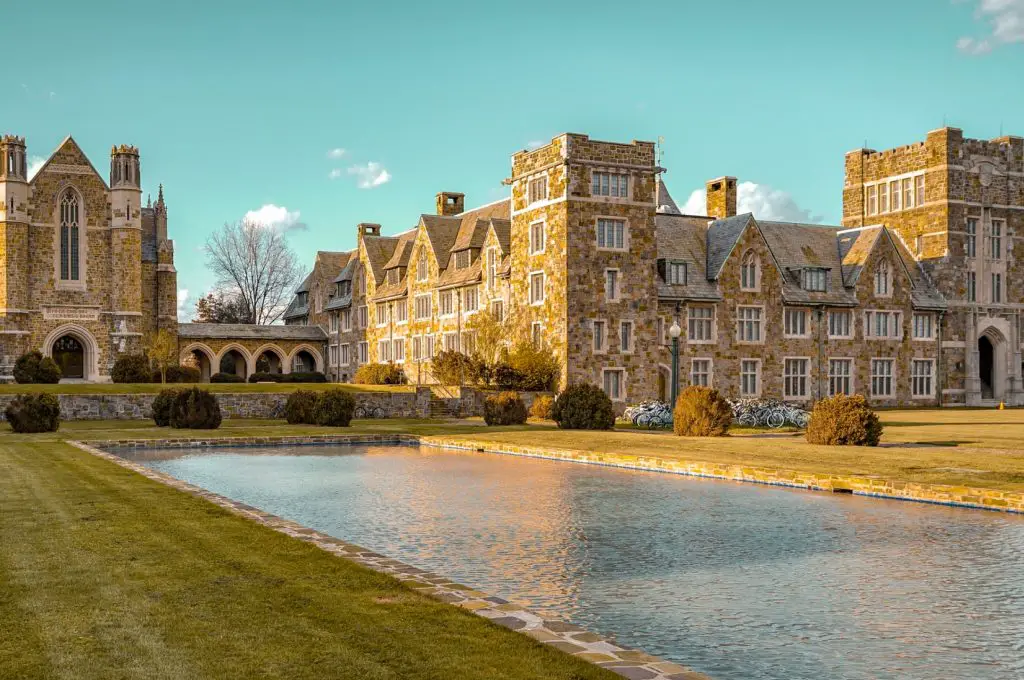 Who is our academic tutoring service for?
This service is for middle and high school schoolers (lycée, IB, A-Levels, IGCSE/GCSE) and university students who need academic support from an exceptional tutor in one or several subjects.
The Your Dream School Method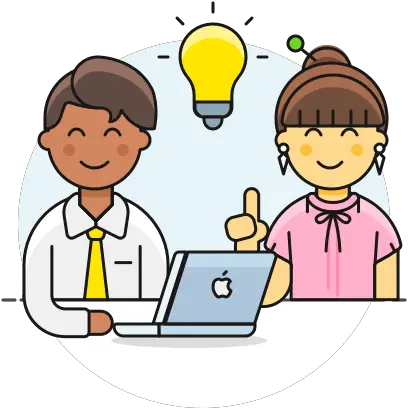 Individual sessions with an Inspiring Tutor
Each student is advised by a Mentor who plays the role of advisor, coach and tutor.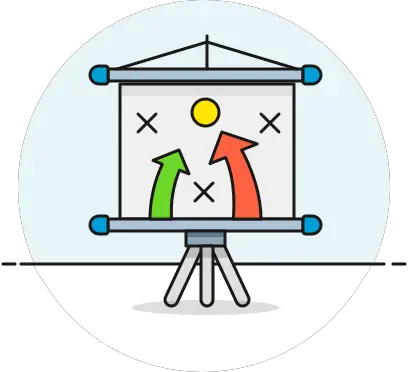 A bespoke method for each student
While our track record is consistent, our method is neither rigid, nor formulaic. Our coaching is tailored to the individual needs of each student.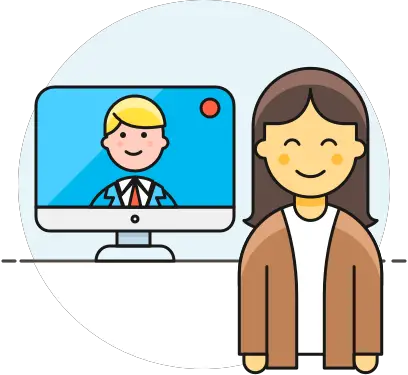 Absolute flexibility in coaching
Our coaching can be done entirely remotely. This allows students to be in contact with the best tutors no matter where they live.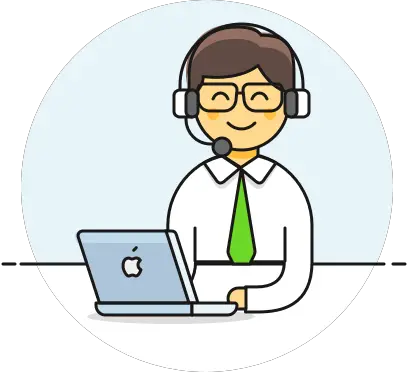 An international team dedicated to your success
Our team guides you at every step and answers all your questions on a daily basis.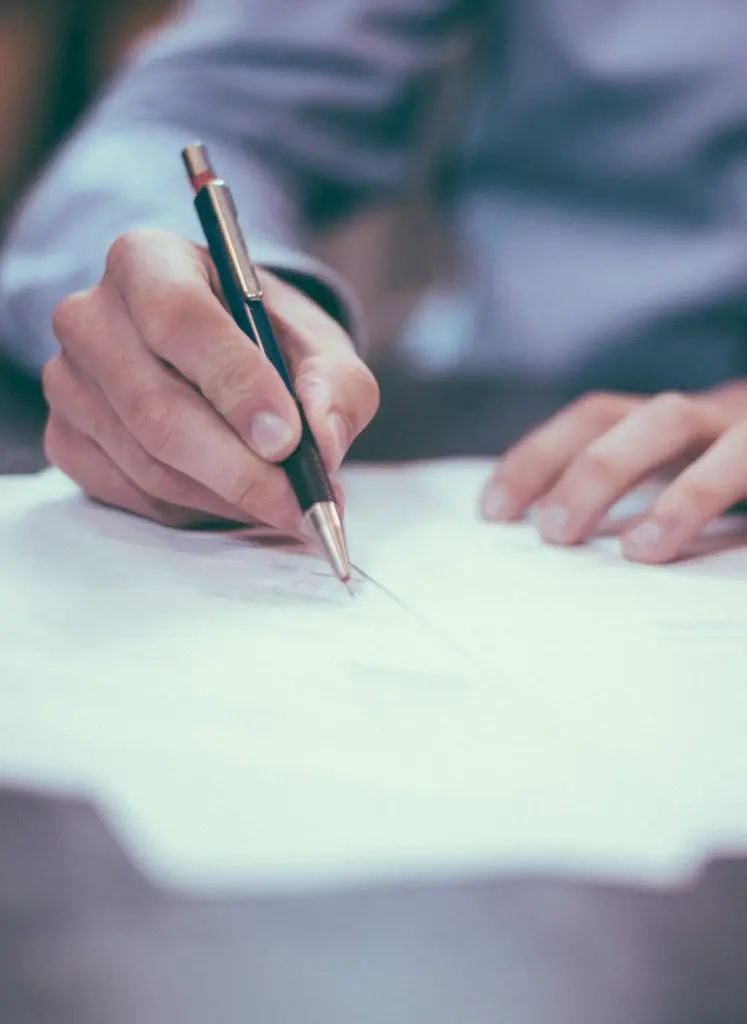 What are the contents and objectives of our academic tutoring service?
How much does this service cost?
DURATION Flexible
PRICE Get a quote
SUPPORT LANGUAGE