Study at Stanford University
Study at Stanford University
A highly selective university at the heart of Silicon Valley
The image of the 'Golden State', Stanford or Leland Stanford Junior University, was founded by its namesake in 1891. Leland Stanford decided to go west of New York in the search of gold and opportunities.
There he founded, with his wife Jane, the university which is home to a flagship of innovation in the 'Bay Area' of California and is in effect one of the most highly reputed universities in the world (No.2 according to the QS University Rankings 2018). Its slogan is 'The wind of Freedom blows' (Die Luft der Freiheit weht).
Stanford's campus is situated in a region known for the free circulation of ideas and for its successful technological enterprises like Facebook (at Menlo Park) LinkedIn (at Mountain View), and lots of others at Palo Alto. The University is situated 34 miles to the south (around 55km) of San Francisco and 22 miles north of San Jose (around 35km)

Stanford University in a few words
Life on Stanford's campus
The promotion of 2021 is home to more than 7 000 students from more than 75 countries. The campus is familiarly known by the name of 'The Farm', derived from the era when horses rather than students roamed once was once the farm of the founders of the university, Leland and Jane Stanford.
At 87 meters, the Hoover Tower dominates all the other structures on campus. Named after the former president of the United States, the tower is home to a collection of works linked to the history of the 20th century offered by President Hoover. The tower offers to students and to visitors an impressive view of Stanford and its surroundings. The Hannah Honeycomb house was constructed by Frank Lloyd Wright from 1937. This octagonal house was originally the house for the scholars of Stanford. It is henceforth considered to be a historical site. Among the most visited places on the campus, we must mention the White Plaza, which is in many ways the center of student life on campus.
Academic life at Stanford
The professors at Stanford are considered to be among the best in the world. As of March 2018, 81 Nobel prize laureates, 27 Turing prize laureates and 7 fields medals have been affiliated with Stanford and as students, former students, professors or personnel members.
Additionally, Stanford University is particularly known for its entrepreneurial spirit and the capacity of its students to attract funds for startups.
The former students of Stanford have founded a great number of companies, producing together more than 2.7 million dollars of revenue annually and creating 5.4 thousand jobs in 2011, the equivalent of the world's tenth largest economy (2011).
Stanford has shaped 30 living millionaires and 17 astronauts. It is also one of the principal producers of members of the United States congress. The university currently employs more than 2,000 professors.
Despite this incredible list of achievements, the students have plenty of time to define their own academic goals under the direction of professors, of personnel or former students.
Effectively, a number of students do not declare their 'major' until their second year (or 'sophomore') at Stanford.
Before choosing, the students meet with a 'PMA' or a 'pre-major' counselor. This person oversees a small group of first year students and helps them choose their classes and to navigate through university life until they declare a 'major' of studies.
In total, 57% of undergraduate students become graduates of a school of human sciences and sciences, which comprises programs as varied as afro-american studies, study of slavic language and literature, or physics and political sciences.
Among its other schools (or departments), Stanford is also home to a school of Earth Sciences, energy and environment and a School of Engineering. Additionally, is also home to 10 campuses across the world in cities like Le Cap, Hong Kong (from 2019), Istanbul, Kyoto, Oxford and Paris.
Every campus has a member of the faculty in residence and staff as well as students, which allows for the creation of a true 'home from home' for the students of Stanford.
How do I apply?
Apply for a Bachelor's at Stanford
To apply to Stanford, you will need to use the Common App (or 'common application') centralized platform through which you can apply to the majority of American colleges and universities.
You must provide information on your family – including your parents' professions-, provide your record of grades or high school grades, provide a mid-year report, submit 2 letters of recommendation, submit a 'school report', write a CV, send results of your official tests (ACT/SAT/SAT Subject tests- Note that the written parts of these examinations are obligatory), describe your extracurricular activities and, like for the majority of highly selective colleges, complete the development questions as a response to the supplementary dissertation questions specific to Stanford. You must submit all your documents before the appropriate deadline. If you are sure that Stanford is your first choice, you might want to make a request for 'Restrictive Early Action.' The anticipated documents must be submitted before November 1st. The university stipulates that you must complete the ACT/SAT by November.
The documents for a 'regular decision' application must be submitted before January 2nd. In this case, the students are allowed to choose to take the ACT/SAT at the end of February. Stanford does not require the SAT Subject Tests, but it is probably preferable to take the tests corresponding to your interests and your strong points.
The university does not require an English test, but they strongly recommend taking the TOEFL but does not recommend the IELTS.
Finally, the university will accept your highest scores of each section of the ACT/SAT separately, which they call 'superscoring'.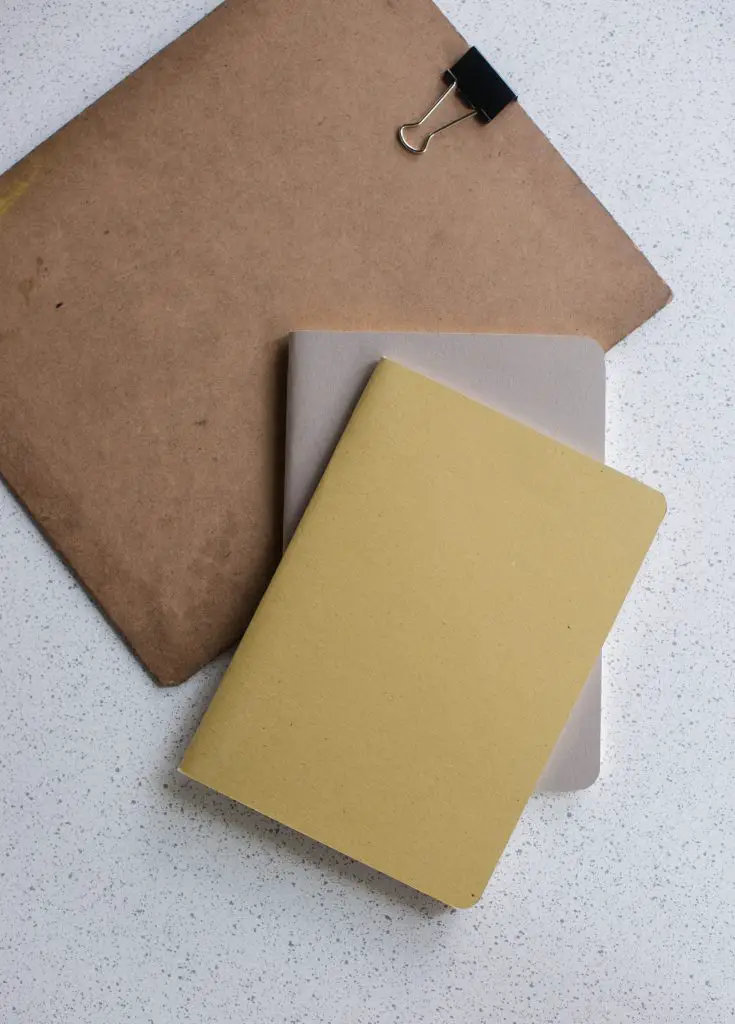 The Application
Your application for the Bachelor's to the university of Stanford must comprise the following elements:
The 'Coalition Application' or 'Common Application' which comprises questions specific to Stanford :
Lists and descriptions of all activities and accomplishments of the student (achievements, activities, employment and summer activities)
Personal essay
Stanford-specific questions
Your School Grades
Official transcript of all your school reports
Recommendation from a school counselor and school profile
A complete
'Mid Year-Report'
Standardized tests
SAT or ACT score
Score from a standardized English exam (IELTS, TOEFL, DET)
2 letters of recommendation from teachers
These recommendations must come from teachers of academic disciplines
For candidates for engineering, one of these must come from a teacher of mathematics or science.
Complementary documents for the application :
Supplementary materials
Optional interview with an alumnus/alumna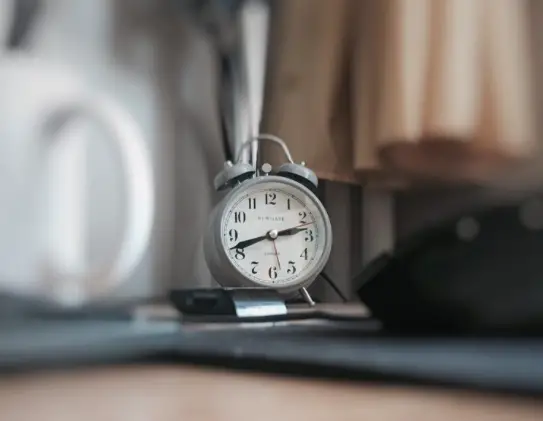 When do you have to start preparing for the University of Stanford
Taking into account the numerous specific requirements for American universities like taking exams; consistently participating in extra-curricular activities including clubs, music, sports, and side projects; and the numerous essays to write, we recommend that students begin start to think about their path to Stanford as soon as they begin high school. The application itself is typically completed during the fall semester of students' last year in high school.
What is the profile of the students at the University of Stanford?
The admission process at Stanford is a 'holistic' process with takes into consideration numerous factors at considers each application on the whole and doesn't just focus on academic results and tests.
What are the school fees at Stanford?
Approximate school fees at undergraduate level (all USD):
Total school fees for Bachelor's:
$228,832 for 4 years (57,208 per year)
Total budget estimated for a Bachelor's:
$296,692 for 4 years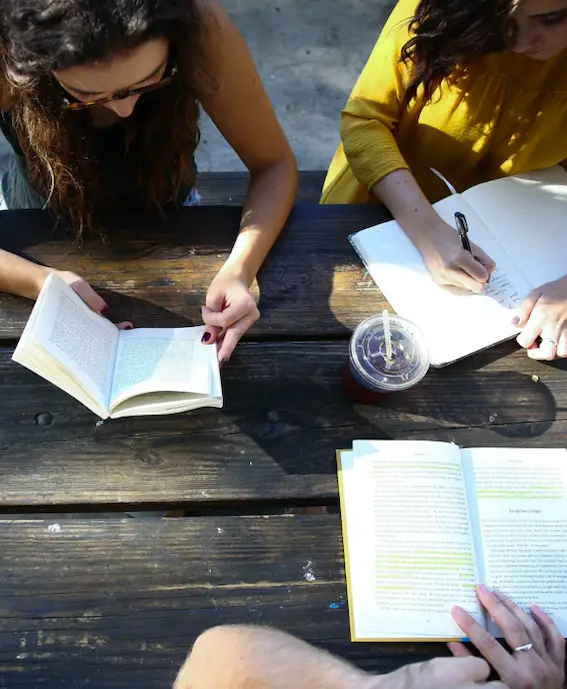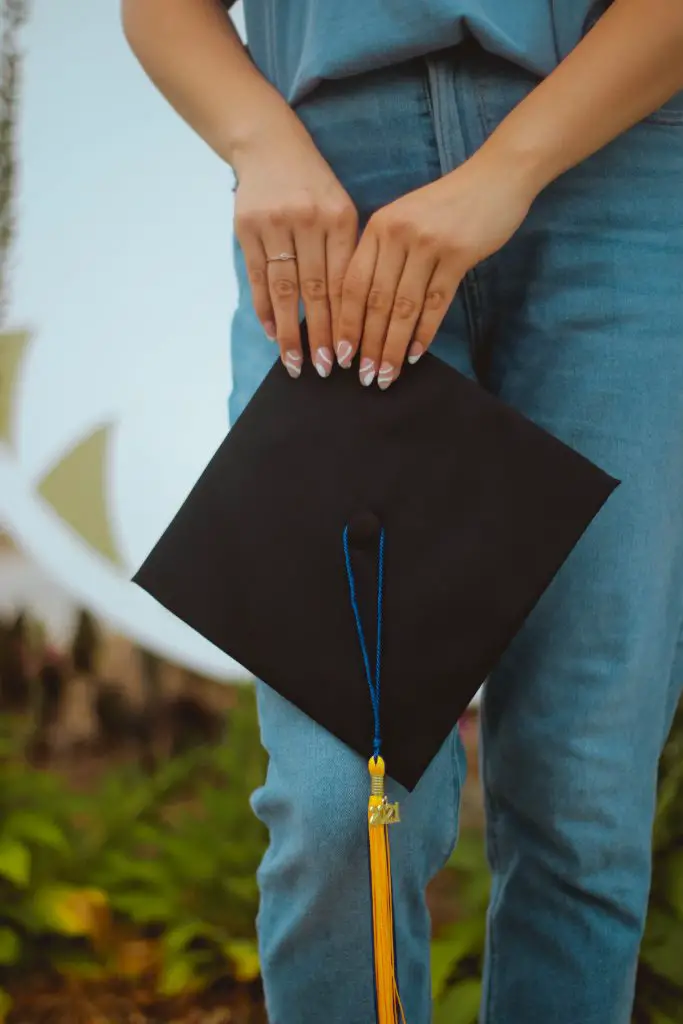 Total budget for one year: $74,173
School fees and obligatory fees: $57,208
Accommodation: $13,618
Books and equipment: $1,246
Other expenses: $2,101
School fees for a Master's
Total costs of Master's school fees: around $61,000 per year
Total cost estimated for a Master's: $84,280 per year
Total budget for a year of a Master's:
School fees and obligatory fees: $61 006
Accommodation: $17,298
Book and equipment: $1,000
Other expenses: $3,887
School fees for the LLM:
Total cost of school fees for the LLM: around $65,252
Total budget estimated for an LLM: $93,740
School fees and obligatory fees: $ 70,660
Accommodation: $21,505
Books and equipment: $1,575
Other expenses: $3,900
MBA School Fees:
Total cost of school fees for the MBA: $106,416
Total budget for the MBA: $168,307
Total predicted budget for a year of MBA: $110,914
School fees: $74,400
Obligatory fees: $3,693
Insurance and health costs: $4,480
Books and equipment: $900
Accommodation: $21,375
Personal expenses: $6,066
Are you ready to study at Stanford?
We're here to help you.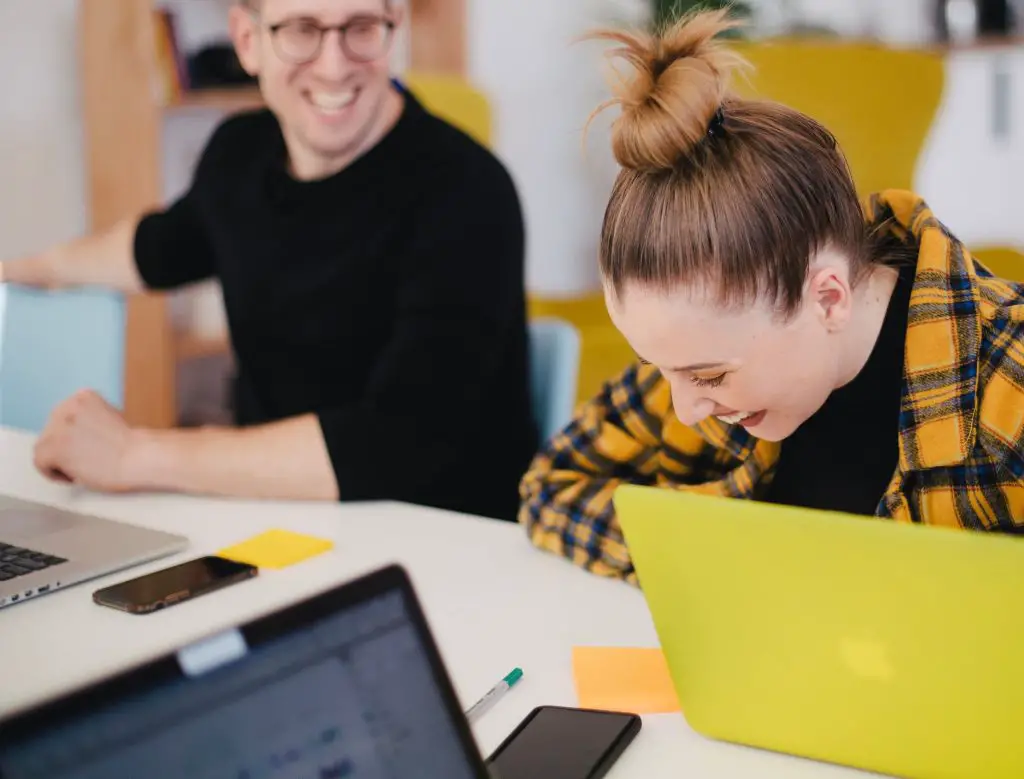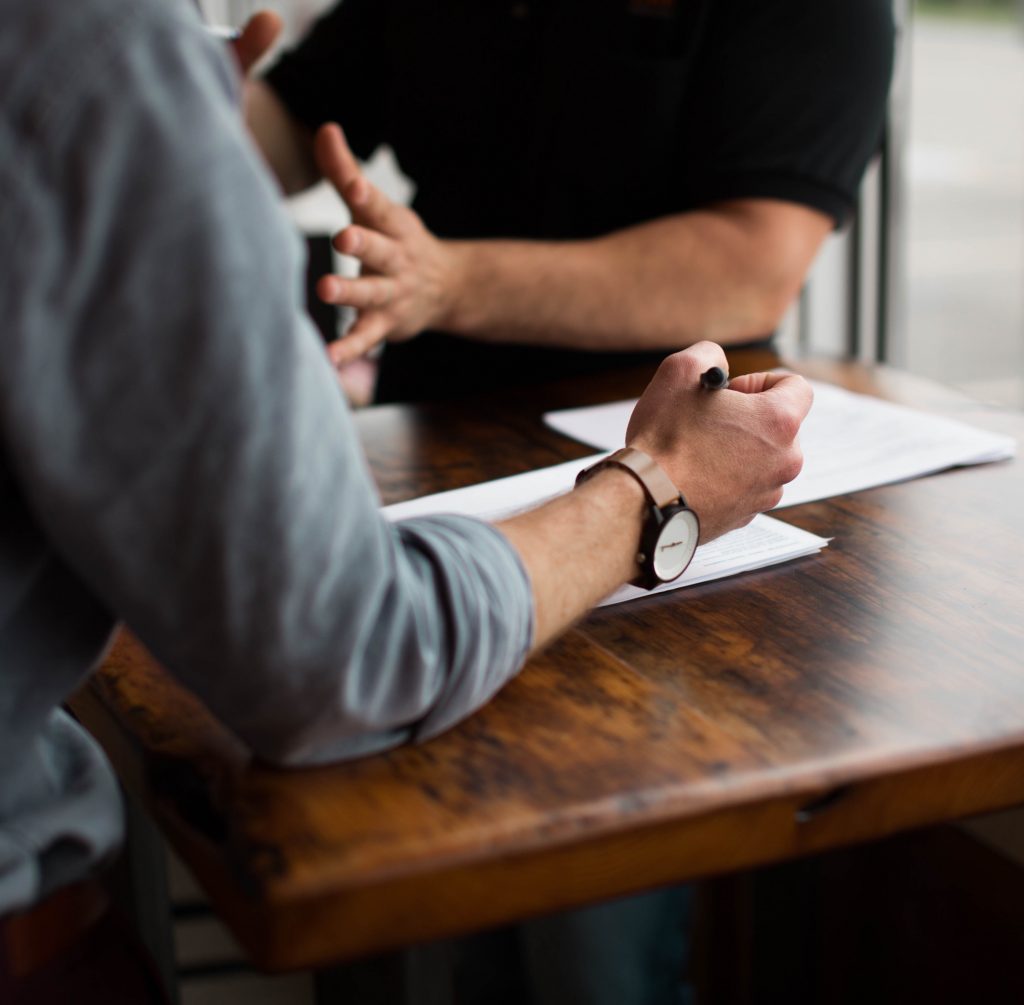 How can we support you in your application?