Study at ESADE Barcelona
Study at ESADE Barcelona
A European business school in the heart of Barcelona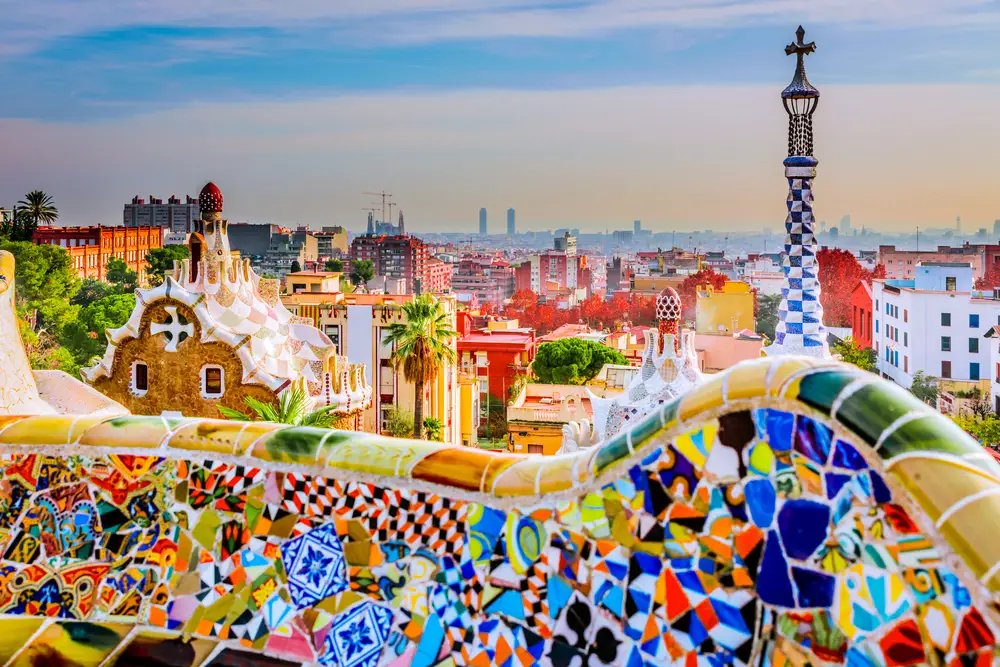 ESADE Barcelona is one of the best Business schools in Europe.
With over 9,000 students – including more than 3,000 international students and nearly 110 nationalities, ESADE (Escola Superior d'Administració i Direcció d'Empreses) is a private Jesuit educational institution within the Ramon Llull University located in Barcelona, Spain. The school was started by a group of like-minded professionals and entrepreneurs and is now training the rising stars not only in Spain but indeed from around Europe, Asia and the world.
From its inception it has kept one goal in mind: adopter une approche humaine dans la formation de professionnels capables de s'adapter à un monde en perpétuelle évolution. At ESADE, the numbers speak for themselves: #3 Masters in Management (QS World University Rankings 2018 and #6 Masters in Finance. After ESADE, moreover, 93% of business school students find a job within 3 months of graduating and 80% before they even graduate.

ESADE Barcelona
ESADE Alumni run ESADE BAN (Business Angel Network), the Best Performing Business Angels Network in Europe. The network of nearly 250 business angels hosts multiple investment forums where entrepreneurs can get together, find out about projects, and foster and channel investment. Annually the network analyzes about 600 projects a year. In less than a decade, the network has invested more than €22 million in more than 100 start-ups including particularly Wuaki.tv, Wallapop, Signaturit, Wave and RedPoints in such areas as energy efficiency, healthcare, social impact and technology.
Academics:
ESADE prides itself in the "ESADE Difference", namely, focusing on comprehensive training, languages, internships, experiences abroad, learning by doing and training in specific legal skills.
ESADE offers Bachelor's: BBA – Law, BBA & Law, Law & Global Governance – and Master's – MBA and multiple MSc programs in Management programs. Due to its success, the school has expanded to Madrid and Buenos Aires, campuses that largely offer executive education degrees.
ESADE's MSc Programmes in Management are innovative one-year programmes delivered entirely in English at the Barcelona-Sant Cugat campus for recent graduates who are starting out on their professional career. There are six different Master of Science programmes: Business Analytics, Finance, Global Strategic Management, Innovation & Entrepreneurship, International Management, Marketing Management.
While on campus, students will be encouraged to innovate as ESADE literally creates space for it. With more than 18,000m2 of dedicated designed for entrepreneurs including in the EGarage – "the entrepreneur's garage", students will find ample space on campus to work together and develop their ideas.
True to its European identity, thanks to its international strategic alliances, the institution offers multiple dual diploma courses with a group of prestigious European institutions including HEC Paris, Bocconi University  in Milan, the University of Saint-Gall, The Erasmus University  of Rotterdam which form a consortium allowing students to obtain a double degree
Campus life
Combining beaches, mountains, history, spectacular architecture and wonderful food, ESADE's home in Barcelona offers more than enough to keep you busy in your free time. On campus, a large range of options are at your fingertips: from sports, leisure and cultural associations to young entrepreneurs and volunteer work associations. Many of these groups collaborate with other universities around the world.
The school aims to promote both social responsibility and sustainability. ESADE is a signatory to the United Nations Global Compact and to the Principles for Responsible Management Education (PRME), a global network of universities and business schools that is committed to integrating social responsibility, ethics and sustainability into education. It has also joined the United Nations Higher Education Sustainability Initiative (Rio+20). Finally, ESADE is committed to training people who are aware of their responsibilities as citizens and as professionals and capable of contributing significantly through their careers to meeting society's needs.
ESADE has two campuses: the Barcelona-Pedralbes Campus and the Barcelona-Sant Cugat Campus. Bachelor in Law students study at the Barcelona-Pedralbes Campus and the Bachelor of Business Administration (bilingual and English options) is taught at the Barcelona-Sant Cugat Campus.
The Barcelona-Pedralbes Campus is located in an attractive, residential area, 15 minutes from Barcelona city centre just off the Avenida Diagonal, the heart of the city's business and shopping district. The classrooms, study areas and simulation courtrooms are equipped with the latest technology. In addition, students have access to one of the largest bibliographical and documentary services specialised in law.
Business Administration is taught at the Barcelona-Sant Cugat Campus. Located 15 kilometers from Barcelona, the campus was designed to facilitate interaction between the students and the business world, as the business innovation park (ESADECREAPOLIS) is located next to the university buildings.
Sant Cugat del Vallès is a small city which, for several years, has taken care to preserve its quality of life, becoming one of the most valued enclaves in Catalonia. Its leisure area is located next to the ESADE campus. Sant Cugat del Vallès is well-connected to Barcelona by multiple modes of fast transport services.
How do I apply?
Admissions:
In order to check whether you meet ESADE's admission requirements, the Admission Committee will assess the following information on an individual basis:
Admission application form.
Academic record. The average grade our students are awarded for Baccalaureate is around 8 (0-10 scale).
The results of the ESADE admissions test, the SAT or the ACT.
English level.
Personal interview (if relevant).
The admissions criteria for the MBA program and for the Msc program are relatively similar. For the MBA program you must however prove that you have multiple years of professional experience.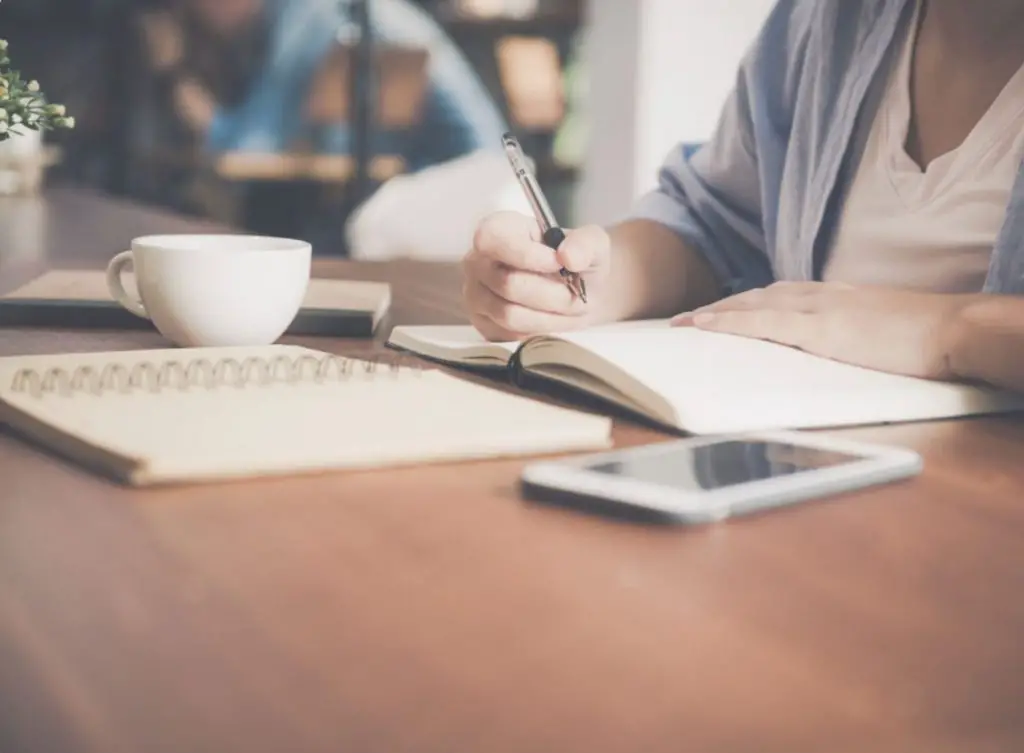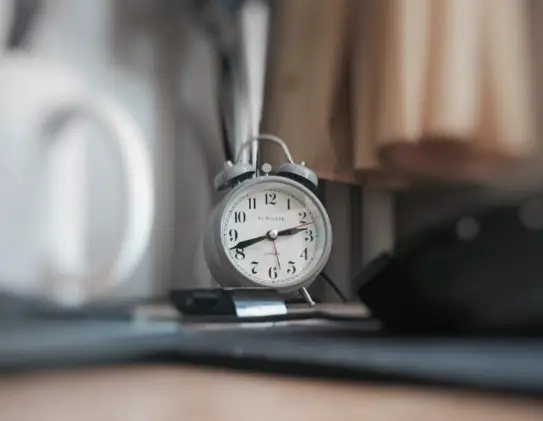 When do you have to start preparing for ESADE Barcelona?
Taking into account the preparation work necessary for admission to ESADE, we strongly advise you to start preparing your application file during your final year in order to maximize your chances of getting accepted to the Bachelor's.
To get accepted to the Master's, we recommend that you start to consider your application during your final year of your Bachelor's.
Are you ready to study at ESADE?
We're here to help you.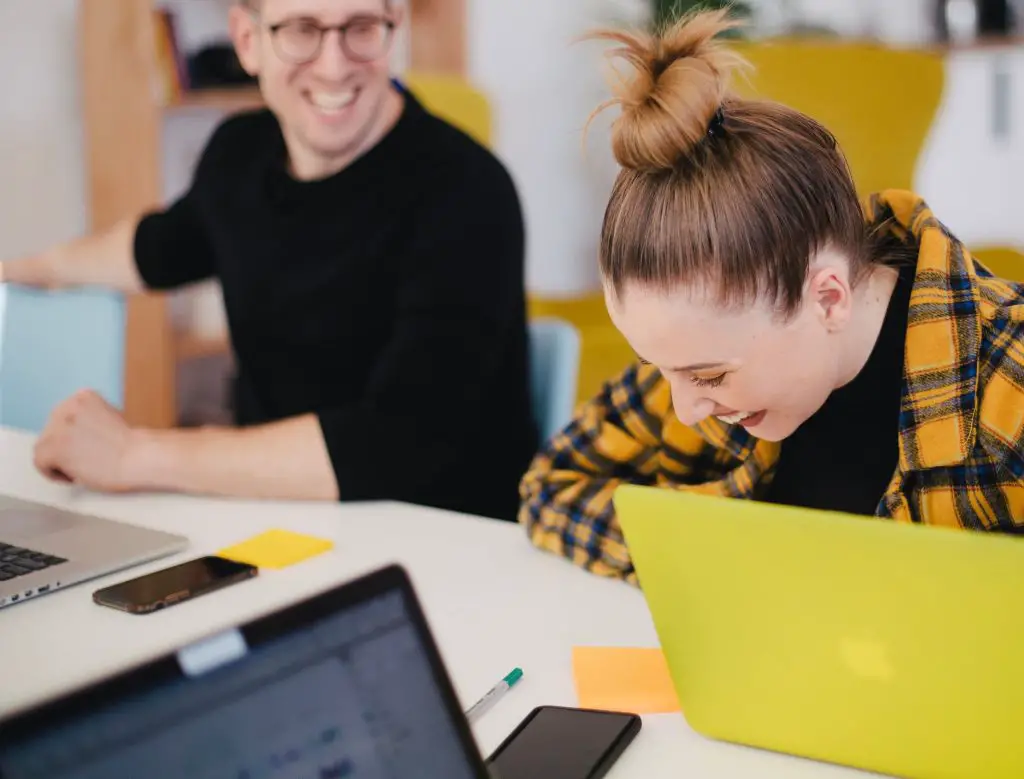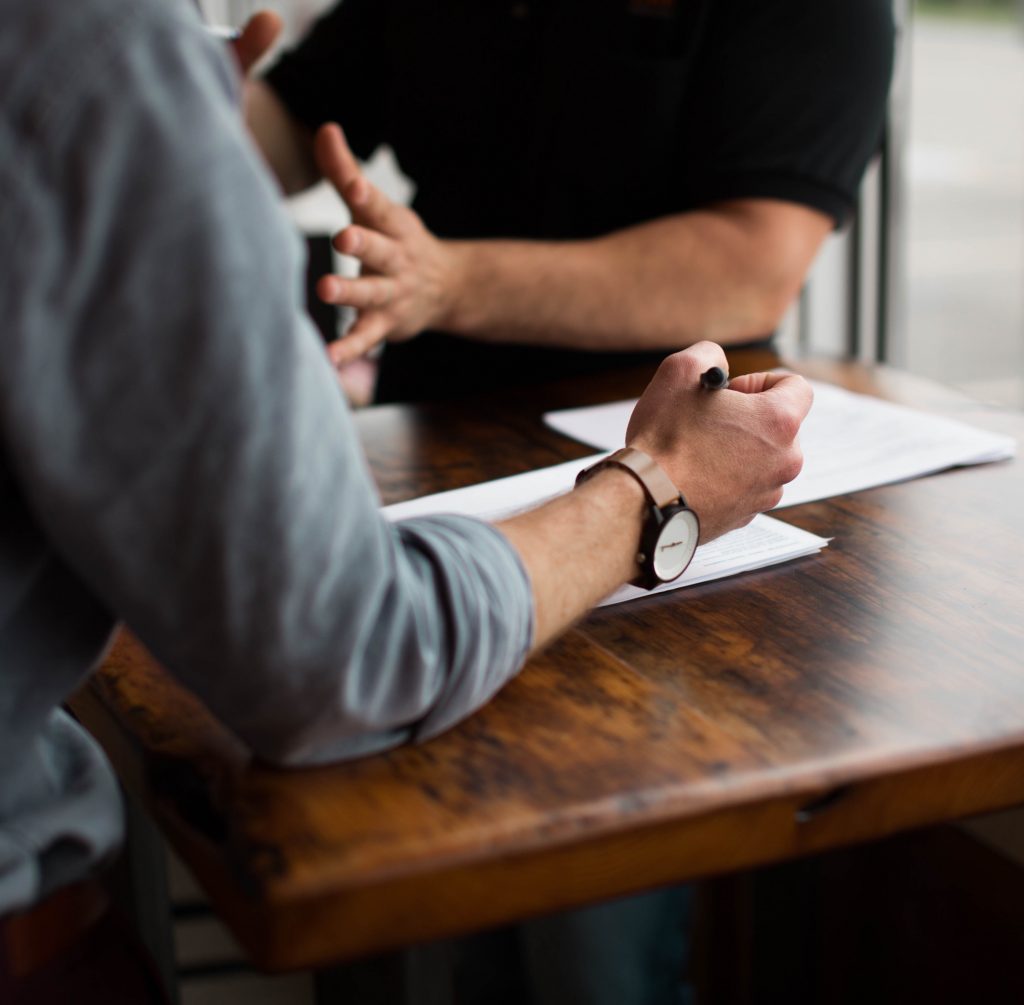 How can we support you in your application?