Study at the best universities in England!
Study at the best universities in England!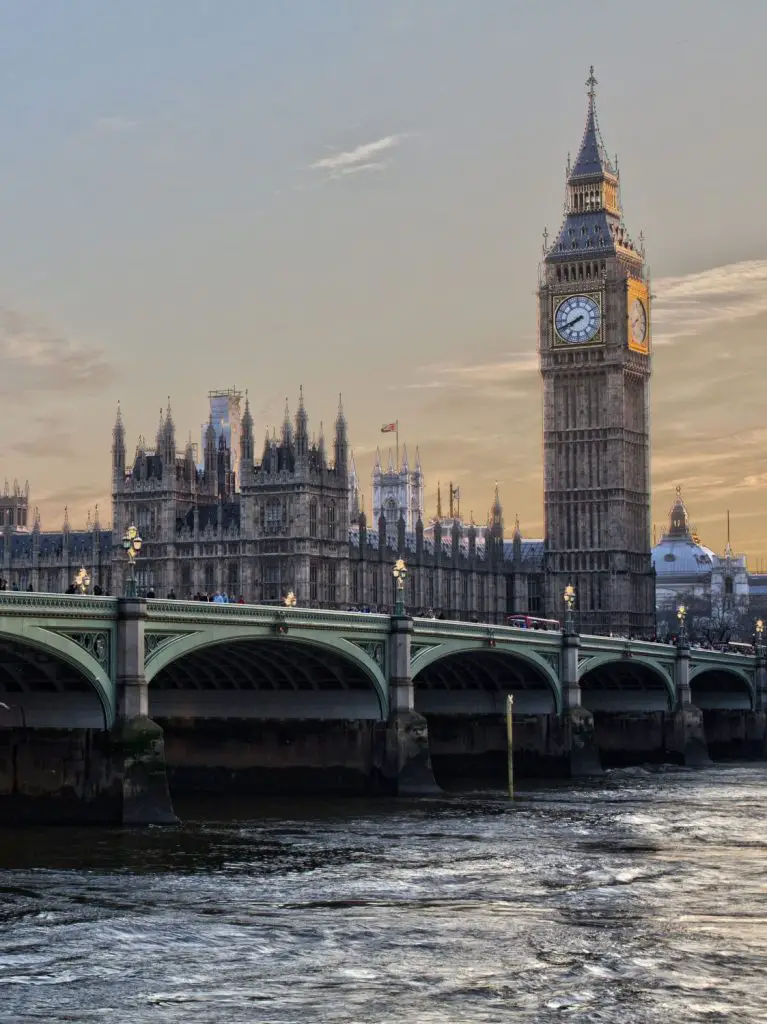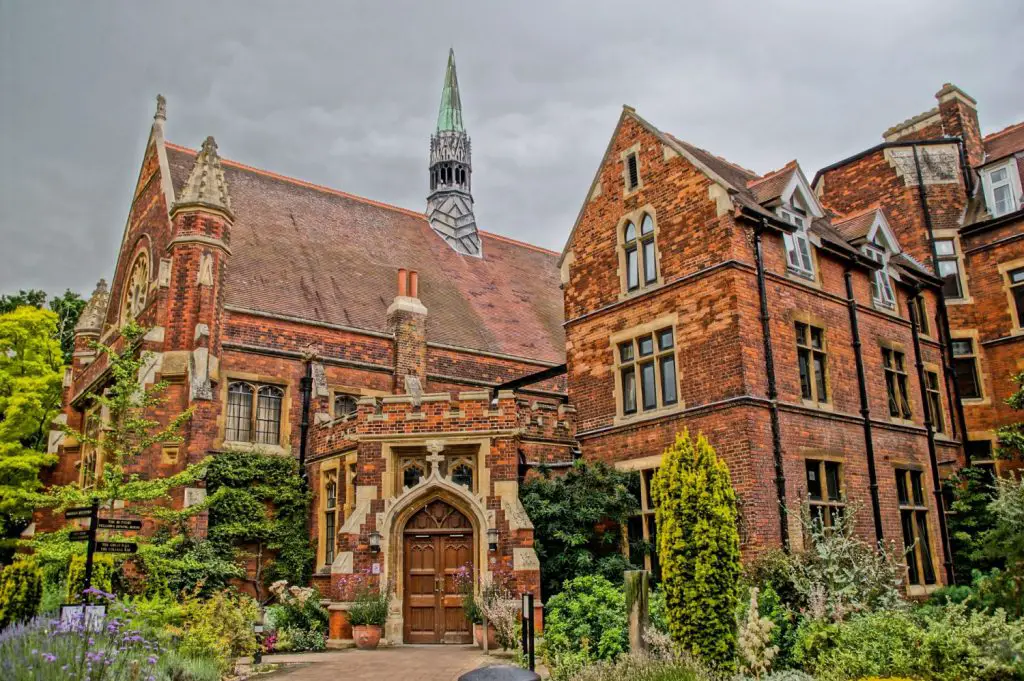 With more than 130 universities and several thousand different programs, England is among the most sought after foreign destinations within French and international students.
The universities in England are among the oldest and most prestigious in the world. So, according to the latest international ranking of universities (QS World University Ranking), 4 of the 10 best universities in the world are in England.
The international reputation,the quality of teaching and the number of professional opportunities are above all what permit English universities to attract the best students across the world today.
In all cases, the exponential increase in international applications for the Bachelor's at the best universities in England (Oxford, Cambridge, UCL, Imperial College, LSE…) makes admission to these prestigious establishments more and more selective.
Facing this global competition, it is therefore very important to submit a UCAS application that will set you apart from the other candidates.
To find out more about the admissions process in England, do not hesitate to read our articles about UCAS applications on our blog.
Key information
What is the selection process in England?
Letter of motivation (UCAS Personal statement),
Letter of recommendation from a teacher
Prospective interviews
Results from the Baccalaureate
English exam (IELTS)
Deadline for applying to the Bachelor's: October 15th for Oxford and Cambridge, January 15th for the other universities.
Deadline for applying for a Master's: varies according to the university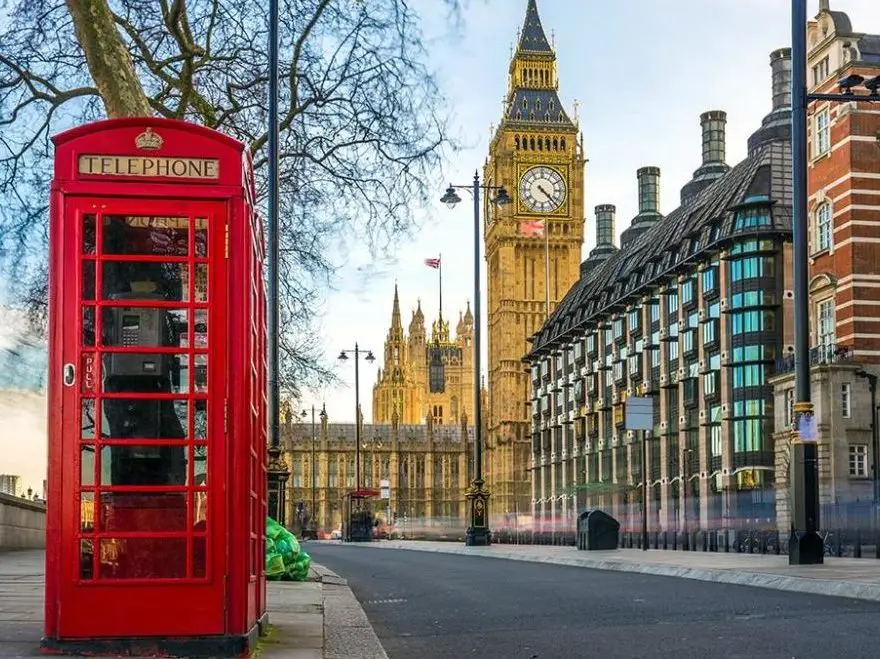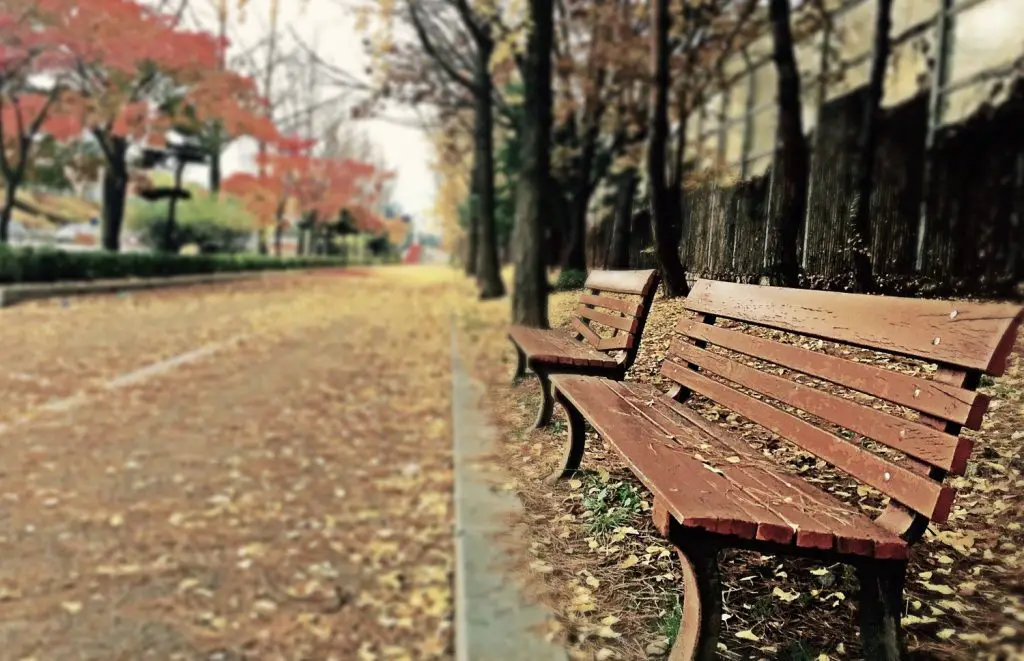 Practical Information
Duration of Program 2 years (Associate degree)
3 or 4 years (Bachelor's degree)
1 or 2 years (Master's degree)
Cost of schooling in England or Wales:
for the Bachelor's: around €10,550 per year (£9,250 per year)
for the Master's: between €5,000 and €25,000 per year
Cost of tuition in Scotland: €2,075 per year (£1,820 per year), supported by the SAAS bursary for students from the European Union.
Average hours of teaching per week: around 10-15 hours.
100% of our students admitted
to top universities around the world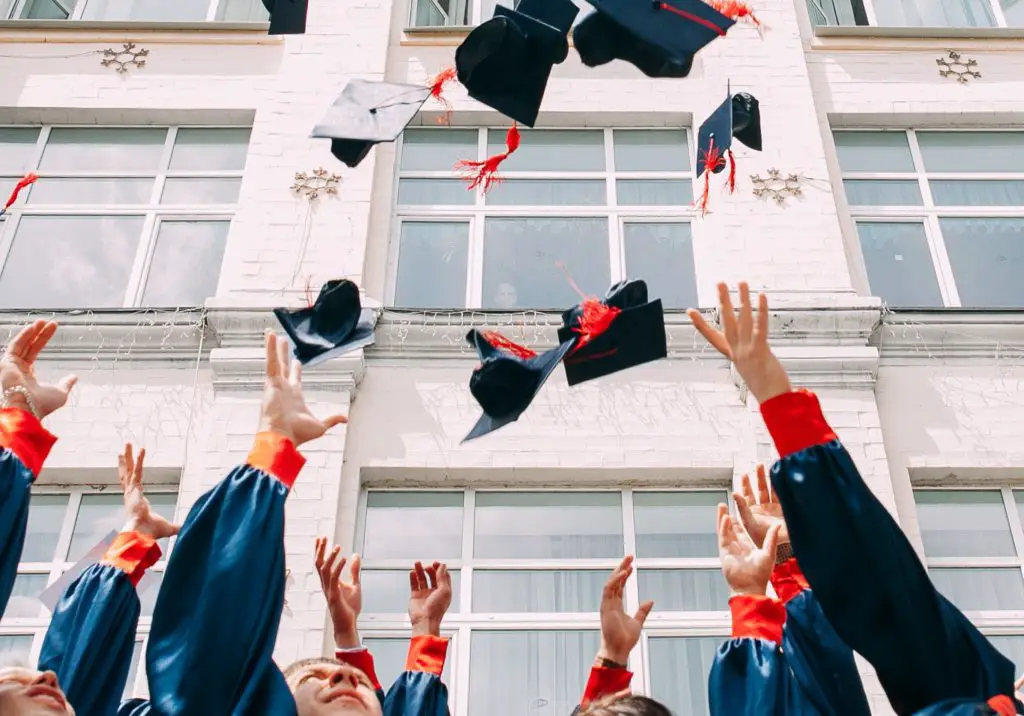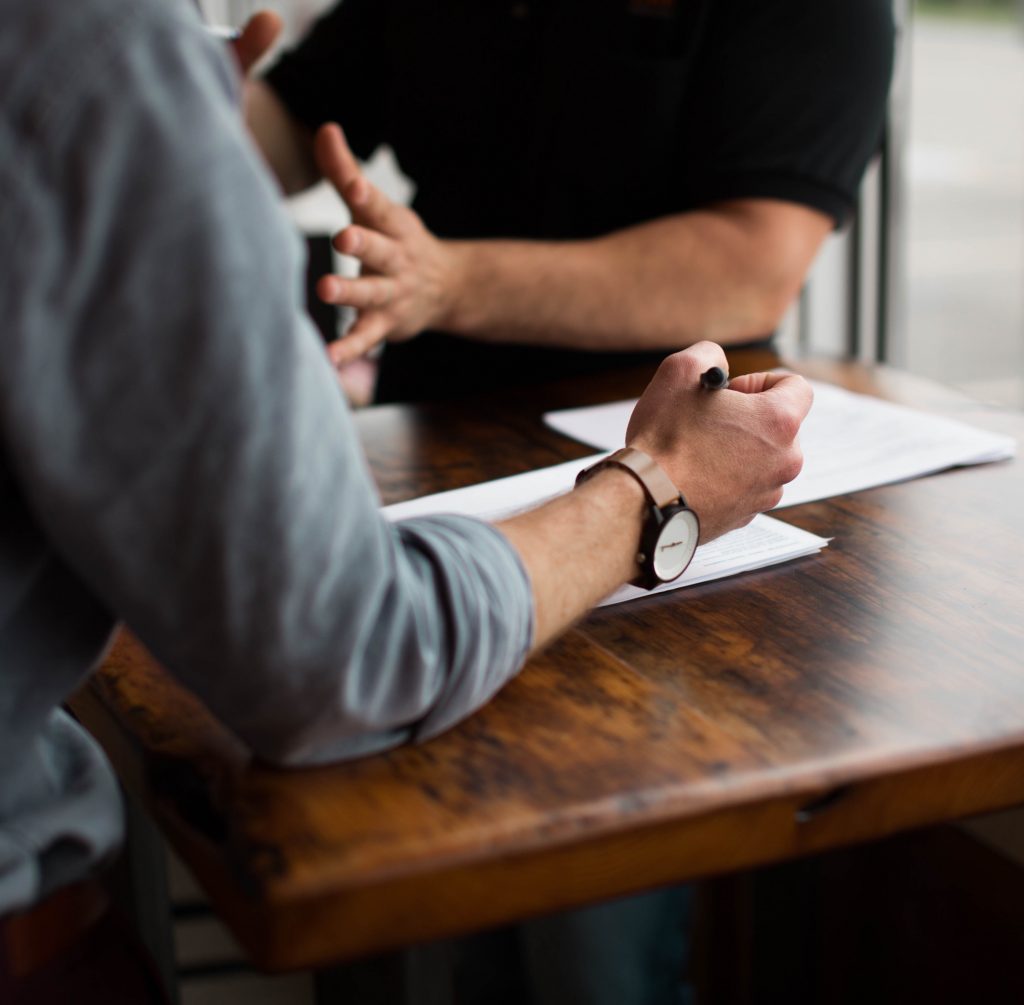 Choose your university in England