Coaching Master's Admission : Spain
Master's admission coaching: Spain
Put all the chances on your side to integrate ESADE or IE in a Master in Barcelona or Madrid in Spain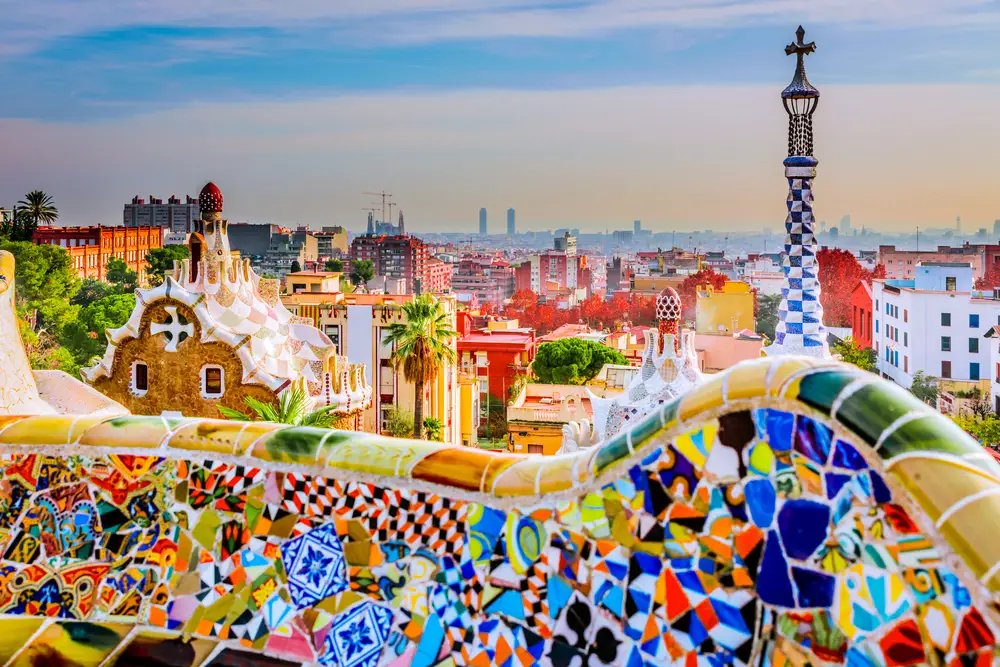 Overview of the pack
Are you planning to study at ESADE or IE in Spain for your Masters?
Your Dream School offers you a complete and personalized coaching and support service for each step of the application process to ESADE or IE University.
Our support for your application to ESADE or IE is adapted to your needs and profile and includes the following services :
Evaluation of the student's academic profile to ensure that it meets ESADE's admission criteria
Elaboration of a retroplanning of preparation and an admission strategy
Deepening and consolidation of your knowledge in the field of study envisaged
Help with the writing of the application file (Motivation questions, online application file) of exception
Tips for preparing for the admission test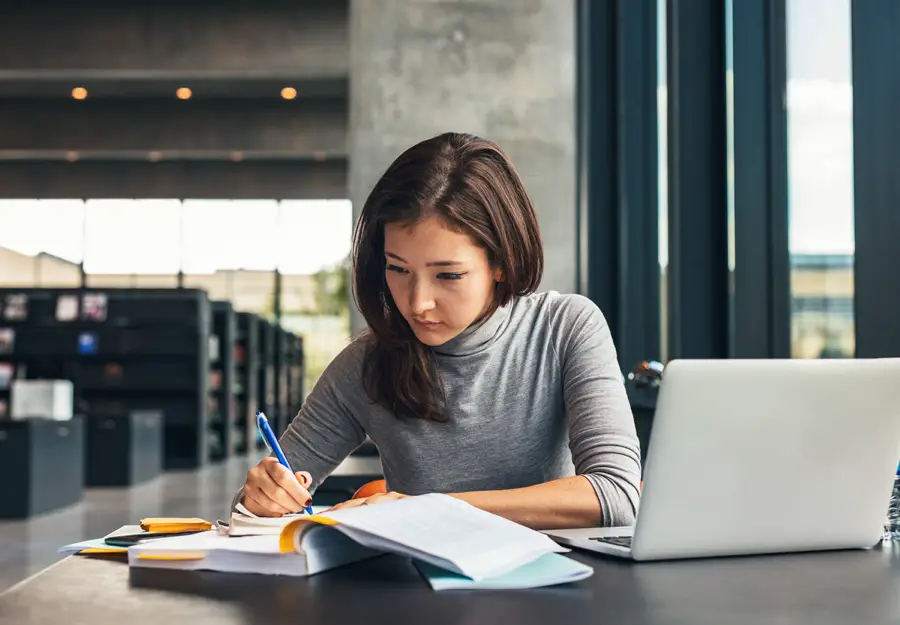 Who is this pack for?
This package is intended for undergraduate (Bachelor, Licence…) or graduate (Master, Master) students who wish to apply to Master's programs at ESADE and IE are looking for a complete accompaniment at each step of the admission process.
The Your Dream School Method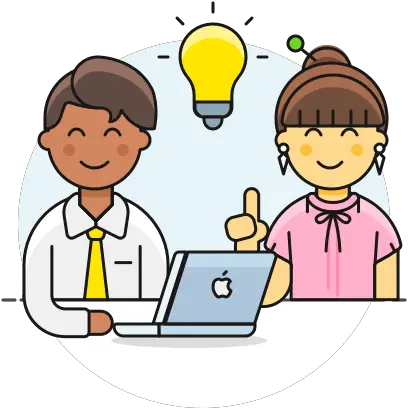 Individual sessions with an Inspiring Tutor
Each student is advised by a Mentor who plays the role of advisor, coach and tutor.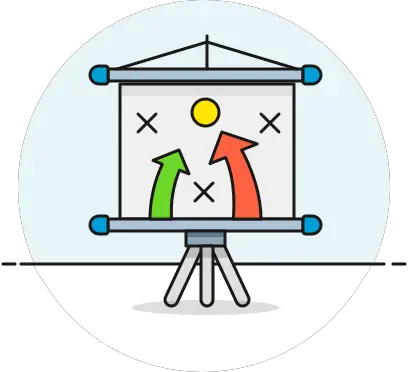 A bespoke method for each student
While our track record is consistent, our method is neither rigid, nor formulaic. Our coaching is tailored to the individual needs of each student.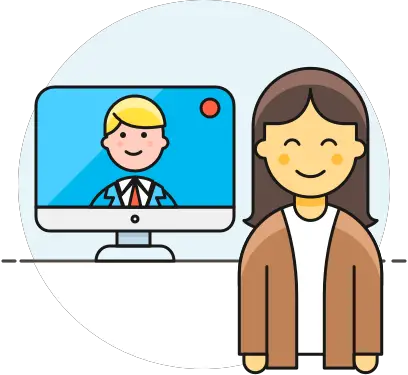 Absolute flexibility in coaching
Our coaching can be done entirely remotely. This allows students to be in contact with the best tutors no matter where they live.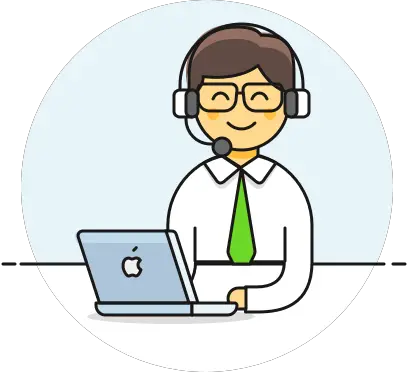 An international team dedicated to your success
Our team guides you at every step and answers all your questions on a daily basis.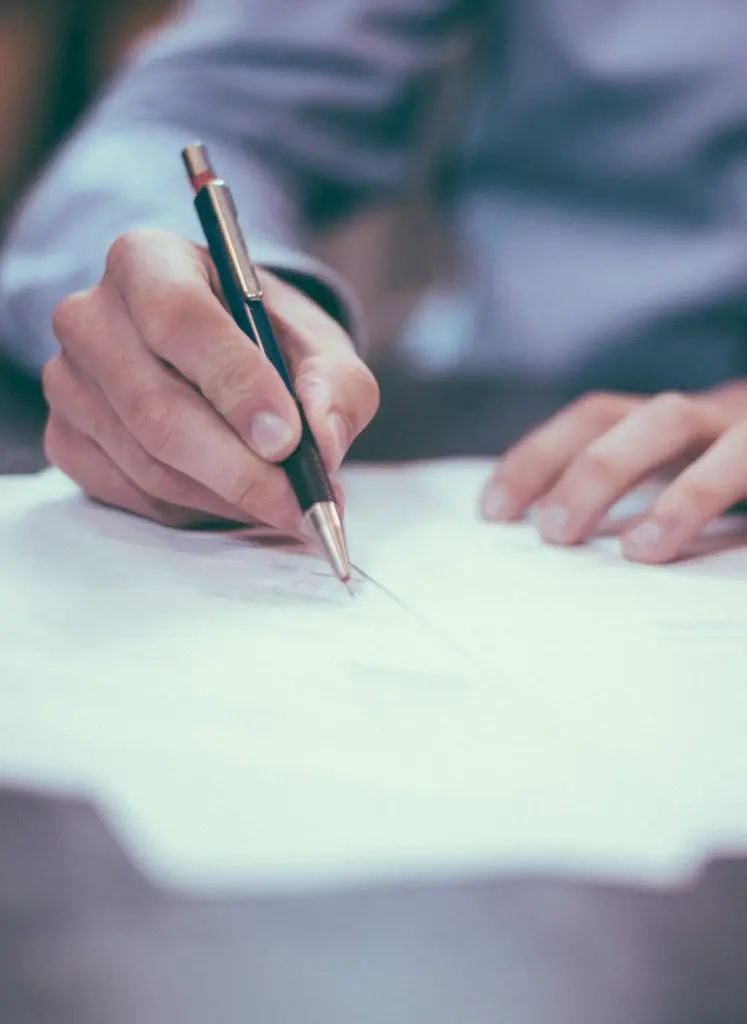 What are the contents and objectives of the pack?
How does the pack work?
DURATION from the 1st grade onwards
PRICE On quotation
SUPPORT Individual remote coaching
LANGUAGE English