Study at Bocconi
Study at Bocconi
A prestigious business school in Italy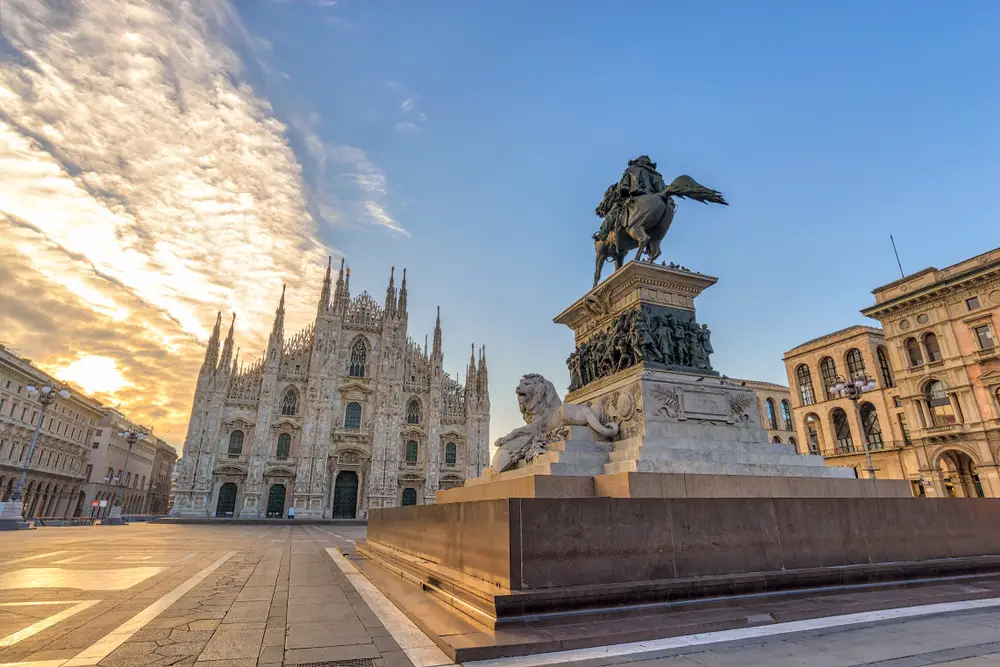 Founded in 1902, Bocconi University (Luigi Bocconi Commercial University) is a private university in the center of Milan, in Italy, which has more than 14 000 students. Bocconi offers courses at Undergraduate, Postgraduate and Doctorate Level in the fields of economics, management, finances, law, political sciences and public administration.
The SDA Bocconi School of Management, the university's business school, offers MBA and Executive MBA programs.

Bocconi in a few words
Student life at Bocconi
Bocconi's programs can last two years (master of science), three years (Bachelor's in economics and management) 4 years (doctorate programs) and even 5 years (for a Bachelor's and Master's in law).
Bocconi, a global university, welcomes around 2,000 international students each year, as well as 2,000 exchange students. While numerous classes at the university are taught in English, the students can also choose to study another language of the world, like Italian, French, Spanish, German or Mandarin.
Life on campus at Bocconi
One of the most famous structures on the campus is without a doubt the Grafton Building, which won the "World Building of the Year" at the World Architecture Festival 2008 in Barcelona. The university is currently extending towards the south with the construction of a new  campus which will house SDA Bocconi (the Business School), supplementary student residences, a large park and Olympic swimming pool. The campus is designed to adapt naturally to its environment.
Bocconi University also offers to its students around 1800 places in university lodging. These residences offer cleaning services, a laundromat and spaces for studying. However, many students choose to rent private apartments, which are east to find outside of the university.
Bocconi University has its own contemporary art museum and its own television channel – Bocconi TV- and a radio that plays 24 hours a day, the 8 teaching buildings are fully equipped with fiber optic and all lessons are available online, There are also 7 sports venues, 6 student residences in the heart of Milan, 5 video game rooms and much more. There are a certain number of reviews written by students like Tra i Leoni (between the lions) and IS@B News published by international students.
How do I apply?
The University possesses its own online application platform which you must use to submit your application.
To apply to Bocconi for a Bachelor's degree, you must submit the following elements :
A personal statement and a CV in English
Score from a standardized English test (IELTS, TOEFL)
Score from a Bocconi selection test (which can substitute a ACT/SAT)
School results from 2nde, 1ere, and Terminale
A letter of motivation (optional)
Letters of recommendation can be included in the application, but doesn't figure among the elements of evaluation
A total of 2,700 spots are available for first year students on the Bachelor's programs. The promotions are composed of around 100 students for the BSc programs taught in English and around 120 students for the Bachelor's programs in science.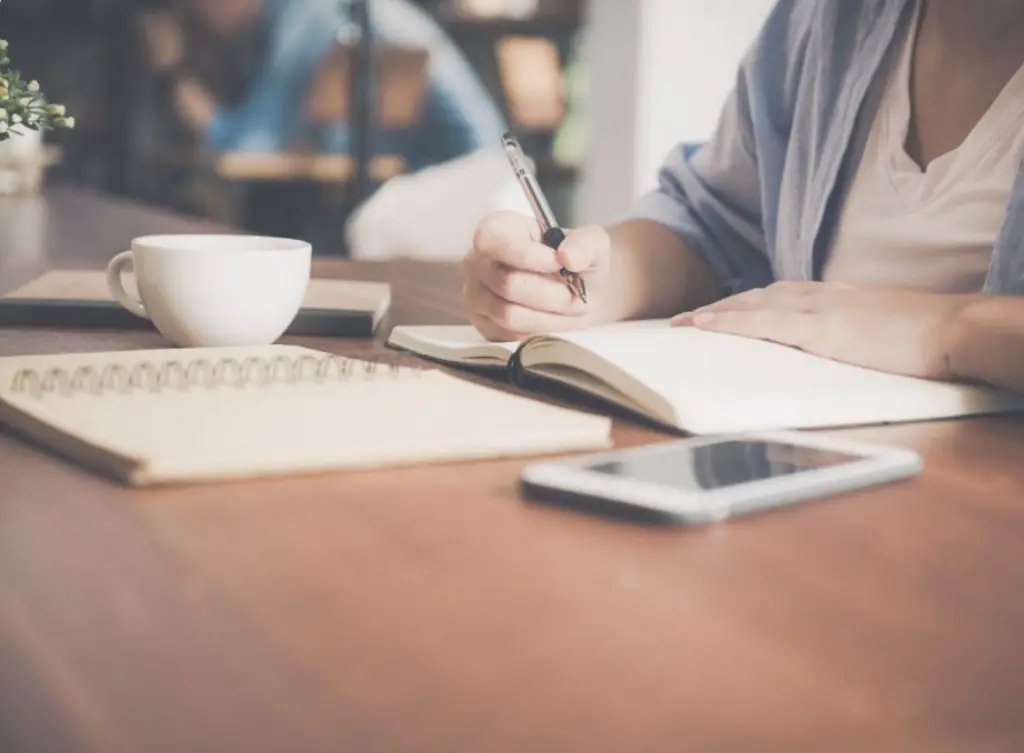 When do you have to start preparing for the Bocconi University?
The deadline for applying to Bocconi is fixed at the end of your final year.
In all cases, take into account the preparation work required for admission to Bocconi, we strongly advise you to start preparing your application from your penultimate year in order to maximize your chances of admission.
What are the school fees at Bocconi University?
The schooling fees fall between €5,500 and €12,300 according to your family's income.
Are you ready to study at Bocconi University?
We're here to help you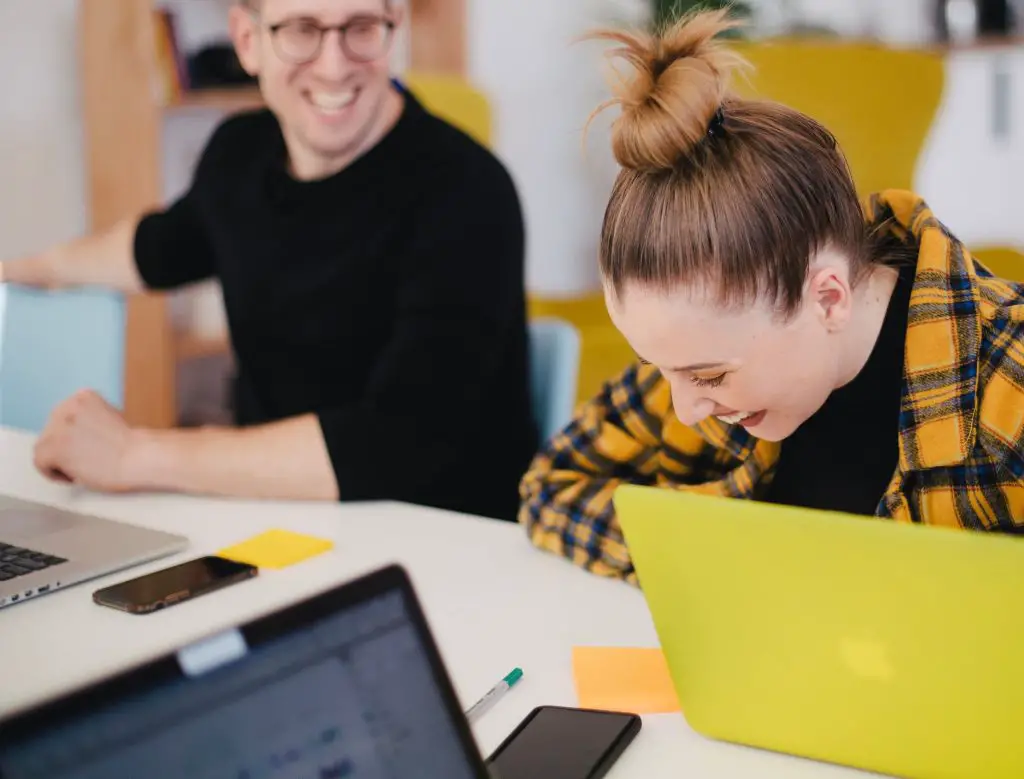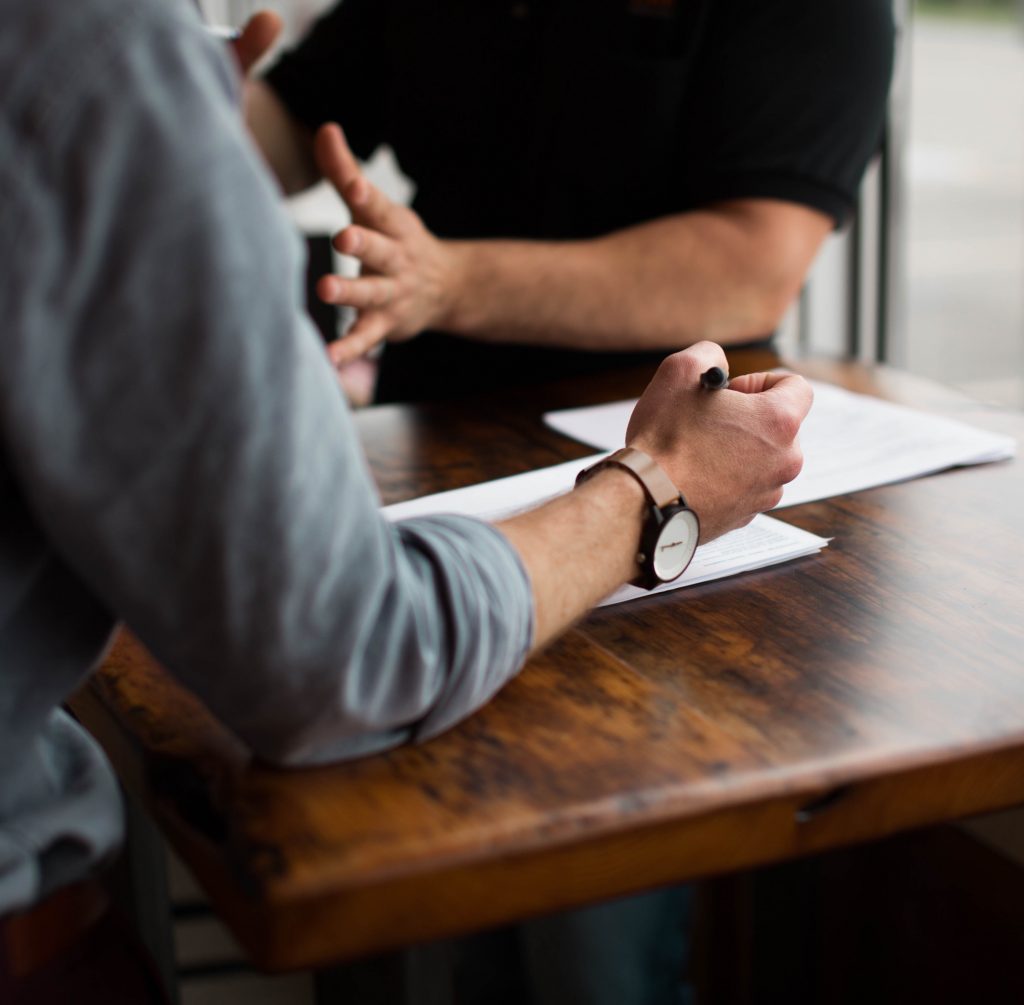 How can we support you in your application?