Study at the best universities in the United States
Study at the best universities in the United States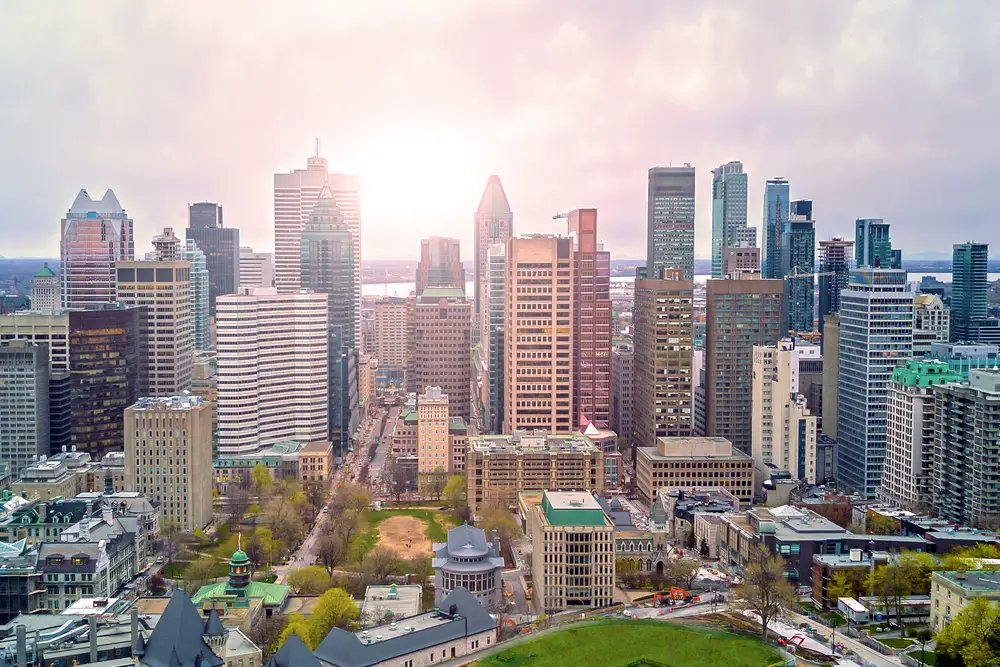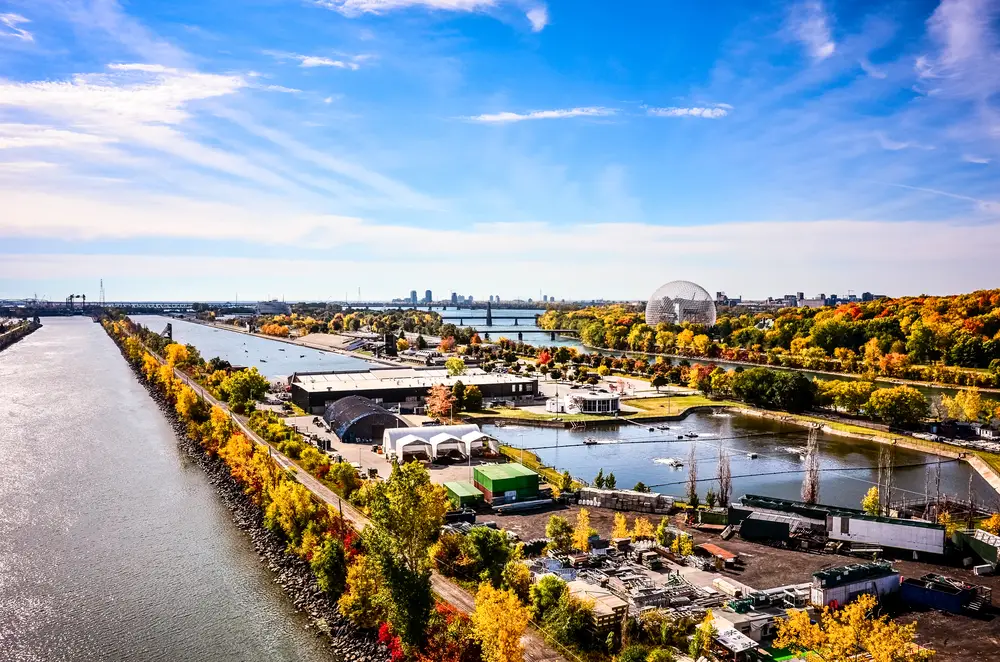 With more than 4 000 universities and schools, professors and students from all over the world, study conditions and research unique to them, an entrepreneurial university culture, extraordinary campuses, studying in the United States is a one-of-a-kind-experience.
Moreover, the diversity of courses and of universities offered makes the United States a destination which will satisfy every type of student profile.
The celebrated 'Ivy League' group of American universities (Harvard, Princeton, Yale, Columbia, Brown, Dartmouth, Cornell, Penn) is synonymous with academic excellence. Being accepted to one of these prestigious establishments is often the Holy Grail of students. Otherwise, there are also the Public Ivies (William & Mary, Miami University in Ohio, University of California, Michigan, The University of Texas in Austin…), which make up the most renowned public universities, as well as the Little Ivies (Amherst, Bowdoin, Middlebury…), characterized by their academic excellence as well as their reduced number of students.
Additionally, even within the Ivy League universities, the experience can be completely different from one establishment to the next. Studying at Columbia in the heart of Manhattan is an experience incomparable to that of life on the Dartmouth campus, situated in the countryside of New Hampshire.
The information to know
American universities and schools distinguish themselves both by their size and the courses that they offer. Certain universities like Caltech or MIT are world renowned for science while Amherst College or Middlebury are well known for the quality of their Liberal Arts courses.
The Liberal Arts program's objective is to offer to students a multidisciplinary education. A Liberal Arts course will therefore prioritize emphasis on the human, social, natural and applied sciences as well as the arts and will allow after 4 years of study to obtain a Bachelor of Arts.
The preparation for the application for the United States is very demanding, it is recommended to start to prepare it at least two years before your desired departure date ('Seconde' or start of your final year).
Informations pratiques
Duration of studies :
4 years (Bachelor's degree)
1 year (LLM)
1 or 2 years (Master's degree or MBA)
Cost of education in the United States :
around $180,000 for a Bachelor's in four years
between $95,000-108,000 for an MBA in 2 years
around $65,000 for a LLM in one year
Average number of hours of teaching per week:
100% of our students admitted
to top universities around the world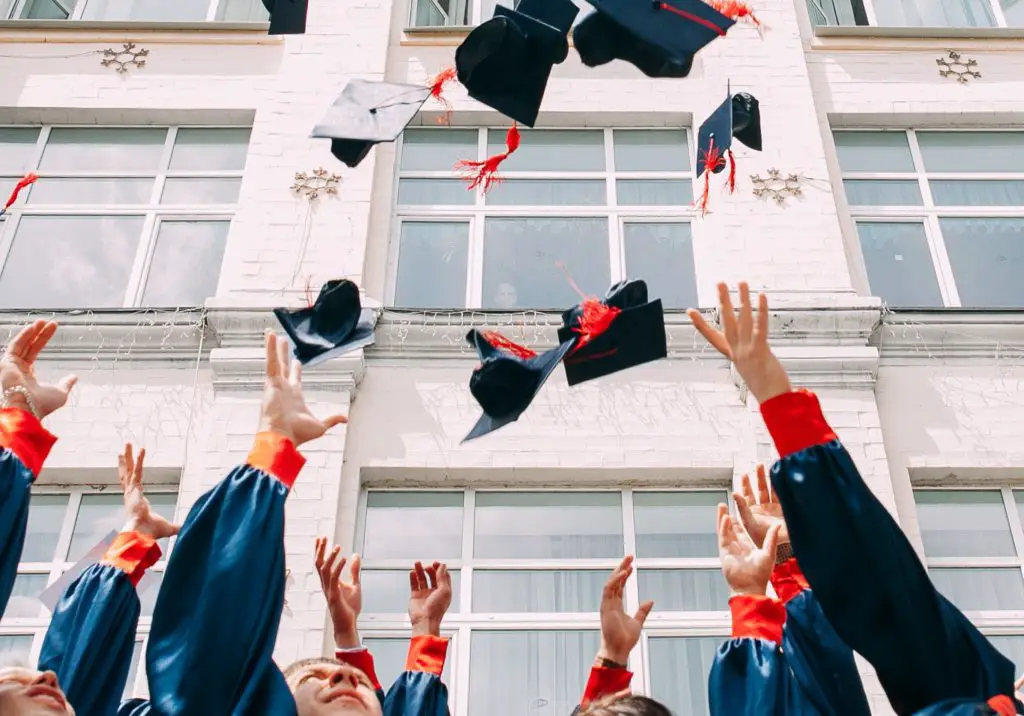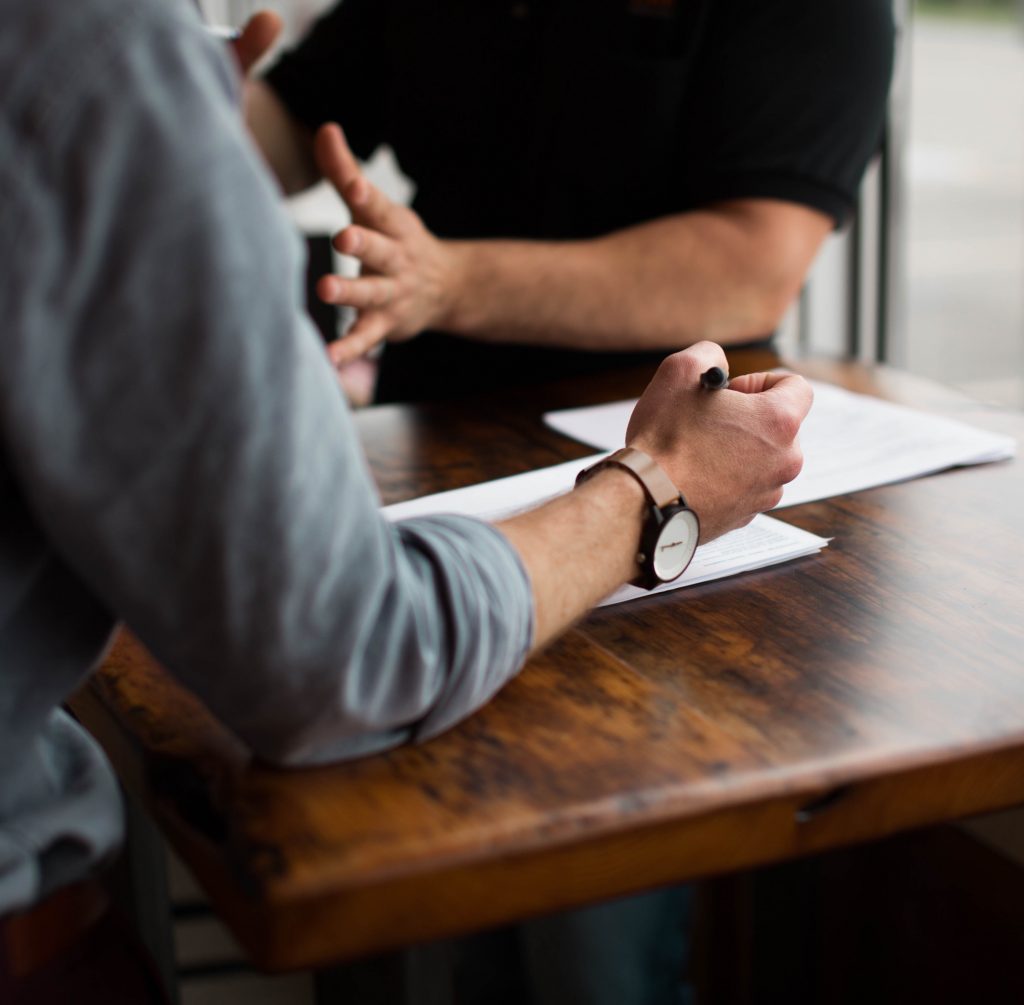 Choose the university of your dreams in the United States