Study at the best universities in Scotland!
Study at the best universities in Scotland!
Scotland today is one of the most prized destinations for international students and is home to some of the most prestigious and oldest universities in the world.
The international reputation of the establishments and the number of professional opportunities are also assets that allow Scottish universities to attract brilliant international students.
In all cases, the exponential increase in the number of international applications for places on the Bachelor's in the best universities in Scotland (Saint Andrews, the University of Edinburgh and the university of Glasgow) makes admission to these prestigious establishments more and more selective.
Faced with global competition, it is very important to submit an application which allows you to distinguish yourself from the other candidates.
Key information
What is the selection process in Scotland?
Letter of motivation (UCAS Personal Statement)
Interviews
Results of the Bac
English exam (IELTS)
Deadline for applying: January 15th (of your final year)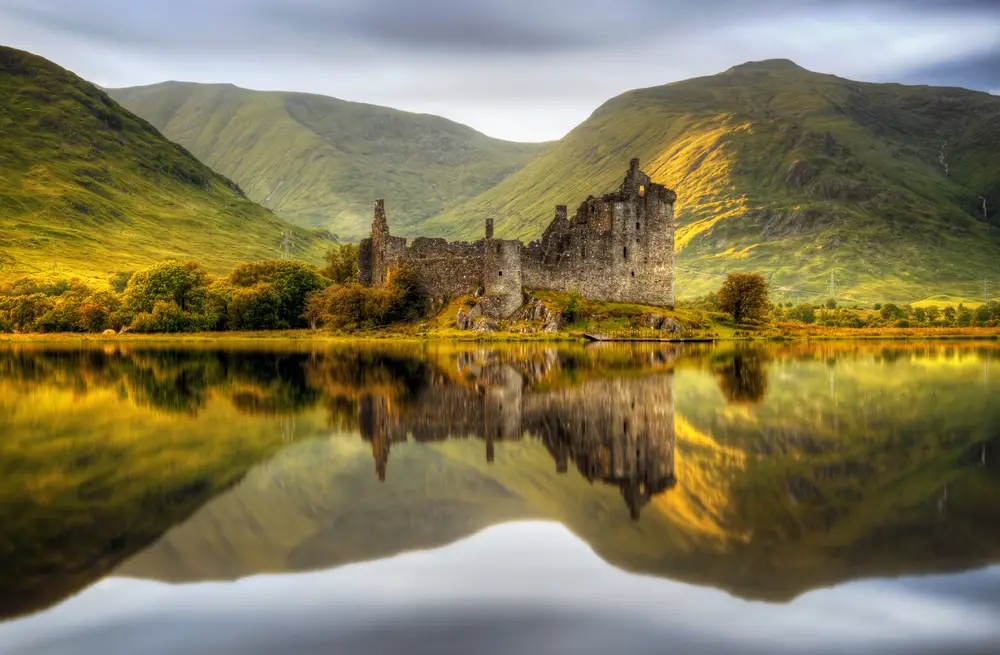 Duration of Studies: 2 years (Associate degree
3 or 4 years (Bachelor's degree)
1 or 2 years (Master's degree)
Cost of tuition in Scotland:
€11841,02 euros (£10 000)
As part of Brexit, students from the EU are now treated like international students.
Reminder: The tuition fee you pay will vary depending on your fee status and your programme.
Average number of teaching hours per week: around 10-15 hours
100% of our students admitted
to top universities around the world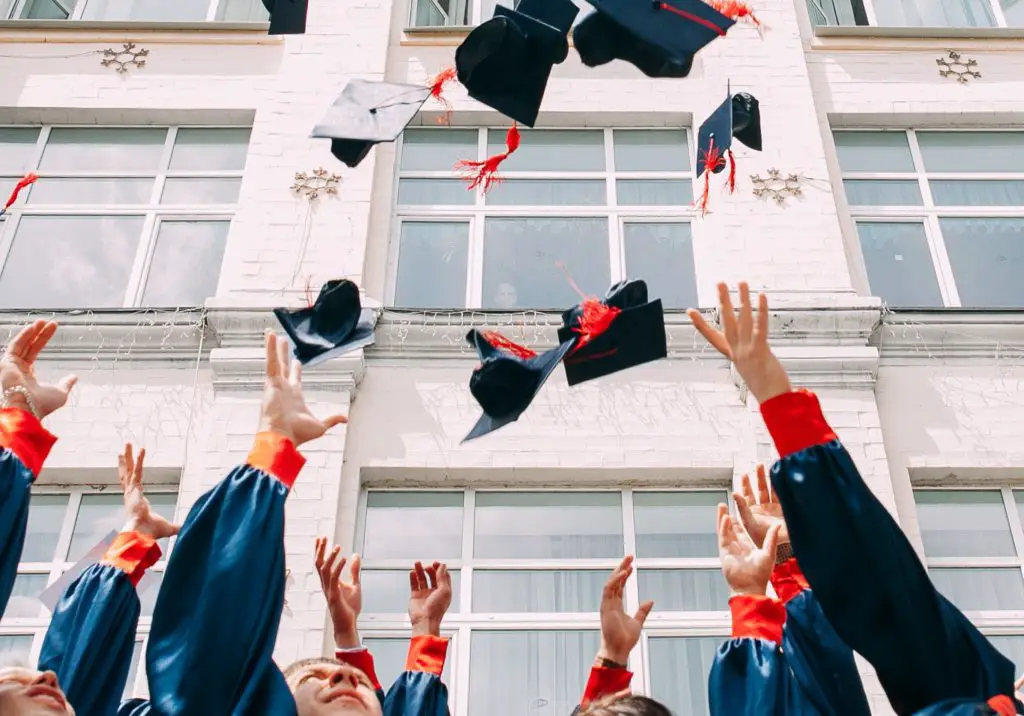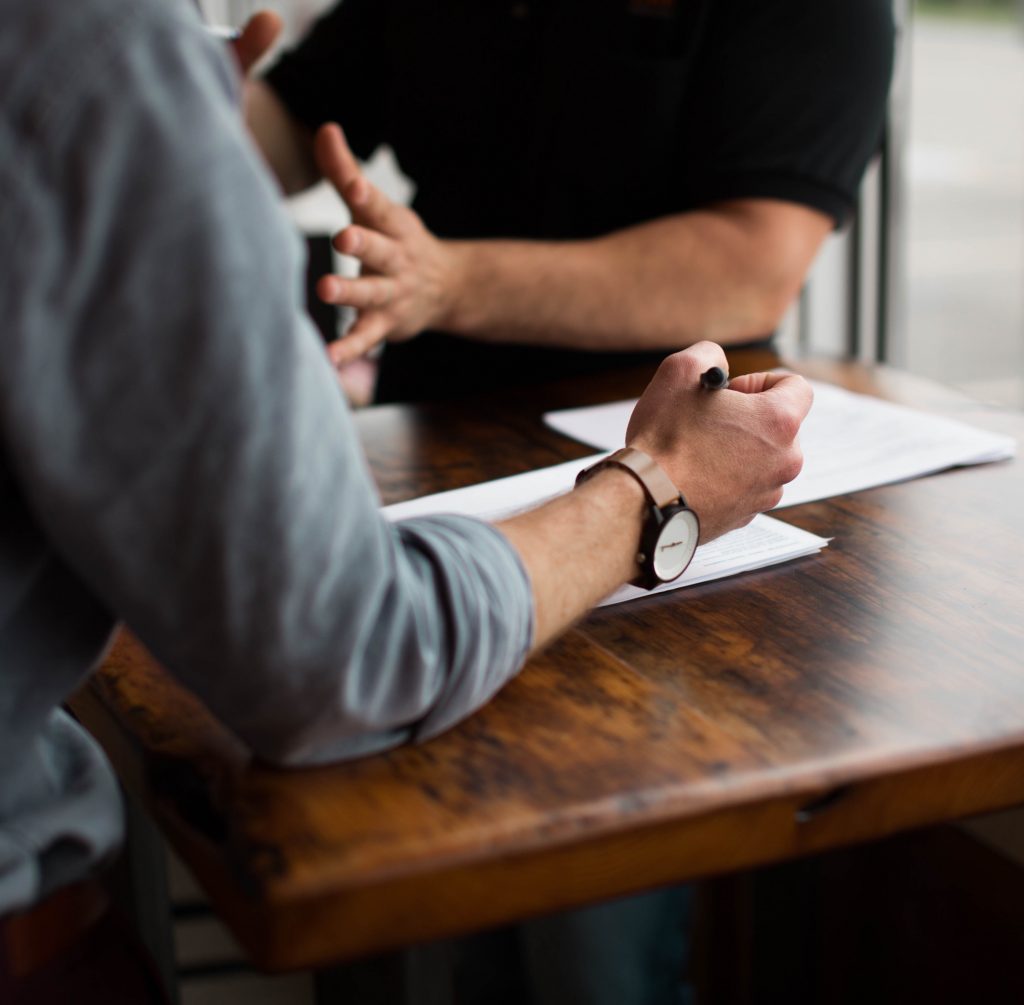 Choose the university of your dreams in Scotland