Study at the best universities in Ireland!
Study at the best universities in Ireland!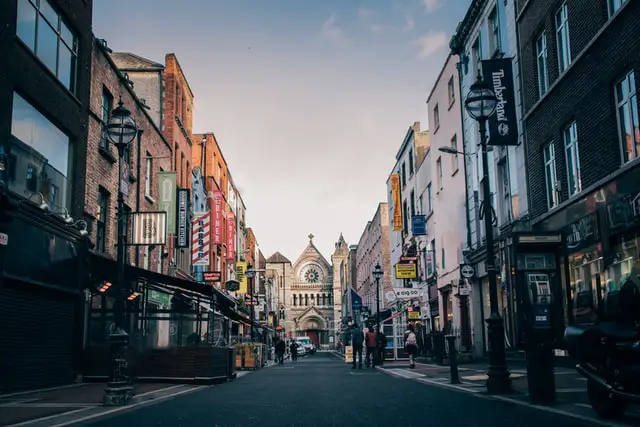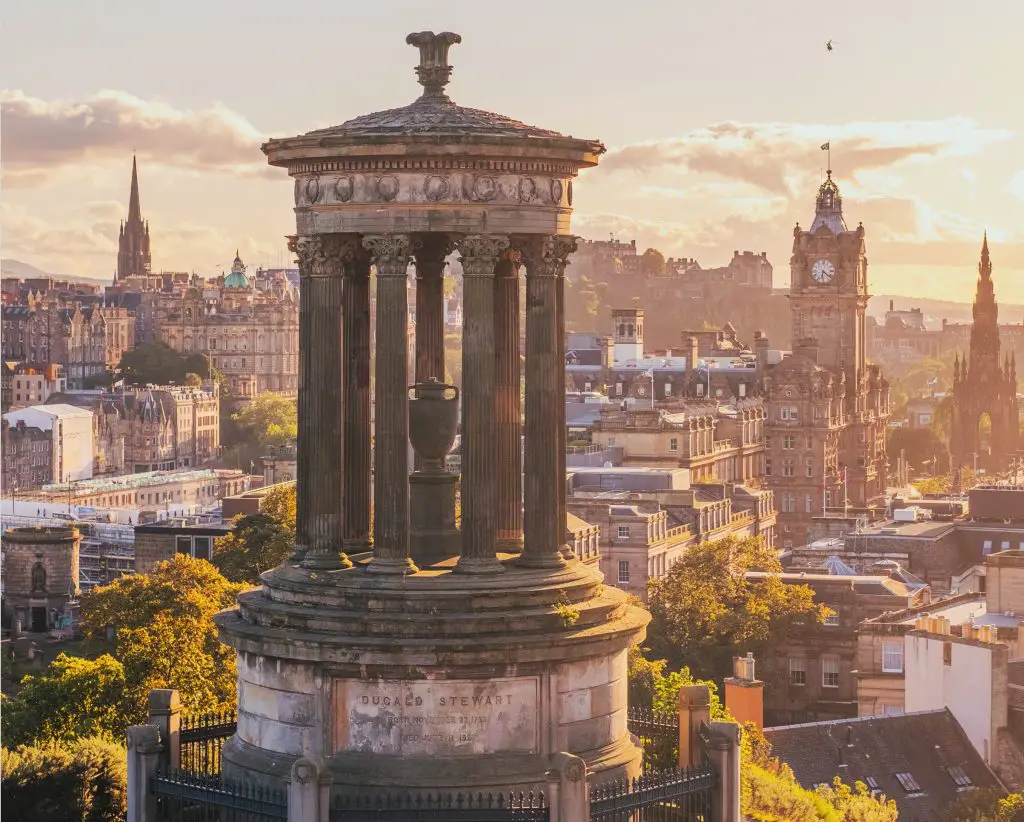 With its prestigious universities (5 of them are among the top 400 universities in the world), an education entirely in English of very high quality, exceptional campuses, breathtaking landscapes, pursuing a Bachelor's program in Ireland presents a great number of advantages.
Morever, Dublin is one of the youngest, modern and dynamic capitals in Europe. With 9 of the 10 biggest technological enterprises having their European headquarters in Dublin (Facebook, Google, Linkedin, Microsoft…), the city imposes itself as one of the European capitals of new technology. Additionally, has the youngest population in Europe which makes it very dynamic. Furthermore, Dulbin is one of the oldest cities in Europe and has a beautiful historic center and numerous museums and art galleries.
The number of pubs and cafes in the town centre, the kindness and welcoming nature of the Irish make Dublin one of the most attractive cities in Europe. The Lonely Planet Guide has also dubbed Ireland the world's 'friendliest country'.
Key information
What is the selection process at Irish universities?
Application via CAO
Baccalaureate Results
English exam (IELTS)
Deadline for applying: October-June (of your final year)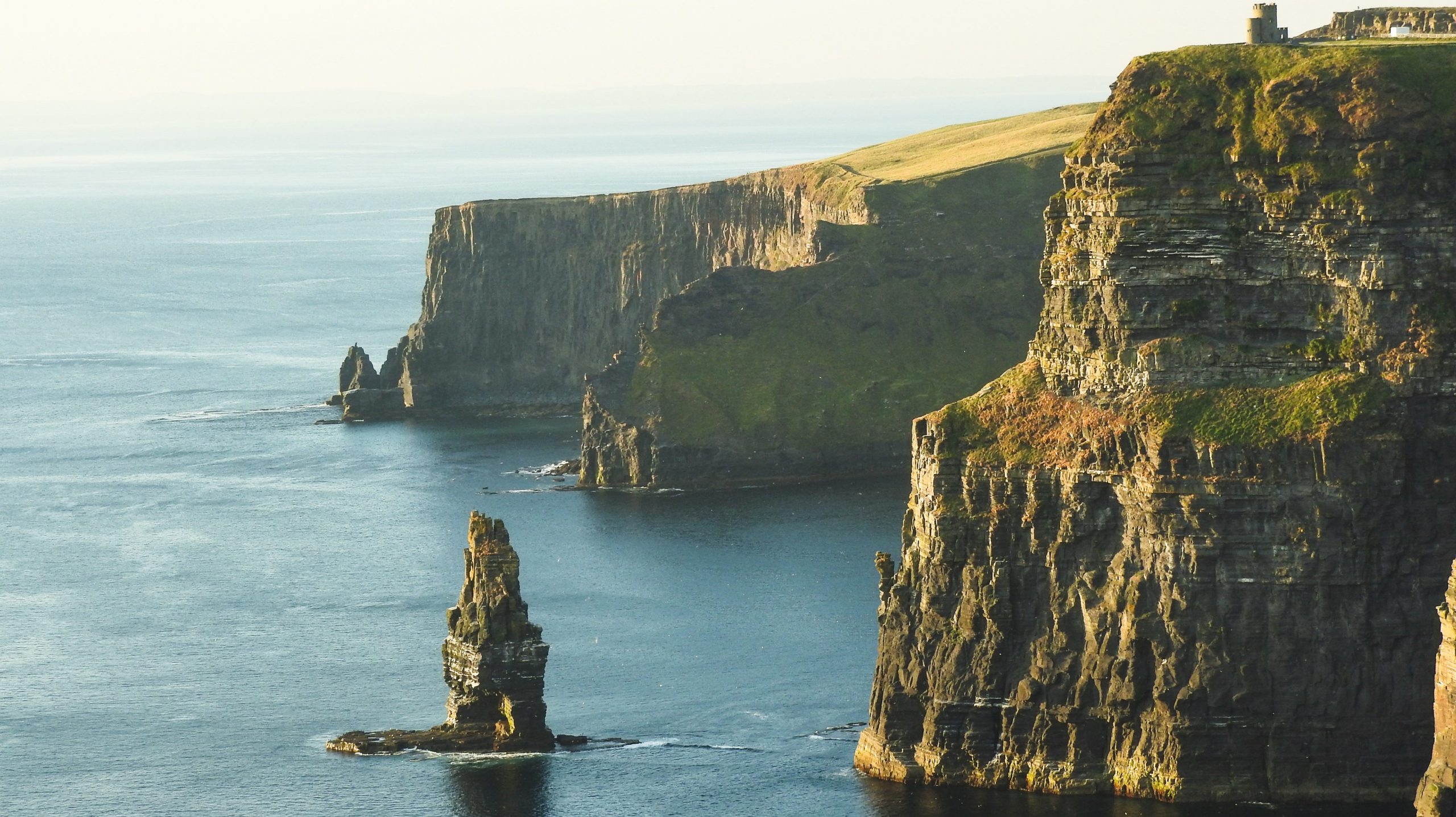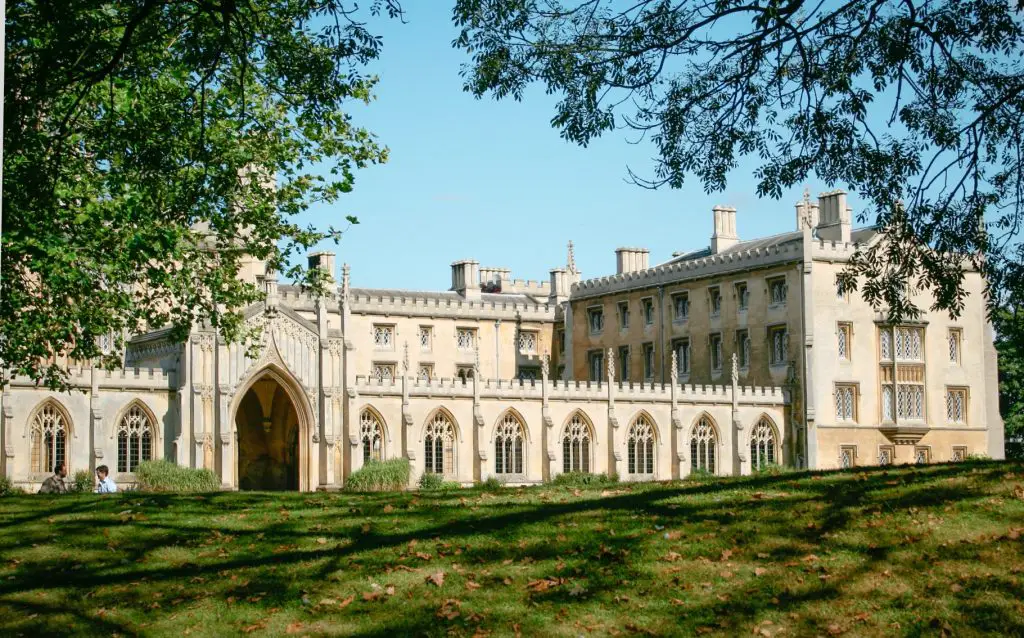 Duration of Studies:
3 years (Bachelor's degree)
1 or 2 years (Master's degree)
Cost of Schooling for a Bachelor's in Ireland:
€3,000 per year for EU students
€6,000 – 12,000 per year for non-EU students
Average number of teaching hours per week: 15-20
100% of our students admitted
to top universities around the world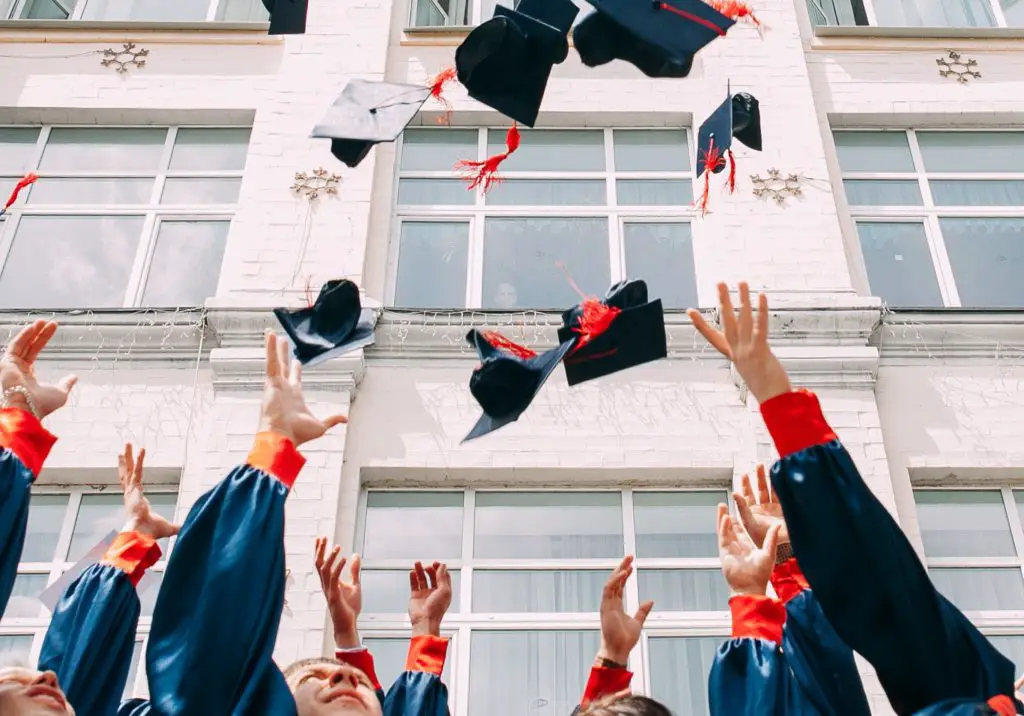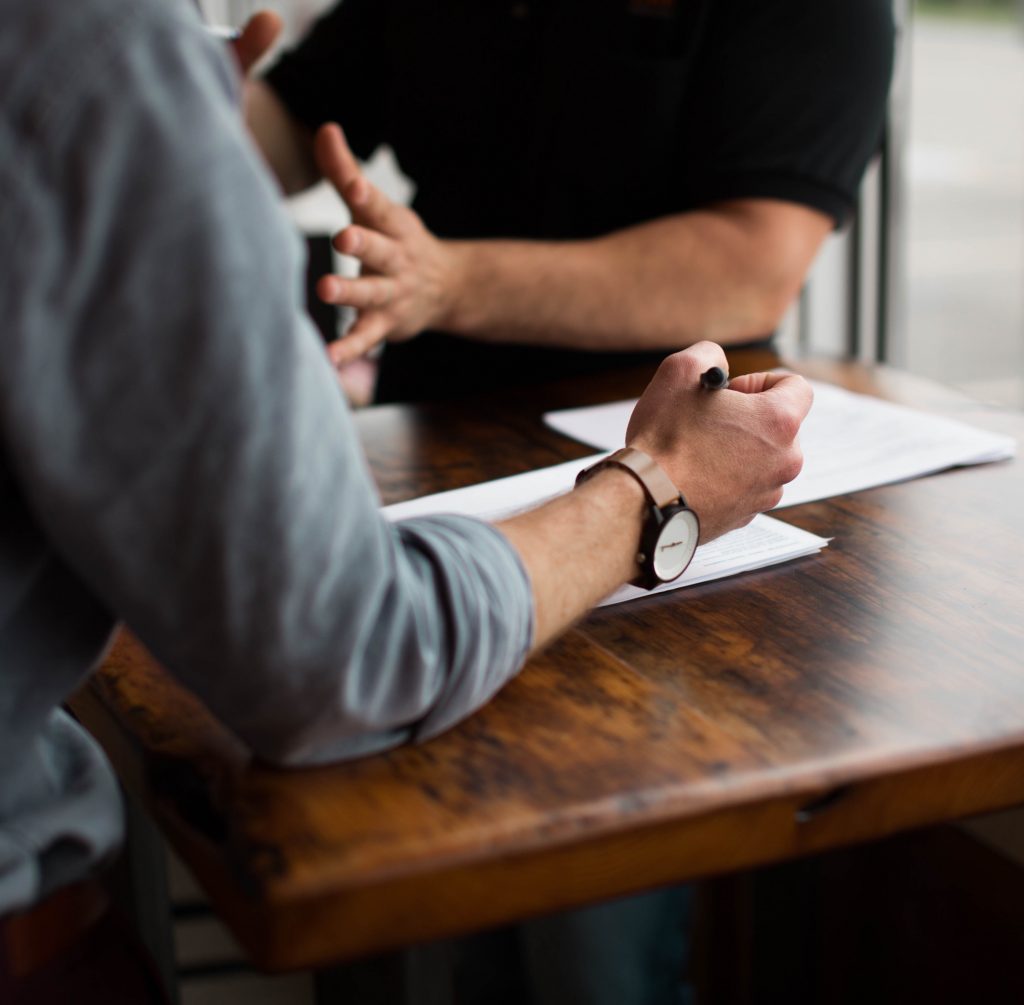 Choose the university of your dreams in Ireland