Coaching for Bachelor's degree admission : Italy
Admissions counseling for Bocconi University in Italy
Stack the odds in your favor to join the Bachelor program at Bocconi (Italy)
Pack at a glance
Are you planning to study at Bocconi in Spain for your Bachelor's degree?
Your Dream School offers you a complete and personalized coaching and support service for every step of the Bocconi application process.
Our support for your application to Bocconi is adapted to your needs and profile and includes the following services:
evaluation of the student's academic profile to ensure that it meets Bocconi's admission criteria
development of a preparation schedule and an admission strategy
deepening and consolidation of your knowledge in your chosen field of study
help with the creating an exceptional application (motivation questions, online application file)
tips for preparing for the admission test
Who this pack is for ?
This pack is intended for 11th or 12th grade students who wish to apply to a Bachelor's program at Bocconi and are looking for complete support through each step of the admission process.
The Your Dream School Method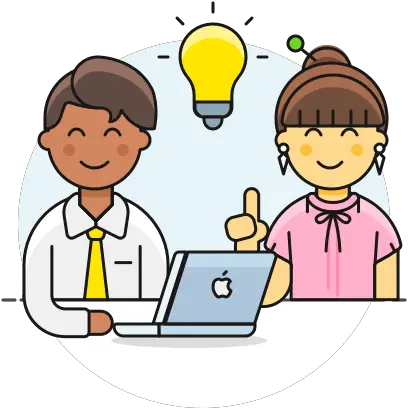 Individual sessions with an Inspiring Tutor
Each student is advised by a Mentor who plays the role of advisor, coach and tutor.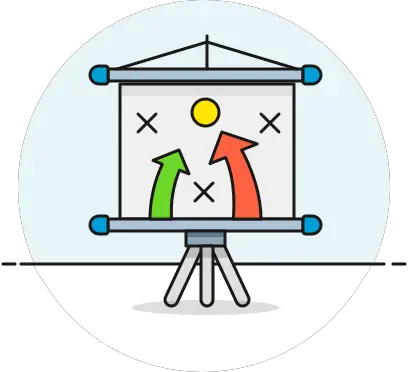 A bespoke method for each student
While our track record is consistent, our method is neither rigid, nor formulaic. Our coaching is tailored to the individual needs of each student.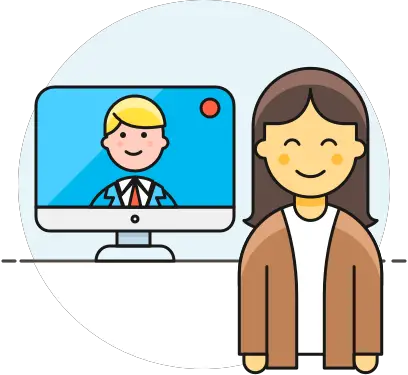 Absolute flexibility in coaching
Our coaching can be done entirely remotely. This allows students to be in contact with the best tutors no matter where they live.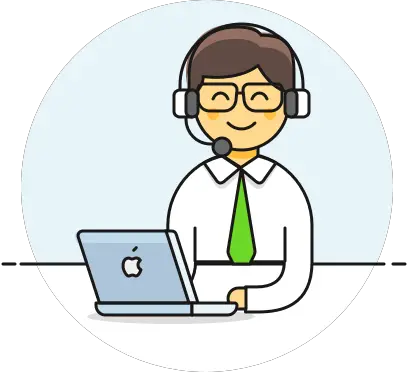 An international team dedicated to your success
Our team guides you at every step and answers all your questions on a daily basis.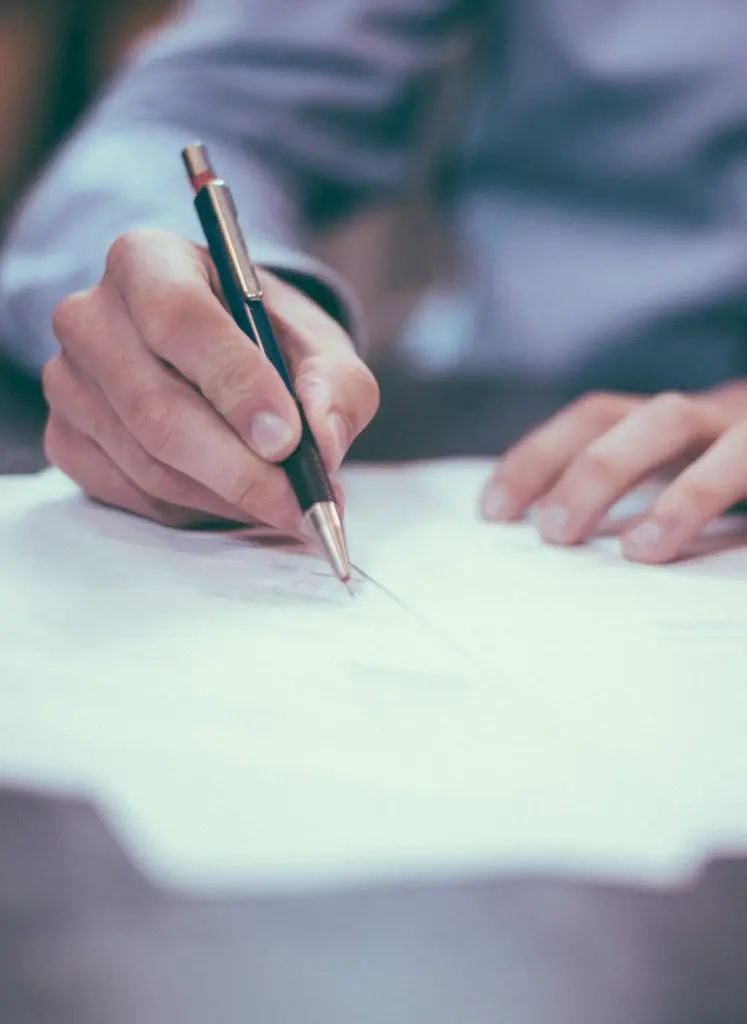 What are the contents and objectives of this pack?
HELP IN SELECTING A PROGRAM AT BOCCONI
– Presentation of the different programs offered at Bocconi.
– Presentation of the prerequisites for each program (required majors; SAT score and academic requirements).
– Sharing of practical advice and resources to facilitate the choice of a program and to ensure that it matches the student's academic profile, interests and personal and professional goals.
STRATEGY FOR STRENGTHENING THE APPLICATION PROCESS
– Provision of resources (reading lists, websites and journals…) to deepen the student's knowledge in the field of study.
– Advice on how to carry out projects during the summer and during the first year of high school in connection with the program of study (summer schools, internships or community programs).
– Establishment of a retroplanning of preparation.
ASSISTANCE IN WRITING THE COVER LETTER AND RESUME IN ENGLISH
– Proofreading and improvement of the Essay in terms of content and form (structure, grammar and spelling) to the complete satisfaction of the student and our team.
– Help in the development and construction of a cover letter and a resume that effectively and convincingly communicate the student's passion and motivation. Unlimited back and forth with the Mentor and our team.
REVIEW OF THE APPLICATION
– Review of the entire application prior to submission.
– Availability at all times to answer any questions about the universities and the admission process.
ASSISTANCE IN PREPARING FOR THE BOCCONI ADMISSIONS TEST
– Advice on how to prepare for the Bocconi admission test. 
HELP IN PREPARING FOR DEPARTURE
– Sharing of recommendations and methodological advice for successful study abroad.
– Connecting with students studying at Bocconi to share practical advice and answer any questions.
How does this pack work?
DURATION 11th and 12th grade
PRICE Upon request
FORMAT 1-1 Remote
LANGUAGE English