Study at LSE (London School of Economics)
Study at LSE (London School of Economics)
The university of choice for the social sciences
The London School of Economics and Political Sciences (LSE), is a university situated right in the heart of the Holborn area, close to the City of London.
Founded in 1895, LSE is, in the domain of social sciences and politics, known as one of the most highly reputed universities in the world.
It has also been classed as the 2nd university in the world for social sciences in the QS World University Ranking in 2018.
LSE in a few words
LSE is known for creating numerous leaders in the world of affairs and politics but also in the domains of law, history, economics, philosophy and media. 19 of their former students and professors have also received the Nobel prize (13 in economics, 3 Nobel peace prizes and 2 in literature) and 52 have become heads of state.
The university also boasts the largest library of economic and social sciences in the world.
It is part of the 'Golden Triangle' of English universities, with Oxford, Cambridge, UCL, Imperial College and King's College.
Resembling Sciences Po Paris in numerous aspects, it is possible to study a number of disciplines in connection with social and political sciences, law, economics, finance, management, international relations, history or philosophy.
Student life
This very prestigious university is targeted therefore at students with a very strong interest in social and political sciences as well as having brilliant academic results.
How do I apply ?
The selection process at LSE is divided into multiple steps which we will describe to you below :
THE APPLICATION ON UCAS
You must first submit your application on the UCAS platform, the equivalent of Parcoursup in England. This file comprises a cover letter (Personal statement) as well as a letter of recommendation from one of your teachers.
PASSING A STANDARDIZED ENGLISH TEST
It will also be asked of you to show an excellent command of the English language and you must therefore generally take a standardized English test like the IELTS.
THE CONDITIONAL OFFER OF ADMISSION
Finally, if your application is accepted in the selection process, you will receive a 'conditional' offer of admission. This means that you will only definitely be accepted if you obtain minimum results in the Bac (most often a 'Bien' grade in the French baccalaureate) and in a standardized English exam (generally between 6.5 and 7.5 in the IELTS).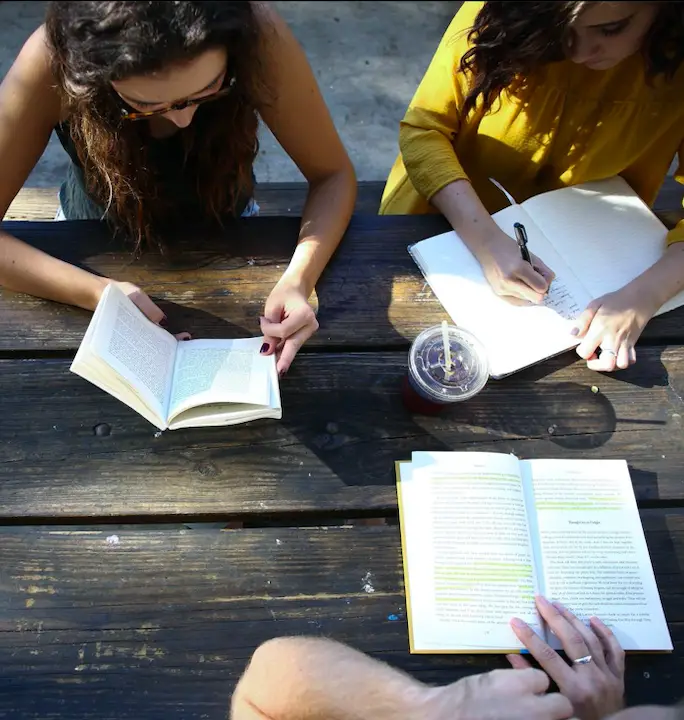 When do you have to start preparing for the London School of Economics ?
The deadline for applying to the London School of Economics (LSE) is fixed at January 15th of your final year.
What is the profile of the students at the London School of Economics ?
LSE is a very selective university. We recommend that you only apply for this university if you can show excellent academic results and that you are sure to obtain a 'Bien' or 'Tres Bien' grade in the Bac.
Are you ready to study at the London School of Economics (LSE) ?
We're here to help you.
How can we support you for your application?