Study at Bristol University
Study at Bristol University
An academic university in a vibrant UK city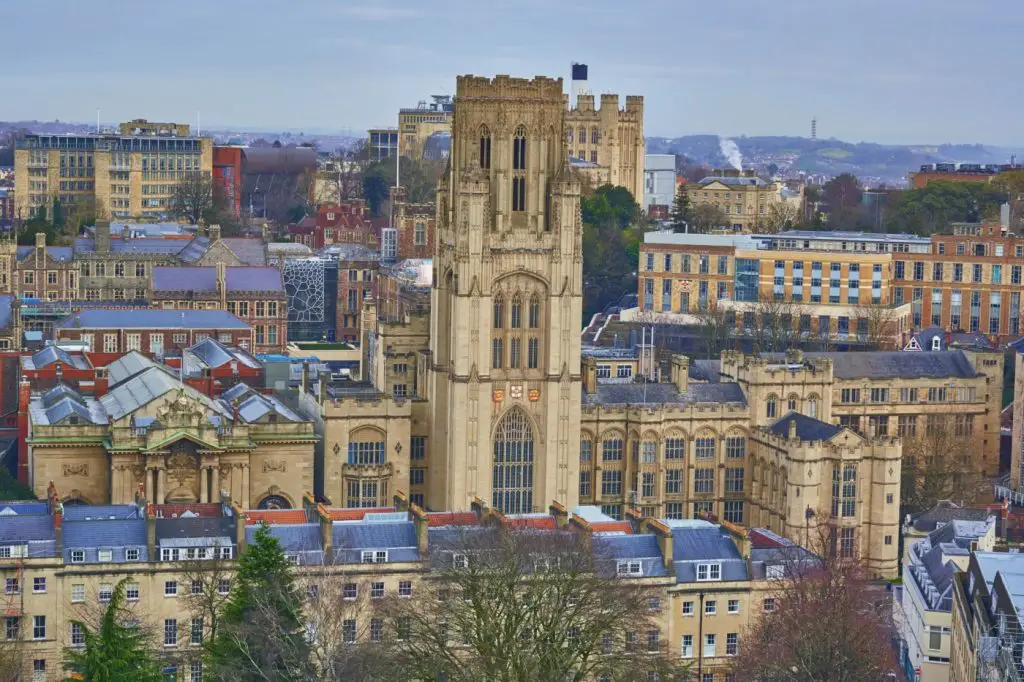 Ranked among the top 10 UK universities by QS World University Ranking, the University of Bristol is a highly selective institution, with its roots harking back to a Merchant Venturers' school founded in 1595. The University had the 8th highest average entry qualification for undergraduates of any UK university in 2015. It is the 11th most competitive university in the UK, with on average 7.7 applicants per place. 
The strength of Bristol lies not only in the graduates it produces but also in the accomplished academic staff. Together, there are 13 fellows of the British Academy, 21 fellows of the Academy of Medical Sciences, 13 fellows of the Royal Academy of Engineering and 44 fellows of the Royal Society.
Even more impressively, the university has had 13 Nobel laureates under its wing throughout its history, including Sir Winston Churchill, Bristol's chancellor from 1929 to 1965, awarded the esteemed prize for his war memoirs in 1953.
If that's not enough to convince you of Bristol's high academic standards and success, the University is also recognised as a member of the elite Russell Group of research-intensive universities, and holds an Erasmus Charter. As such, it sends over 500 students a year to partner universities around Europe. The University is split into six academic faculties, and runs a staggering 200 undergraduate courses. 

Academic Matters
Academically, the University of Bristol is extremely prestigious. In fact, the courses Computer Science (3rd), Electrical and Electronic Engineering (3rd), Civil Engineering (5th), Biological Sciences (3rd), Mathematics (3rd), and Psychology (4th) all managed to reach the top 5 in the 2008 Times ranking. 
The University is not only impressive in scientific fields, however, with the QS World University Rankings placing Bristol in the world's top 100 universities for the following 2011: Arts and Humanities (57th), Natural Sciences (40th), Engineering & IT (83rd), Social Sciences (65th) and Life Sciences (70th). 
As is evident, Bristol's reputation in engineering and the sciences, including computer science, is made!
Student Life
The University is known to be one of the most socially vibrant in the UK, with one of the oldest and most active Students' Unions. The Union runs over 400 societies for its students, such as 'cheese tasting' and 'skydiving'. There truly is something for everyone! 
As for accommodation, students live in 'halls' in the central precinct of the university and two areas of Bristol: Clifton and Stoke Bishop, known respectively as the West and North Villages. There are 25 'halls', all with many different features, such as self-catering facilities, or en suite bathrooms: each 'hall' has its own advantages and disadvantages. Some of them are just a few hundred metres from the campus so students can stay in the thick of the action, whilst others are over 2 miles away and are known for their community feel due to their distance from the centre. For instance, 'Hiatt Baker Hall', which is 2.2 miles from the campus, is actually regarded as one of the most sociable halls. In this type of hall, when students attend a seminar or a lecture, they often say they are 'going into uni', as they do not actually live on the university campus.
Another great plus of this reputed university is that the city itself is one of Britain's greatest. It is in a great location, and it proffers many exciting facilities. Just off campus, which is located on a hill, students will find ample restaurants and pubs as well Brandon Green, a large park. A few more steps away is Bristol's theatres district and the Old City. The city is known for its musical scene, and even has an 'Underground Scene' named after it. This refers to a cultural movement in Bristol beginning in the early 1980s that was characterised by a surge in the number of musicians and graffiti artists. The scene itself drew influence from the city's multiculturalism, political activism, and the arts movements of Punk, Reggae, Hip Hop, Hippies and New Age. The city is also very beautiful, with a great mixture of red-brick buildings, gothic buildings, and slick modern ones.
How do I apply?
Bristol requires excellent academic results and rigorous preparation is needed.
What are the different stages of the application?
There are several steps:
Application
Conditional offer
Acceptance
The details of these steps are covered below.
How to begin an application:
Candidates apply via the British online platform UCAS, and upload a letter of motivation (Personal Statement), their predicted exam marks, and a letter of recommendation from one of their teachers. Students may only submit one Personal Statement for all the universities they apply for (maximum of 5 choices). The Personal Statement, no more than 4,000 characters, should explain why students want to study their chosen course, what aspects particularly interest them, what steps they have already taken to engage with the subject (reading, conferences, internships etc), and, if possible, what aspects they are looking forward to studying.
Conditional offer and acceptance:
If students succeed in all these stages, they will receive a 'conditional offer' of admission. This means that they will be accepted if they attain the required marks (most often a high grade in your end of high school studies, and in a standardized English exam: 6.5 – 7.5 in the IELTS for example).
What is the deadline for applying?
Deadlines:
The deadline for applications to the University of Bristol is 15th January of a students' final year of secondary school or sixth-form college (Year 13).
When do you have to start preparing for the University of Bristol?
It is strongly recommended that students begin preparing from the end of Year 11 or beginning of Year 12. If possible, start any reading and thinking about what to write about in a Personal Statement as early as possible. Some candidates, particularly those with a weaker level of English, need to consider preparing even earlier.
It is recommended that students try to find aspects of their chosen course that genuinely interest them and to think deeply about why they wish to study this subject – after all, students are applying to study this subject full time for at least 3 years.
Is it possible to visit the campus?
To visit the Bristol campus, open afternoons are organized. For more information, see this page.
What is the deadline for applying?
Deadlines:
The deadline for applications to the University of Bristol is 15th January of a students' final year of secondary school or sixth-form college (Year 13).
What is the profile of the students at the University of Bristol?
Because of the high selectivity of the university, we recommend to apply to this university only if you can show excellent academic results and you are sure to obtain a 'Tres Bien' grade in the Baccalaureate.
Fees
EU Students: The Department for Education has announced that students from Europe will be unable to access home fee status or financial support to study at universities in England from academic year 2021/22. For more informations see this page
International students: If you are an international student, your tuition fees will depend on the course you study.
Bristol's fees are expected to be confirmed and published on their website in summer 2021.
Are you ready to study at Bristol University?
We're here to help you.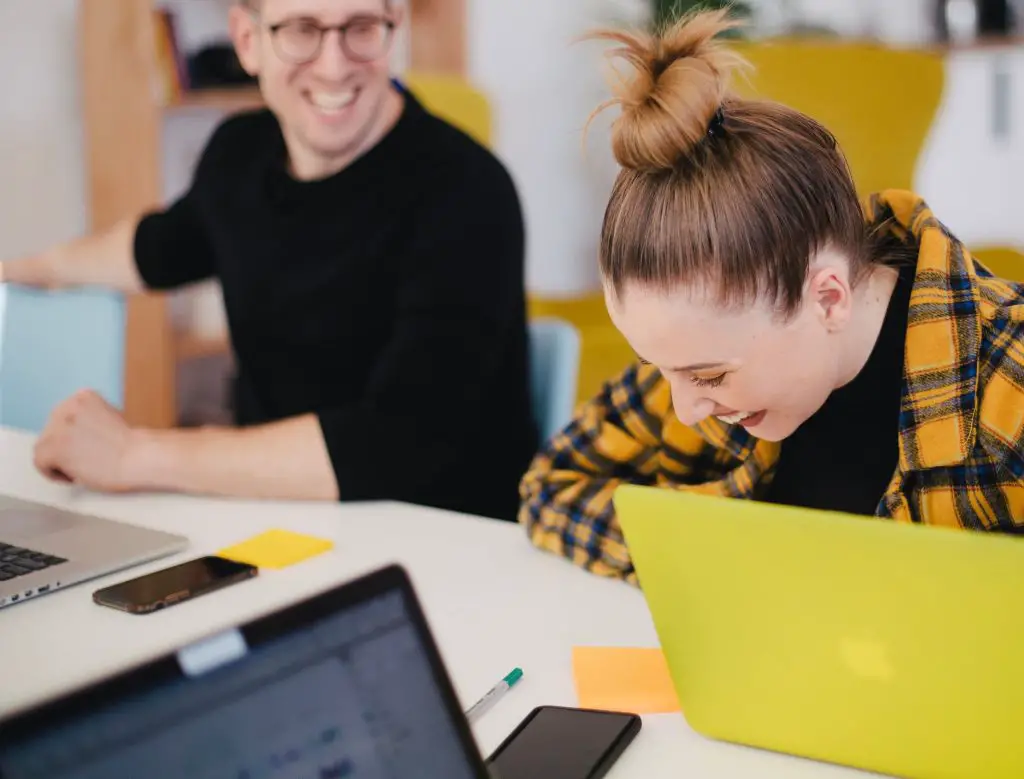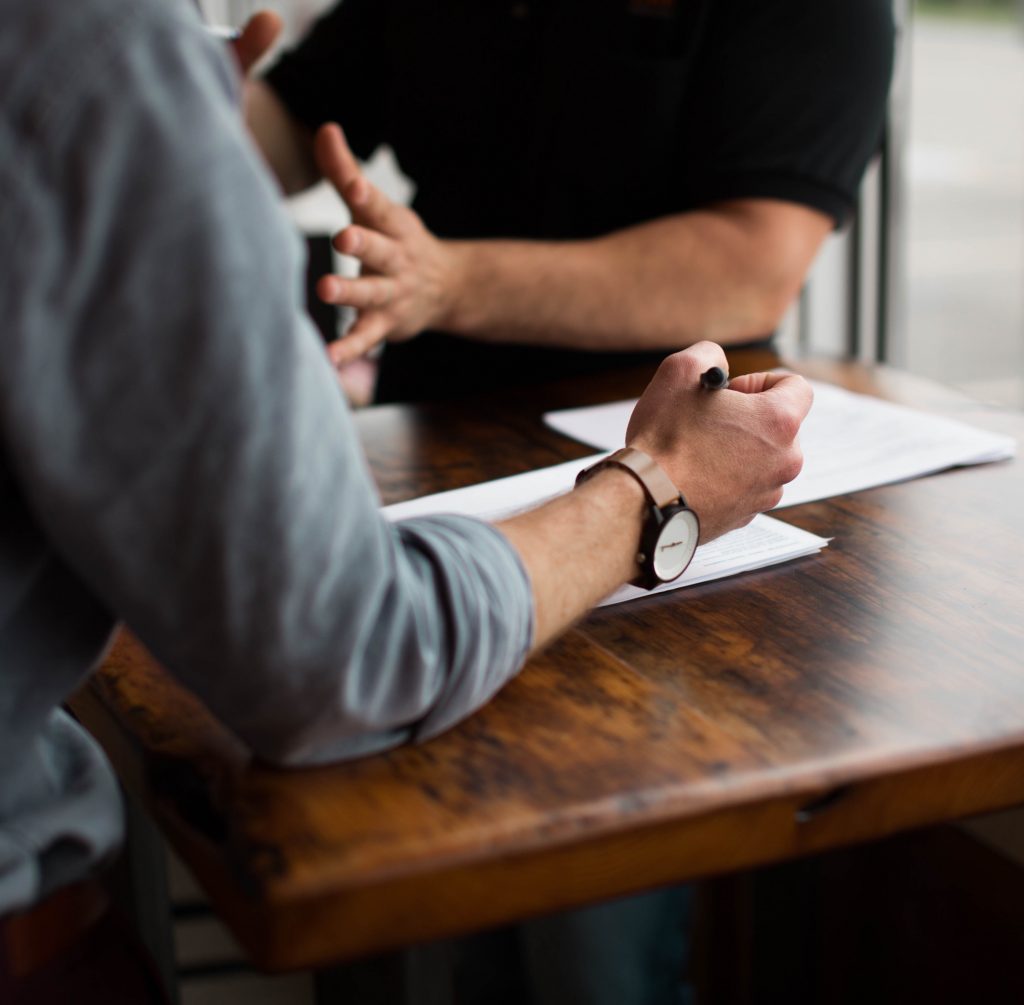 How can we support you in your application?