Study at the University of Oxford
Study at the University of Oxford
Academic excellence and international reputation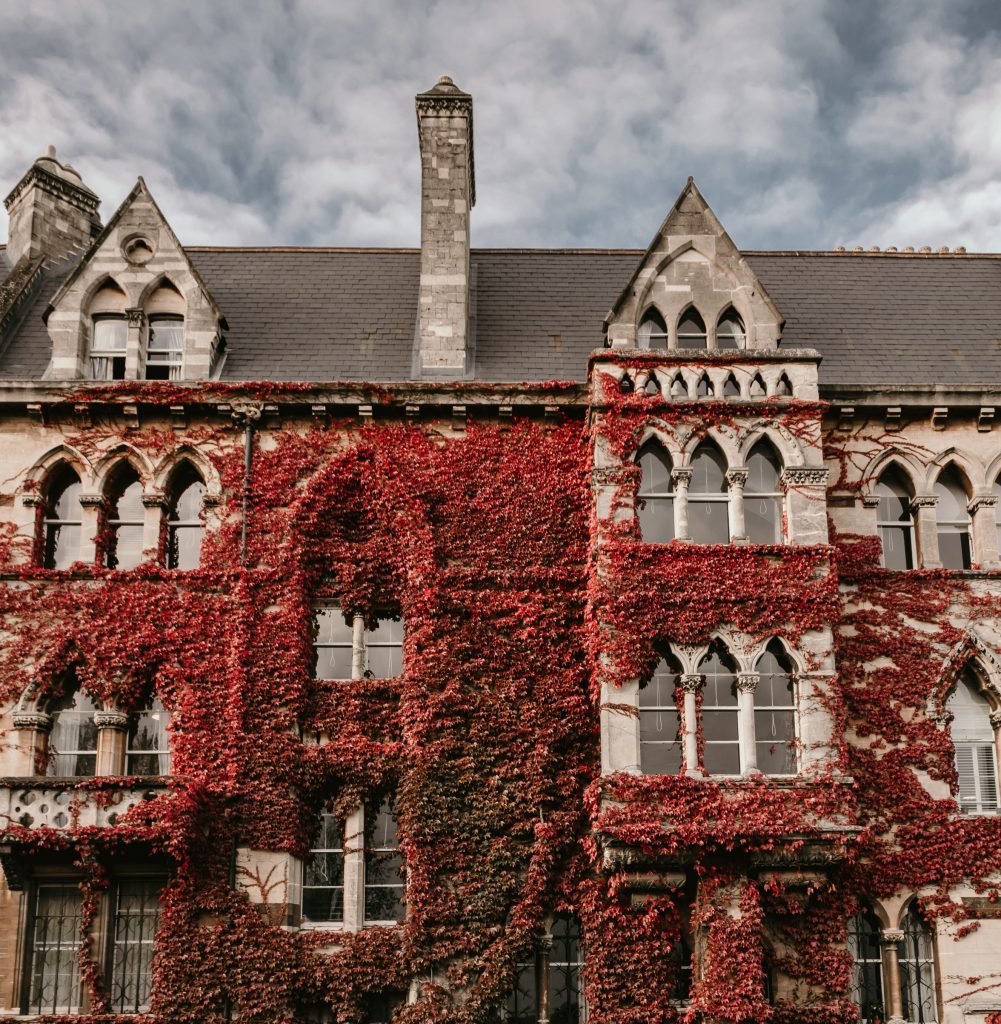 The University of Oxford was ranked #1 in the Times Higher Education World University Rankings 2019. Existing since at least 1096, Oxford is arguably one of the world's oldest universities as well as its most prestigious and most selective.
Located in the historic city of Oxford, just less than two hours from London, "the city of dreaming spires," has a student population of 24,000 of which half are bachelor's students.
The University is often linked with its historical rival, the University of Cambridge, and together the two are known as 'Oxbridge.'
Famous graduates include 27 British Prime Ministers, including Margaret Thatcher, Tony Blair and Theresa May. Other alumni include Stephen Hawking, Albert Einstein, Oscar Wilde and J.R.R. Tolkein, while dozens of Nobel Prize winners also studied or taught there, as did one particularly famous Rhodes Scholar, President William J. Clinton. With all this history, the Oxford campus has many stories to tell. Whether through the two fauns decorating the office door where C.S. Lewis, author of The Chronicles of Narnia, once worked; certain lawns that are reserved for PhD holders only; the striking Radcliffe Camera, a sphere-shaped library; the Bridge of Sighs that recalls its eponym in Venice or even the Turf Tavern around the corner, there is no shortage of legendary locations at Oxford!

Academic matters
Oxford semesters are 3 blocks of 8 weeks, shorter than most universities, and so time spent studying is very intense. At Oxford, students spend the majority of their time will be spent on academic work – students usually have at least 1 essay or problem sheet to complete every week. In addition to lectures, Oxford (and Cambridge) are virtually unique in their system of 'tutorials,' which is small-group (usually 1-5 people) teaching with a tutor, often a world-renowned expert in the field of study. Students may well come across works by their tutor or lecturers when preparing their essays! This means that mastery of that week's topic is absolutely necessary as students will be asked to discuss their ideas and work with new ones. Finally, the results from 3rd year exams are the only ones that count towards a student's degree.
A full list of courses on offer can be found here.
Student life
However, students do not spend all of their time on work! The college system makes it easy to make friends from different countries, backgrounds and to study different subjects. There is a wide range of activities, from regular conferences and debates given by leaders in politics, society, business, and academia to college sports teams. The best sportspeople represent the university at inter-college tournaments. A popular sport at the university is rowing, on both a college and university level.
The city of Oxford also has many beautiful and historic buildings and libraries, a large range of restaurants, cafes and bars, large green spaces and several large museums, such as the Ashmolean Museum of art and archaeology, the Natural History Museum, and the Pitt Rivers Museum of Anthropology. The size of the town and nature of the university are such that there is always something to do, and yet Oxford is small enough to be a real, tight-knit community.
How do I apply?
Oxford, as one of the world's most selective universities, requires excellent academic results and rigorous preparation is needed. Applications to Oxford focus almost entirely on academic aspects of a student's profile. Note, it is not allowed to apply to both Oxford and Cambridge at Bachelor level.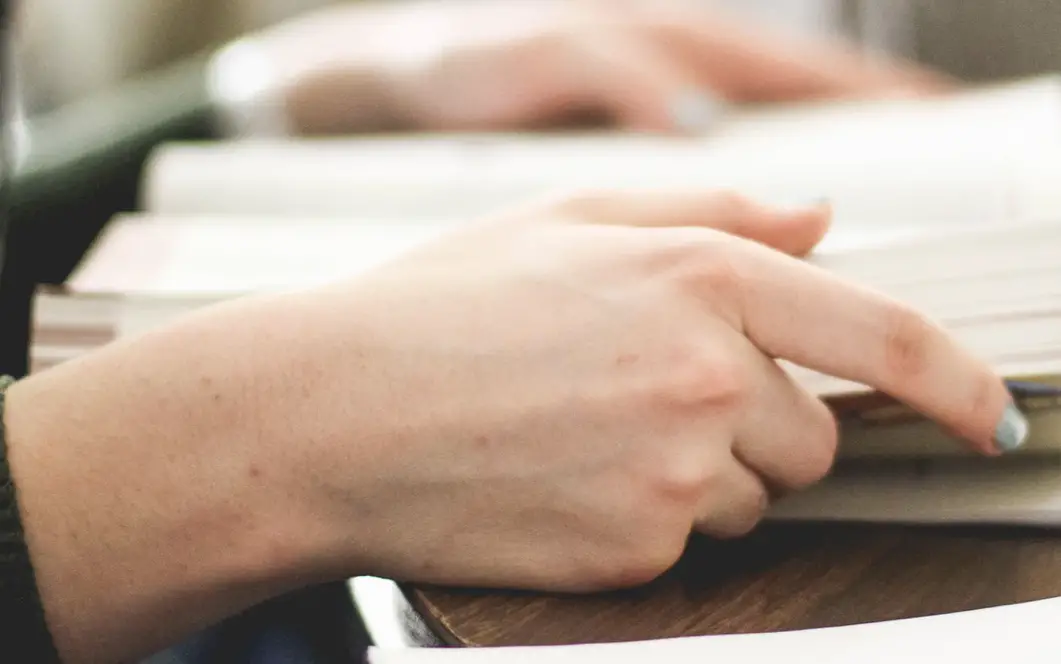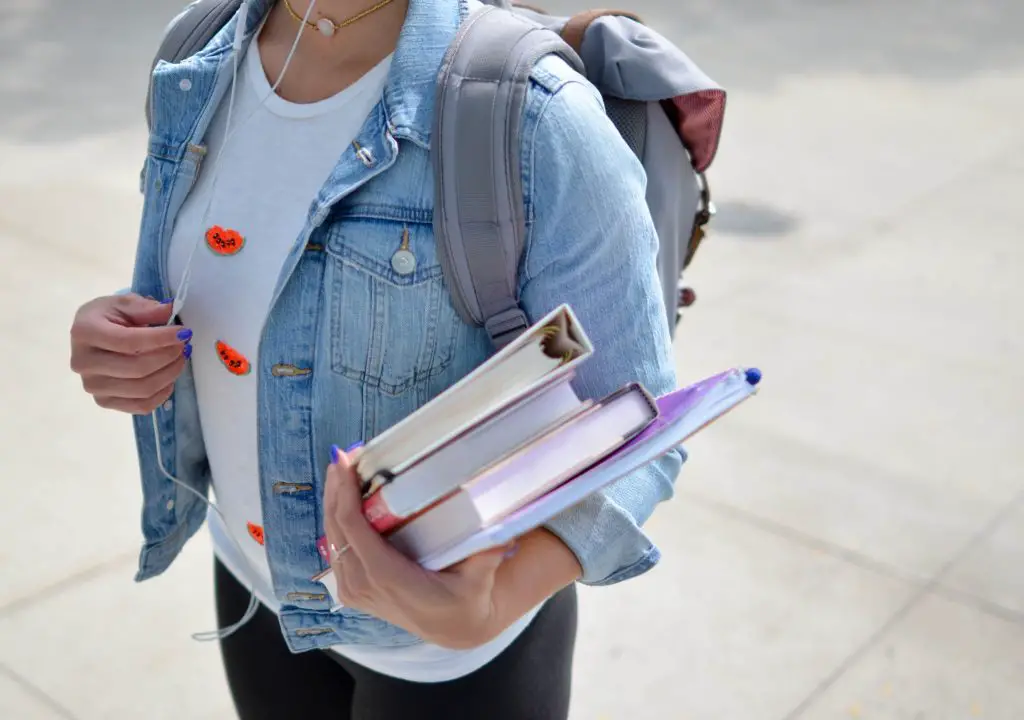 What are the different stages of the application?
There are several steps:
Application
Test
Interview
Conditional offer
Acceptance
The details of these steps are covered below.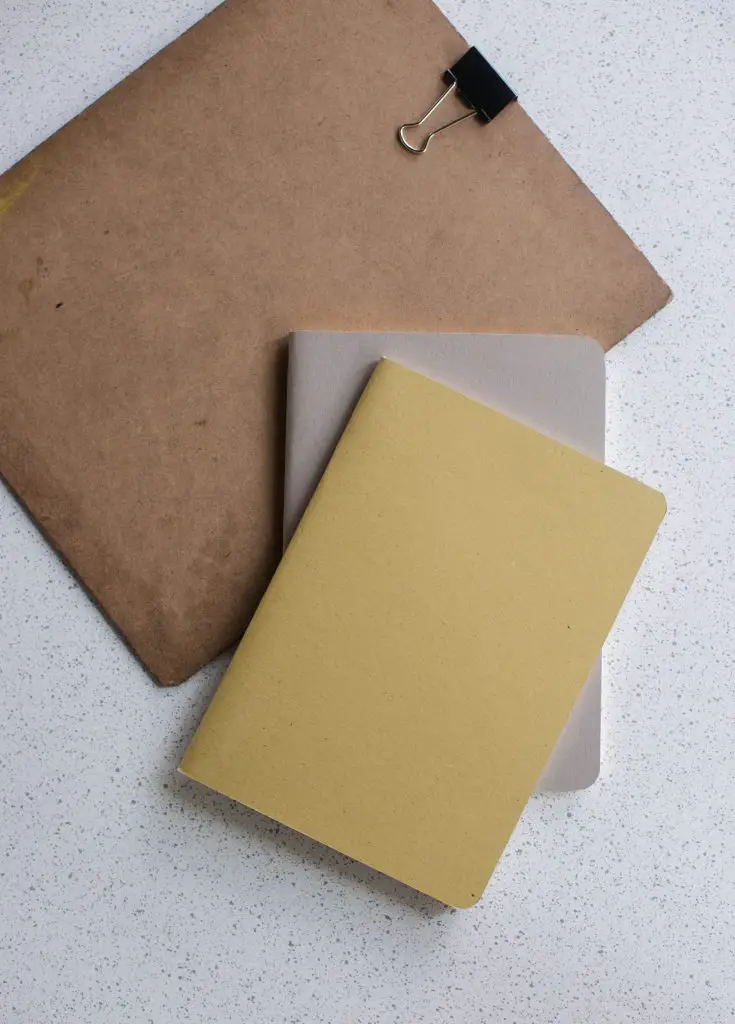 The application process in detail
How to begin an application

Candidates apply via the British online platform UCAS, and upload a letter of motivation (Personal Statement), their predicted exam marks, and a letter of recommendation from one of their teachers. Students may only submit one Personal Statement for all the universities they apply for (maximum of 5 choices). The Personal Statement, no more than 4,000 characters, should explain why students want to study their chosen course, what aspects particularly interest them, what steps they have already taken to engage with the subject (reading, conferences, internships etc), and, if possible, what aspects they are looking forward to studying.
Students at the University of Oxford, Cambridge, and Durham choose and apply to a college. There are 38 colleges and 6 Permanent Private Halls at Oxford. Candidates can also make an 'open application' instead of applying to a particular college. The college becomes a 'base' for living, academic and social activities. Most of your students and classmates during their time at Oxford will be from their college. Factors in choosing a college may include character, location, facilities, size, research interests of tutors attached to that college. However, although important, choosing a college is not necessarily a key decision –  many students end up assigned to a college they did not choose, and all colleges have their own character and advantages. The key is to remain flexible. To learn more about applying to Oxford, see here.
Admissions tests and interviews

For certain courses, candidates will also have to take specific tests, like the 'TSA' for social sciences and experimental psychology or the 'MAT' and the Step for mathematics. Further information can be found on Oxford's website.
After students send their application and complete any tests, they may be invited for at least one interview at the beginning of December. Interviews will be conducted in English, so an excellent command of the English language is required! These interviews focus on students' academic ability and motivation. Tutors are looking for how candidates think rather than whether they can remember facts. Tutors essentially want to know whether candidates would find be an intelligent, interesting and curious to teach and work with. Students may be challenged on what they have written in their personal statement, as well as given new material to analyse and discuss during the interview, to test how they react to new questions and ideas. The interviews are very demanding and require thorough preparation and practice.
Conditional offer and acceptance

If students succeed in all these stages, in January they will receive a 'conditional offer' of admission. This means that they will be accepted if they attain the required marks (most often a high grade in your end of high school studies, and in a standardized English exam: 7.5 in the IELTS for example).
What is the deadline for applying?
Deadlines:
The deadline for applications to the University of Oxford is 15th October of a students' final year of secondary school or sixth-form college (Year 13).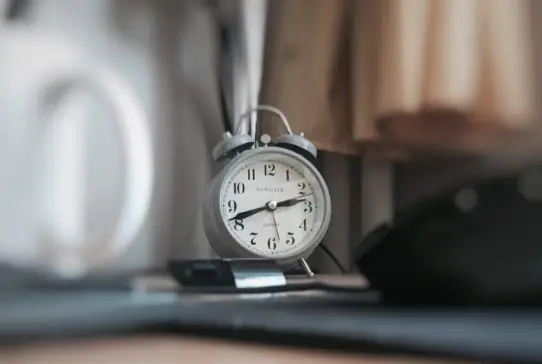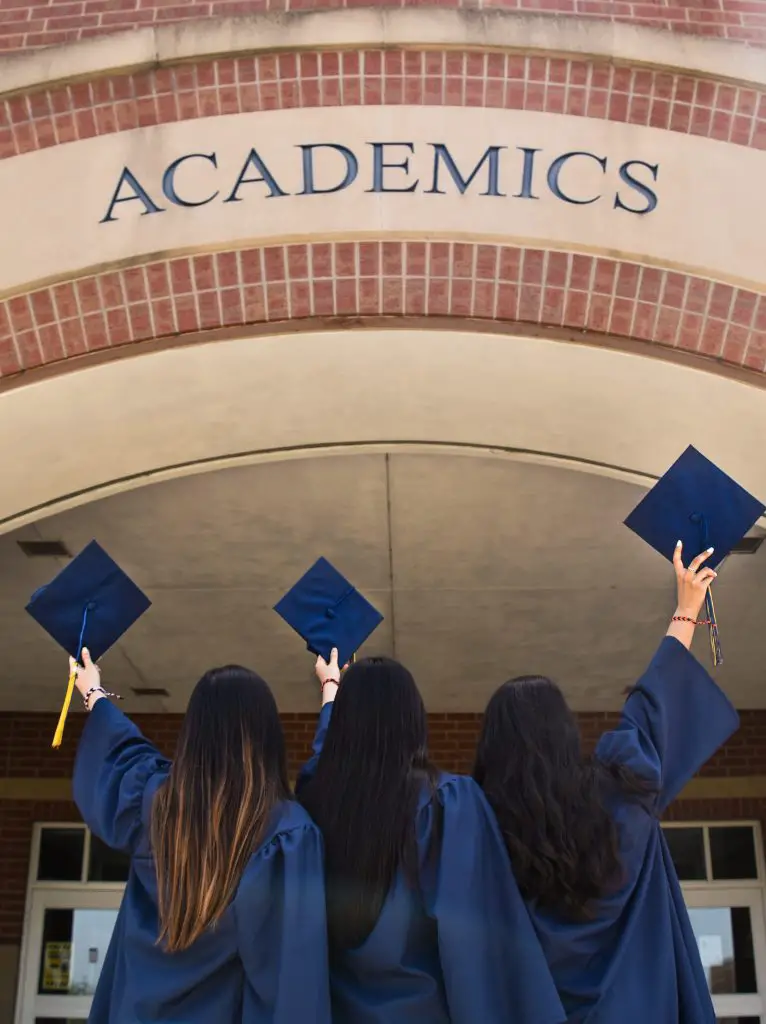 When do you have to start preparing for the University of Oxford?
It is strongly recommended that students begin preparing from the end of 11th grade or beginning of 12th grade. If possible, start any reading and thinking about what to write about in a Personal Statement as early as possible. Some candidates, particularly those with a weaker level of English, need to consider preparing even earlier. See this link for useful information for international candidates.
It is recommended that students try to find aspects of their chosen course that genuinely interest them and to think deeply about why they wish to study this subject – after all, students are applying to study this subject full time for at least 3 years.
Is it possible to visit the campus?
Open days at Oxford are 29-30 June and 16th September 2022. The lasts ones were online, you can see more here.
For more information, see this page.
What is the profile of the students at the University of Oxford ?
Because of the high selectivity of the university, we recommend to apply to this university only if you can show excellent academic results and you are sure to obtain a 'A+' grade on the French Baccalaureate (or equivalent). Moreover, given that the selection process involves interviews, you must also show an excellent command of the English language.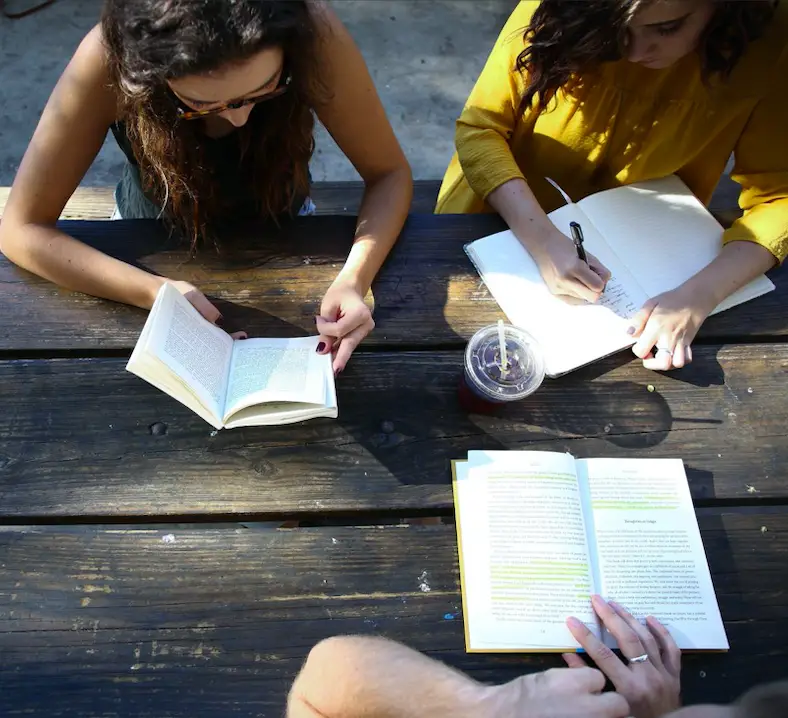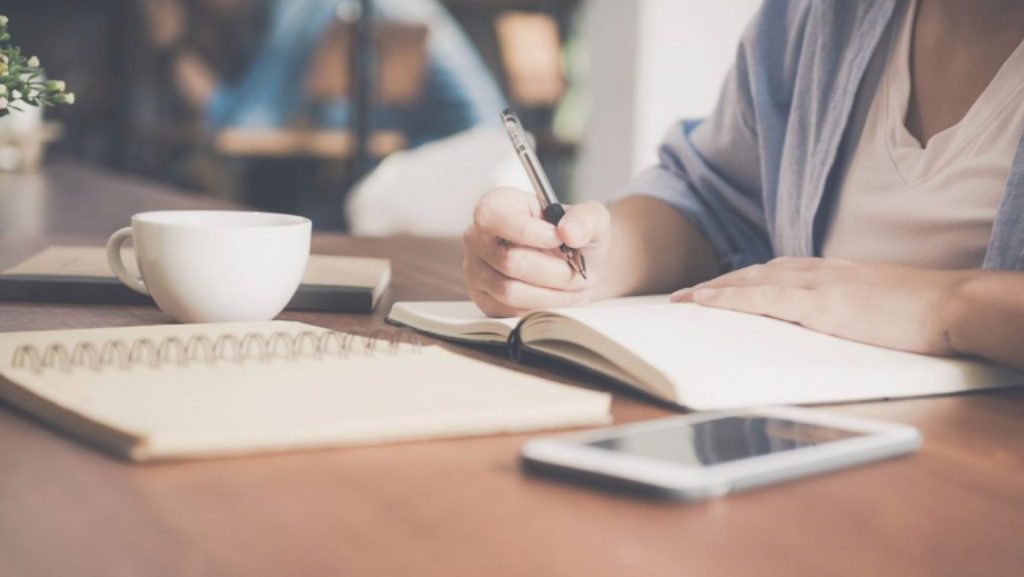 Fees
Since the Brexit, European students are considered as Overseas students.
The fees for an Oversea students varies according to the programme of study (see the courses listing for full details).
For more information, see this page.
Are you ready to study at Oxford?
We're here to help you.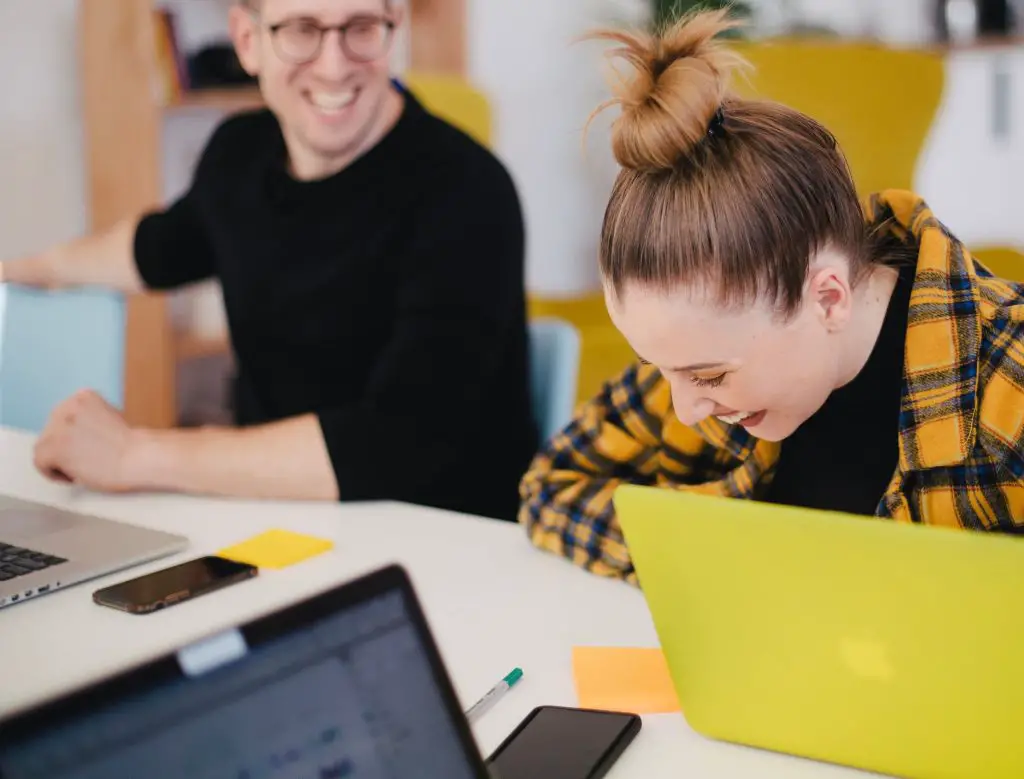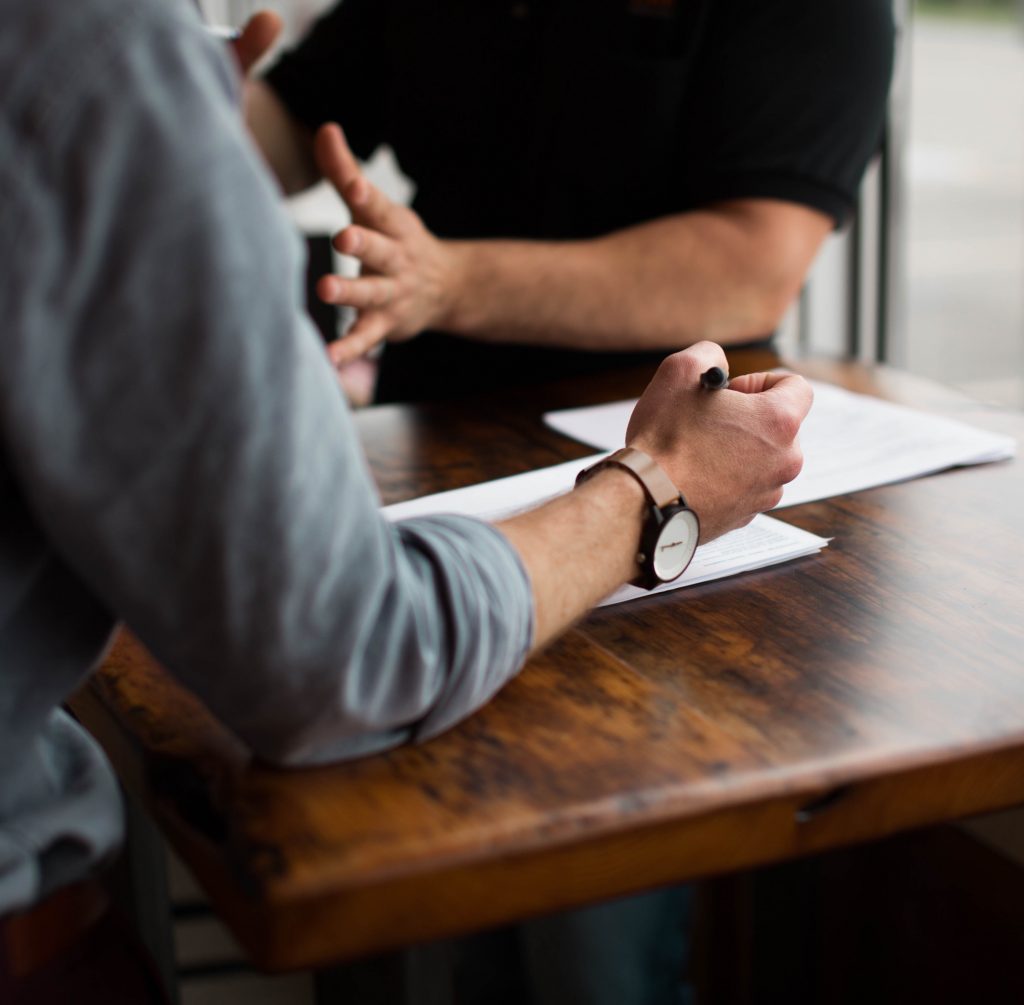 How can we support you in your application?