Study at the best universities in Canada!
Study at the best universities in Canada!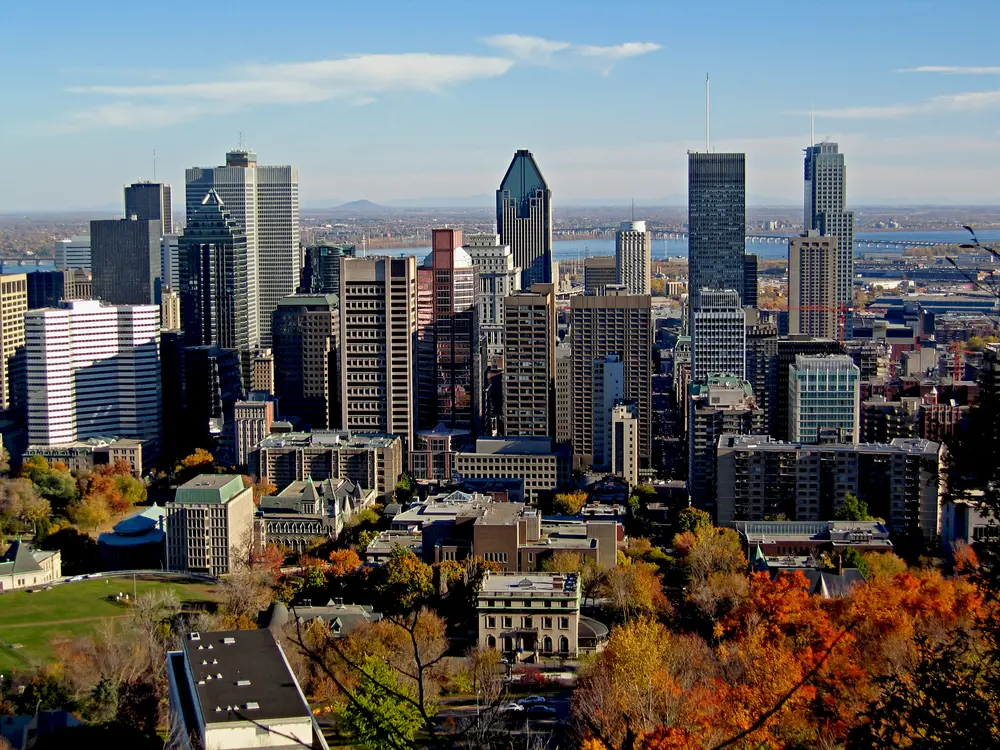 According to Aaron Andersen, director of international recruitment at the University of British Columbia, Canada is composed of 'modern cities, majority English-speaking, with just enough American influence that the international students find what they're looking for, but a multicultural Canadian experience' in an environment that is 'both safe and welcoming'.
The Canadian university system has multiple aspects in common with the American system. The majority of universities have big campuses equipped with numerous facilities.
Quebec is favored by 90% of French students who go to Canada. Quebec, has two official languages, therefore you can generally study the language of Shakespeare alongside the language of Molière.
Moreover, Quebec is home to many renowned universities (McGill, Concordia, UQÀM, HEC Montréal).
Top tips
Finally, an agreement between France and Quebec allows French students to benefit from very advantageous school fees (identical to Canadians who are not Quebec residents). This therefore makes the school fees considerably lower than in the United States.
After having done your undergraduate studies in Canada, it is possible to obtain a work visa for a maximum duration of  3 years (equal to the duration of your studies in Canada).
Selection process: school grades from the 'lycée' and English exams.
When to apply: between January and March of your senior year in high school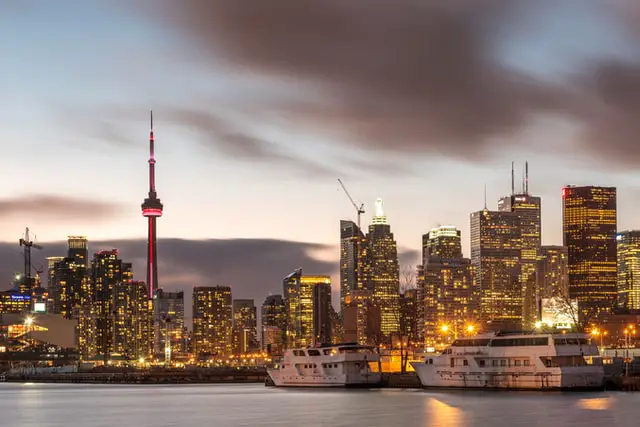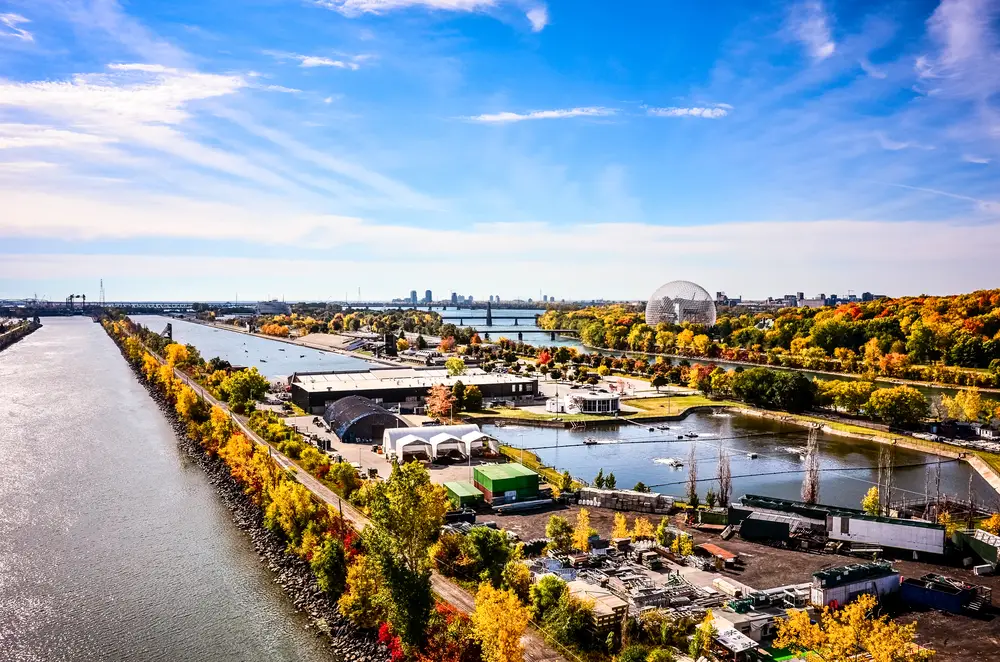 Practical Information
Duration of studies: 2 years (Associate degree)
3 or 4 ans (Bachelor's degree)
2 years (Master's degree)
Cost of schooling in Québec : between €6,600 – €7,000 per year  (CA$10,245 – 10,632 per year)
Cost of schooling in the rest of Canada : between €23,000 and €31,000 per year (CA$37,000 – CA$49,000).
Average hours of teaching a week: 20
100% of our students admitted
to top universities around the world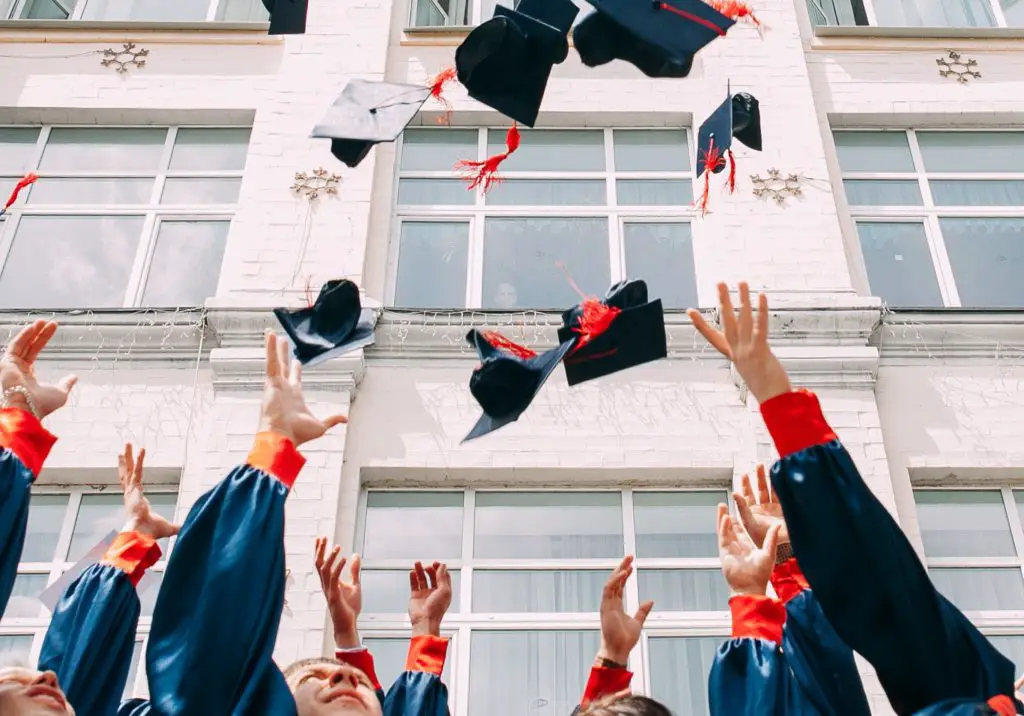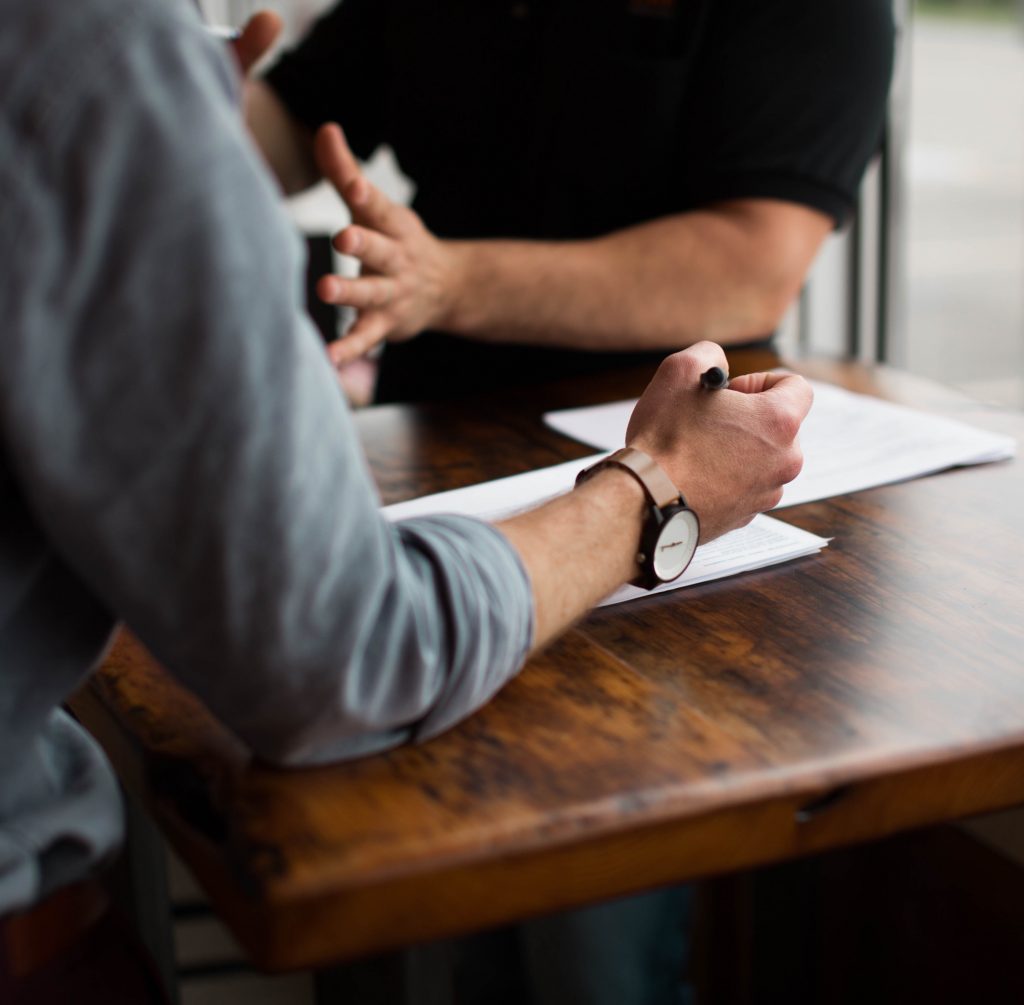 Choose the university of your dreams in Canada