ESSEC Business School
ESSEC Business School
An internationally renowned school with campuses in Europe and Asia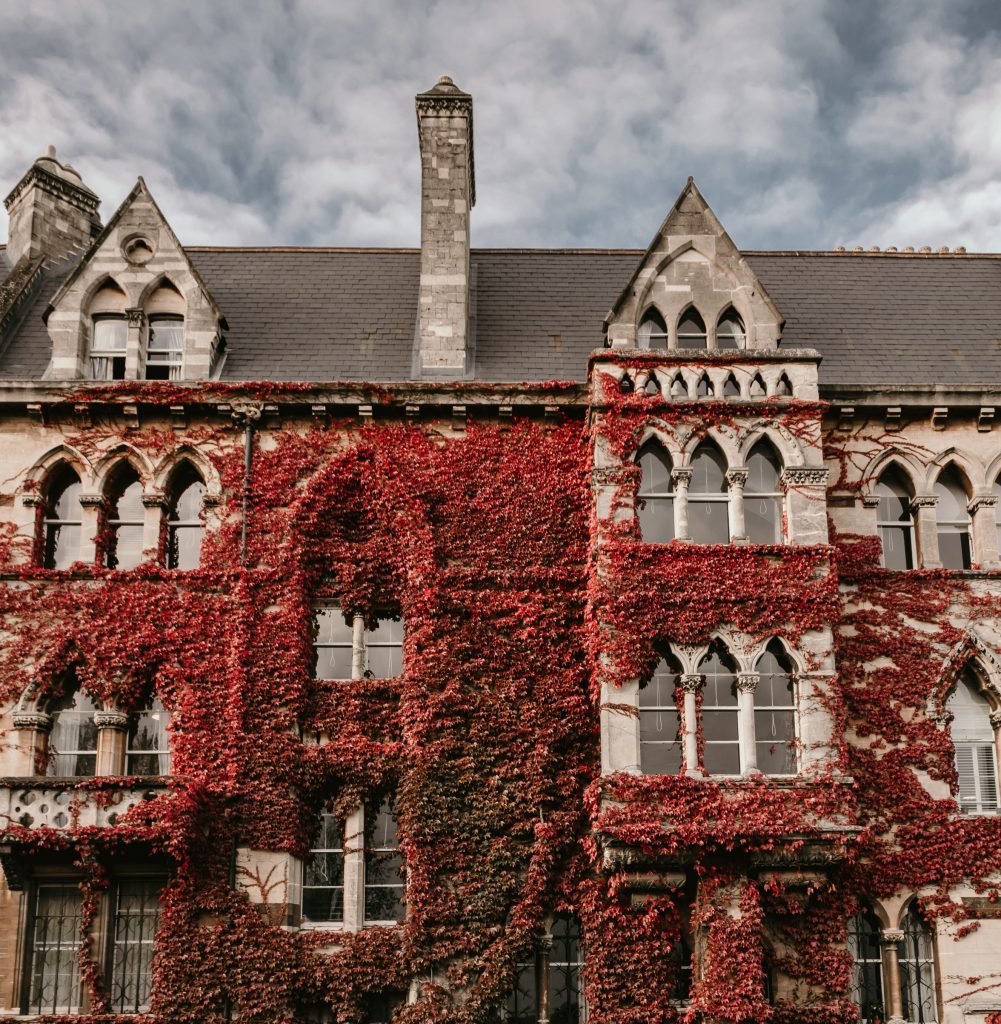 The Ecole Superieure des Sciences Economiques et Commerciales, known as ESSEC, is a Paris-based Grande École with campuses in France, Singapore and Morocco. It is one of the most selective and prestigious business schools in Europe and together with ESCP and HEC, in France, is referred to as one of the "trois Parisiennes".
This name puts the three schools into their own separate category as they are considered the best business schools in Paris. Students are admitted via the councours entrance exam at ESSEC and the school has an acceptance rate of just 6% for applicants. Extremely selective, this school is famous for its world-renowned Masters in Management program (MiM) as well as its Bachelor in Business Administration (BBA).

Masters in Management
ESSEC's flagship Masters in Management program ranks as the 4th best in the entire world, according to QS Top University Guide 2019. The Financial Times, likewise, has the school ranked as high as 3rd worldwide in 3 out of the last 5 years. The MiM program combines the best of a prestigious French 'Grande École' experience with a unique exposure to international financial markets through its campuses in Morocco and Singapore. The tri-campus program provides a dual gateway to over 90 partnering business networks in Europe and Asia. Students on the MiM program at ESSEC tend to work 3 days a week at a corporate firm and study for 2 days at the school thanks to the school's apprentice program. In return, the companies and firms involved will often pay the tuition fees for students at ESSEC.
BBA Program 
ESSEC's BBA program is designed for high-performing candidates that have graduated from secondary school. It lasts a total of 4 years and has been in existence for over 30 years. The BBA program here at ESSEC stands out because it is characterised by exceptional international orientation. Graduated students will have spent at least 1 year working abroad, as well as have spent at least 1 semester in one of ESSEC's 77 partner universities in 30 different countries around the world. Partnerships with such prestigious universities as McGill in Canada and the Hong Kong University of Science and Technology ensure a wide web of international business networks from which ESSEC students can profit.
Campus Life
Although one school, ESSEC has 3 different campuses in 3 different countries. The France-based campus is located just outside of Paris and 35 minutes from the bustling Parisian business district of La Défense. ESSEC has 2 other campuses in Singapore and Rabat, Morocco, respectively. The tri-campus provides access to 3 important, yet different, business markets and industries around the world. Singapore, with its thriving and innovative technology sector, represents one of the most dynamic and fastest-growing markets in the world.
Morocco is a rising force in the business world and serves as an economic hub, influencing all of West- and Sub-Saharan Africa with its steady growth and powerful culture. With access to such different and diverse financial markets in Africa, Asia, and Europe, ESSEC may be the best internationally connected business school in the world! Its reputation really does speak for itself!
Article written by YOUR DREAM SCHOOL, September 2019
Are you ready to study at ESSEC Paris?
We're here to help you.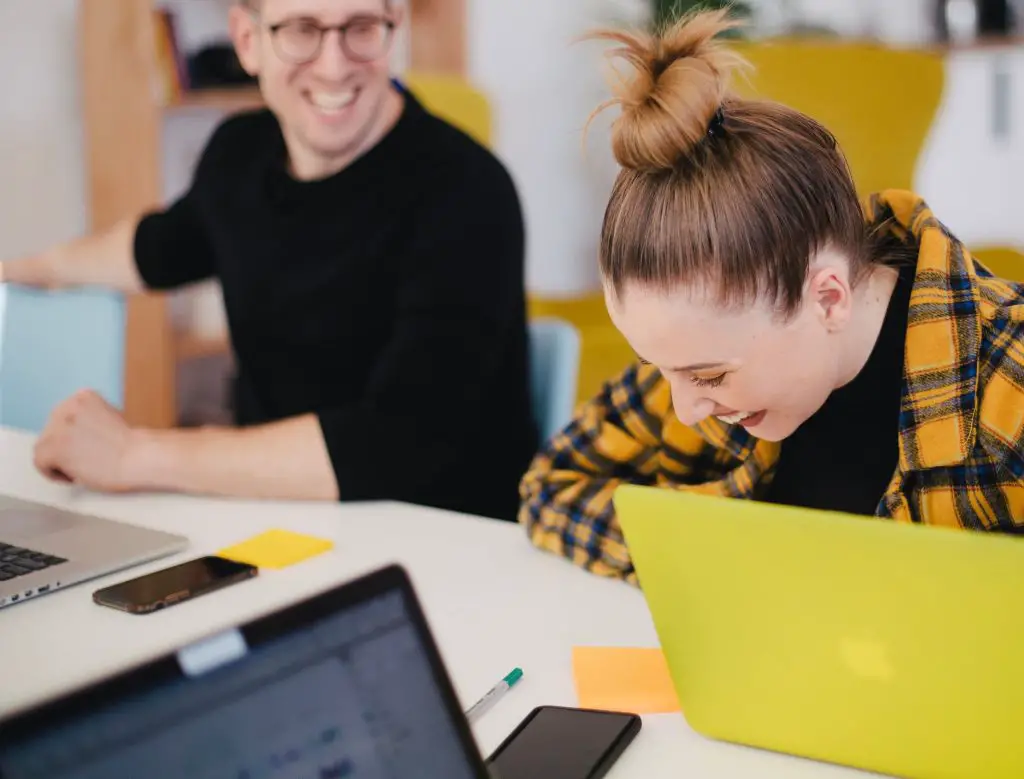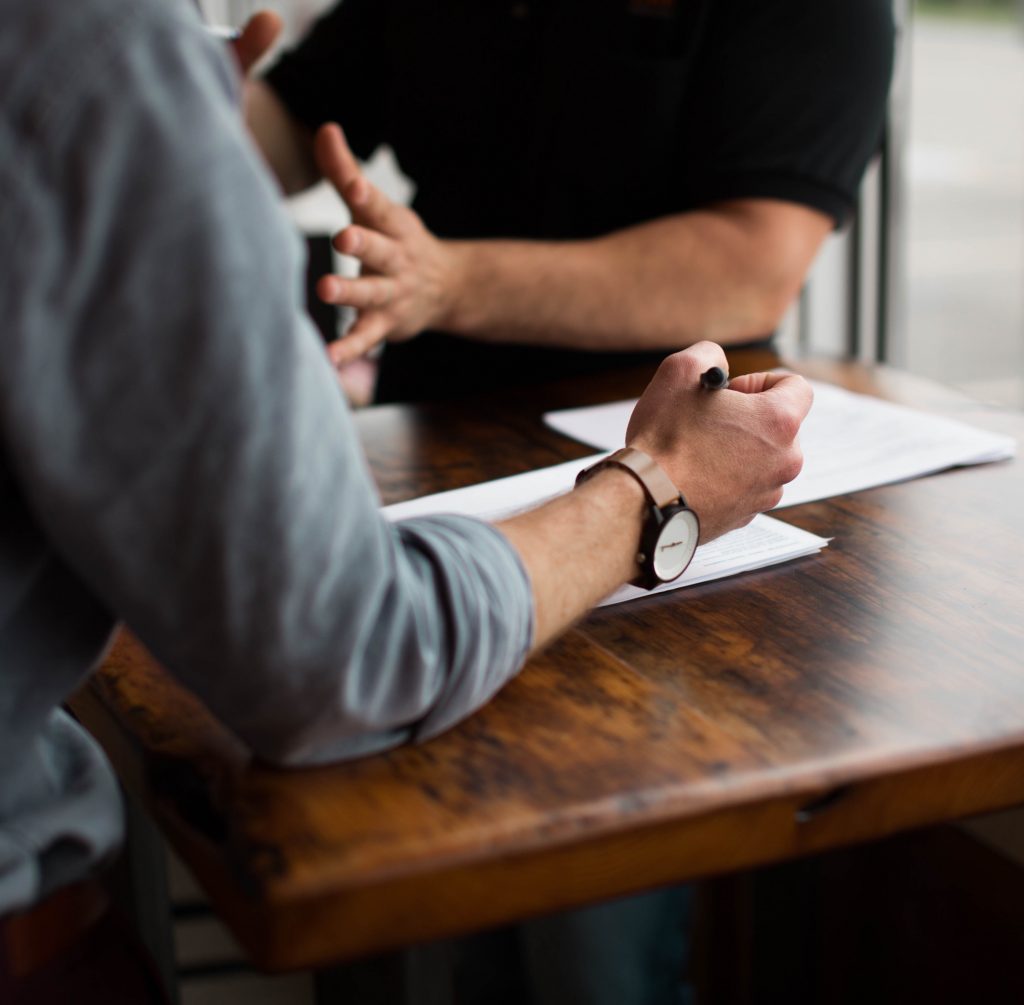 How can we support you in your application?