Study at Sciences Po
Study at Sciences Po
A prestigious French institution with an impressive political and intellectual standing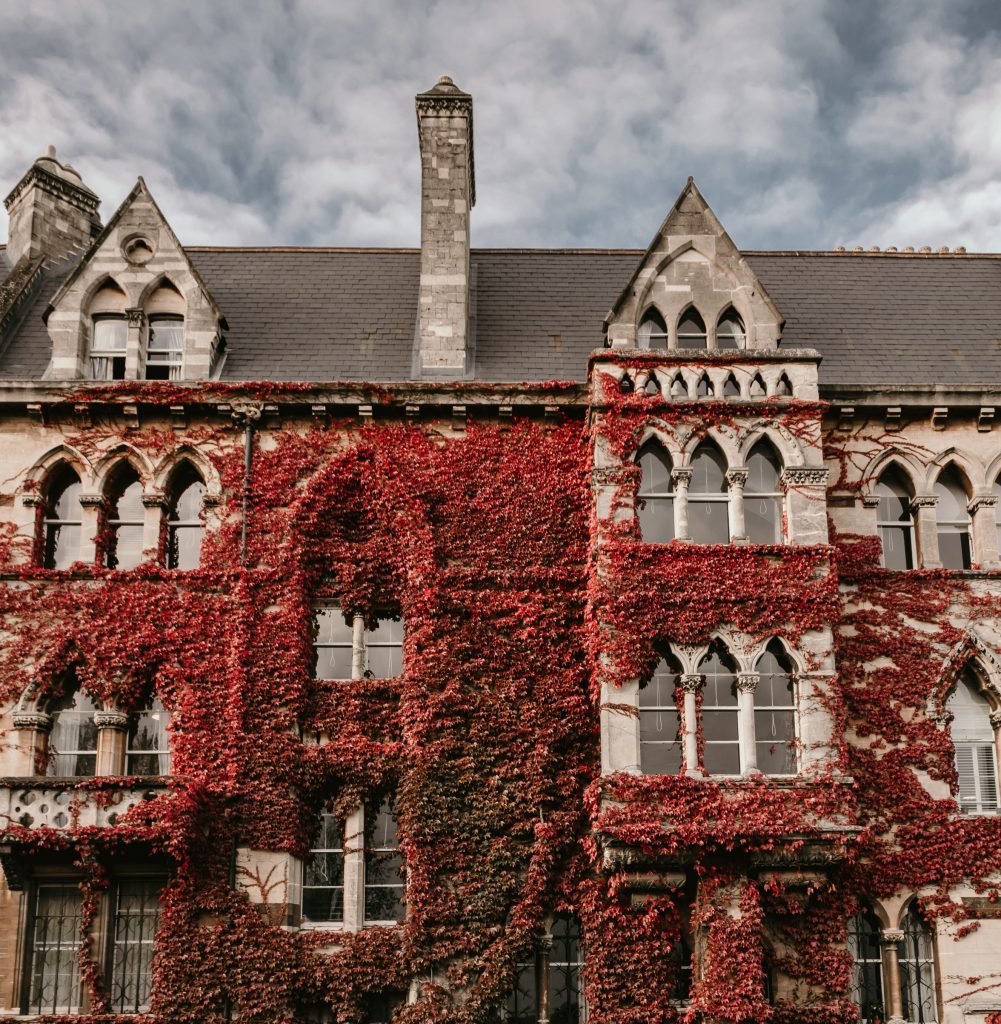 The Paris Institute of Political Studies (Institut d'études politiques de Paris), commonly referred to as Sciences Po, is a higher education institution in France.
An impressive institution with a palpable political standing, it was founded in 1872 in order to promote a new class of French politicians in the aftermath of the French defeat in the Franco-Prussian War.
Since then, it has educated 32 heads of state or government, 7 of the past 8 French Presidents, 3 past heads of the International Monetary Fund, heads of international organizations (including the UN, UNESCO, WTO, IMF, EP and ECB), and 6 of sitting CAC 40 CEOs. Sciences Po has expanded greatly since that time, and now has additional campuses in Dijon, Le Havre, Menton, Nancy, Poitiers, and Reims.

Academic matters
An extremely prestigious institution, Sciences Po ranked 3rd in the world for politics and international studies in 2019, just below Oxford and Harvard. In 2020, it was ranked 242th (7th in France) by QS World University Rankings, and 401-500th in the world (19th in France) by Times Higher Education.
In terms of course structure, the Sciences Po Undergraduate College offers a 3-year Bachelor of Arts degree with a multidisciplinary foundation in the humanities and social sciences with emphasis on civic, linguistic, artistic, and digital training. 
On all campuses, students choose a multidisciplinary major, be it Politics & Government, Economies & Societies, or Political Humanities. What's more, each campus offers a different regional concentration: North America and Africa (Reims), Asia (Havre), Europe (Dijon), Latin America, Spain and Portugal (Poitiers), Middle East-Mediterranean (Menton), and Europe and the Franco-German region (Nancy). 
Interestingly, Sciences Po offers dual bachelor's degrees with Columbia University, Keio University (Japan), University College London, Freie Universität Berlin, University of British Columbia, the University of Sydney, the National University of Singapore, the University of Hong Kong, and the University of California Berkeley. To qualify, students must simultaneously apply to both schools. For more information about dual degrees, see here.
At the graduate level, Sciences Po's 7 schools offer 1 and 2-year Master's programmes and PhD programmes. All graduate courses are delivered on the Sciences Po campus in Paris. Sciences Po also hosts dual Master's programmes with international partners. Students pursuing dual degrees programmes spend 1 year at Sciences Po in Paris and 1 year at the partner university.
Research is also a large part of Sciences Po's reputation, with an academic community of over 200 researchers and 350 PhD students. Topics covered include history, economics, law, sociology and political science, whilst also incorporating many interdisciplinary topics such as cities, sustainable development, political ecology, globalization and socio-economics. 
Student Life
Social and extra-curricular life at Sciences Po is diverse and vibrant. There are over 200 different clubs and societies, all run by students. They range from politics and international relations to charity work. For instance, the society 'Politiqu'elles' works to promote gender equality and raise awareness for issues women face in society. Another notable society is 'Melting Potes', which helps international students integrate into French society through a buddy system whereby international students are paired with their French peers. 
Sciences Po also gets involved in artistic and athletic pursuits. One particularly key event occurs at the end of each academic year. For the event, all of the seven Sciences Po campuses get together for the inter-campus Collegiades de Sciences Po tournament, which is also known as 'MiniCrit'. Students represent their particular campus and compete against one another in arts (such as singing and dance), and sports competitions (such as football and volleyball). This creates a culture of strong community and healthy competition.
To sum up, if an extremely international and intellectual community appeals to you, Sciences Po may be the perfect place to pursue a degree in Economy & Society, Political Humanities or Politics & Government!!
What is the profile of the students at the Sciences Po?
Because of the high selectivity of the university, we recommend to apply to this university only if you can show excellent academic results and you are sure to obtain a 'Tres Bien' grade in the Baccalaureate.

Article written by YOUR DREAM SCHOOL, October 2019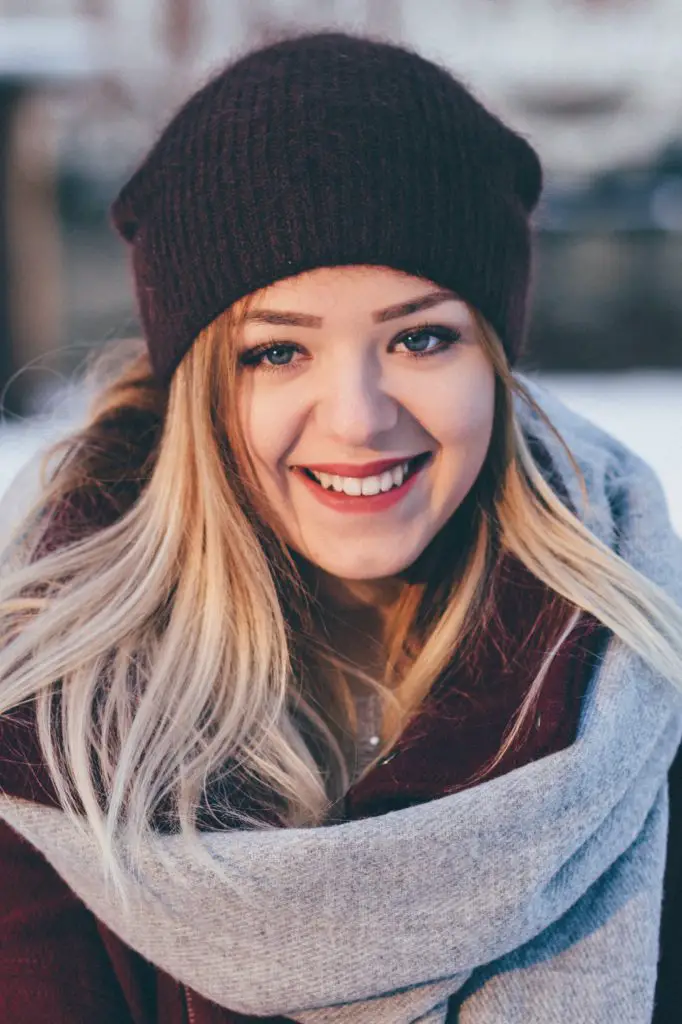 Are you ready to study at Sciences Po?
We're here to help you.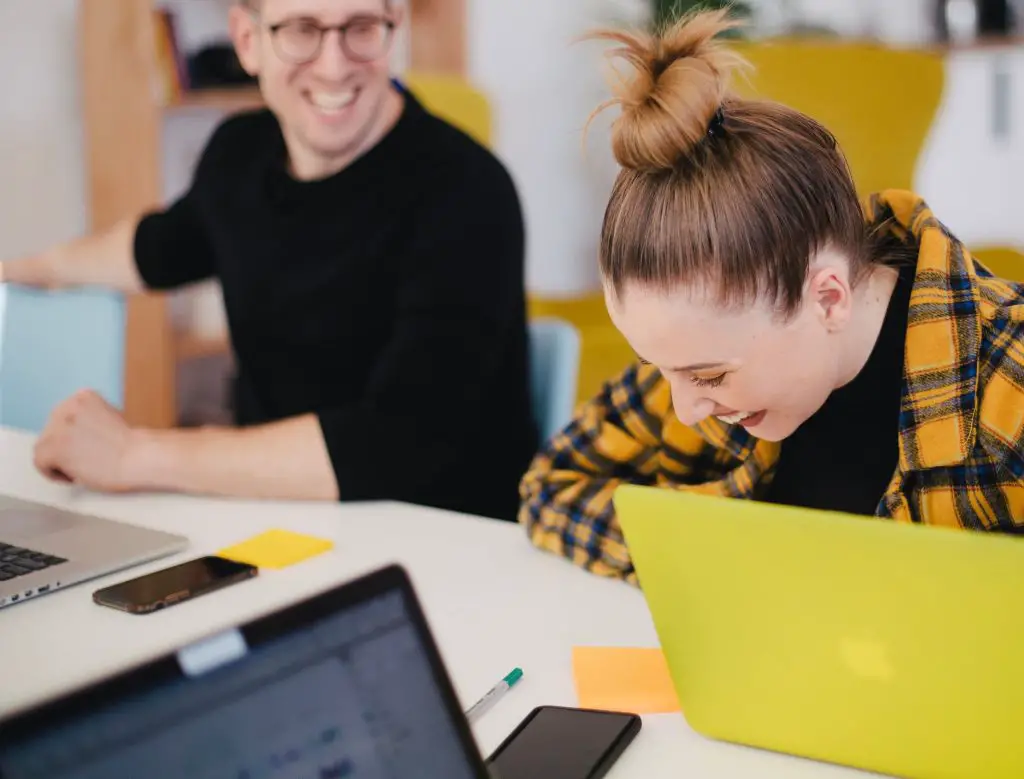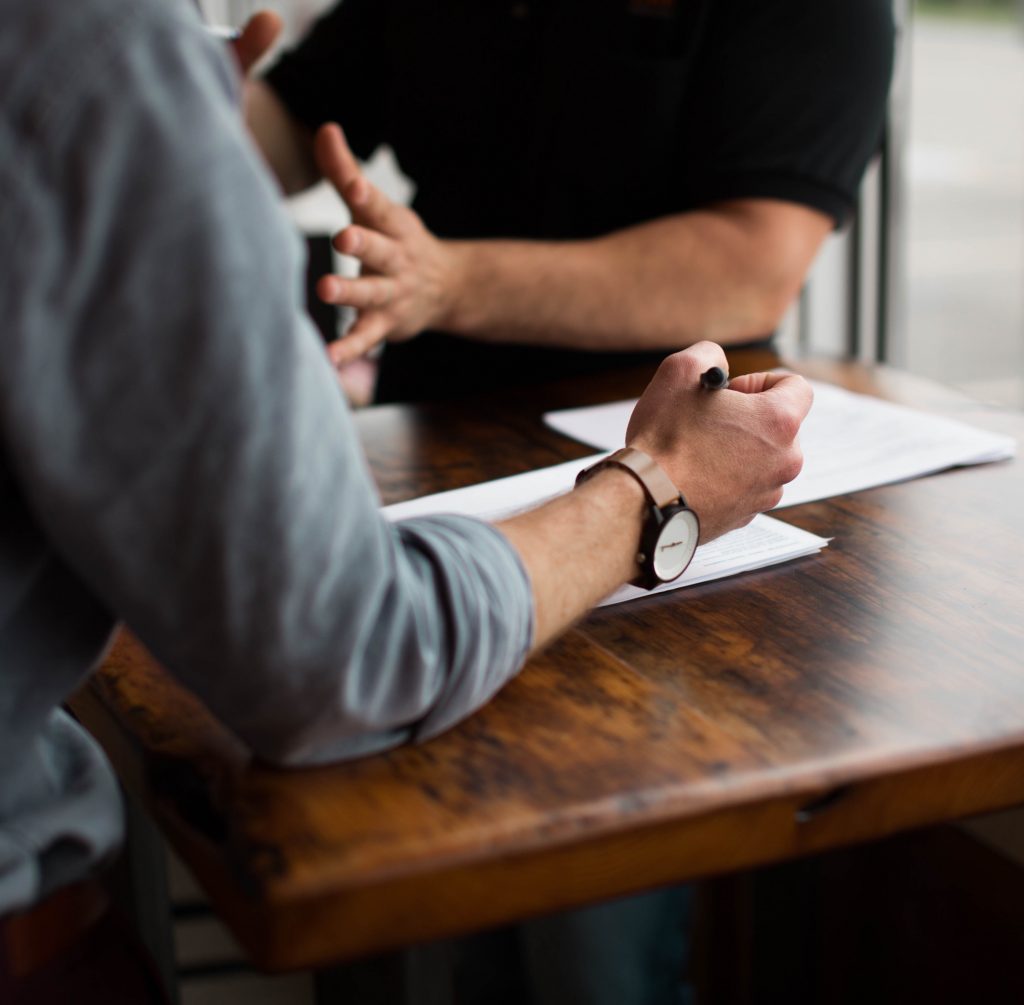 How can we support you in your application?