Leiden University College The Hague (LUC)
Leiden University College The Hague (LUC)
A prestigious Liberal Arts University in The Hague
+ 33 6 60 64 19 57
Need help? We can discuss your plan for studying abroad !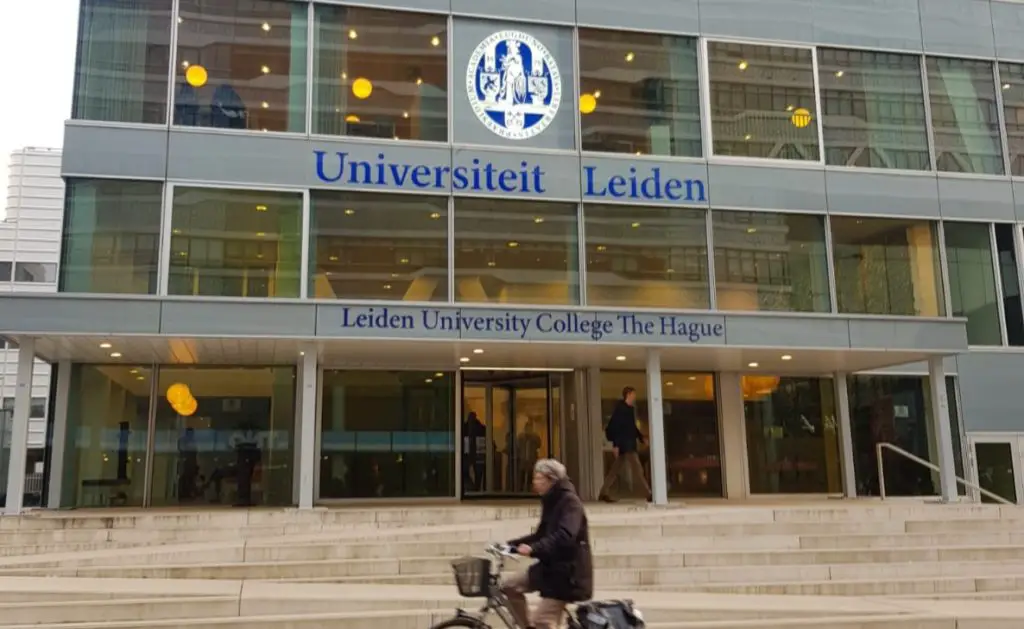 Presentation of Leiden University College (LUC) The Hague
At the doorstep of The Hague Central Station stands LUC, the University College of Leiden University. While students may choose to take a few courses 15 minutes away in Leiden on a campus of 28,000 students, the campus in The Hague has a much smaller student community. LUC houses 600 students who study and live together in the Netherlands' 3rd largest city with a population of 1 million people and 200 international governmental organizations.

Why study at Leiden University College The Hague?
Be at the centre of the international stage
Study in the city of international justice and the capital of one of the most forward-thinking countries in the world!
LUC's 'Liberal Arts and Sciences: Global Challenges' program centers around the themes and values for which The Hague is known: internationalism, peace, justice.
LUC is the international Honours College of Leiden University. Leiden University is the oldest university in the Netherlands (est. 1575)
After LUC, 70% of students pursue a master's or PhD in business, environmental studies, international relations, law, political science, public health and security studies
Vibrant student opportunities
At LUC, you will live in the fastest growing student city in the Netherlands. LUC has 600 students of over 45 different nationalities, 400 of whom live in the college building
Students living on campus are housed on co-ed halls that are led by a residential life team including a Residential Assistant who will help you feel at home in your hall by organizing social events and encouraging positive interaction between all residents
Students set their own meal times and prepare their own meals, which they often enjoy with hallmates
Outside of hall events, the LUC building offers multiple social spaces – a grand café, a roof terrace, a student-run bar (which is called 'Coasters') and more! In addition, in the immediate vicinity, students will find restaurants, gym facilities, and large, calm green spaces The campus is situated close to over 200 international and governmental institutions, which offer numerous opportunities for internships and career development
A living city
Plenty of things to do and places to go: The Hague boasts some 22 theatres and 35 concert venues
The University itself offers many opportunities for socialising and skills development,. All students are members of the student association Fortuna, which oversees numerous committees including the campus radio 22F(M), Beyond Arts, Debating, Diversity Committee, volunteering group LUCV, and a Sports Committee
Course Details:
The Bachelor of Arts and Bachelor of science degrees in Liberal Arts and Sciences focus on Global Challenges
3 years Bachelor's degree, taught in English
6 majors to choose from: (each major is made up of 3 or more tracks)

World Politics
International Justice
Human Diversity
Earth Energy and Sustainability
Governance, Economics and Development
Global Public Health
A wide choice of electives and minors
1 year is 2 semesters of 2 blocks (8 weeks) each
LUC The Hague offers the invaluable opportunity to spend a semester abroad. We have unique exchange programmes. The credits obtained abroad count for your final mark
The 'crown' of your LUC career is the capstone project, an independent (albeit supervised) piece of research
For more information please visit: www.universiteitleiden.nl/luc-majors
Entry Requirements:
Dutch VWO or equivalent diploma (IB Diploma, European Baccalaureate, A-Levels, High School Diploma & Advanced Placement exams)
English proficiency (please see  website for details)
How do I apply?
Admissions Process:
LUC offers an "early bird" deadline on January 1st as well as a "regular decision" deadline on April 1st. If you choose to apply early, you can be sure of your acceptance within a couple of months while a regular decision application may take longer to process due to the volume of students applying at that time.
The following must be submitted:
Completed online application
Copy of most recent secondary school transcript (and diploma if obtained already)
Motivation letter
Recommendation letter
CV
Completed LUC application form
Application fee if applicable
If your application is successful, you will be invited for an interview.
For more information please visit: [email protected]
Prospective students may go to the campus for an Open Day or Experience Day, or be a Student for a Day! Find out more at bachelors.universiteitleiden.nl/information-activities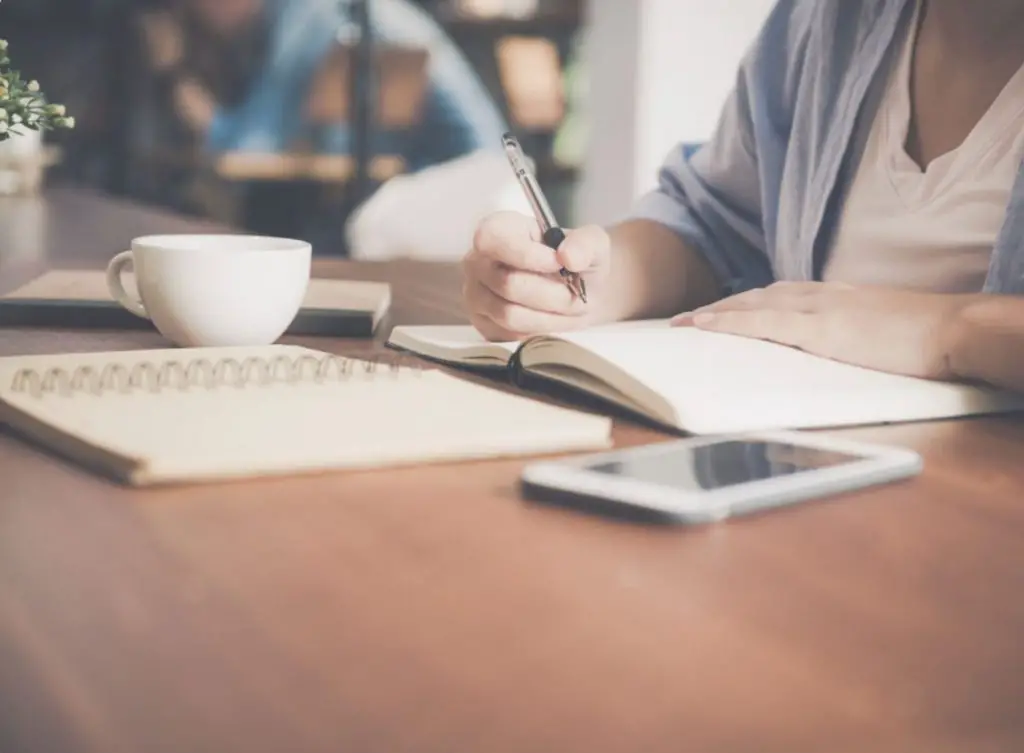 What are the tuition fees for LUC?
Finances:
For the academic year 2019-20:
EU TUITION FEES: €1,039 (all EU 1st year students who enroll in Dutch higher education system for first time) / €2,078
Institutional Fee (applies to all): €2,285
Non-EU Tuition Fee: €10,800
For more information, please visit: universiteitleiden.nl/bachelors/tuition-fee  
Housing:
1st and 2nd year students typically live on campus. They benefit from a 27m2 furnished room also equipped with a small kitchenette, bathroom/toilet, and Internet access
Average cost of a single room: €570/month (eligible to apply for room benefits of around €170/month)
Shared: €370/month (ineligible for rent assistance)
Financial support in the form of fee waivers is available
Are you ready to study at Leiden University College The Hague?
We're here to help you.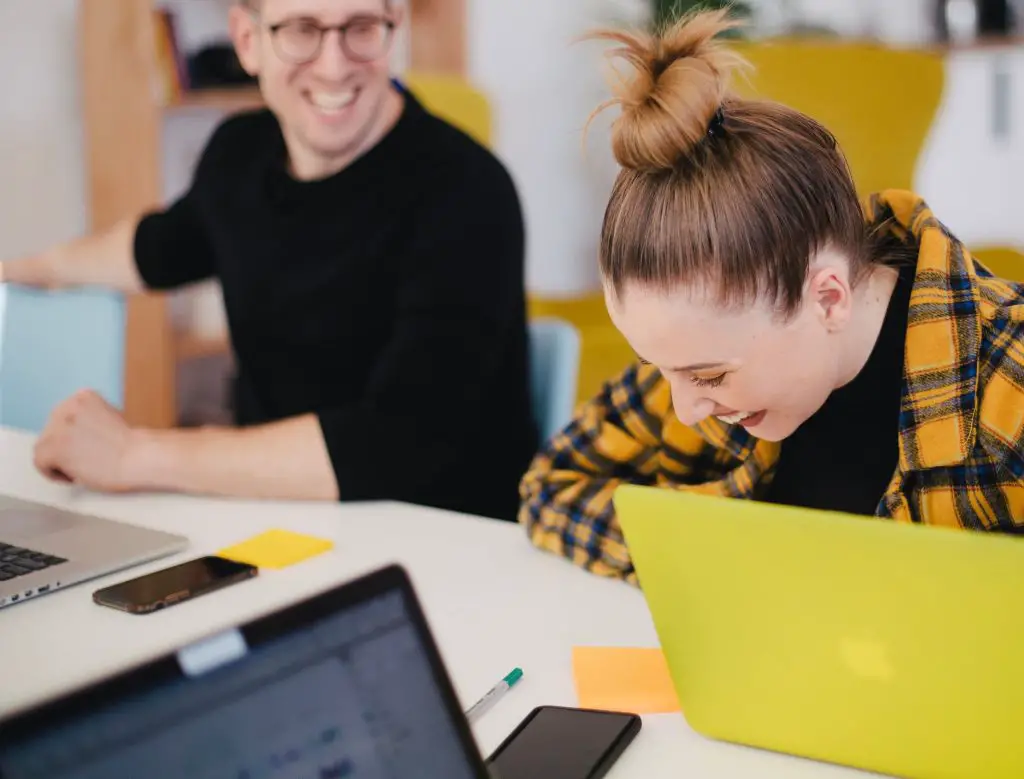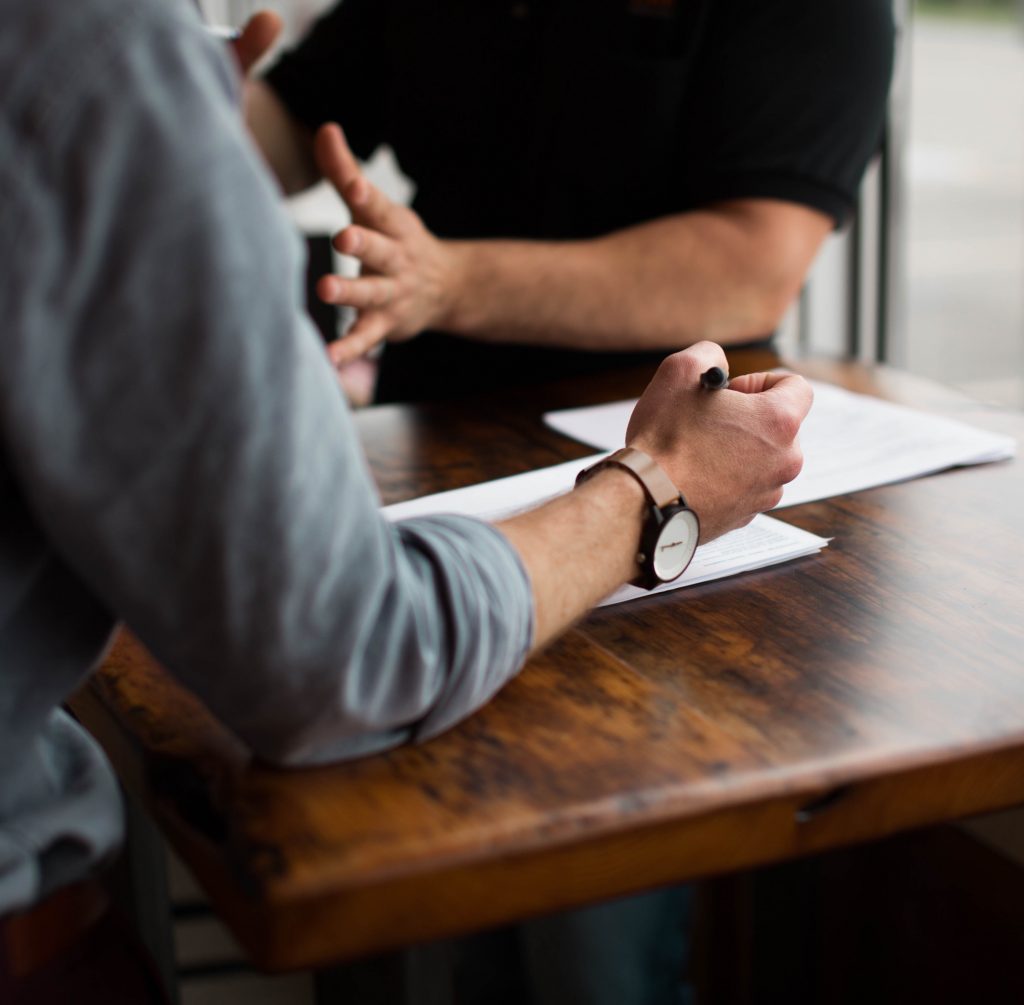 How can we support you in your application?