Study at Cardozo Law School
Study at Cardozo Law School
An impressive Law School that is part of Yeshiva University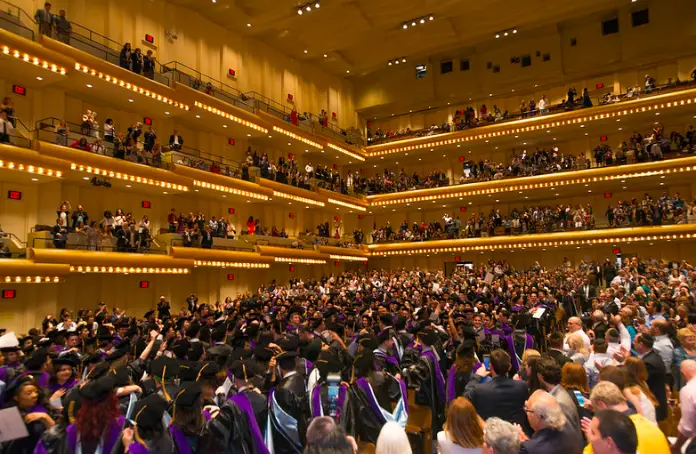 Yeshiva University's Cardozo School of Law is one of America's most well-known law schools, where students benefit from its ideal location in downtown Manhattan.
Students interested in pursuing an LL.M. degree have a choice of 3 different specialized degrees as well as an LL.M. in General Studies that offers its own range of optional concentrations. Particularly well known for its programs in Dispute Resolution and Intellectual Property, Cardozo provides its students a mix of in-class and experiential learning as well as significant administrative support as they navigate their career both as students and beyond. 
Cardozo's LL.M. Degree in a Few Words 
Cardozo students have the option of completing the LL.M. degree either full-time over the course of 2 semesters or part-time over a period of up to 3 years. Its class of approximately 75 students represents over 2 dozen different countries, with graduates pursuing a range of careers from practicing attorneys to legal academics. 
The school provides its students a combination of academic, professional, and social support to ensure that each one—particularly those coming from abroad—have the tools they need to succeed at an American law school. For international students, Cardozo offers both an introductory class on the American legal system as well as an intensive seminar on legal writing and research. 

Academics 
Cardozo has 4 different LL.M. programs: Comparative Legal Thought, Dispute Resolution and Advocacy, Intellectual Property, and General Studies. Furthermore, students in the General Studies program have the option to specialize in fields such as Corporate Law, Fashion, Arts, Media, and Entertainment (FAME) Law, Real Estate, and several other concentrations.
The LL.M. degree requires students to take a minimum of 24 credit-hours, which they complete through classes, clinics, externships, or even via writing a thesis. The program in Comparative Legal Thought prepares its students to pursue an academic legal career through a required thesis, and the degree in Dispute Resolution ensures its students complete an experiential component as part of their studies (though students in any program are welcome to pursue these opportunities as well!). 
Students are invited to participate in the school's many in-house and external clinics. These include in-house opportunities in fields such as Immigrant Justice and even a unique clinic in legal issues pertaining to Indie Film, as well as a variety of placements at public legal clinics and externships within the private sector.
One of the school's greatest strengths is its extensive faculty advising. LL.M. students have access to a Dean who assists them with both course selection and the academic support they need throughout their time at Cardozo. Furthermore, counselors in its Career Services Office can help students navigate the countless professional opportunities that its location in New York City affords them.
In 2020, U.S. News & World Report ranked Cardozo School of Law the #6 Best Dispute Resolution Program in the Country (and #1 in New York), and LL.M. Guide includes Cardozo in its Top 10 lists for both Dispute Resolution and Intellectual Property Law.
Campus Life
Located in New York's iconic Greenwich Village, Cardozo students have access to a wide range of cultural and professional opportunities. New York is home to some of America's most famous artistic, theatrical, and musical venues, as well as unparalleled professional opportunities.
Cardozo students enjoy a vibrant on-campus community. One of its most valuable student organizations pairs new students with more advanced students (such as those in its J.D. program), helping newcomers navigate the different resources and communities available to them. The school also hosts a variety of networking events with both professionals in New York City as well as Cardozo alumni, including an association specifically for European alumni.
How Do I Apply?
Applicants to Cardozo's LL.M. program are encouraged to use the Law School Admission Council LL.M. Credential Assembly Service (LSAC LL.M. CAS) website, but may also apply via a physical application mailed to its admissions office. Students seeking to begin during the Fall Semester may apply from September 1st until June 15th, and for the Spring Semester from June 1st until December 1st. Note that international applicants must either already hold a degree in law or be licensed to practice in their country with prior professional experience.
There are 5 parts to Cardozo's LL.M. application. First, applicants must submit a current resumé or CV. They also must write a personal statement (maximum 2 double-spaced pages) detailing their motivations for enrolling in Cardozo's LL.M. program. Applicants will also submit at least 1 letter of recommendation. Additionally, applicants must send official transcripts from their previous higher education experience, ideally having been verified by the LL.M. CAS International Transcript Authentication and Evaluation Service.
International applicants whose prior degree was not taught primarily in English must also submit their TOEFL or IELTS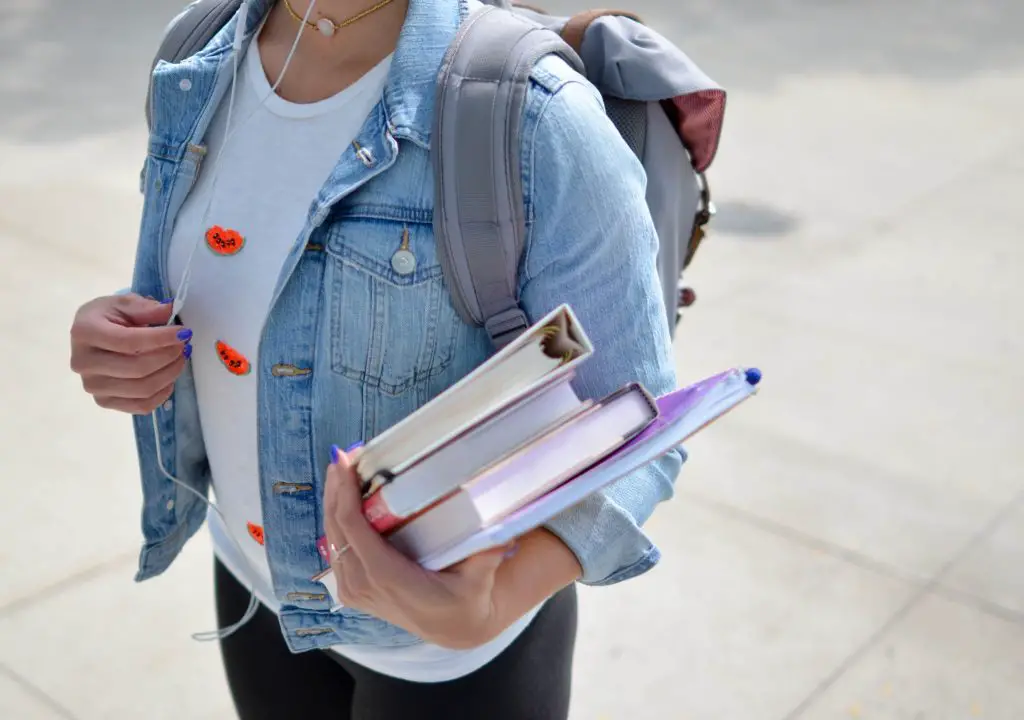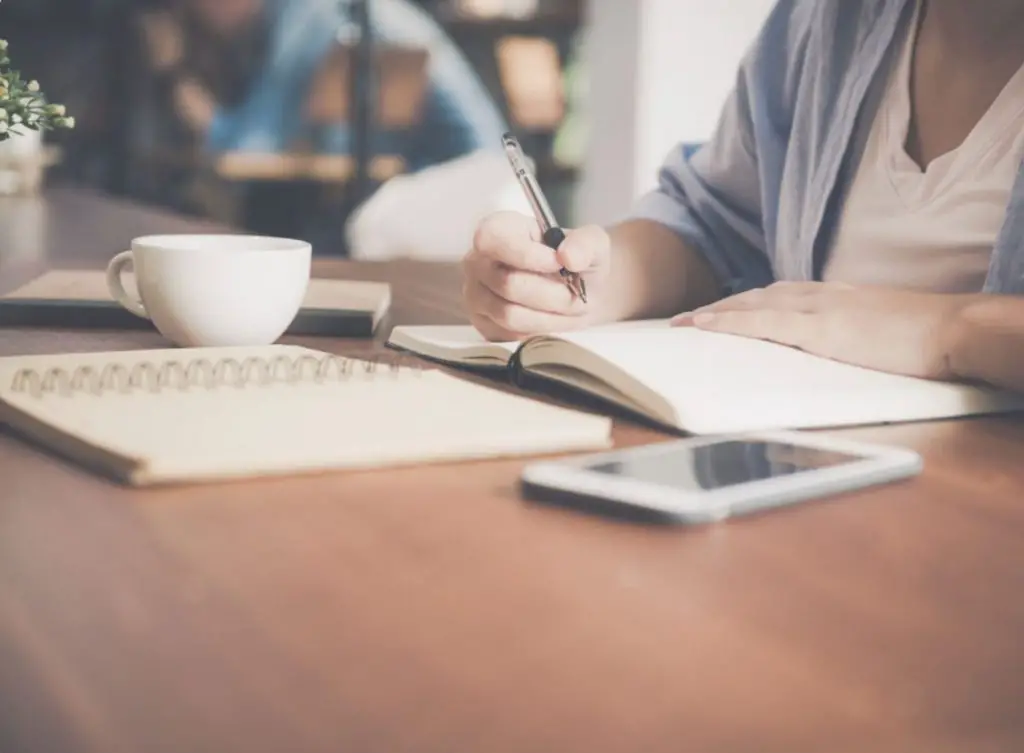 The Application
Resumé/CV
Personal Statement
Minimum 1 Letter of Recommendation
Official Transcripts
TOEFL or IELTS 
When do you have to start preparing for Cardozo?
Cardozo makes application decisions on a rolling basis. Applicants should be sure to begin preparing their materials at least 1 month before they intend to submit their application. Be sure that your personal statement clearly describes why you are pursuing an LL.M. degree at Cardozo, and that the writer of your recommendation letter can speak to your academic and legal abilities!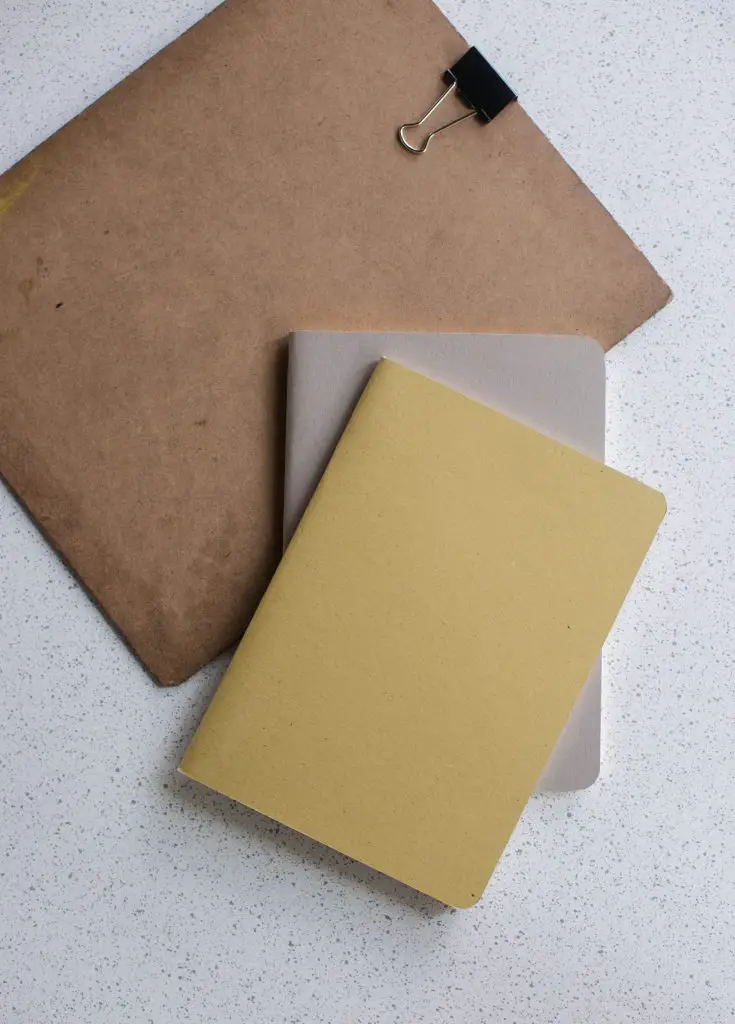 Affording Cardozo
The cost of tuition and fees for the LL.M. program is $62,408. In addition to the cost of tuition, Cardozo estimates that students will spend a further $28,664 on room and board as well as transportation, health insurance, and other incidental costs.
Cardozo provides multiple competitive merit-based scholarships to its top LL.M. students. Applicants interested in these scholarships do not need to submit any additional application or essay to be considered for these awards. Unfortunately, Cardozo does not offer any other forms of financial aid for its students, but does provide them with resources for seeking outside aid.
Article written by Ryan Buggy, November 2019
Are you ready to study at Cardozo ?
We're here to help you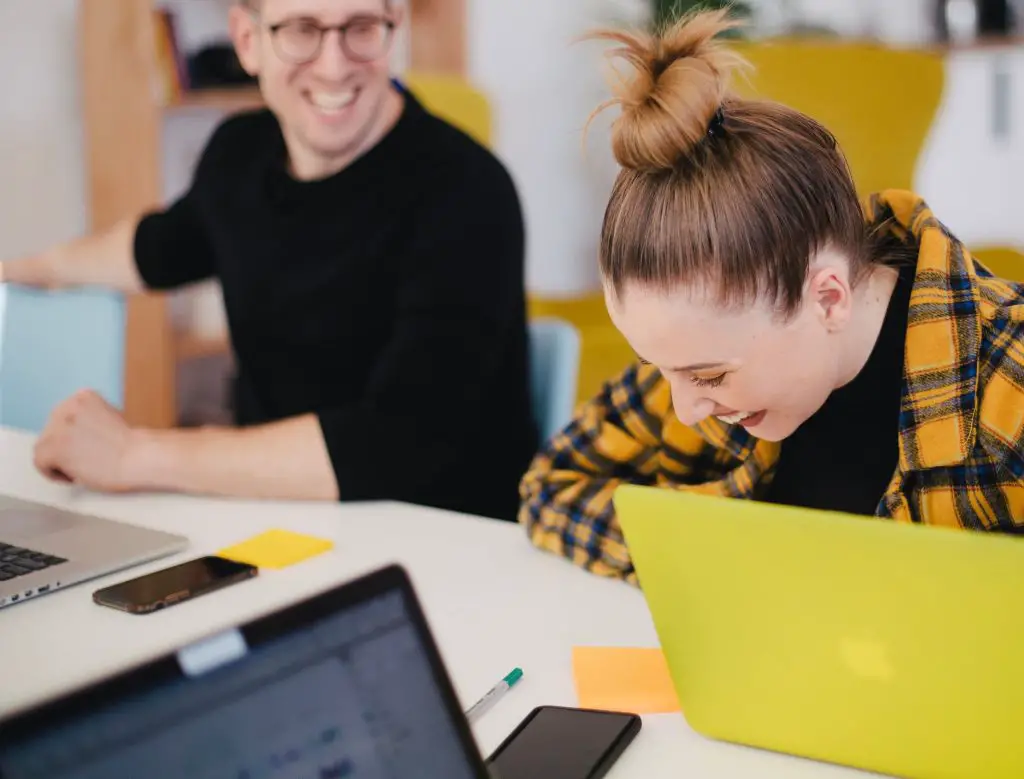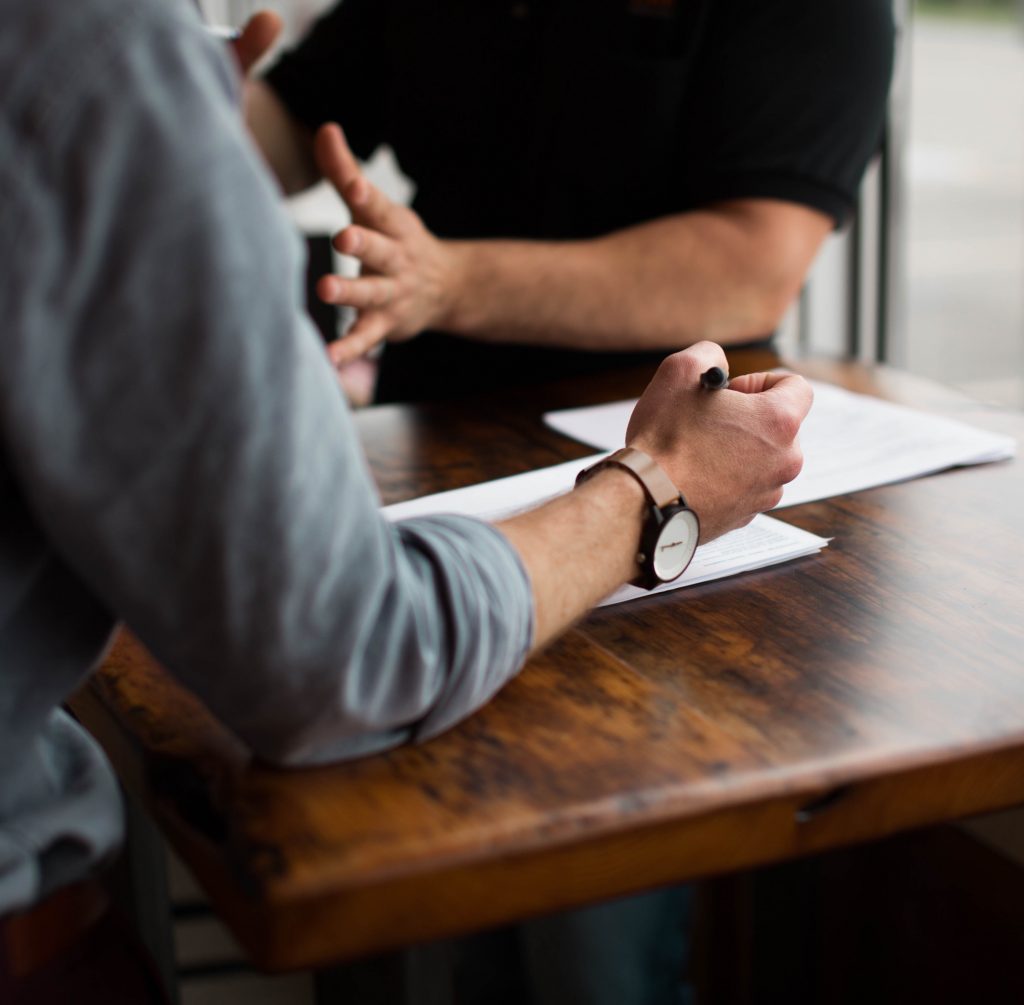 How can we support you in your application ?