Study at Fordham University School of Law
Study at Fordham University School of Law
An intellectual institution in vibrant New York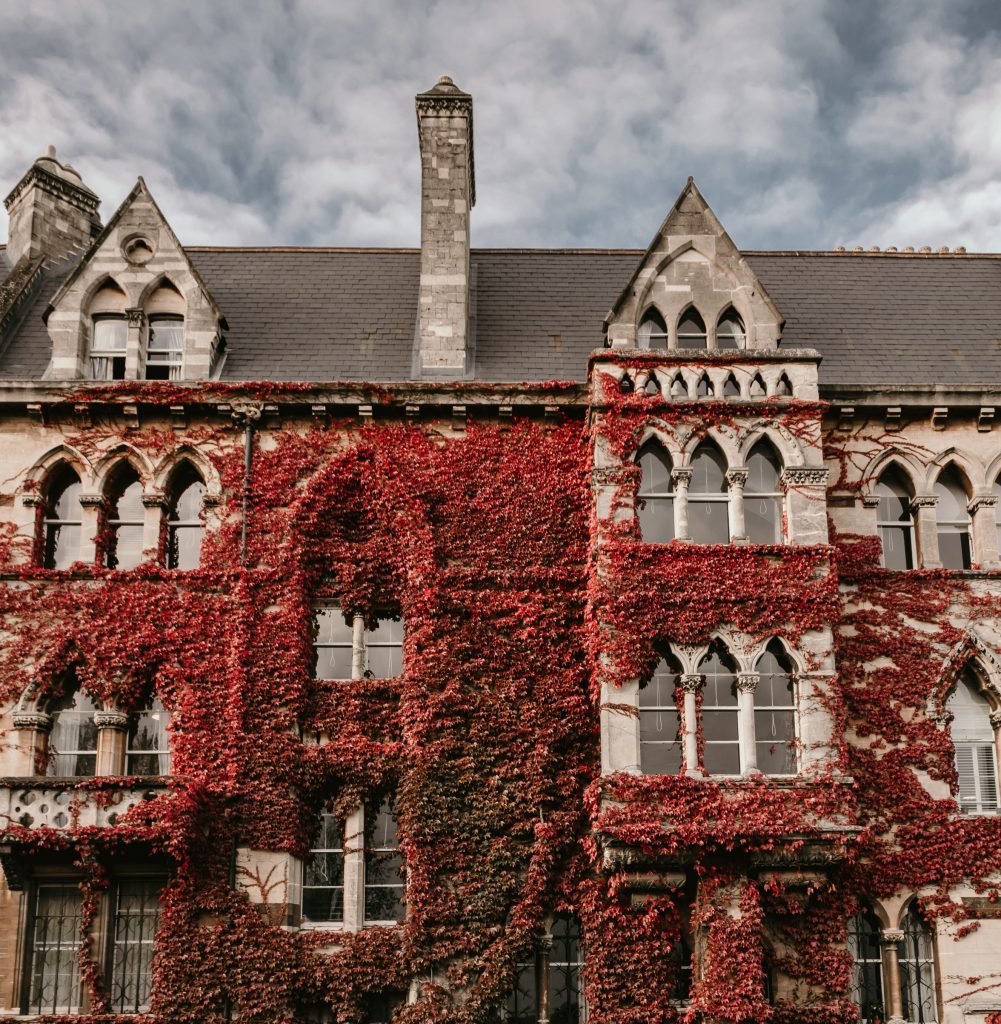 If you're interested in studying law in America's most famous city, then Fordham University's LL.M. program could be the perfect fit for you. Students at Fordham choose from 8 possible degree specializations over their two semesters of study, gaining a unique mix of practical experience and in-depth subject mastery.
In addition to the learning students do in the classroom, Fordham offers robust externship opportunities at some of New York's most prestigious law firms as well as close to 20 in-house clinics for LL.M. students to practice their lawyering skills even before they graduate.

Fordham's LL.M. Degree in a Few Words 
Over the course of 2 semesters (starting in either August or January), LL.M. students hone their legal skills in one of 8 different disciplines while also studying the core principles of the American legal system. Students come from all over the world—typically around 40 nationalities are represented in each LL.M. class of around 180 students—and complement their classroom learning with extensive experiential learning opportunities that prepare them for a successful legal career.
For international students, the program provides an orientation course—capped at just 15 students per section—on American legal writing and classroom methodology, as well as a series of seminars throughout each semester offering additional support. Furthermore, each of the 8 specializations prepares students (including international students) to sit the New York bar examination should they choose to practice law post-graduation.
Academics
The LL.M. degree is a full-time program over the course of 2 semesters. However, Fordham also allows students to complete the degree part-time over 2 years, a great choice for students who choose to pursue a professional career alongside their studies. 
Students have a choice of 8 different degree specializations, ranging from Corporate Compliance Law to International Dispute Law and even a first-of-its-kind track in Fashion Law. It is also possible to complete a third semester in order to obtain a dual-concentration. 
One of the most impressive parts of Fordham's LL.M. program is its wide range of opportunities for students to gain first-hand legal experience. For example, each semester students may choose to volunteer at one of 18 different clinics run by the university. There, students will work side-by-side with practicing lawyers on clients' real cases. There are clinics specializing in Criminal Defense, Entrepreneurial Law, Family Advocacy, Immigrant Rights, and many others. If that's not enough, students can also pursue a for-credit externship at one of New York City's many law firms, governmental organizations, nonprofit clinics, or other organizations.
In 2020, U.S. News & World Report ranked Fordham School of Law the #3 Best Part-Time Law School in the Country, as well as one of the Top 50 Law Schools overall! LL.M. Guide also named Fordham in its Top 10 list for Competition Law.
How Do I Apply? 
New York City is without a doubt America's most well-known city. It offers residents unparalleled cultural and professional opportunities, from seeing a play on Broadway to taking a stroll in Central Park to working at one of the country's most powerful law firms.
LL.M. students take part in a wide range of student organizations. They may choose to write for one of the university's law journals, such as the highly-regarded Fordham Law Review, or join a student organization such as the Student Bar Association or Fordham Law Women. 
Each year, Fordham's international students join their peers from other universities at the International Student Interview Program, a job fair featuring more than 150 of America's top law firms seeking to recruit some of the most talented law students.
How Do I Apply? 
Fordham's LL.M. program uses the Law School Admission Council LL.M. Credential Assembly Service (LSAC LL.M. CAS) website for its applications. Prospective students are invited to apply on a rolling basis for the Fall Semester from September 15th until March 1st, and for the Spring Semester from June 1st until October 1st.
There are 5 required parts for Fordham's LL.M. application. First, applicants need to submit transcripts from all of the universities they attended; note that international students must already hold a degree in law. They also must write a personal statement of 500 words or less describing their future plans and ambitions. Applicants will also submit 2 letters of recommendation, with at least one of the letters ideally coming from a law school professor. Students should also attach an up-to-date resumé or CV.
Finally, international applicants from a country in which English is not the primary language must also submit their TOEFL or IELTS scores. However, if their previous law education was entirely in English, applicants may instead opt to have an interview in order to demonstrate their English proficiency. Note that applicants who do not meet the minimum TOEFL or IELTS requirements may still be accepted to Fordham if they agree to enroll in its full-time Legal English Institute alongside their LL.M. studies. 
The Application
Transcripts
Personal Statement
2 letters of recommendation
Resumé or CV
TOEFL or IELTS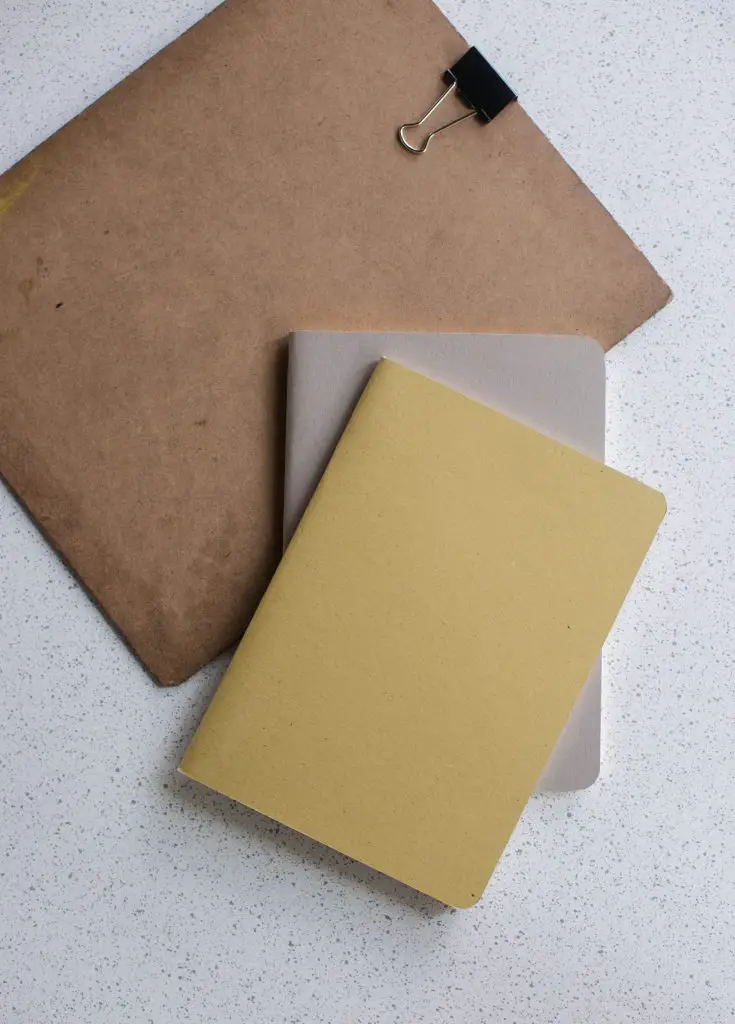 When do you have to start preparing for Fordham?
It's always a good idea to start preparing your applications early, especially when you're interested in one of the country's best law schools. You should also ensure that the professors (or other supervisors) writing your recommendation letters are able to vouch for your abilities as a student. Consider talking to them about why you think an LL.M. degree is the right next step for your career. Furthermore, take time to write a personal statement that shows Fordham's School of Law why you would benefit from their unique program.

Since Fordham's LL.M. program admits students on a rolling basis, it is in your best interest to apply early! Diligent applicants will begin preparing their materials at least a month in advance.
Affording Fordham
The total cost of the LL.M. program, including tuition and health insurance, is $62,652. In addition to the cost of tuition, Fordham estimates that students will spend an additional $20,470 on room and board as well as just under $2,000 on books and other course materials. Although attending an LL.M. program like Fordham's is a significant expense, the university does offer a variety of selective scholarships to its top students. There are 3 different merit-based scholarships that cover 100% of the program's tuition (note that applying for these scholarships requires an additional 500-word essay), as well as several partial scholarships available to the university's strongest applicants. Fordham's financial aid office has also prepared a list of external scholarships that students may choose to apply for to help offset the cost of tuition.

Article Written by Ryan Buggy for Your Dream School, November 2019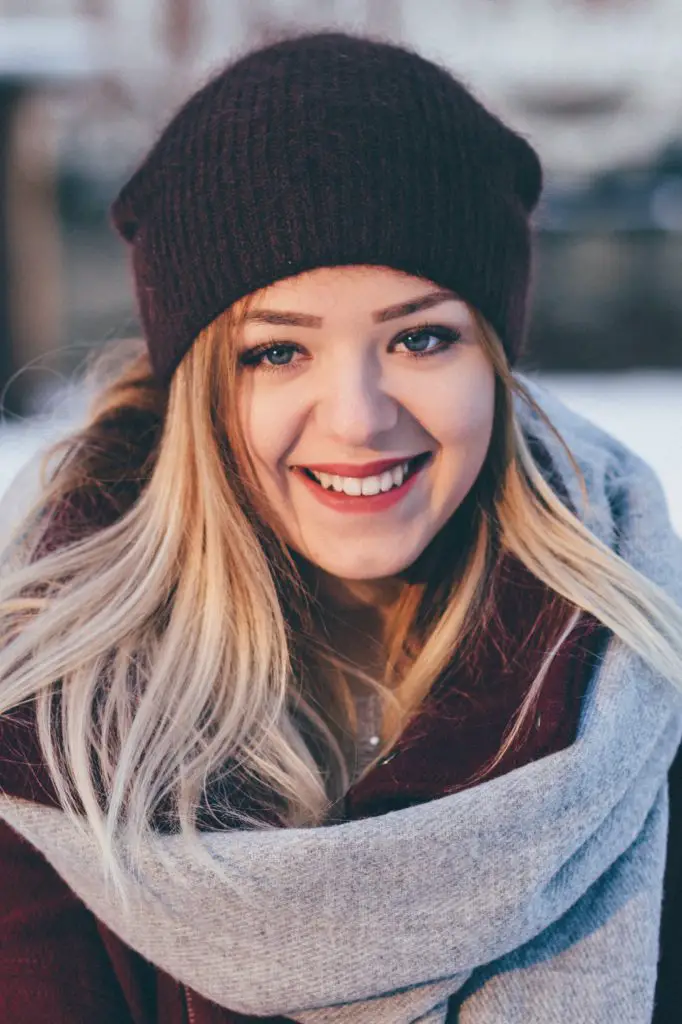 Are you ready to study at Fordham University?
We're here to help you.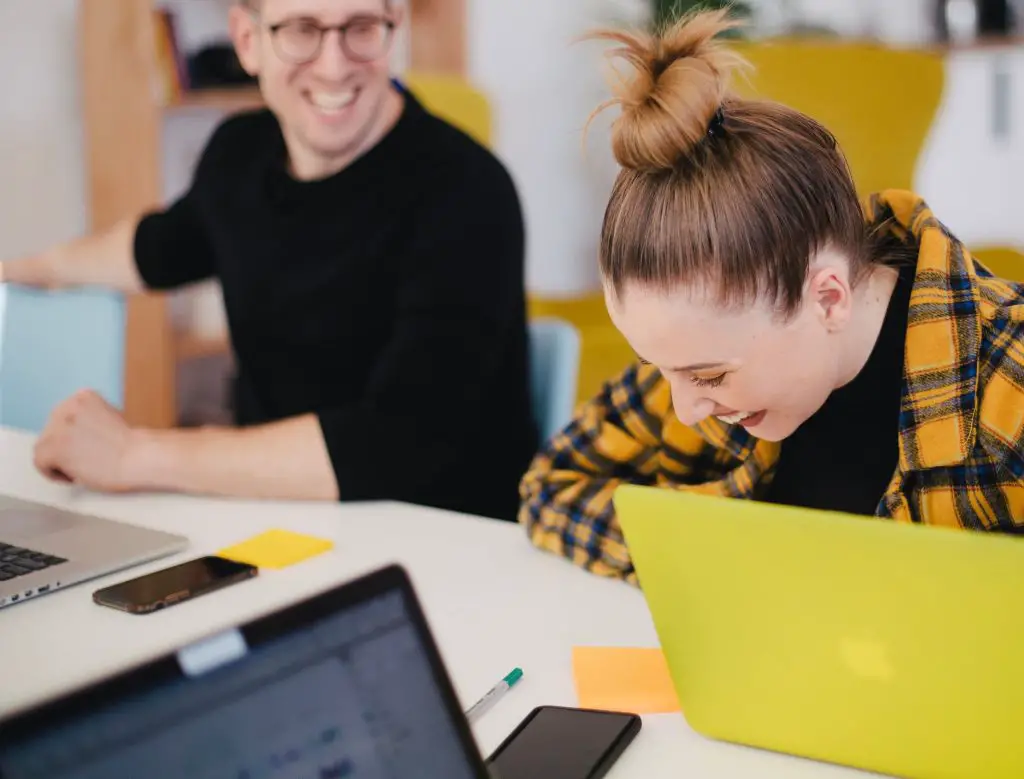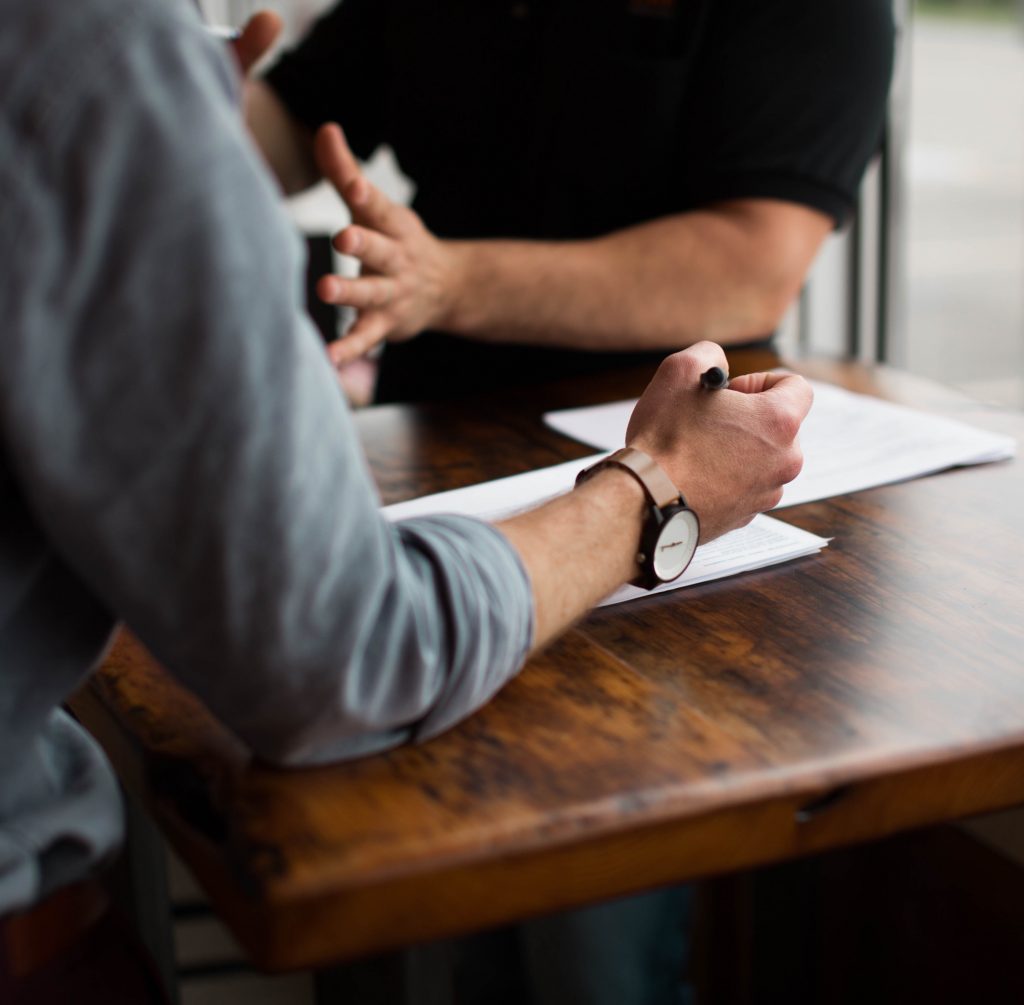 How can we support you in your application?