Amsterdam University College
Amsterdam University College
A prestigious Liberal Arts University in Amsterdam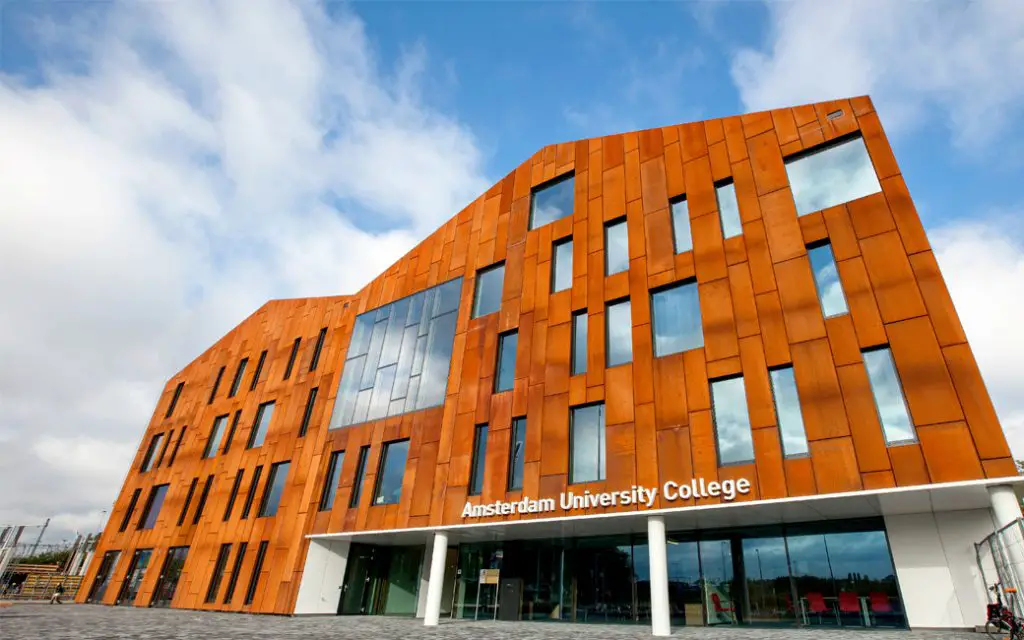 Amsterdam University College (AUC) was founded in 2009 as a joint initiative of two parent universities University of Amsterdam (1632) and the VU University Amsterdam (1880) with a particular focus on the natural sciences. The University has quickly distinguished itself with a strong offering in the sciences. Today it ranks #57 by QS Global University Ranking, 2019 with nearly 900 students, 50% of whom are international.
AUC defines itself as a selective, state-funded liberal arts university along the lines of an American liberal arts college. All programs are taught in English and half of the student body majors in science.

Amsterdam University College in a Few Words
Academics
According to the University, the Liberal Arts & Sciences program will allow you to learn how to "think critically, read intelligently and communicate effectively". All students begin their career at AUC by taking classes in the Academic Core, which includes philosophy, mathematics & research methods, critical writing & reading, and word languages & logic. From there, students are free to choose a major within the sciences, social sciences or humanities. You can take classes outside your major and even pursue double major.
6 interdisciplinary themes provide an orientation to your studies:
Energy, Climate and Sustainability
Life, Evolution, Universe
Health and Well-being
Information, Communication, Cognition
Social Systems
Cities and Cultures
Students are encouraged to innovate and to apply their classroom knowledge. In its short history, students have already created several successful business ventures including the bicycle-sharing platform CycleSwap (2014), bought by the American company Spinlister; the food sharing app Sharood (2015); the non-profit, educational initiative Right2Education (2016) and many more.
Enrichment opportunities
Campus life
An Amsterdam is only about 13 km (9 miles) across, this European capital is easy to get to know and easy to get around, especially by bicycle.
AUC is located in the vibrant borough of Amsterdam East is known for its mix of cultures and economic levels. The campus is housed within Amsterdam Science Park, one of the largest concentrations of sciences in Europe including AUC, world-renowned research institutes and 150 companies of all shapes and sizes.
With so many opportunities, it's no wonder that half of the student body at Amsterdam University College is international. To contribute to the community feel of this small University, all students live on campus. To help them acclimate, all new students attend AUC Introduction Week getting to know one another and the University before classes begin. During the academic year, all student activities are organized under the umbrella of the Amsterdam University College Student Association (AUCSA). Events include sports tournaments, parties, academic conferences like TEDxAUCollege, Voices of AUC and other student-led initiatives.
How do I apply?
Application
AUC accepts around 20% of applicants. To apply to AUC, your application must include:
The Application
Complete your personal study plan and self-assessment
Choose your prospective major: Sciences, Social Sciences or Humanities and complete
Official transcripts/certified copies of diplomas/most recent grade lists (secondary education)
Proof of identity (copy of passport/ID card)
Recent passport-style photograph of yourself
Find at least two academic recommenders and have their email addresses ready for registration in our confidential online recommendation system.
Proof of English proficiency: IELTS score of at least 7.0 overall, 7 in each component
Meet math requirement (depending on major)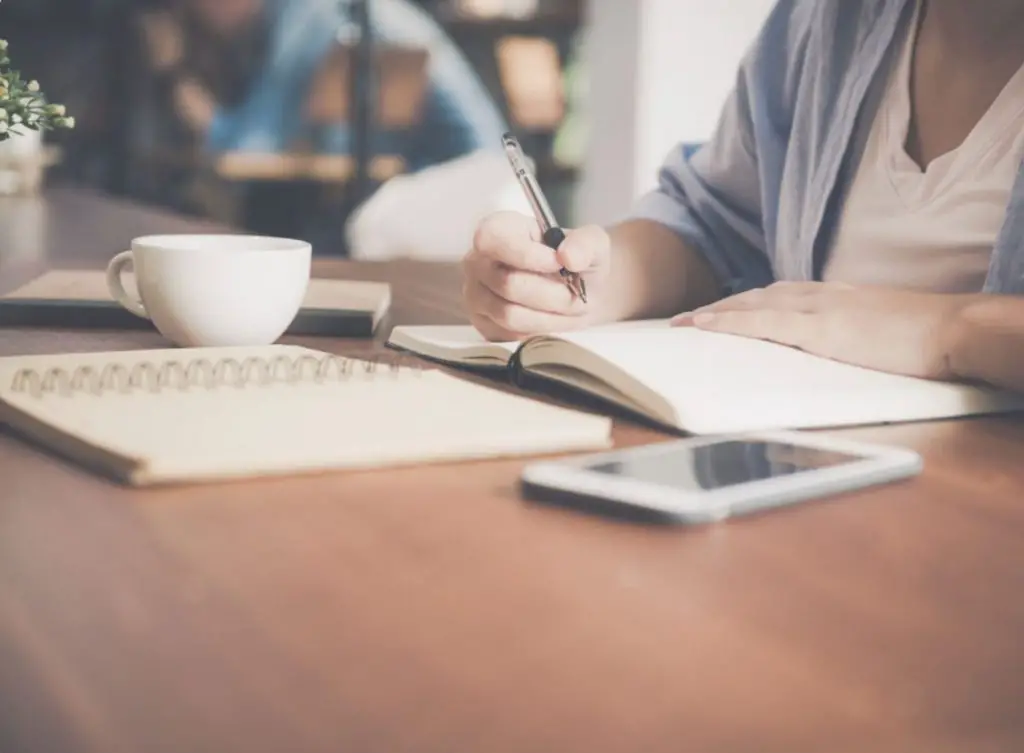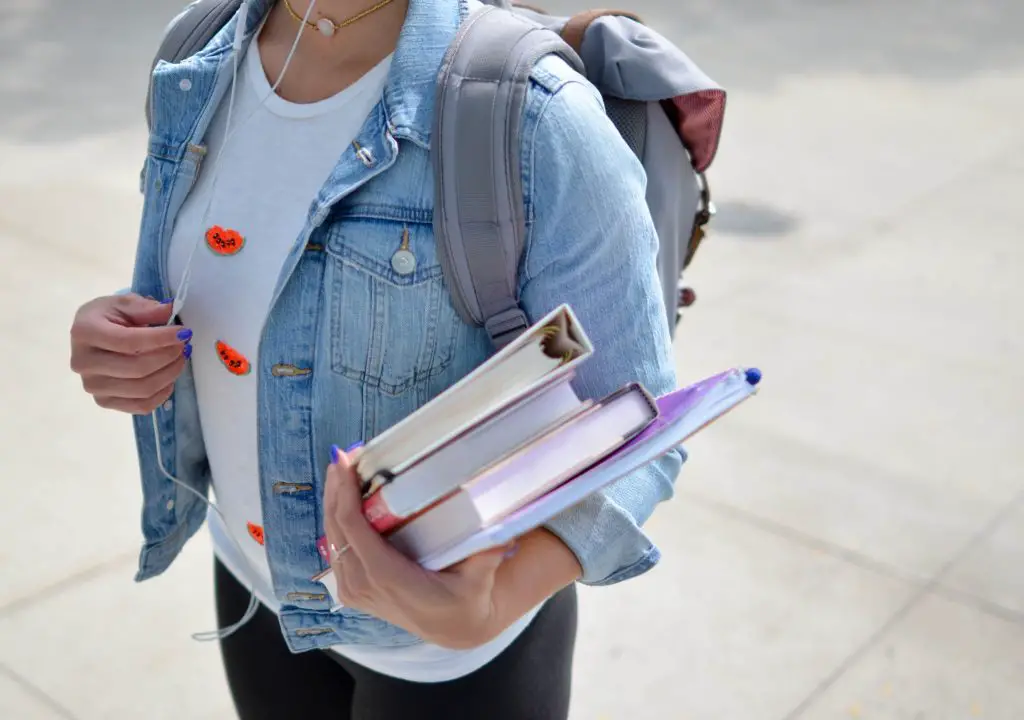 When do you have to start preparing for Amsterdam University College?
Taking into account the candidate requirements for Amsterdam University College like taking the IELTS and compiling the application field, we recommend that you start to consider your application to the Netherlands in your final year of school.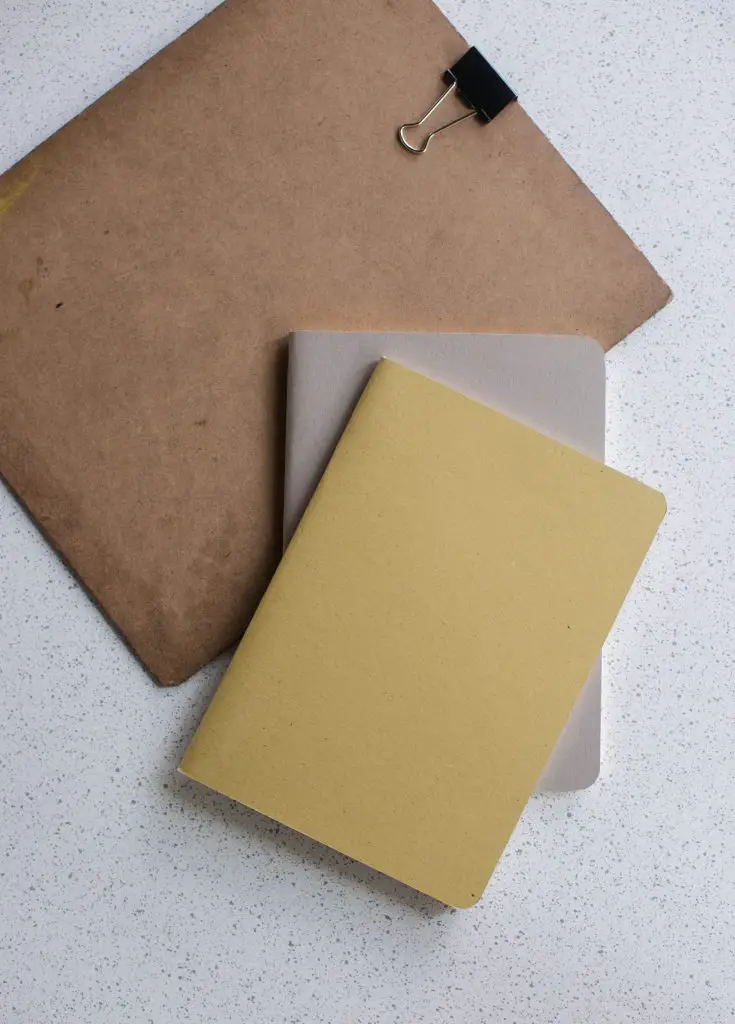 What is the deadline to apply for Amsterdam University College?
Application deadlines:
You want to start at AUC in:
Application deadline:
September 2019
1er Décembre 2018 (« early bird »)

1er Février 2019 (« regular deadline »)
What are the tuition fees for Amsterdam University College?
Financing your education at UCU:
A year of tuition and housing ("campus fees") costs about 10K euros for EU students and just under 17K euros for international students.
All in EUR, per year


2018-2019
Dutch & EU/EEA1
2018-2019
non EU/EEA
Tuition fee


4,336

11,927

Accommodation (approximate)2
4,494
4,494
Insurance (approximate)3
460
460
Books (rough estimate)
350
350
Visa/residence permit (approximate)
–
340
Living expenses (including food – rough estimate)

4320

4320

Total

13960

21891
FINANCIAL SUPPORT
AUC has its own independent financial aid called the Stichting AUC Scholarship Fund (ASF). This fun offers aid for talented low-income and minority students.
The University also suggest that students use their Grantfinder website (https://www.studyinholland.nl/scholarships/find-a-scholarship), a Netherlands-based, financial aid search engine, or The Scholarship Portal (https://www.scholarshipportal.com/), for students who want to study in Europe.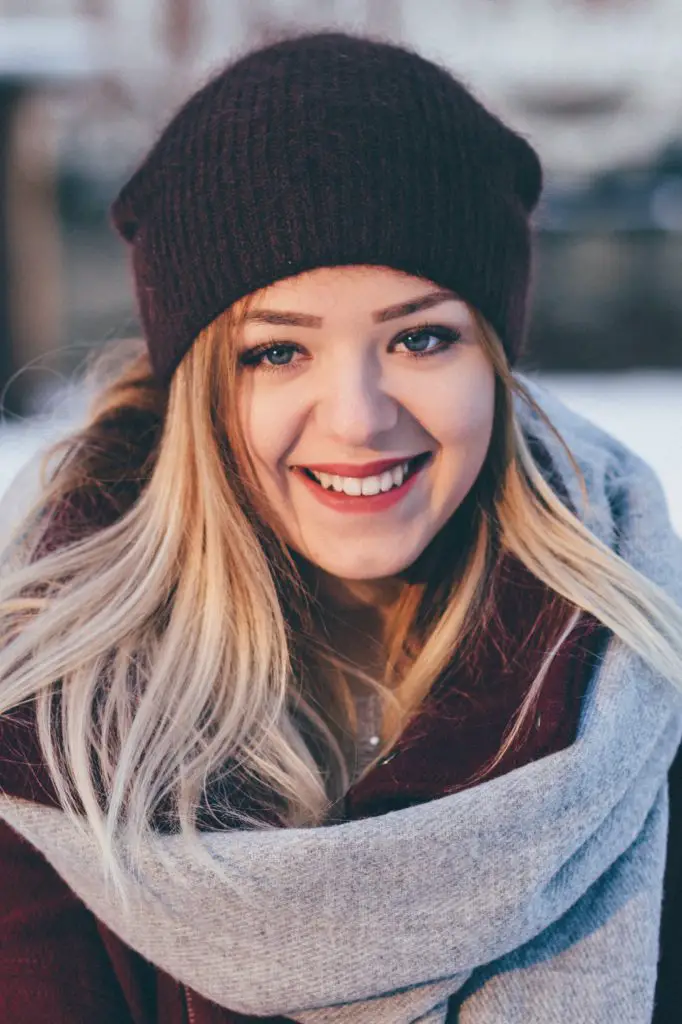 Are you ready to study at Amsterdam University College ?
Nous sommes là pour
vous aider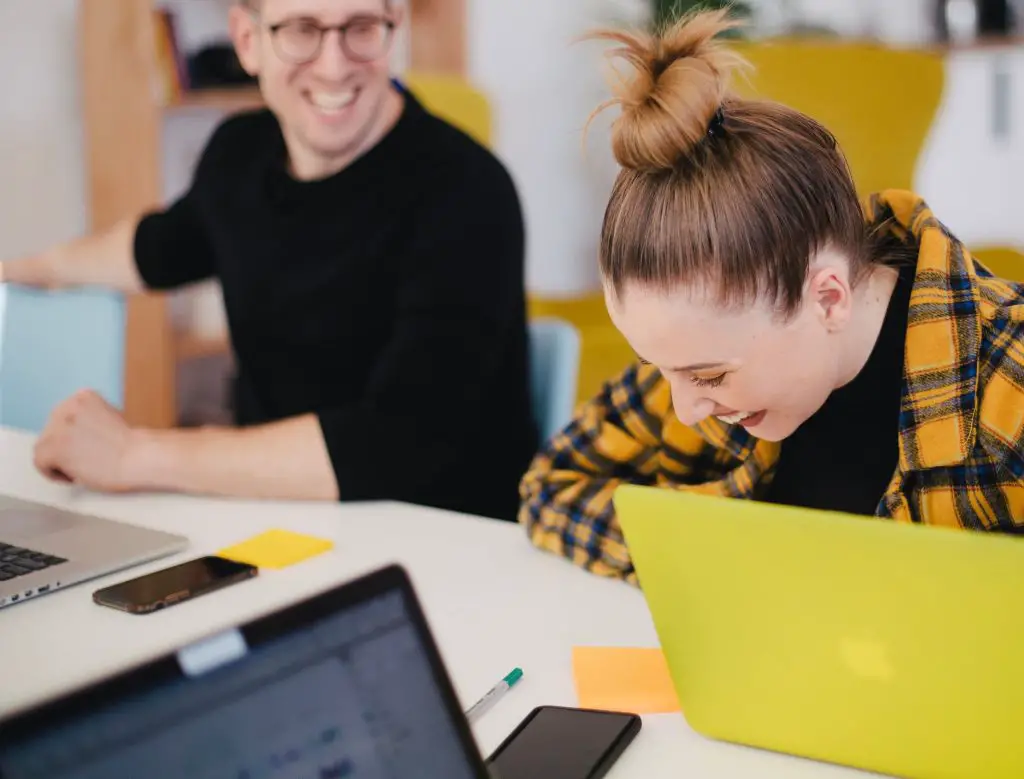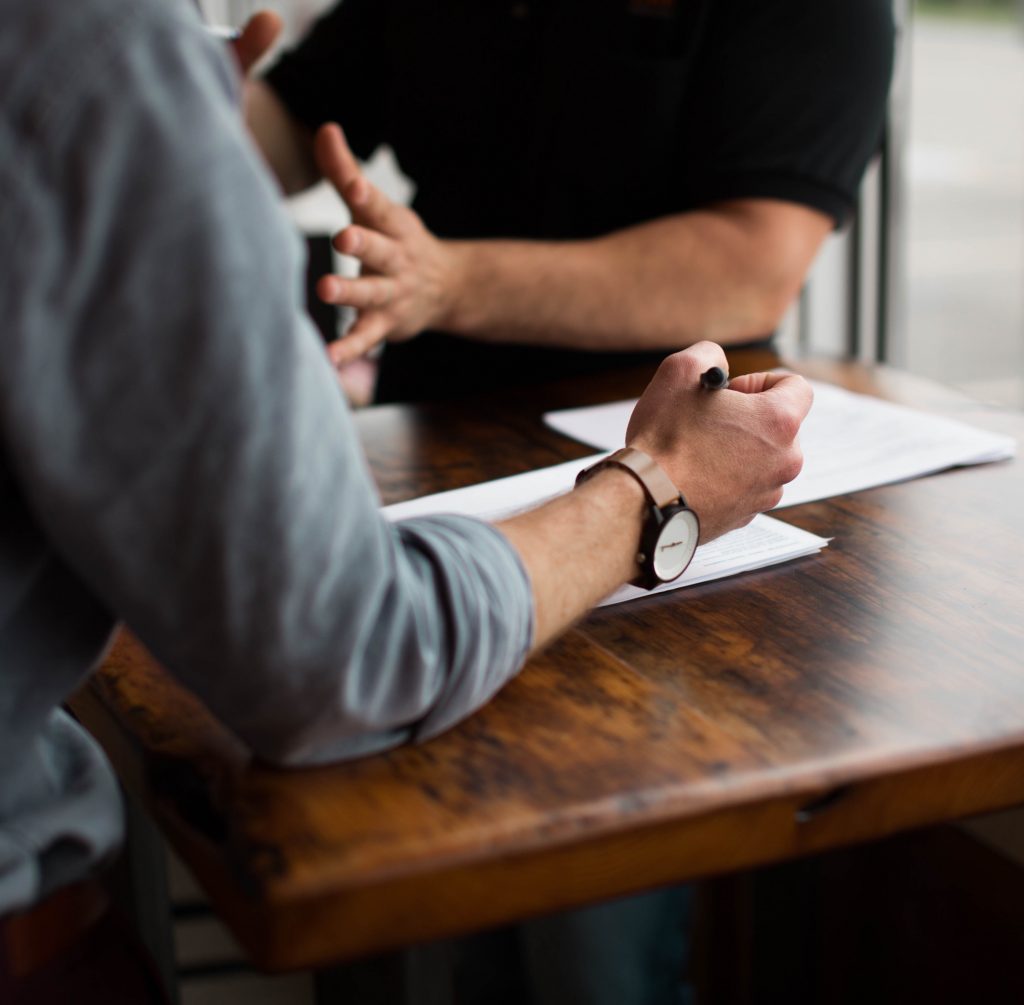 How can we support you in your application?