Study at McGill University
Study at McGill University
Academic excellence at the heart of Montreal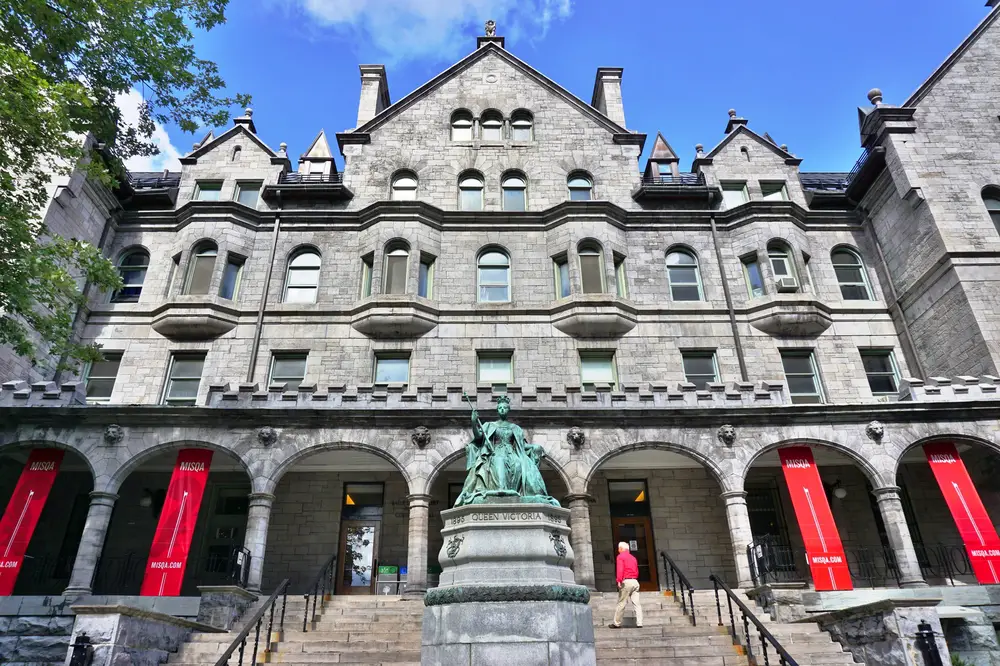 Situated in the very heart of the city of Montréal, McGill is one of the oldest and most prestigious universities in Canada and is considered to be among the best universities in Quebec.
Established in 1821 by a royal charter granted by King George V, McGill is one of the two member universities of the Association of American Universities situated outside of the United States and the only Canadian university which is a member of the Global University Leaders Forum.
In 2018, McGill University is ranked the 42nd best university in the world in the Times Higher Education rankings and holds 32nd place in the QS World University Rankings.

McGill University
Founded at the will of Prince Albert and Queen Victoria, the Imperial Institute was established in 1888 and joined the University of London in 1907 before leaving it 100 years later.
With 41,000 students from 150 countries, 1700 professors and 250,000 graduates across the world, McGill offers degree programs in more than 300 fields of study.
The University comprises five principal faculties: Arts, Science, Medicine, Engineering and Management.
Student Life
McGill has among its old students and faculty members 12 Nobel prizes, 5 astronauts, 3 prime ministers and 14 judges of the Supreme Court of Canada and furthermore 9 Oscar winners.
The admissions criteria of McGill are among the highest in Canada and are really only for students who can show an excellent academic application.
How do I apply?
The selection process at McGill University is divided into multiple steps that we will describe below: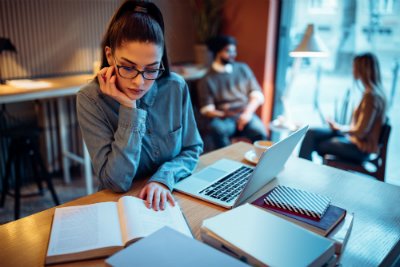 The application
You must submit your application on the McGill website which must comprise the following elements:
Your school reports from 11th and 12th grade
Your predicted results from the French Bac (or equivalent)
Your score on an English language test (IELTS, TOEFL)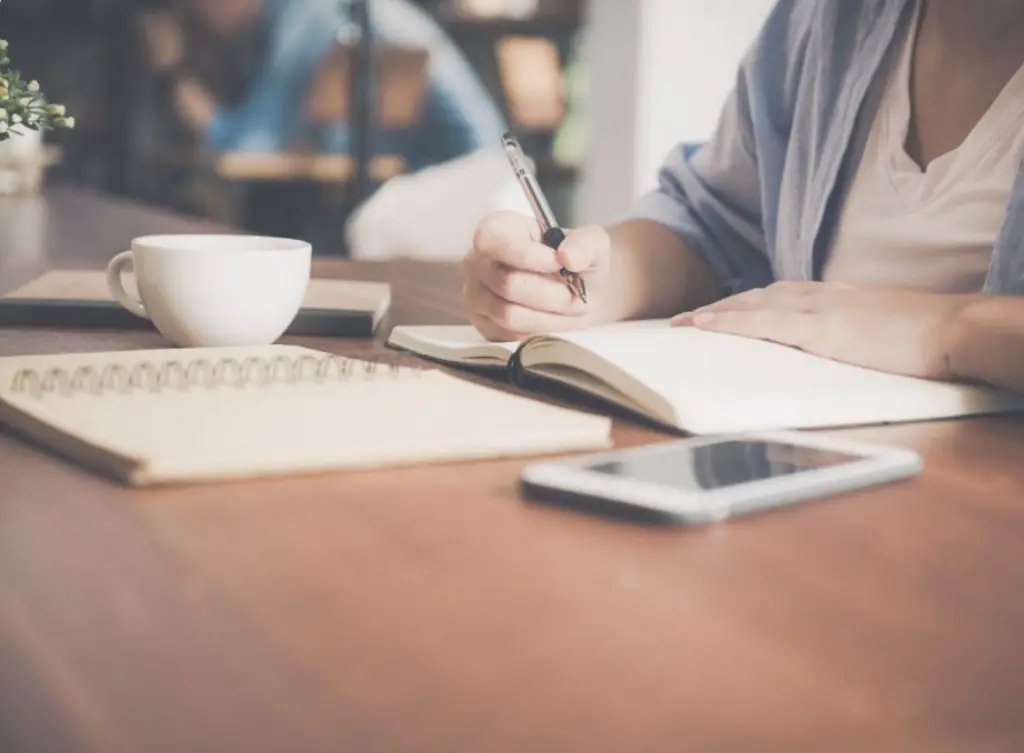 When do you have to start preparing for McGill University?
The deadline for applying to McGill is fixed at January 15th of your final year.
All the documents must be sent to the University of McGill before March 15th.
What is the profile of the students of McGill?
The minimum required to be admitted to McGill is an 'Assez Bien' grade. In all cases, the most selective programs require at least a "Bien" grade on the Baccalaureate :
Management: Series S: average generally and in mathematics of 14.5/20 and 15.5/20 in ES Series.
Arts: 14.5/20 in series L, ES, or S
Arts and Sciences : 15/20 with 14 in math and in science in Series S
The minimum required for the majority of the engineering programs (Bioengineering, mechanical, chemical, civil engineering) is an average of 16/20 with 16 in mathematics and in science.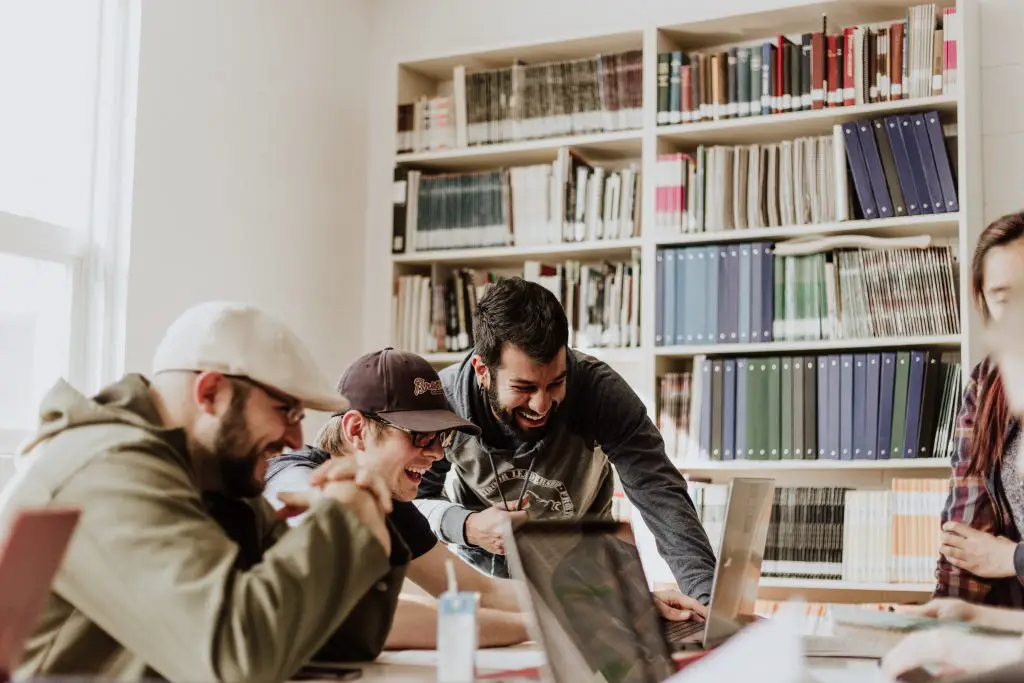 Are you ready to study at McGill?
We're here to help you.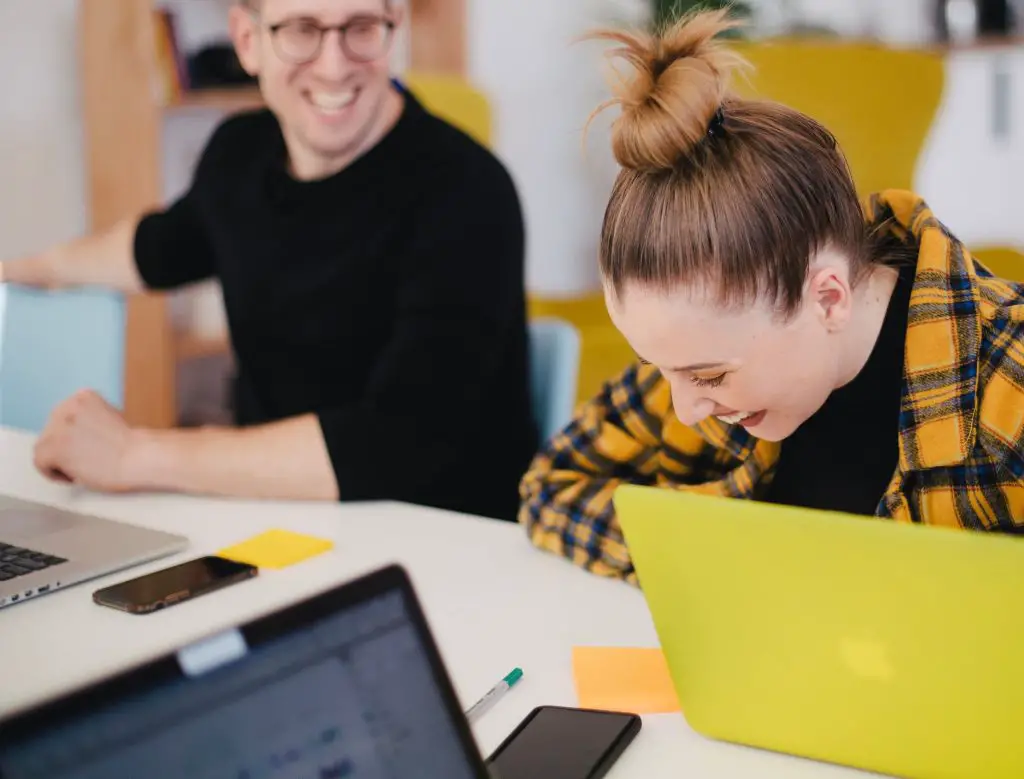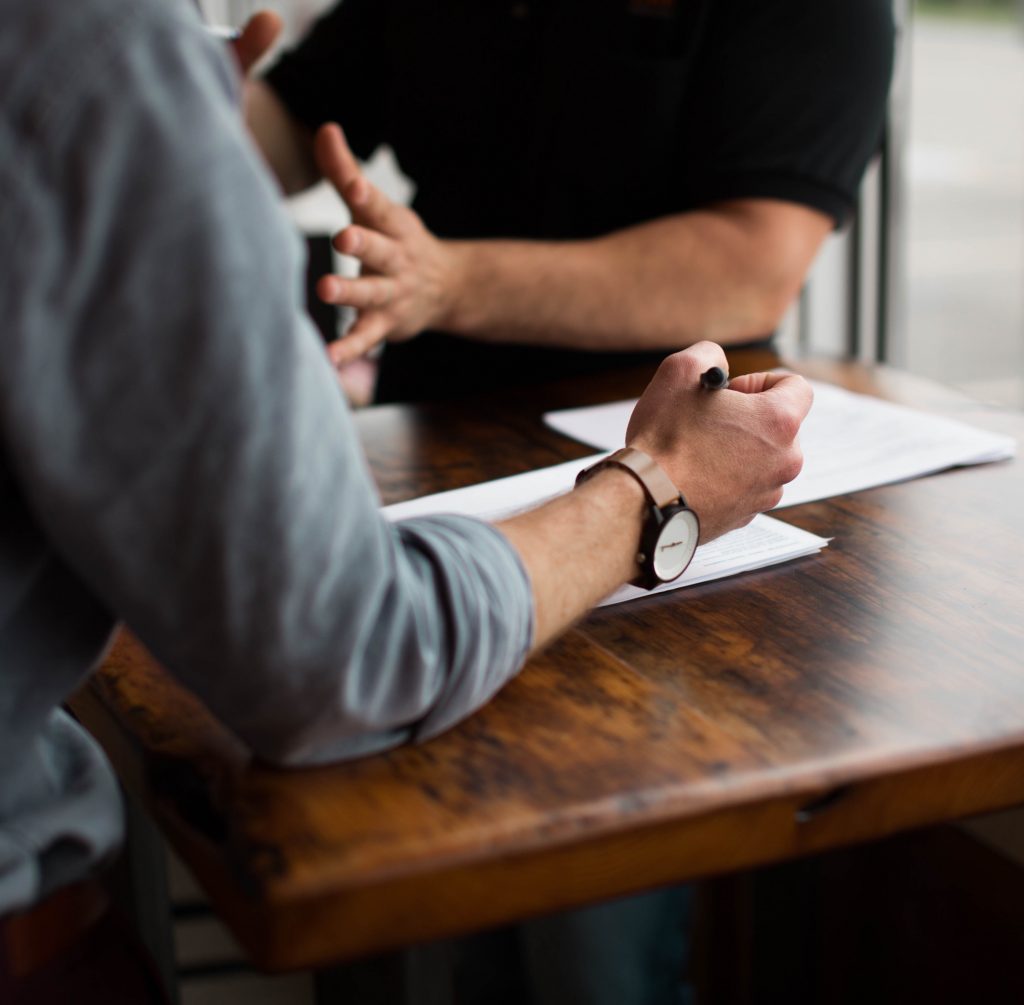 How can we support you in your application?