Erasmus University College (EUC)
Erasmus University College (EUC)
A prestigious Liberal Arts University in Rotterdam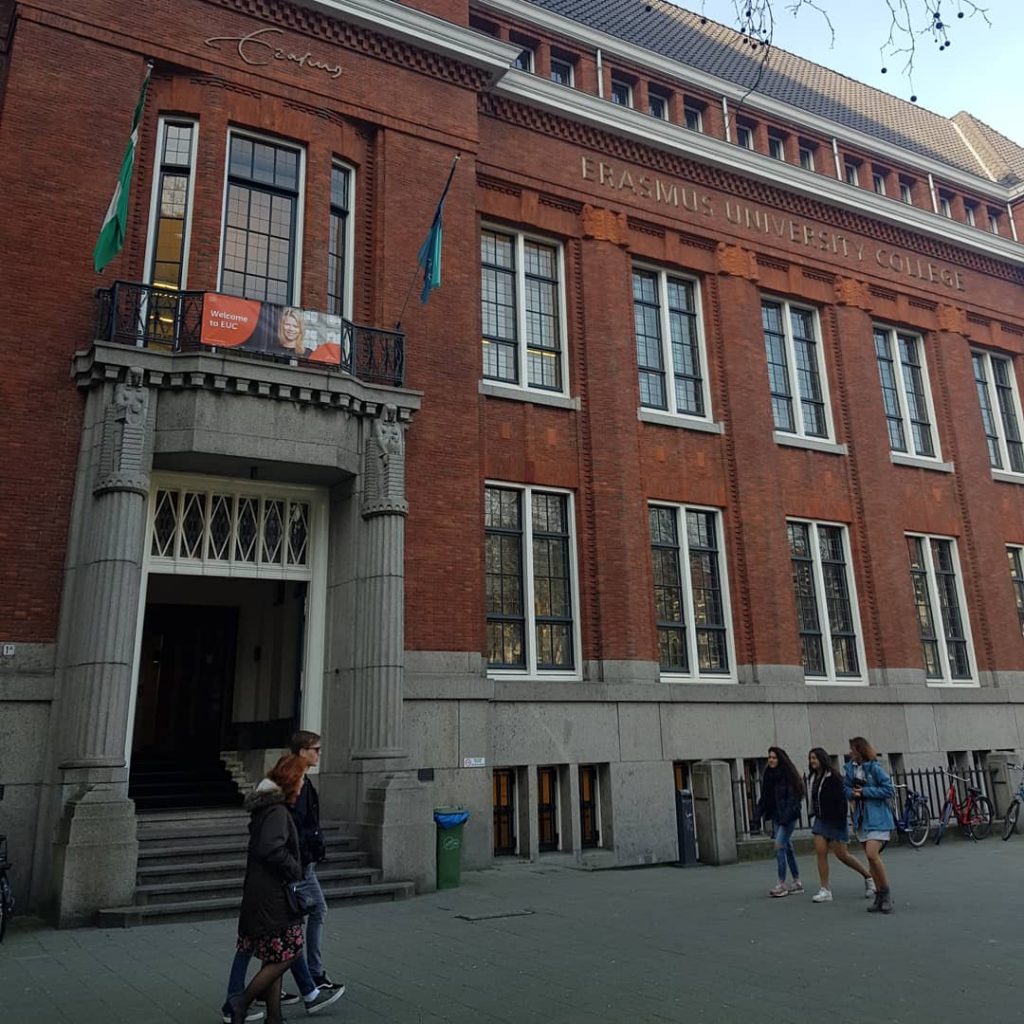 Inclusive. Inspiring. International.
These three words help to describe what EUC is as an institution. EUC, the international undergraduate honours program of Erasmus University Rotterdam, excels academically: #70 worldwide in the 2019 Times Higher Education rankings, and in 2018 was voted the top- rated programme in the Netherlands.
However, the university experience is more than about academia. EUC is a residential program, and from the student residence in the heart of Rotterdam, the Netherlands' most multicultural city (and 10 minutes walk from the university), students will have the opportunity to make lifelong friendships with people from around the world. EUC is truly an international community: 60% of students did not attend a Dutch secondary school, 32% are EU students, and 18% are non-EU.

Academic matters
Course details
The 3-year program compromises both breadth and depth
EUC has an active approach to education, called Problem Based Learning, where students lead and all students participate
Class size is therefore kept small 12 students per tutorial
There are 21 majors within four departments to choose from: Economics & Business; Humanities; Life Sciences; Social and Behavioral Sciences; Interdepartmental Majors
For more information, please visit: www.eur.nl/en/education/curriculum
Problem-Based learning (PBL)
PBL is one of the defining learning methods at EUC. In a small group of 10-15 peers, students engage in a dynamic discussion that is facilitated by a tutor, a subject-area expert with an advanced degree. PBL empowers students to contribute and to uncover the areas where their knowledge about a particular topic ends. From there, students do independent research that they then bring back to class next time. This type of active learning is research-proven to increase not only learning but also retention and motivation. In addition to this environment, students may also have larger lectures at Erasmus University.
Student life
Double Degree Arts & Sciences
Another standout feature of EUC is the university college's dual degree program for those expressing interest and talent in art, music and academics.
EUC has thus partnered with Willem de Kooning Academy and Codarts to offer a double degree mixing Liberal Arts and Sciences with the Arts (music, fine arts, design).
The program is hosted in the Rotterdam Arts & Sciences Lab (RASL) and lasts 5 years.
Students must only pay EUC tuition, but are required to apply to each institution separately.
For more information on the double degree, please visit: www.eur.nl/en/euc/education/double-degree-arts
How do I apply ?
Entry Requirements
Secondary school diploma (See website for specific requirements per country)
Grade average of at least 70%
Demonstrated mathematics proficiency or EUC mathematics test or SAT/ACT
Proficiency in written and spoken English
For more information, see: https://www.eur.nl/en/euc/application-admissions/admission-requirements
Admissions email: [email protected]
Application deadline
| | |
| --- | --- |
| You want to start at EUC in: | Application deadline: |
| September 2019 | 1 December 2018 |
| | 15 April 2019 |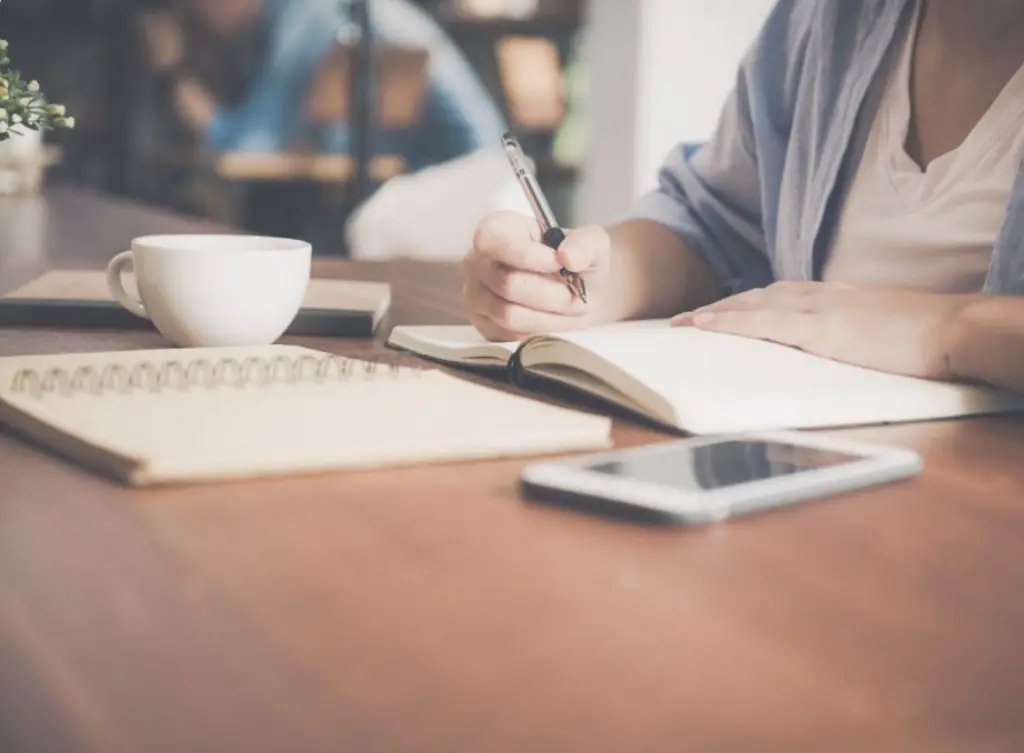 What are the tuition fees for EUC ?
Fees:
Annual fees for 2019-2020:
€ 4,200 (EU/EEA nationals – most EU/EEA nationals will be eligible for a reduced first-year fee of € 2,100)
€12,000 (non-EU/EEA)
Experience Days: February 22, 2019, April 26, 2019.
To register: www.eur.nl/en/euc/meet-us
Virtual tour: bit.ly/virtual_tour_euc_full
Video: https://www.youtube.com/watch?v=dpf994DdqNI (experience day)
Are you ready to study at Sciences Po?
We're here to help you.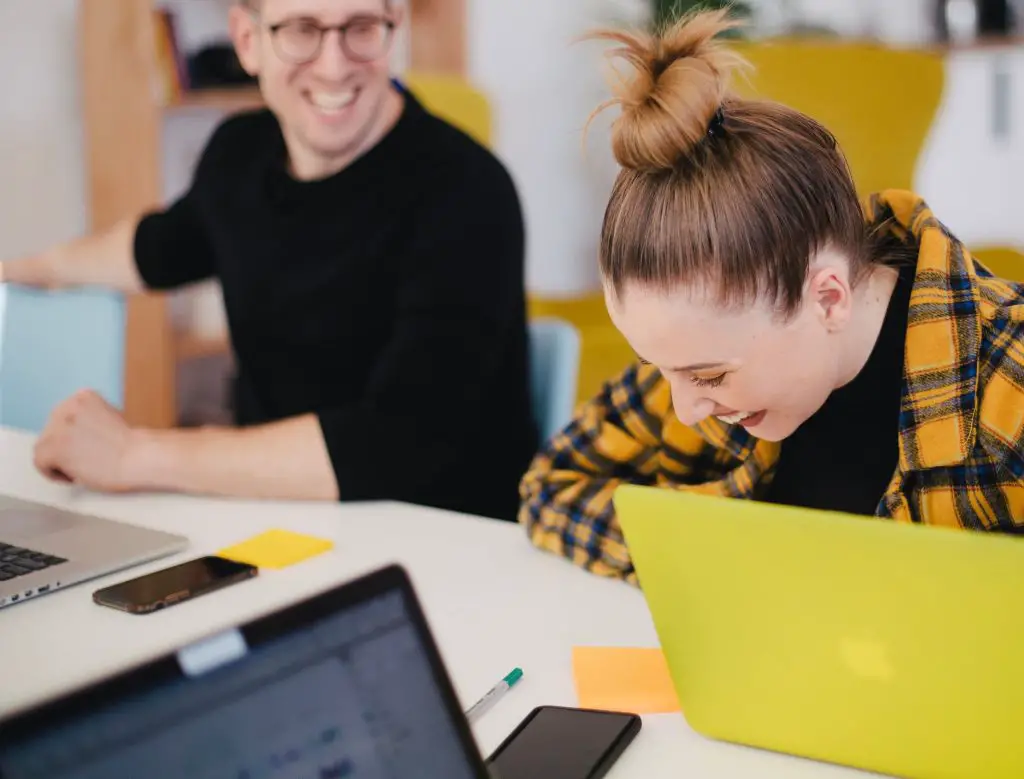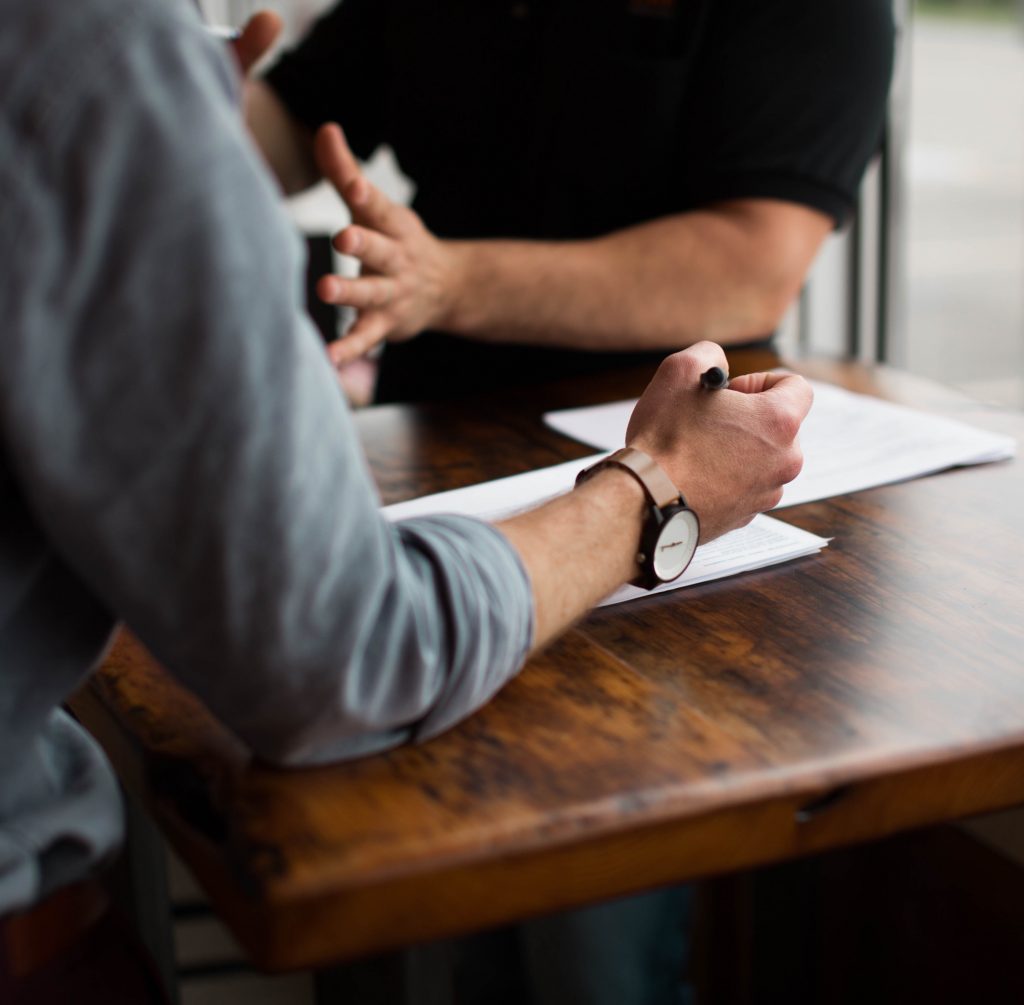 How can we support you in your application?