Study at Boston University School of Law
Study at Boston University School of Law
A fantastic law school in one of America's best known cities

Located in an American capital well-known for its student population, Boston University (BU) is not to be missed if you're interested in pursuing an LL.M. degree in the U.S.
Students at BU can specialize their LL.M. degree in one of 5 different fields, including its highly-ranked programs in Tax Law and Banking & Finance Law. Although students typically complete their LL.M. degree over the course of two semesters, BU also offers a 3-semester program and a 2-year program for students who seek to increase their English proficiency while they pursue their LL.M. Furthermore, the school allows students to obtain an Executive LL.M. in International Business Law or an LL.M. in Tax Law either entirely online or via a partial-residency option.
Boston University's LL.M. Degree in a Few Words 
The roughly 330 students pursuing LL.M. degrees at BU come from all over the world to enroll in one of the university's 5 different LL.M. programs over the course of 2 semesters. Certain students instead choose to complete the degree over 3 or 4 semesters while simultaneously taking classes through BU's Legal English Certificate Program, a great option for international students who desire additional language support. 
Through a combination of in-class and experiential learning, BU students master their subject area while also taking advantage of the university's dynamic social and professional programming. The LLM Discovery Series, a program designed especially for international students, takes students on visits to law firms and government offices where BU alumni work, allowing them to learn more about the American legal system and expand their professional networks.

Academics 
BU is home to 5 different LL.M. programs: American Law (designed for international students), Banking & Financial Law, Intellectual Property Law, International Business Law, and Taxation. Each of these programs can be completed in 2 semesters full-time or over the course of up to 2 years for students interested in taking English classes alongside their law classes. Additionally, the degrees in Taxation and International Business Law may be completed either online or in partial residency for students who are unable to live in Boston.
Something that sets BU's LL.M. programs apart from their peers is the potential they offer students to further concentrate within a field. For example, students in the Taxation LL.M. program can choose to specialize in Financial Services, and those in the International Business program can concentration in International Environmental and Energy Law. The American Law LL.M. even includes a built-in internship opportunity, the American Law Internship Program, where they work with a group of advisors to select a placement in a legal career at a business, non-profit, or government office located in Boston, New York City, Washington, D.C., or California.
To supplement their learning during the academic year, students may choose to complete one of BU's summer programs. These include a program in Financial Services Fundamentals, specifically designed for students interested in financial law but who lack significant prior financial training; Legal English & Foundations of the US Legal System, which helps foreign students familiarize themselves with the language and foundations of the American legal system; and US Business Law for the International Lawyer, which is particularly helpful for foreign lawyers who handle international business dealings.
 In 2020, U.S. News & World Report placed Boston University School of Law in its Top 25 Best Law Schools the Country! LL.M. Guide included the school in its Top 10 lists for U.S. Tax Law, Banking/Finance Law, and Online LL.M. Programs. Impressively, the National Law Journal names its Taxation program the second-best in the country!
Campus Life
Boston offers an exciting mix of historic neighborhoods and institutions as well as a vibrant student community, with many of America's most iconic universities located within a few subway stops of one another. Students at BU benefit not only from the many professional opportunities available to them in a financial and governmental capital, but also from an impressive artistic and cultural community.
While pursuing their LL.M. degree, students may also choose to participate in one of the over 3 dozen student organizations that the School of Law has to offer. These include affinity-based groups, volunteer associations, and pre-professional organizations who host conferences and invite speakers to enrich BU's already bustling community. BU also holds pro bono clinics for students who want to serve the community while also honing their skills as lawyers.
How Do I Apply?
To be eligible for one of BU's LL.M. programs, international applicants usually must hold a law degree from their home country, although certain students may be able to apply if they are practicing lawyers who do not hold a degree in law. BU accepts applications via the Law Student Admissions Council (LSAC) online application system. The deadline for international students seeking to begin during the Fall Semester is April 15th, and for the Spring Semester the deadline is October 31st. BU makes its decisions on a rolling basis, with candidates generally receiving a decision 3-4 weeks after they submit their complete application.
There are 6 parts to BU's LL.M. application. First, applicants must submit transcripts detailing their prior higher education experience. They also must submit at least 2 (maximum of 4) recommendation letters (in English, or with an official translation) from academic or professional references. Applicants will also submit a personal statement explaining why they seek to pursue an LL.M. at BU, describing their academic interests, and sharing their professional ambitions. Applicants also need to include an updated resumé or CV.
International applicants need to submit TOEFL or IELTS scores unless their prior law degree was earned at an institution teaching primarily in English. Finally, students must also complete BU'S International Student Data Form, which deals with their financial situations and is necessary for immigration purposes.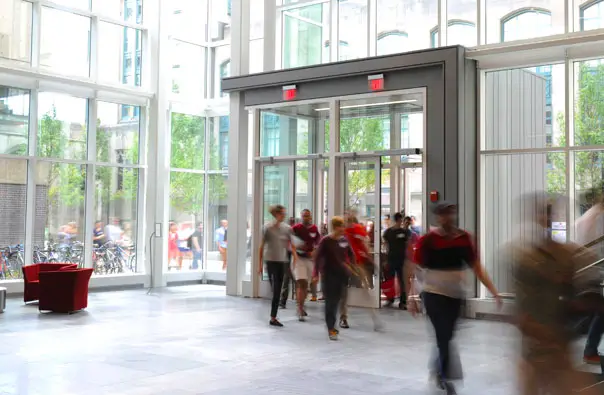 The Application
Transcripts
2-4 Recommendation Letters
Personal Statement
Resumé/CV
TOEFL or IELTS 
International Student Data Form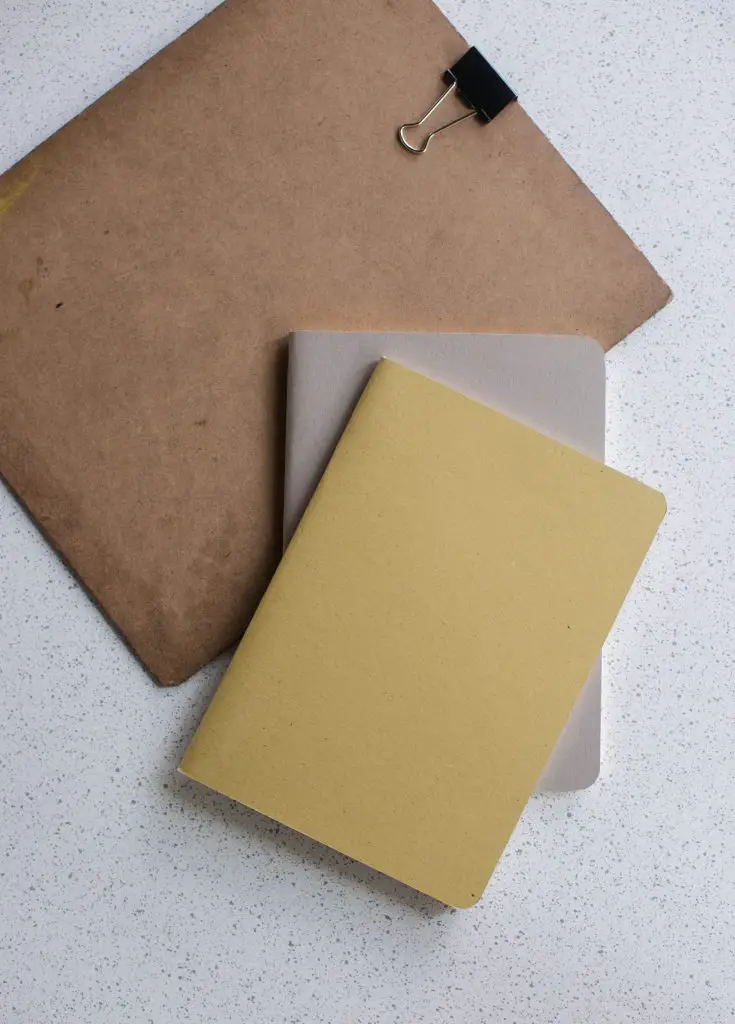 Affording Boston University
The cost of tuition and fees for the LL.M. program is $56,982. In addition to the cost of tuition, BU estimates that students will spend a further $19,800 on room and board as well as transportation, health insurance, and other incidental costs.
BU provides multiple merit-based scholarships to its top LL.M. students. The majority of these scholarships do not require any additional application to be considered. Furthermore, BU has partnerships with several international universities, including Sorbonne Université and Université Paris II – Panthéon-Assas; students at these universities may be eligible for additional scholarship money. 
Article Written by Ryan Buggy for Your Dream School, November 2019
When do you have to start preparing for Boston?
BU makes application decisions on a rolling basis. Given how competitive BU is, students should prepare their application no later than 1 month before they intend to submit it! It is important that an applicant's personal statement clearly represent their motivations and ambitions, and that their recommendation letters offer a positive depiction of their capabilities as a law student.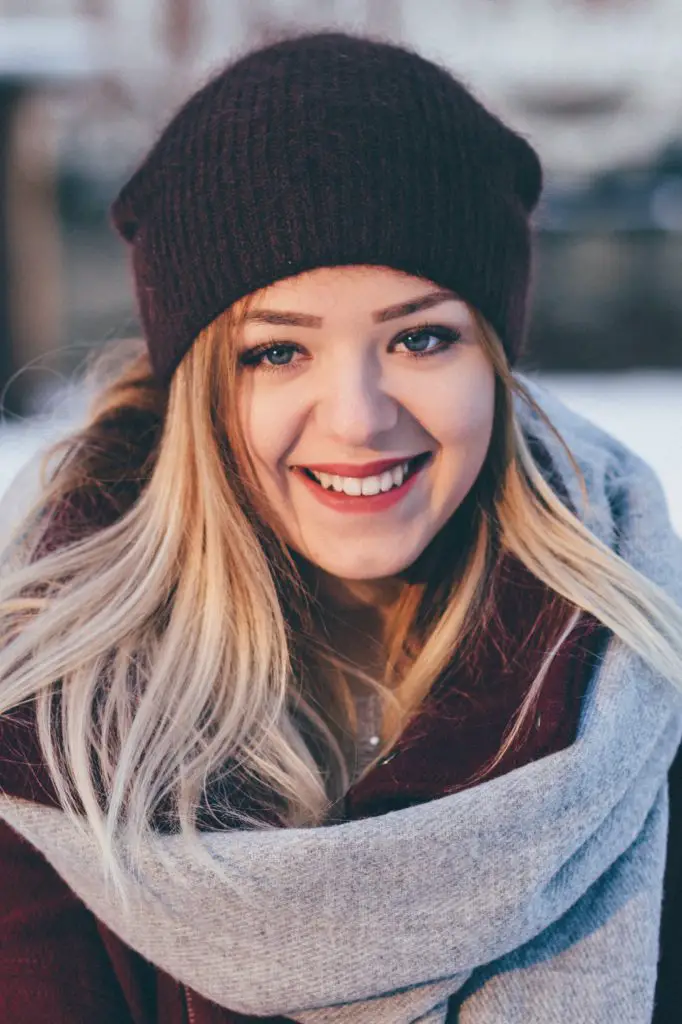 Are you ready to study at Boston University?
We're here to help you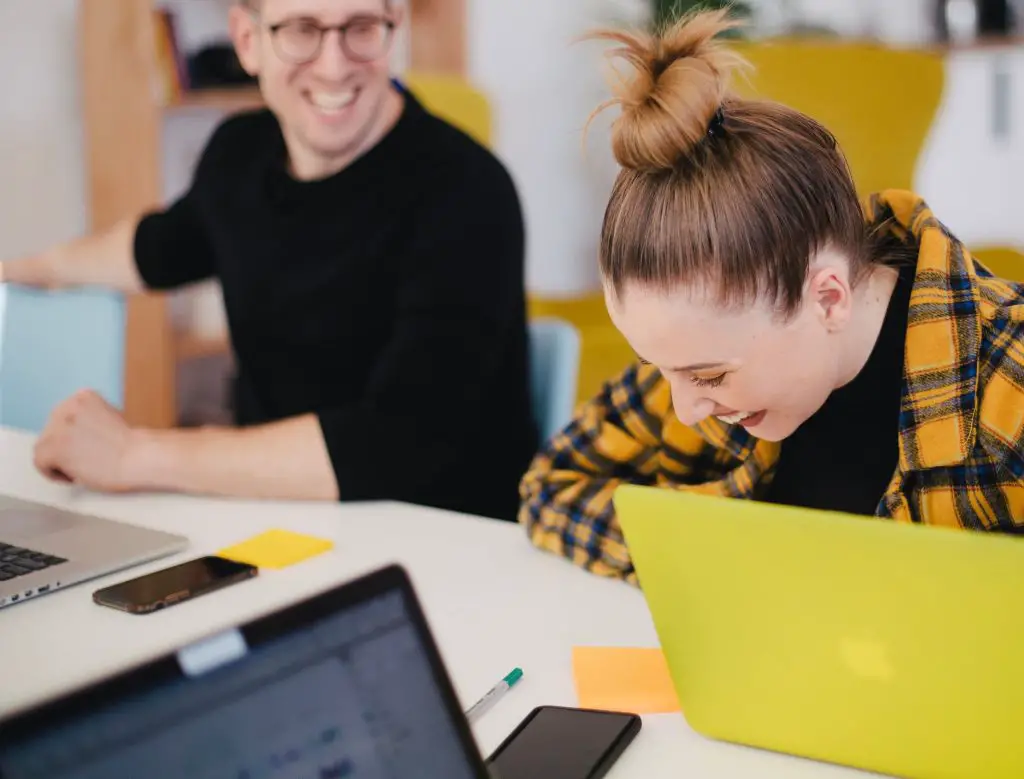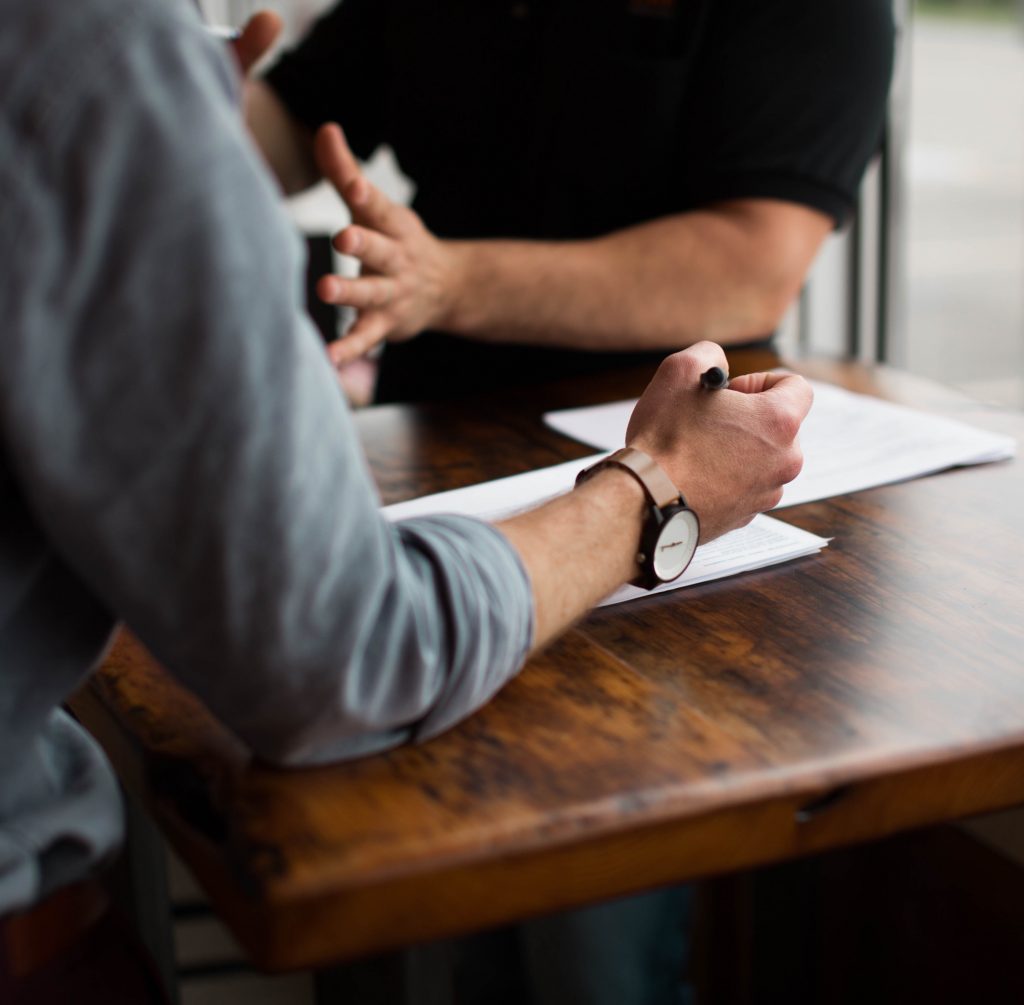 How can we support you in your application?