Study at Ecole Hôtelière de Lausanne (EHL)
Study at Ecole Hôtelière de Lausanne (EHL)
The #1 university worldwide for hospitality management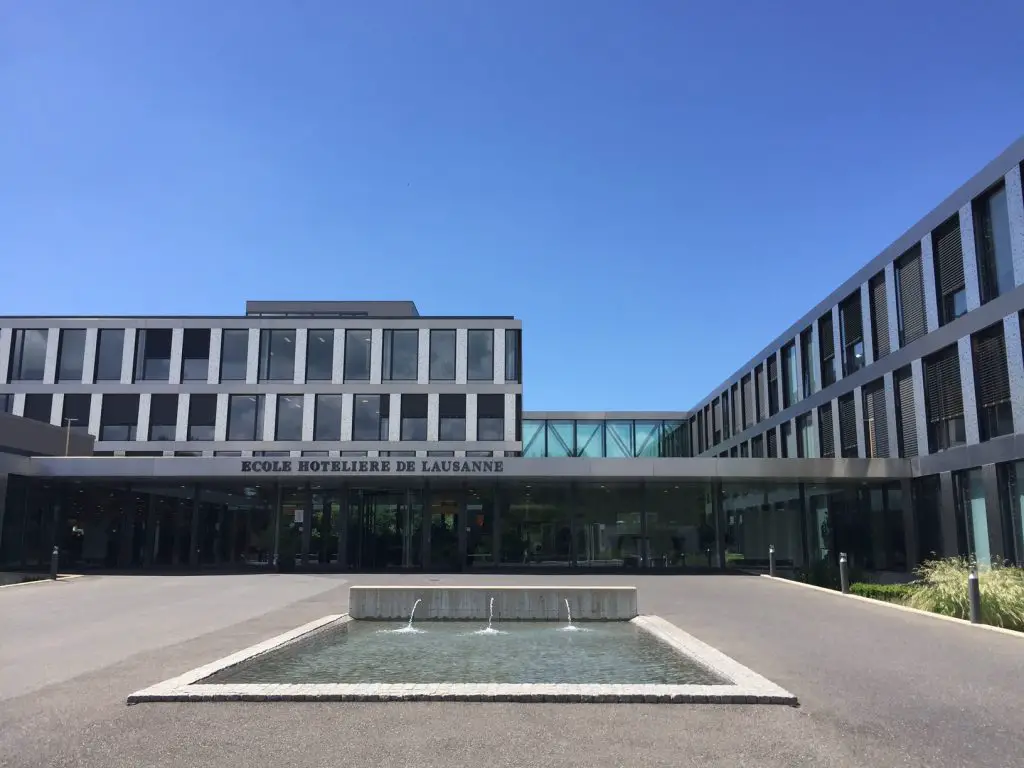 A product of a changing society at the end of the 19th century, Ecole hôtelière de Lausanne (EHL), opened its doors to students in 1893 to train personnel for the tourism industry. Today, 125 years later, EHL is still the #1 hospital management school in the world, training over 2,600 students from over 100 countries for careers in the world's finest hotels and resorts.
Among it's 25,000 alumni are:
Georges Plassat (class of 1972), CEO of the Carrefour Group;
Peter C. Borer (1975), COO of The Peninsula Hotels and Executive Director of The Hongkong and Shanghai Hotels Limited;  
Dominique Seiler (1990), Head of Talent Acquisition at UBS Switzerland;
Christian Clerc (1992), President of Worldwide Hotel Operations at the Four Seasons Hotels and Resorts.

Academics
As an international institution, EHL gives students the choice of studying in English or French. Degree programs offered include the Bachelor's degree (BSc) in International Hospitality Management, which prepares students to enter junior management positions in top companies, and a Master's (MSc) program in which students can develop their professional success as hospitality managers. Both degrees are recognized and accredited in Europe and the US.
Students of the Bachelor's program develop the skills, connections and resources to launch an international career. Upon graduation, students are prepared to lead, as managers or entrepreneurs, in Europe and around the world in the global hospitality industry and in a variety of other service businesses.
With 7,000 industry partners, over 140 companies recruiting students directly on campus, 25,000 alumni and 64% of graduates securing a senior or executive position, EHL makes a strong case for maintaining its position of leadership in the hotel management training industry.
Curious about how EHL got started? Check out this Timeline of its history!
The EHL Bachelor's of Science in International Hospitality Management is a comprehensive, 4-year program based on rigorous academics, interaction with the industry, experiential learning, and a global outlook. Students may choose to apply to the English or French language track.
Students begin their program at EHL with a Preparatory Year that lays the groundwork by providing an overview of all the areas students will have to master during their degree and also includes a semester-long (24-week) operational internship. Thus, as future managers, EHL students will have, in effect, completed nearly every job that their future employees will do.
Building on the foundation laid in the 1st year, the next 3 years focus on management concepts, skills and strategy and include a business internship and consultancy assignment or thesis. Student can expect courses in Corporate Finance & Strategy, Talent Management Systems (Human Resources), language courses (French, Spanish, German, Mandarin or Russian), and also have the chance to take three 6-week electives from a broad range of topics including: Trends in Hospitality Franchising, Hospitality Luxury Brand Management, Creating the Future of Food Service or Crisis/Strategic Communication among many others.
The Course at a glance
Ideal for ambitious undergraduate students
Full-time, 4-year degree program
Includes hands-on hotel management courses, 2 internships and business integration
Further details of the program can be found on the Bachelor's Degree in Hospitality page.
Master's Degree in Hospitality
The Master of Science (HES-SO accredited) in Global Hospitality Business allows students to experience studying in 3 elite universities in Switzerland, Hong Kong and the USA.
The course at a glance:
Perfect for young hospitality professionals and graduates
Full-time, 16-month program
Emphasizes contemporary management theory, real-world experience & business projects with global companies
Students accepted into this program will be part of a truly global learning experience. After an initial semester in Lausanne, students travel to 2 world class campuses in Hong Kong and the USA to experience different cultures and cities renowned for their vibrant student life. You will see global hospitality businesses in action as you participate in field trips to hospitality hubs such as Paris, Berlin, New York, Shanghai and Macau among others.
Course highlights include:
Lausanne
Hospitality business strategies in Europe, the Middle East & Africa
Hospitality real estate finance & investment
Project management tools
Business field trips to Paris, Berlin, Lisbon
Hong Kong
Hospitality business strategies in Asia
Revenue management
Business field trips to Macau, Shanghai, Beijing
Houston, USA
Hospitality business strategies in the Americas & the Caribbean
Innovative hospitality technologies
Business field trips to Washington, D.C., Mexico, Las Vegas
Life as an EHL student
While the appearance of students in suits may create a serious image of EHL, the students are no strangers to fun. With 30 student associations and just as many sports activities including tennis courts and sailing, students have plenty of activities outside of classes and internships. Students and staff run EHL's very own gastronomic restaurant, Le Berceau des Sens, serving lunch and dinner. (See the menu here!)
EHL students are regularly recruited on campus by:
Mandarin Oriental The Hotel Group
The Ritz-Carlton
Four Seasons
Starwood Hotels and Resorts
Kempinski Hotels
Swiss Airlines
Expedia
Tesla
UBS
LVMH
L'Oréal
P&G
Unilever
Applying to EHL
EHL is seeking candidates who can think creatively and critically, who are open-minded and multilingual, optimistic, service-minded leaders.
Admissions requirements to the Bachelor's program include:
A high school diploma (transcripts/grade reports)
Essay (a motivation letter or personal essay demonstrating your interest)
English proficiency (IELTS 7, TOEFL 100, CAE B)
18 years of age
Interested applicants should go to apply.ehl.edu and create a login. After completing the application, students will be invited to complete an online interview.
The final stage of the admissions process is a visit day that includes a personal interview and group activities. The goal of this experience is for the EHL admissions committee to assess the candidate's motivation and his or her understanding of hospitality trends and challenges.

Admissions requirements to the Master's program include:
A bachelor's in hospitality, tourism or business management
At least 1 year of related work experience
English proficiency (IELTS 7, TOEFL 100)
Your Master's application should include:
CV/résumé
Motivation letter/personal statement
Copy of transcripts (grade reports) and diploma in English
2 recommendation letters
English proficiency test scores
Copy of passport
Fee of CHF 175
Interested applicants should go to apply.ehl.edu and create a login. After completing the application, students will be invited to complete two interviews, including one with a partner university.
Master's application deadline: April 1st
Admission can be reached at [email protected]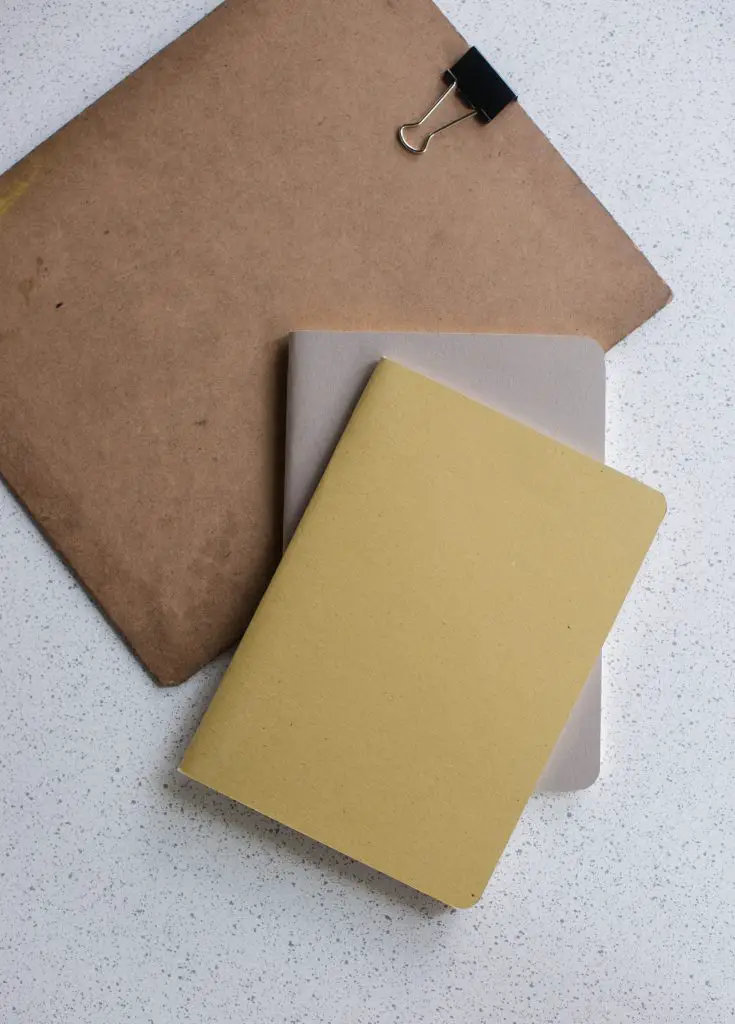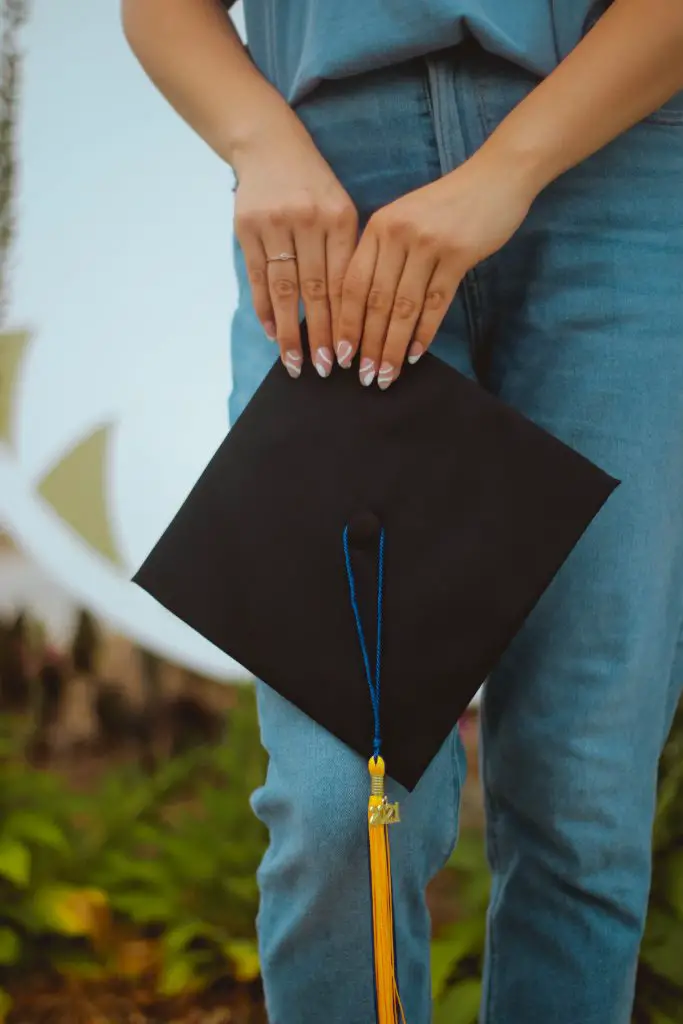 What are the tuition fees for EHL?
Below is a summary of fees for international students enrolled in the BS in International Management adapted from "Breakdown of fees & expenses February 2019 – International Students". (Additional information including fees for Swiss students here).
| | | | | | |
| --- | --- | --- | --- | --- | --- |
| Fees (in CHF) | Prep. Year | Year 1 | Year 2 | Year 3 | 4 Year TOTAL |
| Tuition | 21,423 | 35,236 | 21,423 | 30,363 | 108,445 |
| Infrastructure & fees | 8,892 | 12,621 | 7,868 | 10,517 | 39,898 |
| Food & Beverage credit | 2,950 | 3,740 | 2,057 | 2,864 | 11,6111 |
| TOTAL | 33,265 | 51,597 | 31,348 | 43,744 | 159,954 |
| Other compulsory fees | Prep. Year | Year 1 | Year 2 | Year 3 | TOTAL |
| Health insurance | 1,620 | 1,620 | 1,620 | 1,620 | 6,480 |
*Accommodation cost ranges from CHF 800 and 1,400.
Students from the following countries may be eligible for loan programs:
Canada: Canadian student loans
France: Student loans and scholarships for French citizens
Switzerland: Canton scholarships and education loans
UK: Career Development Loans for British students and UK residents
USA: Federal and private loans for US citizens and permanent residents
Below is a summary of fees for international students enrolled in the MS in International Management adapted from "Breakdown of fees & expenses February 2019 – International Students".
| | | | | |
| --- | --- | --- | --- | --- |
| Tuition & fees | | in CHF | in CHF | in CHF |
| Compulsory expenses | 1 | 24,00 | 17,280 | 19,920 |
| Facilities and services | 2 | 2,270 | 7,868 | 10,517 |
| Food & Beverage | 3 | 1,620 | 2,057 | 2,864 |
| Field trips | 4 | 7,000 | 3,360 | 3,880 |
| TOTAL | | 34,890 | 20,640 | 23,800 |
*EHL estimates additional room & board and travel expenses at CHG 1,800 per month.
Are you ready to study at école hotelière de Lausanne (EHL)?
We're here to help you.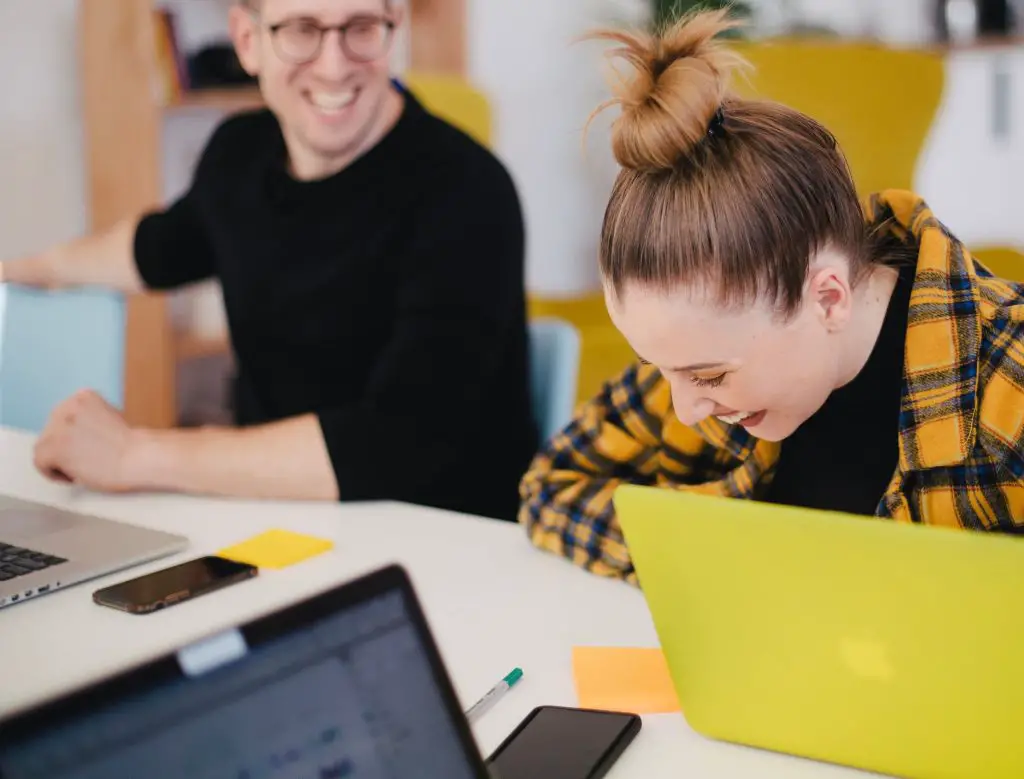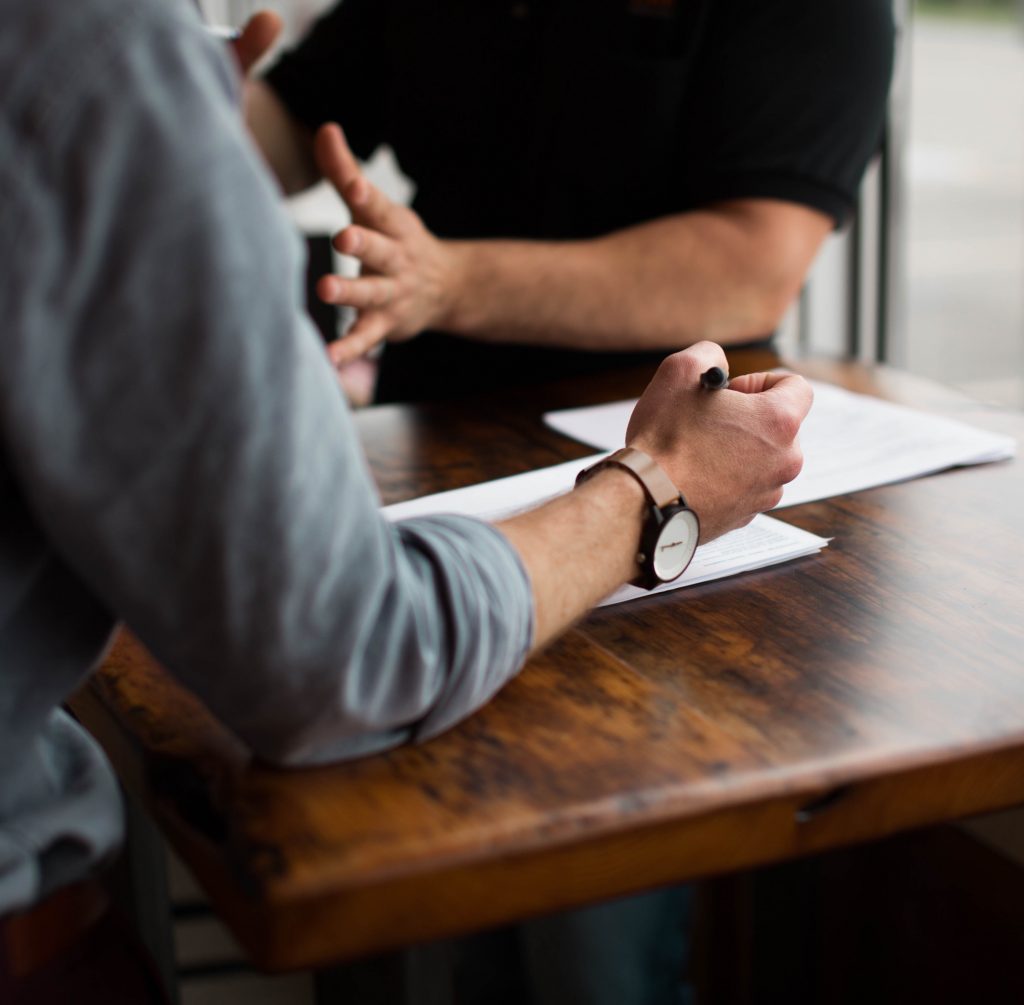 How can we support you in your application?