If you wish to follow a Bachelor's program in the UK, you will have to familiarise yourself with 'UCAS', the centralised application platform.
Here, we have split the UCAS procedure into 10 key steps to summarise the application process from start to finish.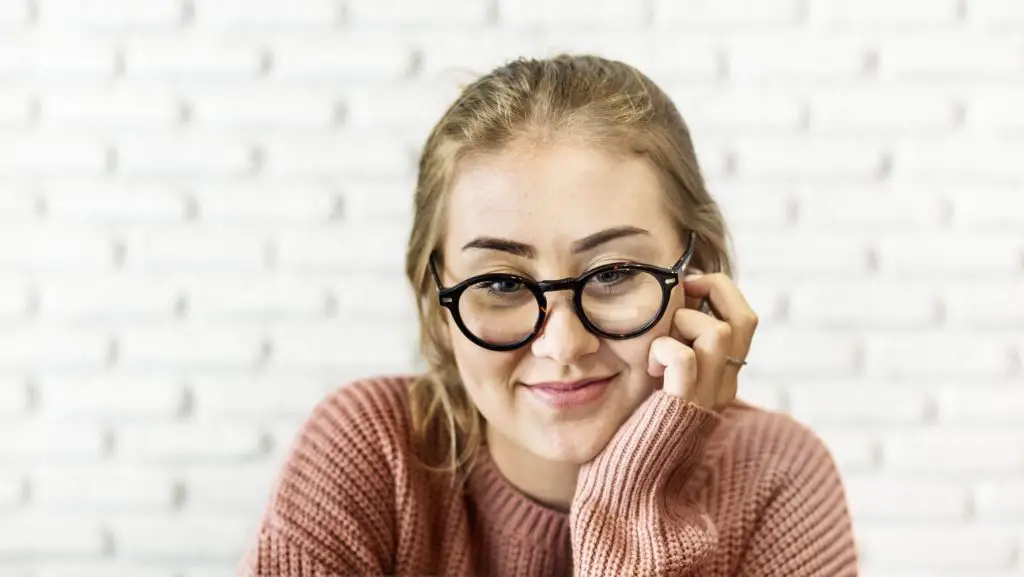 Step 1 : Sign up online via UCAS Apply
The first step is to visit the UCAS website to create your profile. You must enter your contact details in order to make an account (including your name, surname, date of birth, home address, telephone number, email address etc.). Then, set a password and choose a set of security questions and answers to keep your details secure.
Step 2: Log onto your personal account
Once you have registered on the UCAS website, you will be able to access your account whenever is convenient for you, as often as you like, until you have completed your UCAS application in full. So, be sure to remember your password and keep it safe! Note that you will be using these same login details after completion of the UCAS application, to review your offers online and make your final choices.
So, let the adventure begin!
Step 3: Select your 5 dream universities!
The UCAS platform allows you to select up to 5 universities from close to 380 options available. If you are applying to study medicine, dentistry, or veterinary sciences, the number of choices allowed is reduced to four. You could choose to opt for the prestigious universities Oxford, UCL, LSE, and King's College for instance. The UCAS platform allows you to apply to any of the prestigious UK universities that you choose, so be sure to research your choices well to find those courses and universities that are right for you.
Note that in your application to study in the UK, you cannot apply to both Oxford and Cambridge at the same time, since these two universities are considered to be at the same superior academic level, with both of them being extremely selective.
Step 4: Enter your predicted grades
So as to reflect your academic level, you must enter your predicted grades onto the UCAS form. The predicted grades must be those set by your teachers, and will need to be entered into a form using the precise number or grade. Your teachers will also have to confirm that these are the grades you have been predicted, when they provide you with a letter of motivation (more on that below)!
Step 5: Outline any work experience you have gained
Have you already gained some work experience? Perhaps you worked for a local business, did some volunteering, or found a summer job in recent years? If so, great: UK universities appreciate the profile of engaged students who are not afraid to roll their sleeves up and work! Therefore, be sure to include this information as part of your UCAS application. You will have the chance to do this in a dedicated section of the UCAS application form, entering this information in a similar way to how it would be laid out in a CV, so use this space wisely. Otherwise, work experience relevant to your chosen degree could also be touched upon in the Personal Statement (see step 6).
Step 6: Write a letter of motivation – the 'Personal Statement'
Without doubt, writing the Personal Statement is the most time-consuming element of the UCAS application. However, a skillfully-written Personal Statement can be a major deciding factor for admissions teams. Therefore, this written piece (which can be up to 4000 characters) is a great chance to express yourself. This is the chance to show the admissions teams your determination and motivation, highlight your skills and qualities, and explain the main reasons that you are motivated to study your chosen course. (Important: do not explicitly mention the name of any universities or unique course details in your Personal Statement, as the same statement will be sent to every one of your choices!)
Writing the Personal Statement is a difficult task, which requires a good amount of time and reflection. Give yourself a sufficient amount of time to complete it well before the UCAS deadline, to give yourself enough time to proofread and edit it. When writing, feel free to ask for help from your family, friends or teachers, who may be able to help you put your past achievements into perspective.
Make the most of this opportunity to show how you stand out from other candidates and demonstrate clearly that you have taken into account the requirements and expectations of the Bachelor's programme for which you are applying. In short, be convincing and original! And most importantly, remember: the Personal Statement is a personal piece of work. Do not plagiarise! The juries are perfectly capable of telling the difference between a personalised statement you have written yourself and one that has been copied from the internet.
Step 7: Provide proof of English proficiency
International students applying to a Bachelor's degree in the UK will have to provide evidence of their English language proficiency, by submitting scores obtained on a standardised test such as the IELTS or the TOEFL. Each university has a right to set their own minimum score required for applicants, which is important for you to find out in order to set your goals. The more prestigious the university, the more selective it will be, and the score required on the IELTS or TOEFL will be higher.
These standardised tests can be disconcerting for those without insider knowledge. It is important to be well-prepared and to familiarise yourself with the test structure so as to not be caught unprepared on test day. Do not wait until the last minute to sit your IELTS or TOEFL test because it is not uncommon to have to do it several times before achieving the targeted score.
Step 8: Add a teacher's letter of recommendation
The letters of recommendation should be written by a teacher or other academic referee who knows you well enough to highlight your strong suitability for higher education. The letter of recommendation should be perfectly in harmony with your Personal Statement and should comment on the consistency of your academic and career goals.
As with other professional references, the letter of recommendation cannot be written by a member of your family.
Step 9: Submit your UCAS application
Once you have finished your UCAS application, take some time to read it through from start to finish, to double-check the accuracy of all of your documents and correct any errors they may contain. Once you have checked and submitted your application, UCAS will share it with your chosen universities.
Step 10: Pay the UCAS application fees
If you are only applying to one university, you will be charged an application fee of £18 (around €20) for UCAS to manage your application. Applications for more than one university, or late applications (after the 30th June) will all incur a fee of £24 (around €27).
What happens next?
After having sent off your UCAS application, it is pretty much out of your hands. You will be given access via your account to UCAS Track, where you should look out for any updates on the processing of your application by your chosen universities, and wait for their responses.
Universities will give one of two responses:
A conditional offer: you are admitted under the condition that you meet the admissions requirements of the university (obtaining the necessary results in your end-of-school exams, and meeting the minimum score requirement on the IELTS or the TOEFL).
Rejection
Finally, you will have to "accept or decline" the offers made to you by the universities by choosing to keep just two of these offers: one 'firm choice' and one 'insurance choice' (think of the latter as a backup). Failing to confirm your two choices on UCAS will result in you automatically having declined all of your offers received, so don't forget to do this!
The deadline for confirming your two accepted offers on UCAS before the 1st May. After this, you must continue to work hard for your exams so as to achieve the required grades, and then keep your fingers crossed for results day!
Do you dream of joining a prestigious university in the UK?
With their unrivaled expertise and a unique coaching method, the Your Dream School team guide and support students throughout the Bachelor's admission process for all of the most prestigious UK universities (across England, Scotland, Northern Ireland and Wales). Whether it's advice on choosing a course or university, preparation for standardized tests, or help with writing your CV (or "resume") and cover letter in English – whatever you might get stuck on or need help with in your application process, Your Dream School can help you!
Do not hesitate to contact us for any questions or supplementary information.
Your Dream School: partner in your success.