The competition to study in universities and business schools as prestigious as Harvard, Columbia, Oxford, Cambridge, ESADE or LSE at the Master's level has never been as strong as it is today. It has therefore become essential to make yourself stand out from other applicants so as to maximise your chances of admission to a Master's degree at the university of your dreams.
Here are the responses of the Your Dream School experts to the most frequently asked questions from students wishing to join a Master's program abroad.
When do you need to begin the application process for a Master's abroad?
Students applying to a Master's degree are strongly advised to submit their application during the final year of their Bachelor's. If the application is approved, the student will then receive a conditional admissions response that will not become final until the Bachelor's degree has been obtained. Applications are also open to students already holding a Master's degree, and to those who have gone into employment after their undergraduate degree.
Important: Keep in mind that whilst universities do publish deadlines for submission of Master's applications, the application window may close earlier if the degree programs reach their planned student quota. You therefore have every interest in applying as soon as possible.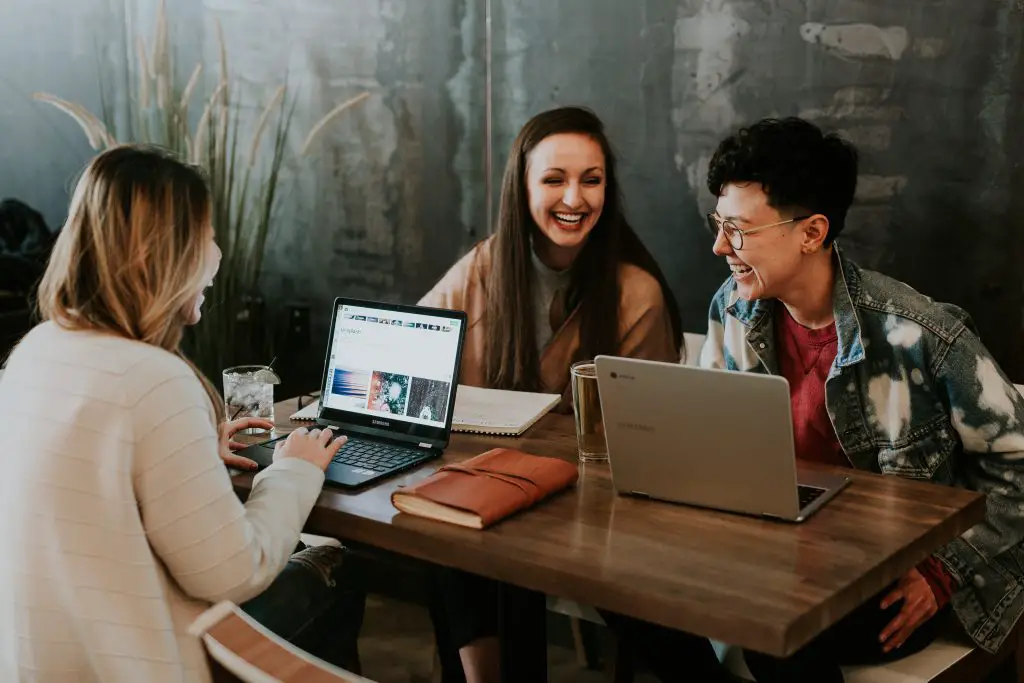 Is there a centralised admissions platform for Master's applications in the US and the UK?
Whilst LLM programs in the US allow applications to be submitted via the LSAC platform, there is usually no platform for centralising applications to Master's programs, both in the US and other countries. You will therefore have to apply independently to each university, ensuring that you do your research to find out the necessary documents required by each of them. Also, be sure to take note of the Master's application schedule and deadlines for each university.
How many universities can I apply to at the Master's level?
There is no limit to the number of universities which you can apply to for a Master's degree. Therefore, it is advisable to send your application to several higher education institutions to increase your chances of joining one of those prestigious universities. Be careful, however, not to be too excessive. Of course, you can apply to any university, but keep in mind that it is not worth applying to universities that either do not match your profile, are not suitable for your career goals or have too ambitious requirements for you. In short, be ambitious, but realistic.
What should my application for a Master's abroad contain?
Universities in the UK, US and Canada recruit according to their own criteria. It is therefore important to be well informed about the expectations of each of the universities that you will apply to for a Master's degree. However, apart from some variations, the application process for Master's degrees in England (e.g. at Cambridge, Oxford, LSE, Imperial) and the United States (e.g. Harvard, Yale, Columbia, NYU) is generally quite similar. The documents required for an application to these universities will therefore include the following:
A motivation letter (or 'Personal Statement') in English, in which you should justify the choice of university and program you have applied to, while explaining its coherence with your professional career goals. It is also an opportunity to further demonstrate your unique skills and attributes, and your determination, whilst explaining how these make you a stronger candidate. Show your originality and prove that you have something new to bring to the university – admissions committees want to find all-round applicants who can contribute to the university community, rather than just meeting the basic academic requirements alone. The motivation letter is therefore a key document in your application. If well written, it can strongly influence the admissions committee and open the doors to the university of your dreams.
A CV or resume in English that should describe your academic background, professional experiences and personal interests, in concise language that highlights your strengths, skills and past achievements. You must respect the conventions for a CV or résumé which are specific to the country you are applying to, as these may differ from other international standards.
Two letters of recommendation written by your past or current professors at university, or your employers. The goal is once again to showcase your skills and abilities. Having these confirmed by someone who has supervised you in the past allows the admissions team to get to know you and your motivations even better.
Your academic transcripts from each year of your first degree, to demonstrate your academic level.
Applicants who are not native English speakers: you will need to provide your score on a standardised English test, to evaluate your written and spoken abilities in the language. If you are applying to Master's degrees in the US, you will need to sit the TOEFL, as well as an admissions test such as the GRE or the GMAT for Management degrees. Meanwhile, for applicants for Master's degrees in the UK, the IELTS test is recommended. Each university asks for a minimum score on these tests to gain entry to the envisaged Master's program. Do your research to find out the minimum scores required by your targeted university well before sitting any standardised tests so that you can clearly define your objectives.
How do you choose the university which is right for you?
This is a very big question! Since there are a plethora of top-tier universities all around the world, it is not always easy to discover the university or universities that are best adapted to your profile and your professional ambitions.
Understanding the difficulties that students face when they wish to apply to a Master's degree abroad, Your Dream School offers you personalised support throughout the application process. We offer a complete package of guidance and coaching, including: orientation towards the university or universities which best fit your needs, assistance in selecting the Master's program that is right for you, development of a personalised admissions strategy, guidance in strengthening your application, and assistance in the preparation for the standardised English tests.
Our admissions experts will guide you on the path to success!
Don't hesitate to contact us for any questions or further information.