Study at Concordia University
Study at Concordia University
An English-speaking university at the heart of Montreal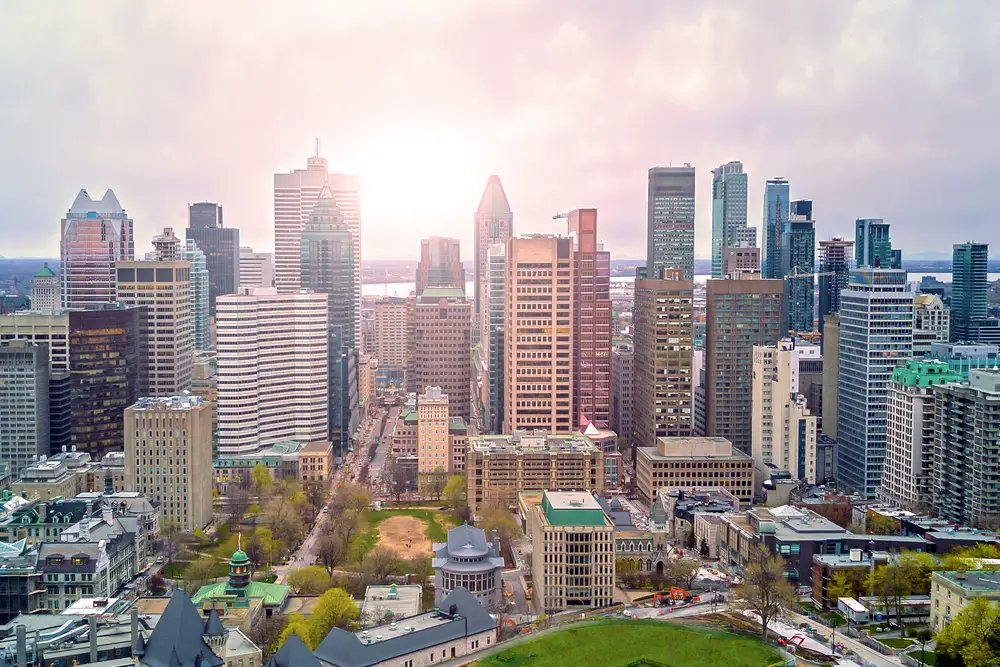 The University of Concordia comprises 4 principal faculties (Arts and Science, Engineering and IT, Fine Arts and the John Molton School of Business) and numerous schools, centers and research institutes.
The university offers more than 300 undergraduate programs and 100 programs at Master's level.

The University of Concordia
The John Molson school of Business at the University is among the best management schools in Canada and benefits from a good international reputation.
Concordia also boasts more than 200,000 graduates around the world.
Studying at Concordia constitutes an interesting alternative to McGill University for students who wish to study in Quebec in English and in which the average sits around 11 to 14/20.
How do I apply?
The selection process at the University of Concordia is divided into multiple steps that we will describe below: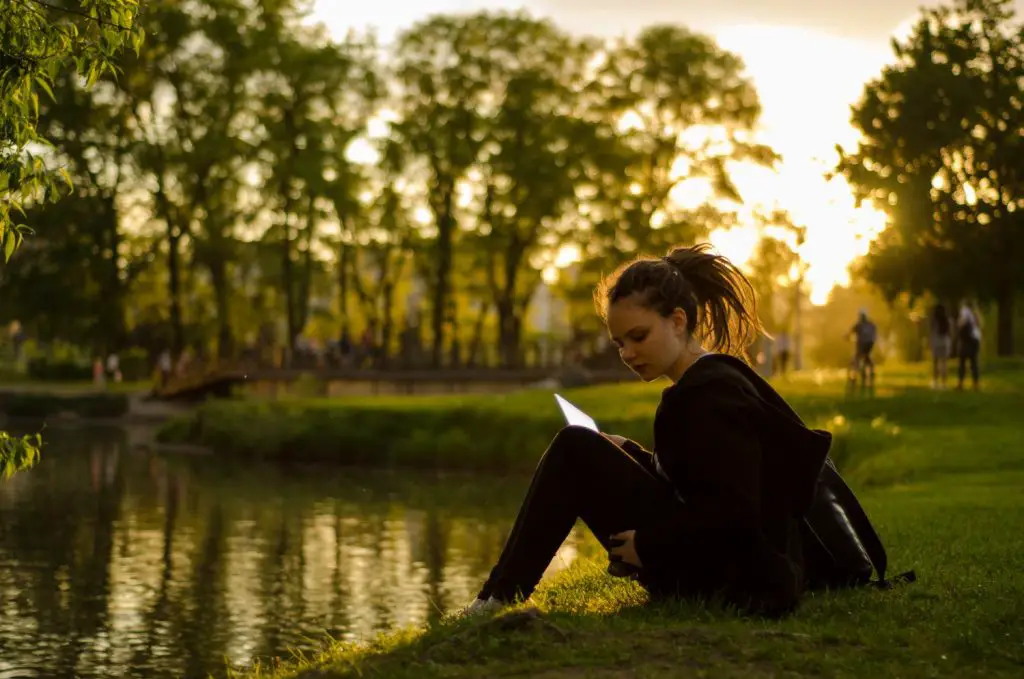 How can I submit my application to Concordia?
You must submit your application on the Concordia website which must comprise the following elements:
Your official school report from 11th and 12th grade.
Your predicted results from the Bac.
Your score in an English test (IELTS, TOEFL)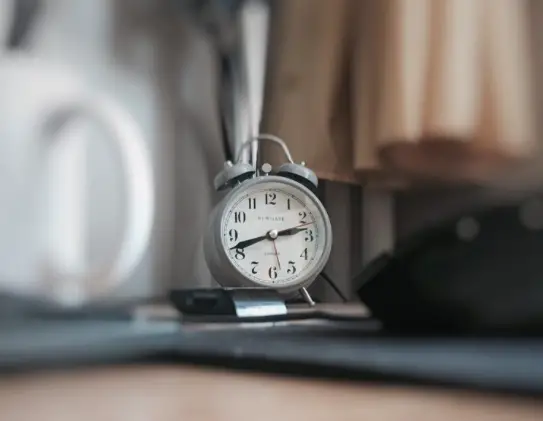 When do you have to start preparing for the University of Concordia?
The deadline for applying to Concordia is fixed at January 15th of your final year.
All the documents must be sent to the University of Concordia before March 15th.
What is the profile of the students at the University of Concordia?
Concordia is a selective university. The admission decision is based on your 3 class reports of your penultimate year and your first report of your final year, your predicted results and your final Bac results (in the case that you already have them).
The minimum requirement to be admitted to Concordia is,  according to the programs, between 11 and 15/20 on the French Bac (see this website for equivalent in your country).
In all cases, the most selective programs require at least a 'Bien' grade at the Baccalaureate.
Moreover, you must also demonstrate a very good command of the English language (a minimum of 7 in the IELTS or 90 in the TOEFL).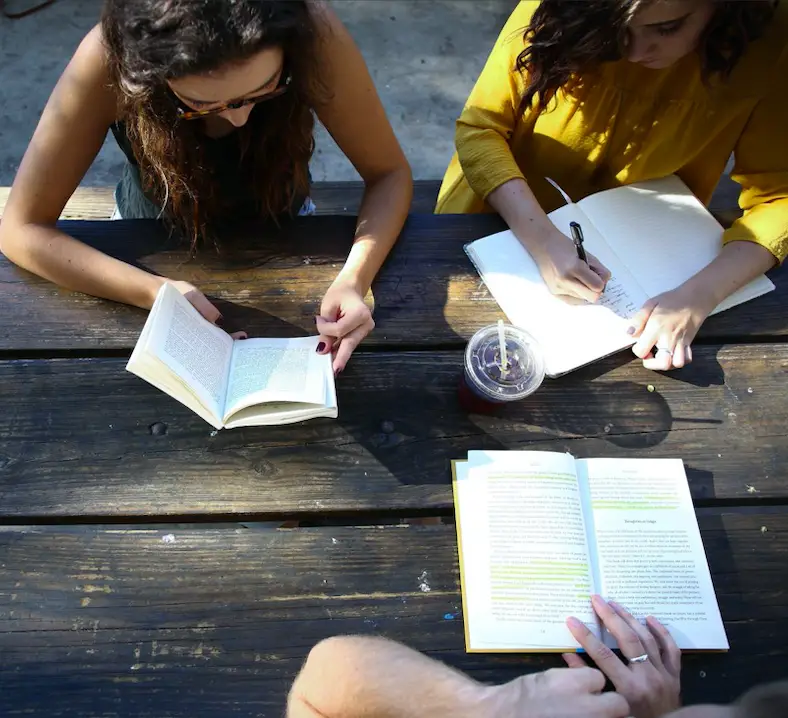 Are you ready to study at Concordia?
We're here to help you.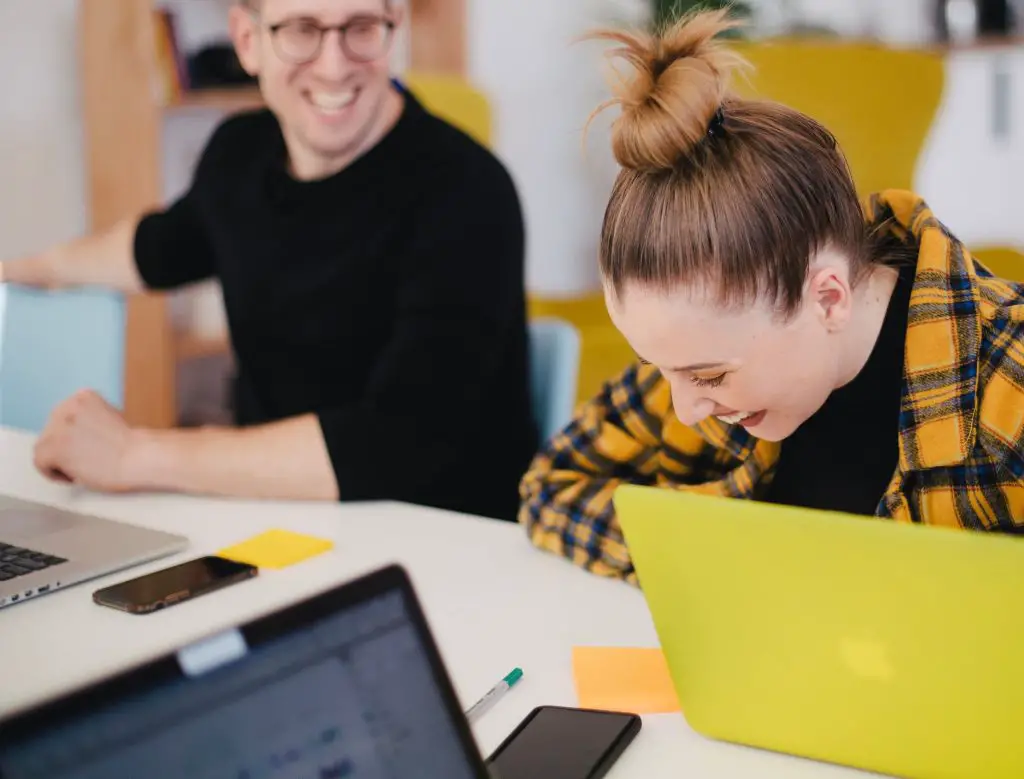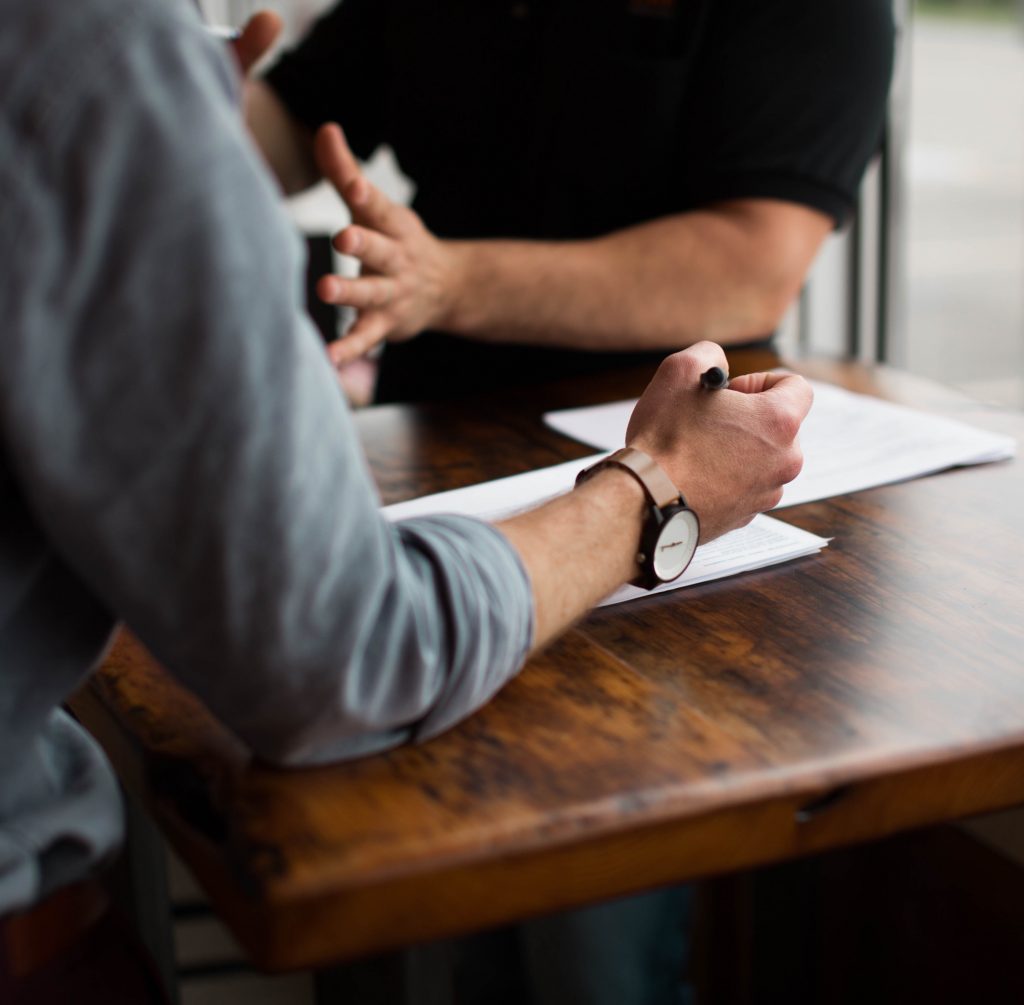 How can we support you in your application?