Scotland is an increasingly prized destination for students wishing to pursue a Bachelor's degree abroad. Breathtaking landscapes, a distinct cultural identity, legends we love to believe in …. Scotland is a country with multiple facets. However, what attracts students from around the world above all, is the quality of the education offered by the highest rank of universities spread across the Scottish territory.
Discover the advantages of taking part in studying at a university in Scotland.
Scotland: The Universities of Excellence
The university system in the United Kingdom is indisputably one of the best in the world. A unique and stimulating teaching method  which places the student at the heart of the education and always aims for academic excellence.
Scotland is home to prestigious universities with an international reputation: The University of Saint Andrews,  The University of Glasgow or The University of Edinburgh. The schools and universities in Scotland regularly occupy the best places in world rankings.
To study for a Bachelor's in Scotland, is to have the advantage of profiting from an education of a high level and an unprecedented pedagogy. The students attend lectures, but regularly meet in small groups for tutorials. They also benefit from tutoring, which allows them to develop a special relationship with their tutors and develop their capacities of reflection and debate.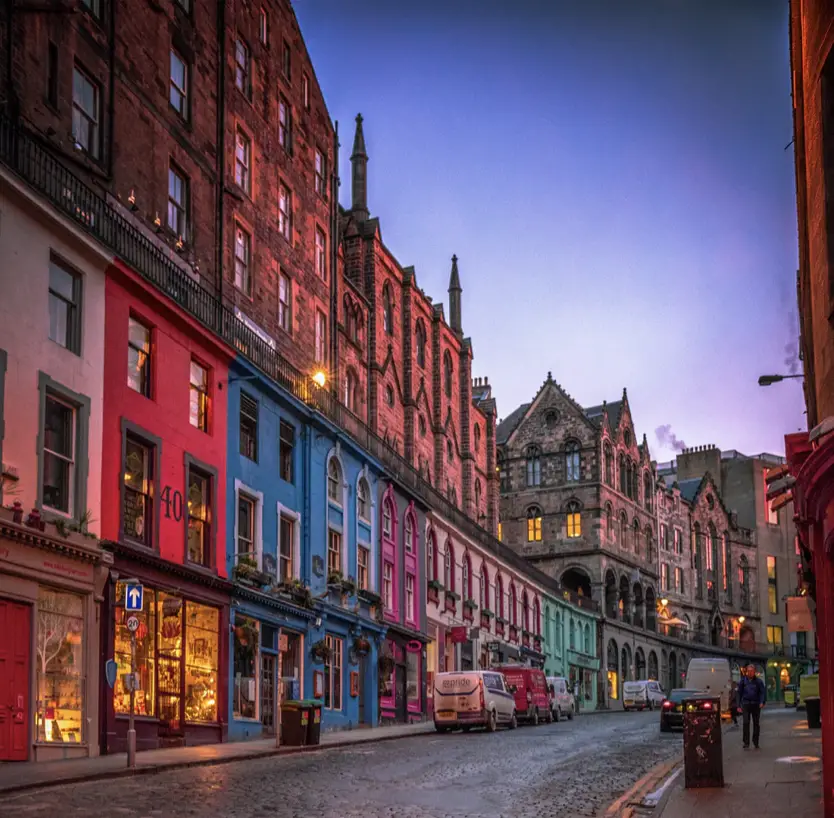 Universities in Scotland: A Fulfilling Student Life
Even though they are selective, Scottish universities are more easily accessible than their English neighbors. However, they are not less demanding than English universities and schools in terms of education and pedagogy. Students benefit from quality courses and profit from a fulfilling student life. The campuses which contain university cities comprise accomodation and recreation, an eclectic student population which contributes to the development  of a network of international connections, a total immersion in an English-speaking environment which promotes learning the language, an increased openness and an independence… Studying for a Bachelor's at a university in Scotland is a project that contains many secret advantages.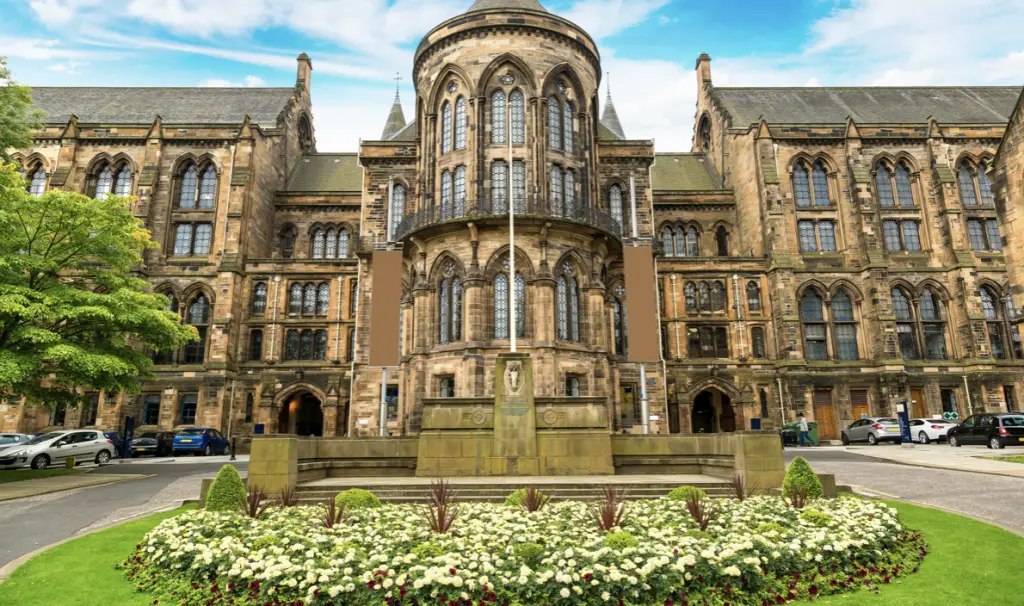 Academic Scholarships
Scotland is an excellent alternative to England. Even though the level of academic requirement is identical across the two countries, the cost of Scottish universities is, it must be said, much lower than that of English establishments. The registration fees for Scottish universities cost around 2000 € compared to almost 10 000 €  for a university in England, almost five times as much !
Know also, that going to study a Bachelor's in Scotland, you can claim academic scholarships.
The ERASMUS bursary: the amount of which varies according to the duration of your studies or your internship
The SAAS bursary: which covers the total registration fees to the university.
A not insignificant advantage which allows students to profit from a quality education without spending too much money.
Registration and admission for Scottish universities.
Registration for a Scottish university is done via the UCAS platform between November and January. You will have the possibility to choose five courses. In the majority of cases, the admission is conditional (response between March and April) and is dependent on you obtaining your school diploma and the grade obtained in the standardized exams (TOEFL, IELTS …).
The reputation of Scottish universities largely crosses the borders of the United Kingdom and the boards of admission of these establishments receive, every year, an impressive quantity of requests and registration files. To optimize your chance of being accepted to one of the highest-ranking Scottish universities, be sure to send a registration file that is fully completed and attractive enough to distinguish you from the competition.
Thanks to an incomparable expertise and a unique method, the Your Dream School team guide and support you throughout your Bachelor's admission process for one of the most prestigious Scottish universities: orientation advice, preparation for standardized tests, help with the writing of your CV (or "resume") and of your cover letter in English …
Do not hesitate to contact us for all questions or supplementary information.
Your Dream School: together, we realize your dreams.