The IELTS exam is rated on a scale between 0 and 9, 9 being the highest grade. To get into certain universities for an English Bachelor's or Master's , you must obtain an IELTS score which can vary from 6 to 7.5 according to your target university and course. So, for the University of Cambridge, a grade of 7.5 is usually required with seven in each sub-test while for McGill a score of 6.5 will be required with a minimum of 6 in each sub-test… But what do the scores correspond to ?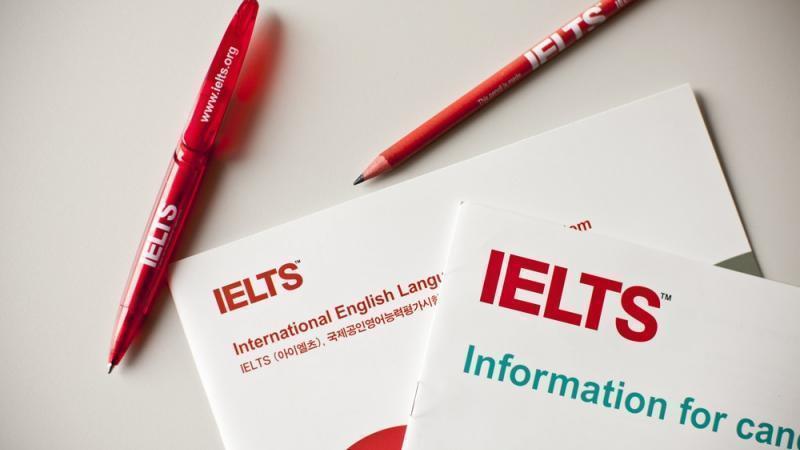 How do you calculate your IELTS score ?
Every IELTS sub-test (Reading, Listening, Speaking, Writing) is graded on a scale from 0 to 9.
To calculate your overall IELTS grade, you can average the scores obtained in each of the four tests.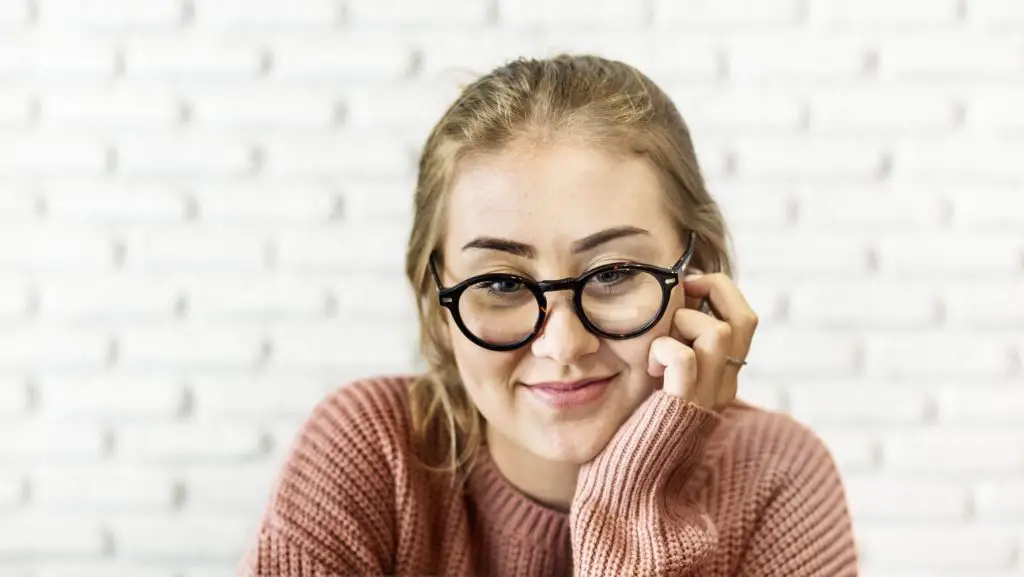 What does your overall IELTS score correspond to?
In order to better understand what your overall IELTS score corresponds to, the British Council offers a explanatory table for every score with the corresponding level and its equivalent in the European context of reference for languages (CECR).
Score
Corresponding level
Explanation
Equivalent CECR
0
Absent
You are not present a t the test
1
"non-user"
You are not able to communicate in english
2
"intermittent user"
Your comprehension and your expression in english is very limited and is limited to several words.
A2
3
"Extremely limited user"
Your communication is limited to very basic situations and it contains a number of important errors.
4
"Limited user"
Your knowledge of English is limited but you manage to cope with certain simple conversations.
B1
5
"Modest user"
You manage to cope in multiple situations but you consistently make language errors.
6
"Competent user"
Despite some approximations, you have correct control over the language. You are capable of communicating in everyday situations.
B2
7
"Good user"
You possess a good grasp of the language even if you sometimes make mistakes  and misinterpretations in complex situations or conversations.
C1
8
"Very good user"
You have a very good grasp of the language. You only make occasional errors.
9
"Expert user"
You have a bilingual or quasi-bilingual level of language.
C2
When will I receive my IELTS results ?
You will receive your IELTS results in a maximum of 13 days after the date of your written examinations. The results will be accessible on the British Council website. Your official result will then be sent by post (« Test Report Form ») to the address indicated on your registration.
Your IELTS results are valid for 2 years.
What IELTS score is generally required by foreign universities ?
To get accepted to a university or an English-speaking course abroad for a Bachelor's or a Master's, an overall score between 6 and 9 will usually be required. This score can vary according to the chosen university but you must obtain an overall score of 7 for the University of Oxford,  7.5 for the University of Cambridge, 7 for the London School of Economics (LSE) or 6.5 for McGill.
In orderto help you obrain the score required by the university of your dreams, we offer different IELTS preparation plans  which can be adapted to your profile and needs
Do not hesitate to contact us for any questions or supplementary info.